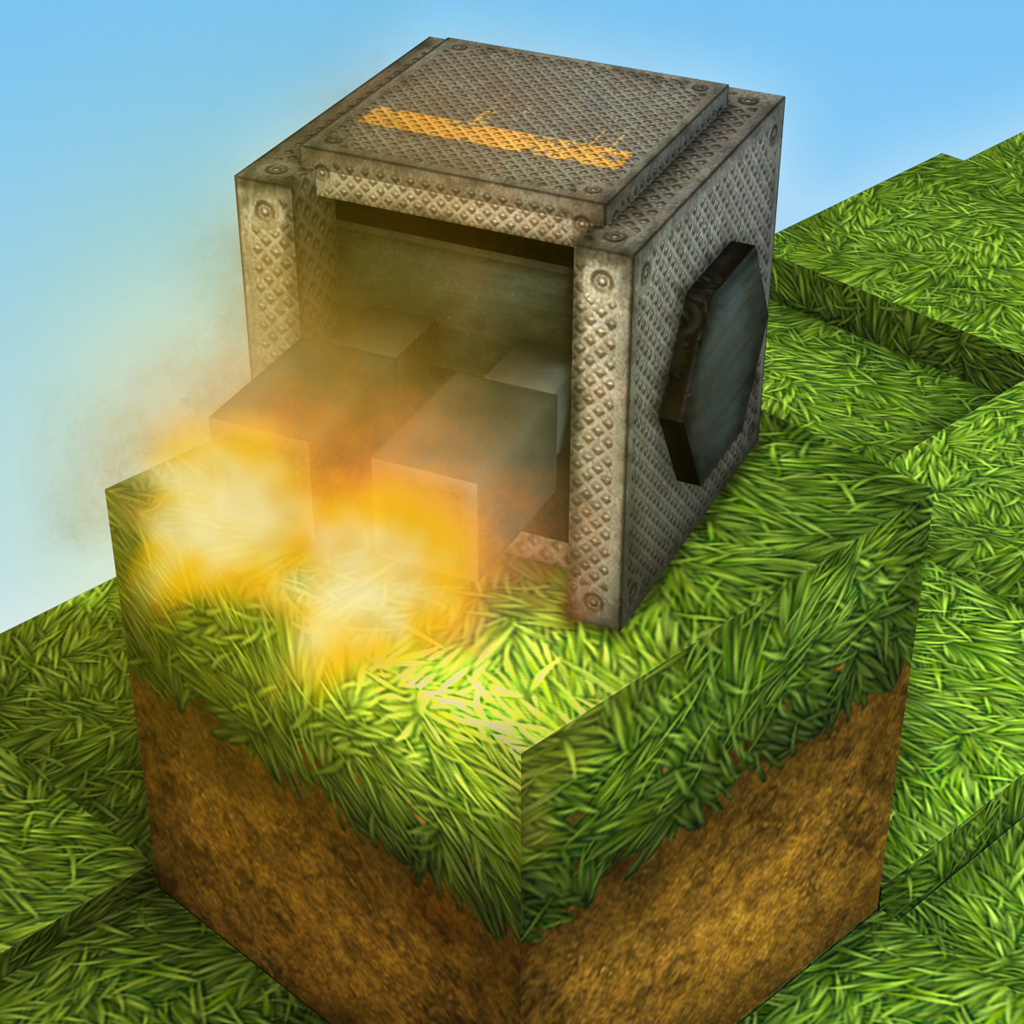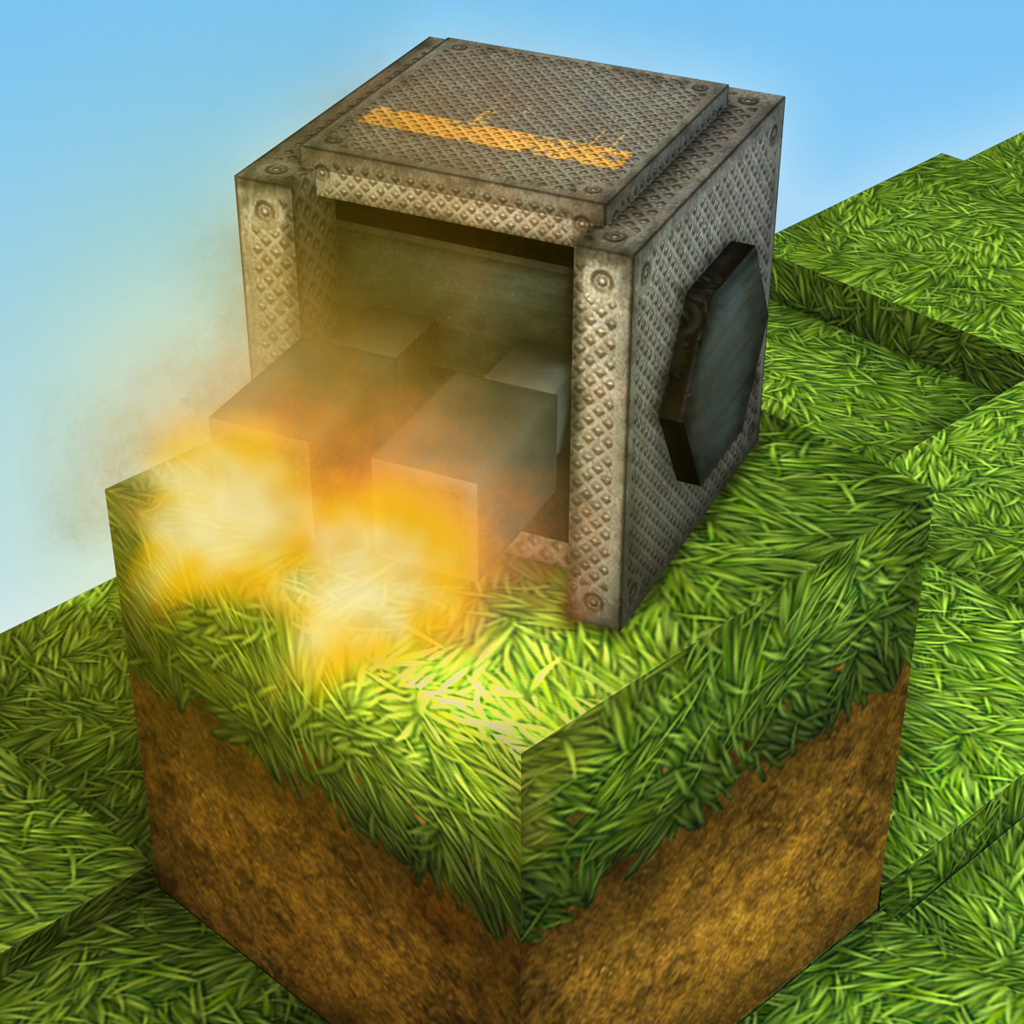 You
Have
To
Be
Quick,
Aggressive,
And
Defensive
As
You
Protect
Your
Block
Fortress
March 11, 2013
The graphics in Block Fortress are pretty awesome. If you've played Minecraft, then you will recognize it instantly. The visuals look pretty identical to the original game that started it all, and all animations are smooth and fluid. The game also has a good soundtrack, and the sounds are vital to the game (best played with headphones).
Block Fortress kind of throws you out in the water from the get-go, and it's your job to try and figure it out as you go along. It's recommended to read any instructions that do pop up, so you get the hang of things. There are three game modes: Survival, Quickstart, and Sandbox.
Survival mode will have scattered minerals for you to gather, while you build up and defend your fortress. Quickstart gives you plenty of resources, so you'll want to use them to build your base, and then defend it until you die. Sandbox will have infinite resources, and you will also have the ability to start and stop enemy attacks at will.
It took me a while to figure out, but at the start of each round, you will need to find a spot in the generated world to place your base. Then you can add additional blocks to build towers, or light things up with lights, and add plenty of turrets to gun down your foes. Move around the world by using the joystick in the bottom left corner.
Then, once you are done building the perfect defense, just tap the button to start, and enemy waves will begin encroaching towards your base. Your turrets and any weapons will begin firing automatically when enemies are near, but you will also join the fray. Block Fortress drops you in the world, and it becomes a FPS. Take your gun and move in with the left joystick, and fire your weapon with the button on the right. A crosshair is in the center of the screen to help you aim your shots.
Just like Minecraft, Block Fortress uses day and night cycles. You will need to make sure you have some lights to use when building your base at night, otherwise it will be a quick death for you.
As you complete rounds, you can save your progress so that you keep any materials and money you find. It may take a while to get started in the beginning, but you will be able to craft stronger blocks and get even more powerful weaponry and defenses to add to your arsenal. As you gather better mats and weapons, then the game will become a bit easier, but it will be a bit rough in the beginning. You could also jump ahead in material gathering by purchasing rare mineral packs as in-app purchases, or even get double experience with the Experience Doubler upgrade, that is, if you want to spend the cash on it.
There is Game Center integration for Block Fortress. Global leaderboards are available for Survival and Quickstart modes across the six different types of terrain available. Additionally, there are 15 total achievements to obtain, which will probably take you quite a while, so replay value is high here.
I've only started scratching the surface of Block Fortress, but this is really a unique game that many will appreciate. I just wish that the game had more clear instructions from the beginning, because instructions are few and sparse — you'll have to figure it out on your own. I also hope that the controls for the FPS element are improved in updates, because I find the current setup a bit tedious, as the button for firing is pretty small (a larger touch radius would help). This is also the type of game that should have iCloud game saving so your progress is intact on all of your iPhones and iPads, so I hope that we see that soon.
Regardless, this is still a game that is worth checking out, especially if you are a fan of Minecraft, tower defense, and FPS games. Get it in the App Store for $1.99 as a universal download.
Mentioned apps
$1.99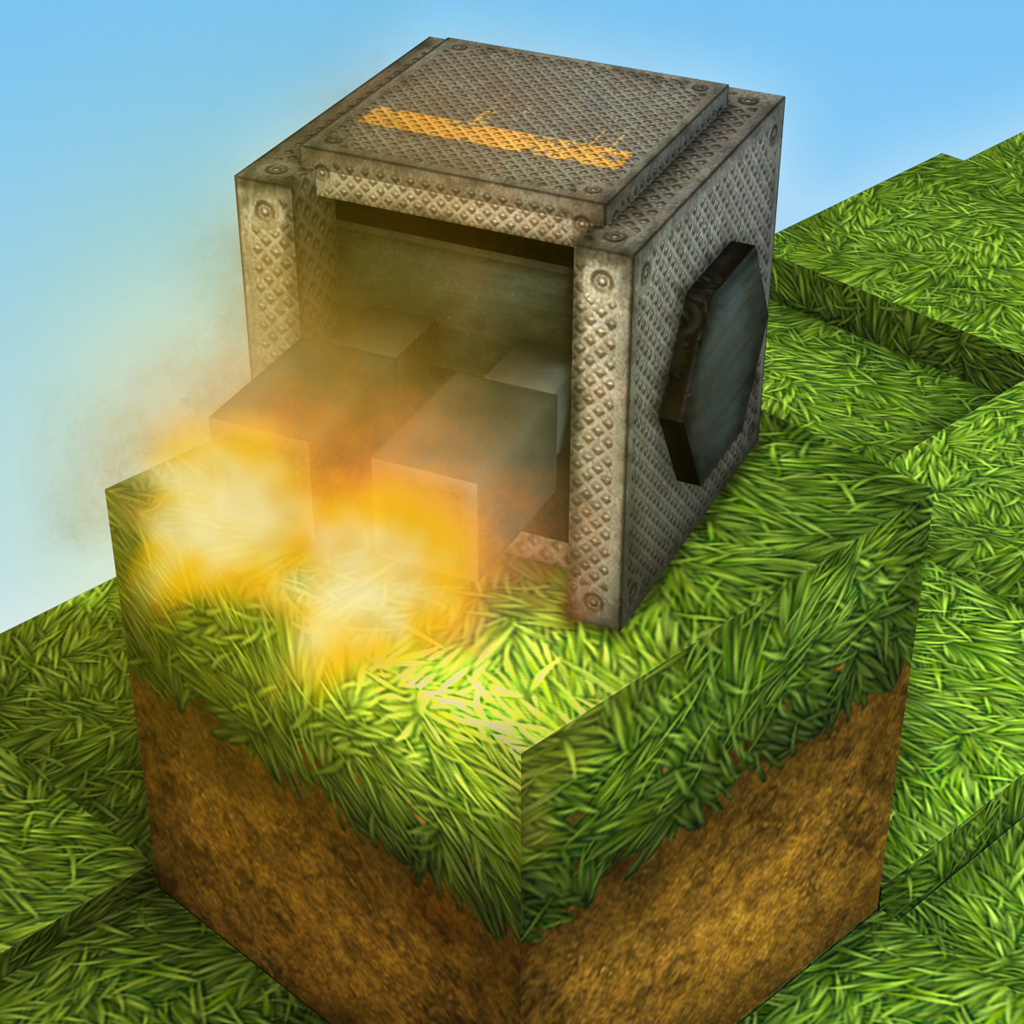 Block Fortress
Foursaken Media
$6.99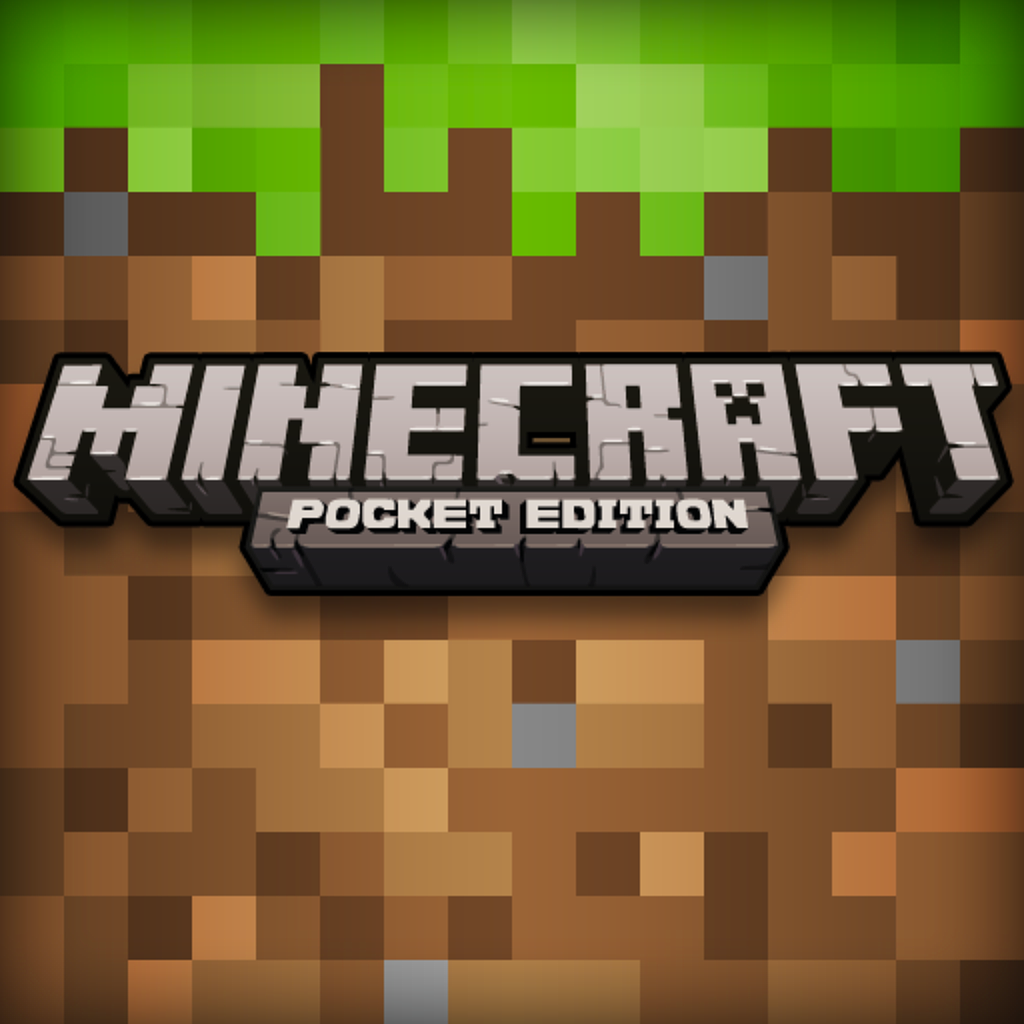 Minecraft – Pocket Edition
Mojang
$4.99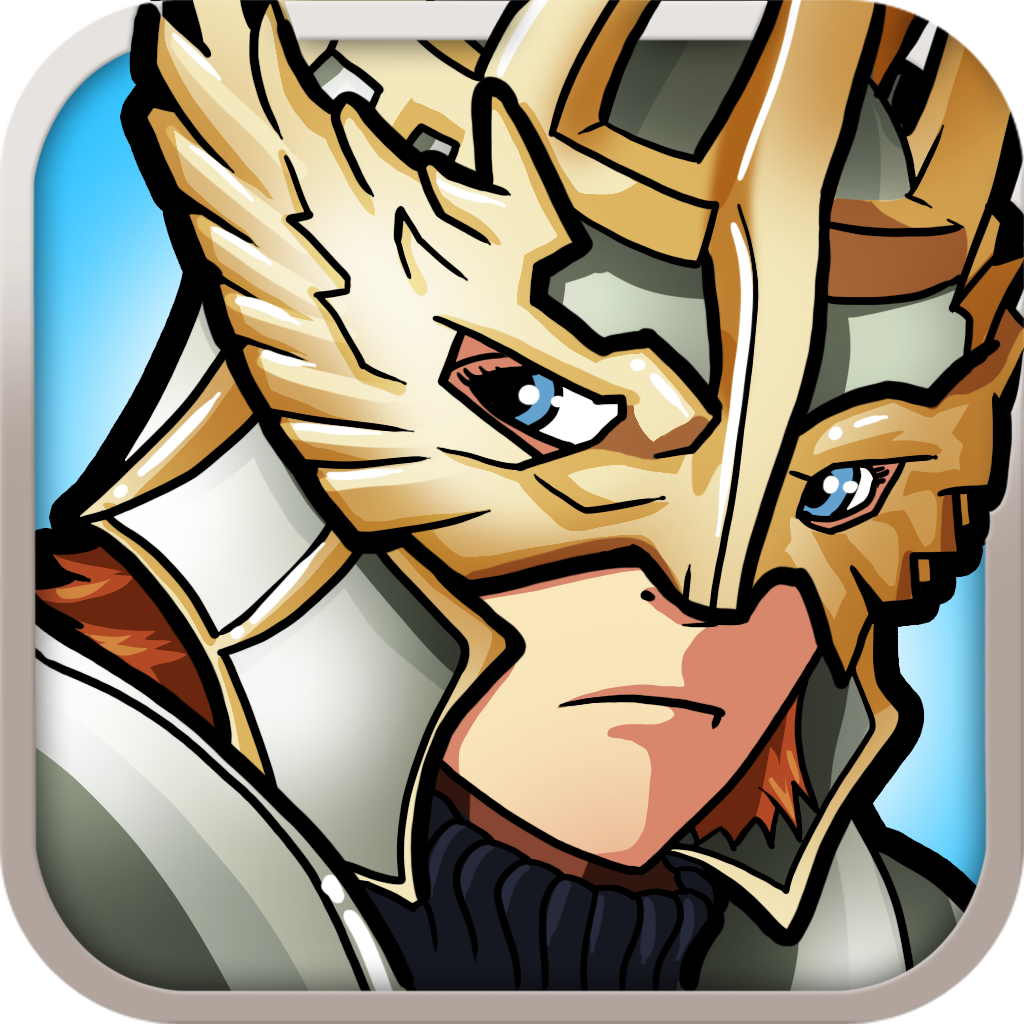 Might & Magic Clash of Heroes
Ubisoft
$1.99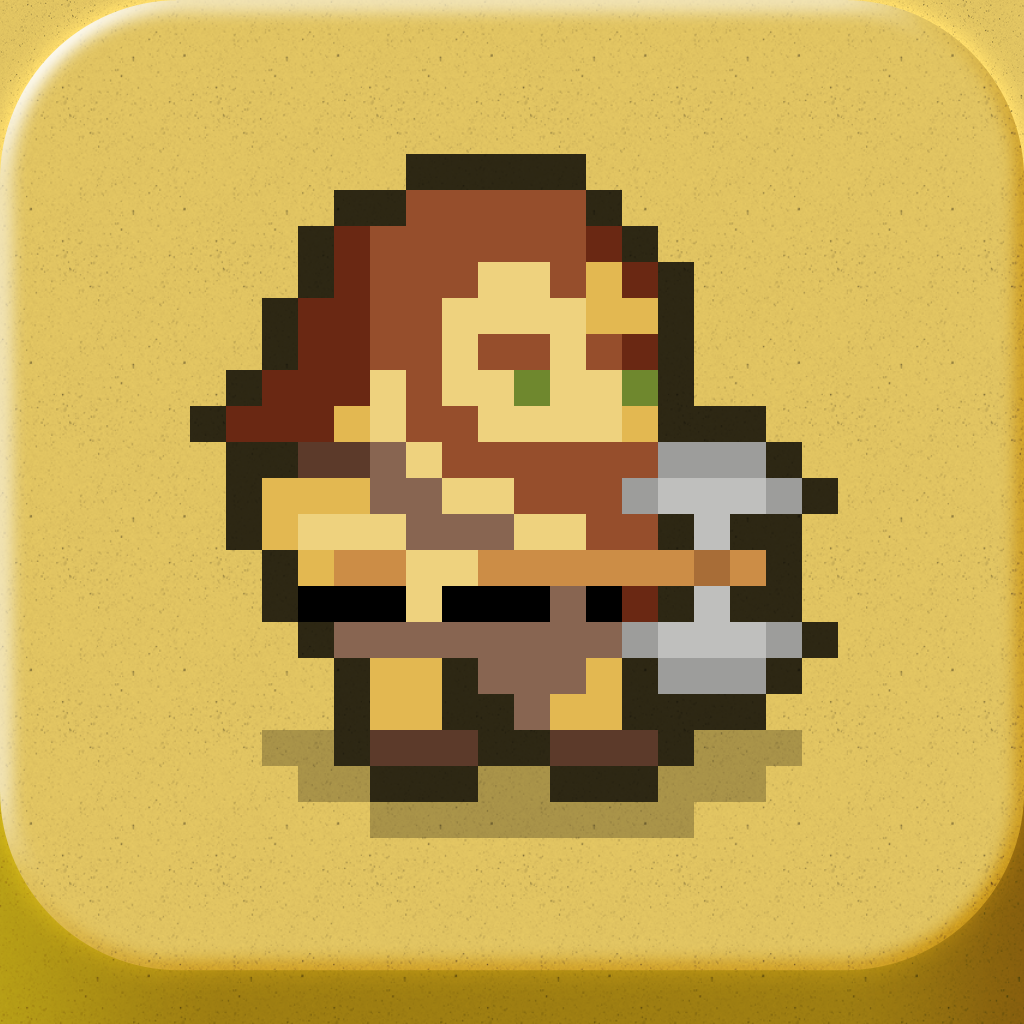 Crossword Dungeon
Nolithius
Related articles