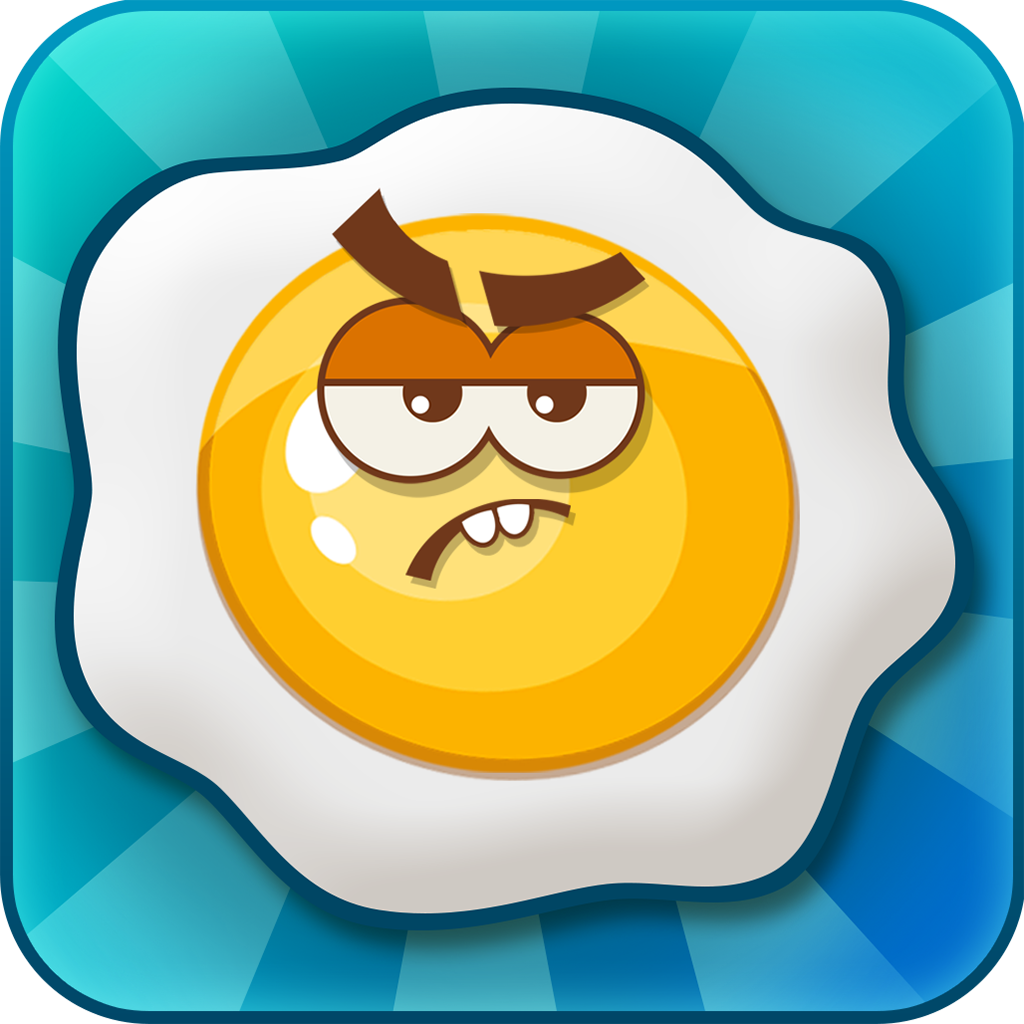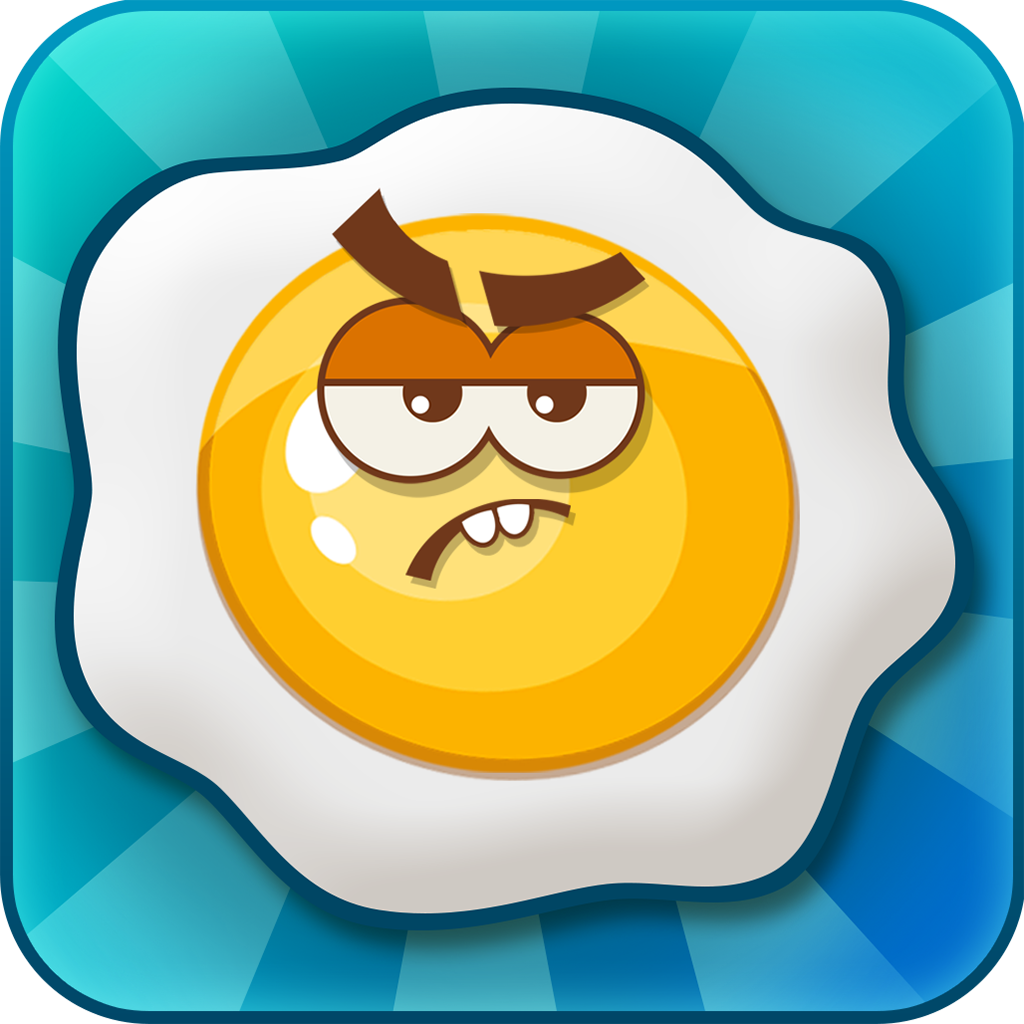 Crack
Some
Eggs,
Make
An
Omelet
In
Brave
Eggs
April 5, 2013
Brave Eggs (Free) by Dmytro Vitoshkin proves that you'll need to crack a few eggs to make an omelet.
Gameplay takes place inside a huge egg carton. Eggs of different colors will populate each space. Colored arrows indicate where you slide in an egg of the same color. Simply tap the arrow to send in the egg.
Similar to Candy Crush Saga, you'll need to match three or more like eggs. However, in this case you're making an omelet. The tricky part is that sending in a new egg will push any present eggs further along. You'll have to anticipate that movement before making a choice.
To help inform your decision, the next two eggs that will appear show in the bottom right corner. Also at the bottom is a bank of tools that you can use once you've bought them.
A quick tutorial of six levels will help get you acclimated to the game. Once completed, it will unlock the next set of levels.
The gameplay is so fast that it hardly gives you a moment to consider putting the game down (which is a good thing).
Each level has a certain requirement for completing it. The quicker you can achieve the goal, the more gold coins and stars you'll earn. Moving quickly also provides the incentive of beating the timer as it counts down toward the end. Earn all the stars to unlock the further levels.
Just like Monster Defense, this game is a great combination of smooth and whimsical animation with awesome and engaging gameplay.
Available for the iPhone and iPad for free, this is certainly a game to nab. Playing on the iPhone works fine, though with all of the text heavy jokes, I would recommend using the iPad.
Scramble over to the App Store to check it out.
Mentioned apps
Free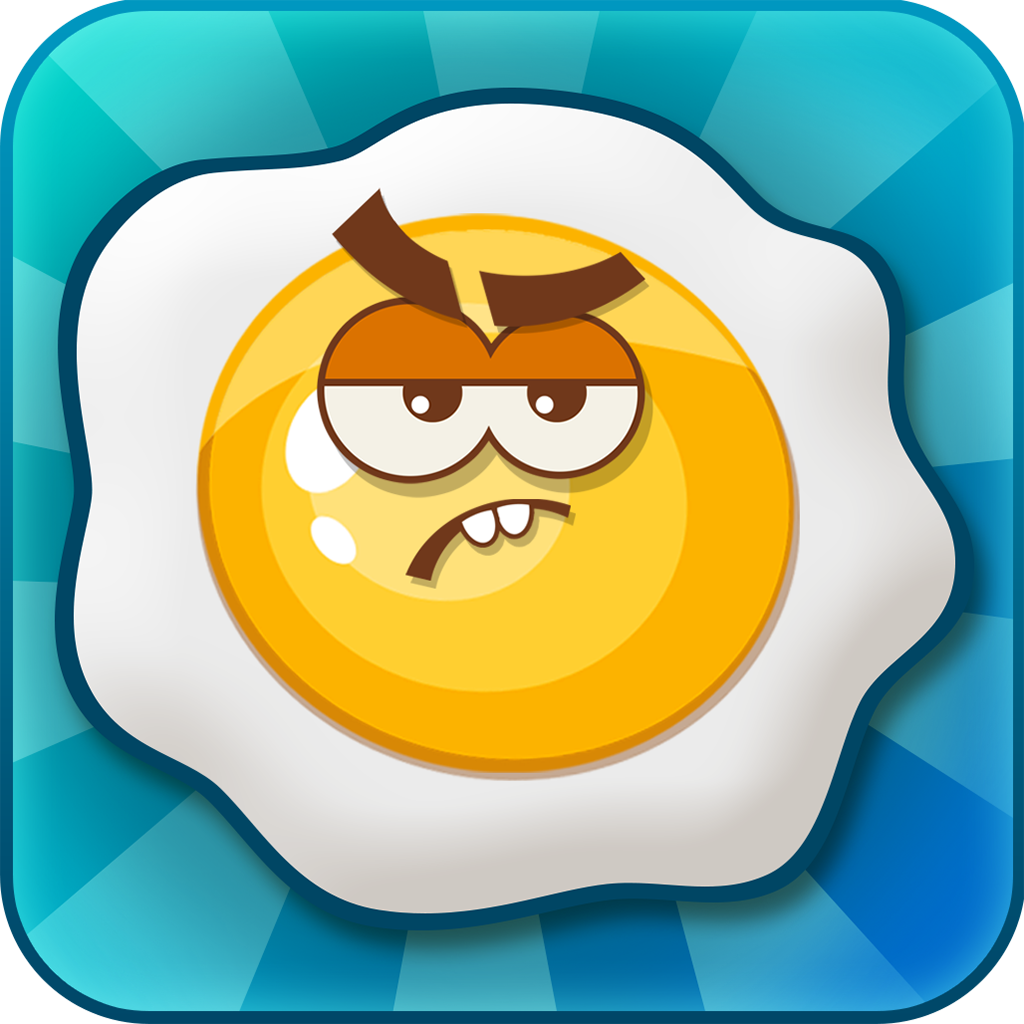 Brave Eggs
Dmytro Vitoshkin
Free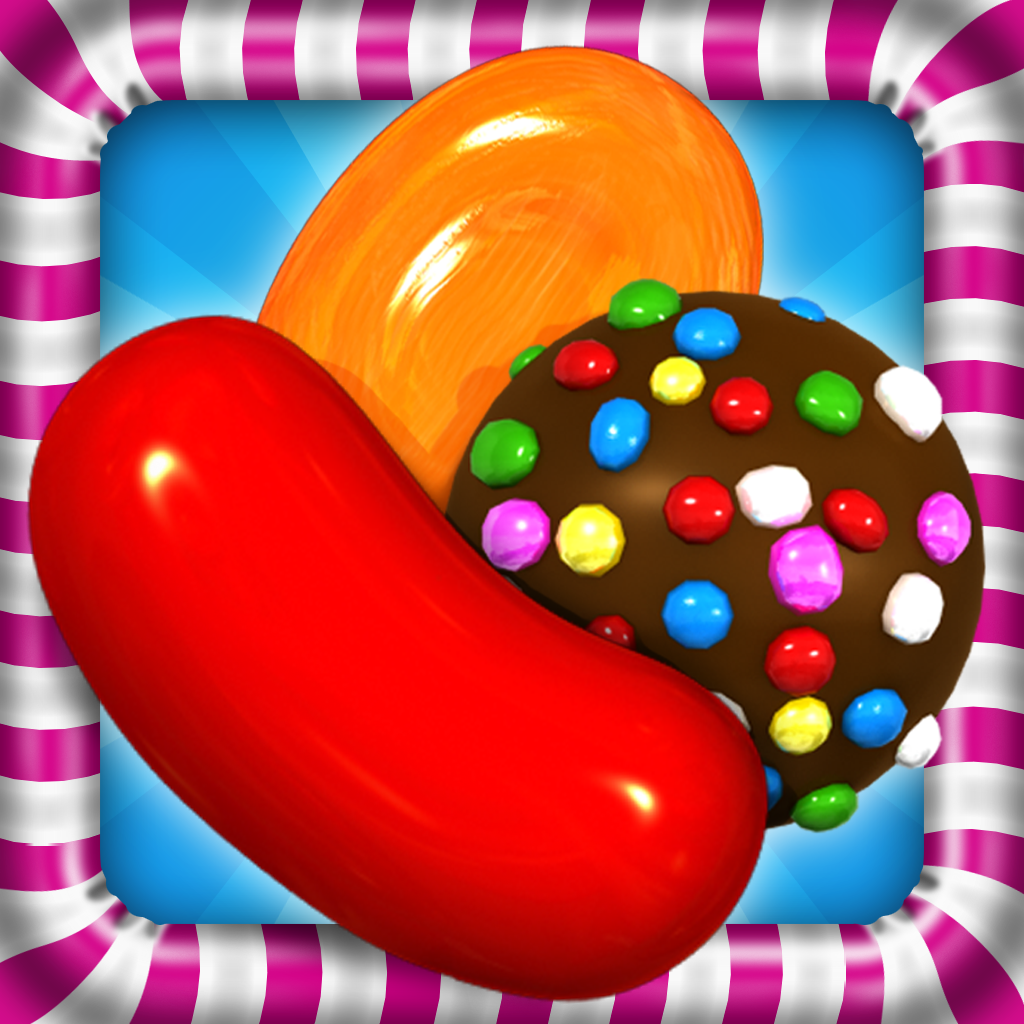 Candy Crush Saga ®
King.com Limited
Free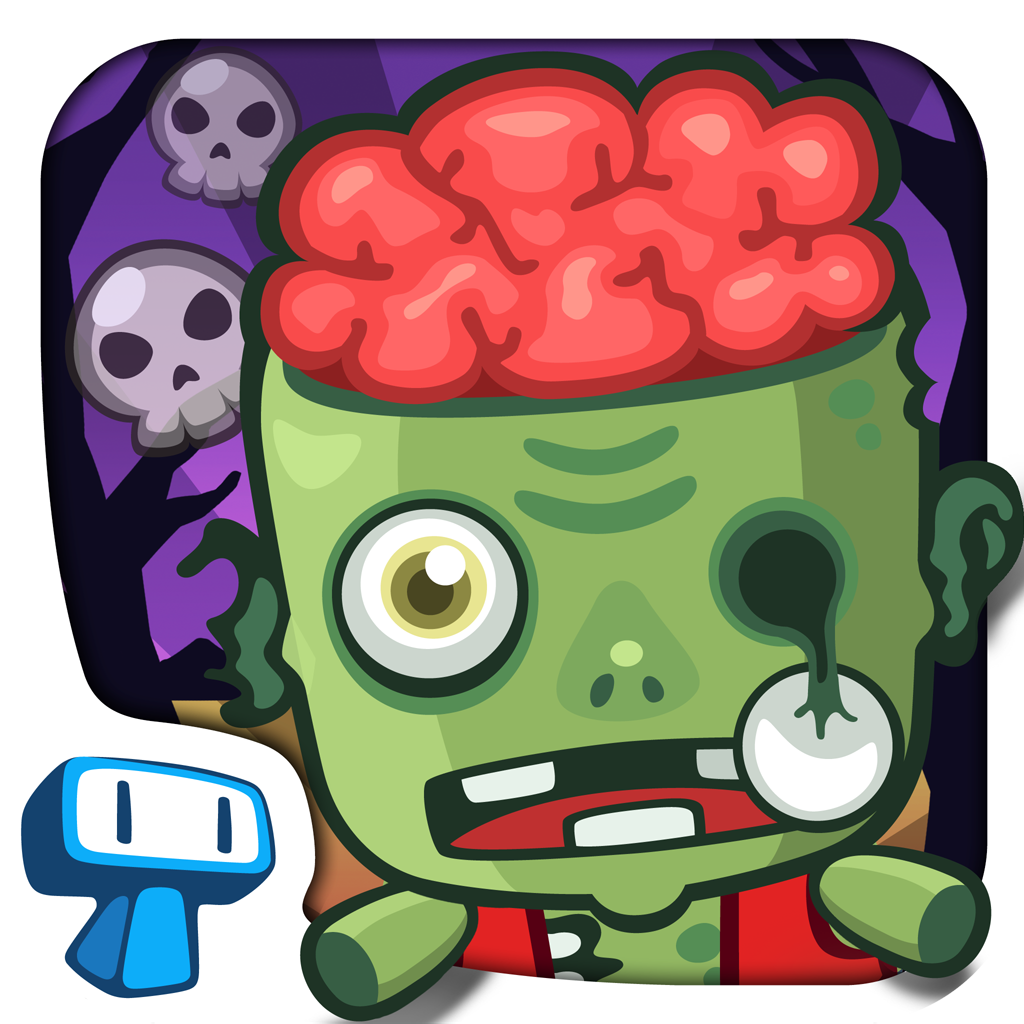 Monster Defense - Magic Tower Puzzle Game
Tapps Tecnologia da Informação Ltda.