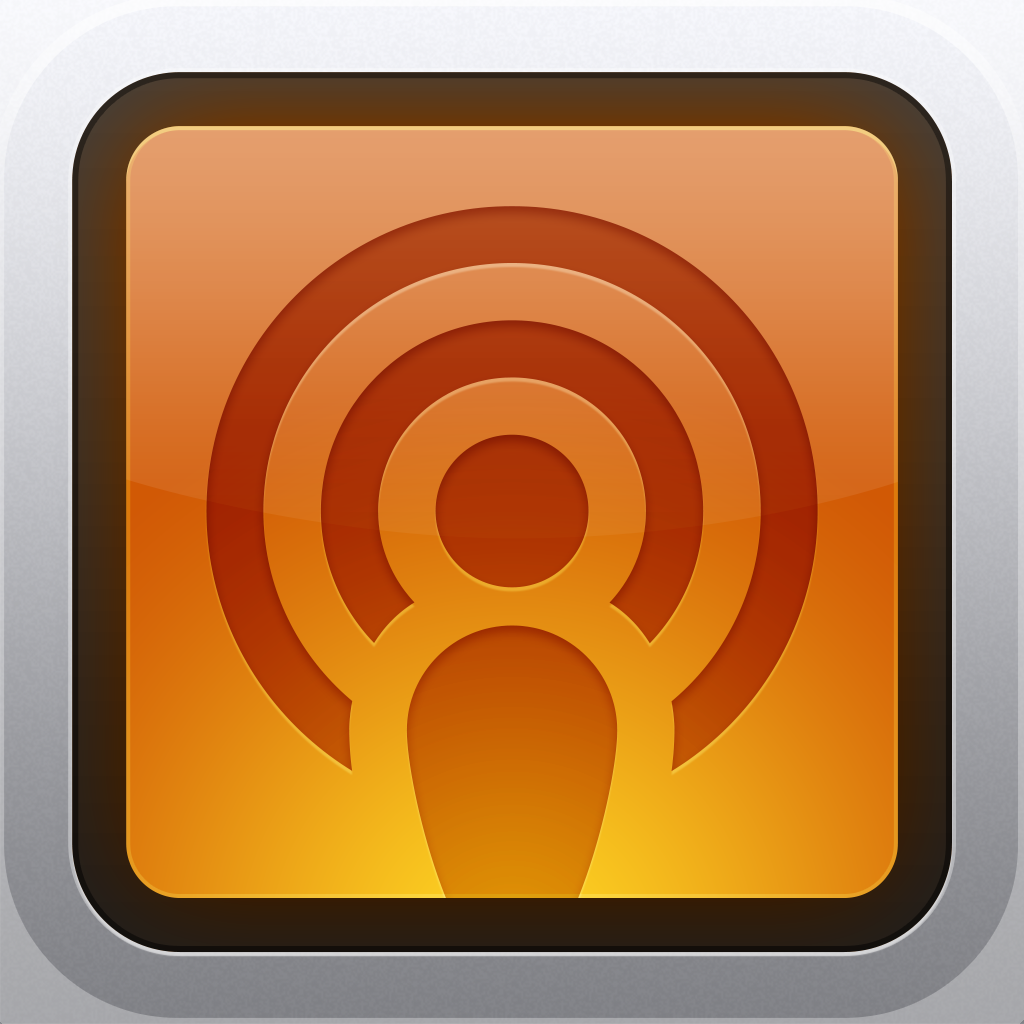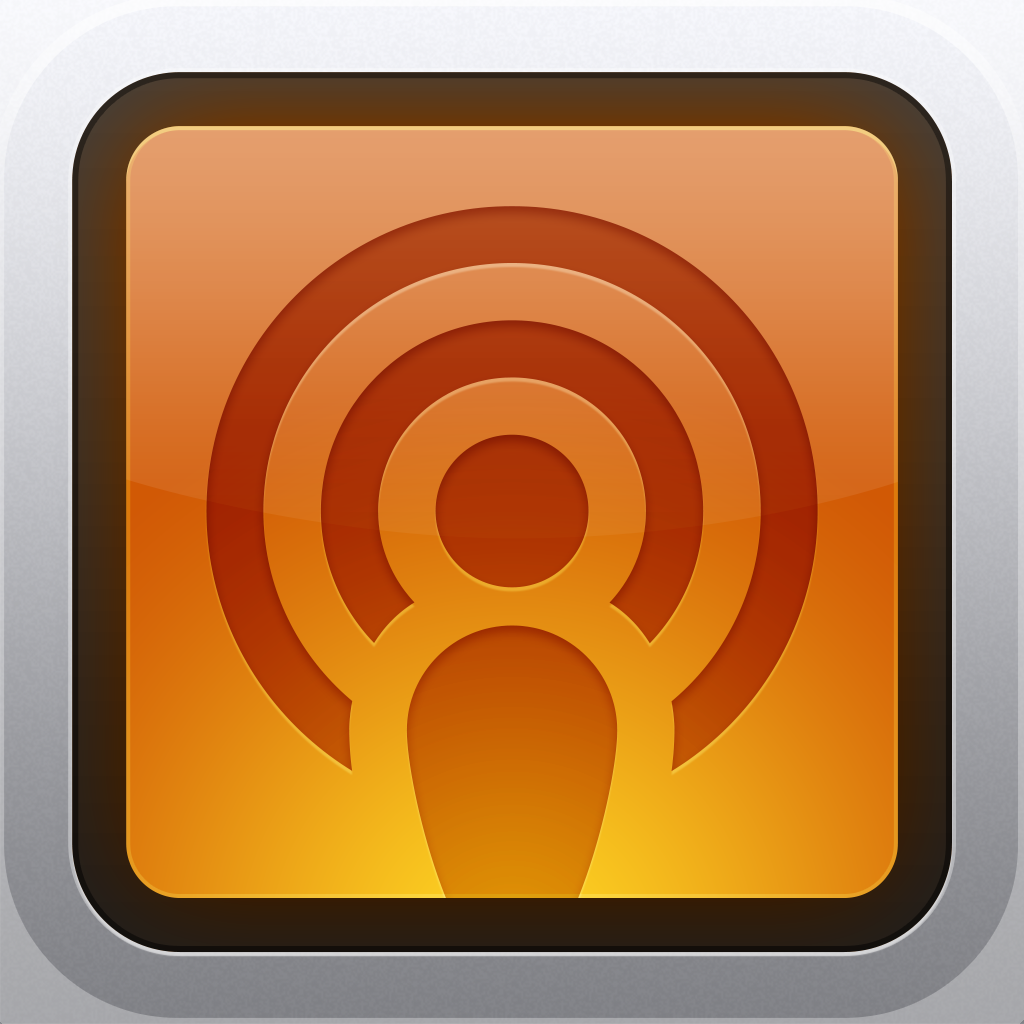 Instacast
3
Is
Here,
But
Is
It
Worth
Paying
For
...
Again?
December 10, 2012
Instacast - The Next Gen Podcast App ($4.99) by Vemedio is the latest iteration of the popular podcasting app. It originally debuted on the iPhone back in March 2011, and later releasing a separate iPad version eight months later. While it was one of the better podcatchers out there, Instacast had quite a bit of competition, even from Apple themselves.
Even though I personally recommended Downcast in my Podcatcher App Showdown, I have to admit that I eventually went back to Instacast, personally. I simply prefer the cleaner interface, even though Downcast had many great features. But let's face it — Downcast isn't exactly sporting a stunning design.
When I heard about Instacast 3, I was pretty excited, even though it was going to be a completely new application, meaning I would have to pay for it again. However, this time, Vemedio decided to do the right thing and make it a universal binary so that the $4.99 you pay for Instacast 3 can be for both your iPhone and iPad. In addition to this, they decided to ditch iCloud syncing in favor for their own in-house solution, "revamp" the user interface, and overall make the app more efficient. So after using Instacast 3 for the past several days, here's what I think.
The first thing is the interface. On the iPhone, there is little difference between IC3 and IC2. While I'm liking (and preferring) the subtle texture differences in IC3 on the iPhone, I was actually expecting a lot more for what they were hyping.
However, the difference in UI on the iPad is much more noticeable. They completely ditched the Twitter-for-iPad interface and made it conform much more to the iPhone version of the app instead. When you launch it on the iPad, you will get a grid view of all of your podcasts, which I actually found more intuitive than the previous single-column view in Instacast HD. It's more efficient for seeing everything at once, rather than scrolling through, if you subscribe to a lot like me, an endless list.
If you still have the previous versions of Instacast on your device, the app will give you the option to migrate your iCloud data into the new app, and then create a free account (only email and password) to utilize their in-house syncing option.
I did this first on my iPhone, since it is my main way of listening to podcasts, and encountered no issues. Setting up a syncing account was painless as well, and I believe that they are using Simperium Sync, since it is similar to what Drafts uses. Syncing ends up being fast and painless, and even your position in a certain episode will be synced, so it's rather seamless as you switch devices. I am actually preferring this solution much more than iCloud, which I had consistent problems with.
I am trying to get used to starting playback on an episode. Previously, when you select one of your subscriptions and view the episode list, you could just tap on an episode to view the details and show notes of that episode, and then choose to play (streaming or downloaded) it. However, with IC3, tapping on an episode will begin playback immediately. If you prefer to view details of an episode before starting, you will have to tap on the small "i" button to bring up show notes.
This is a bit jarring, considering that it's a big change from what we are used to, but I can see why they did this. I wish that the "i" button had a bigger tapping radius, though, because it can be quite easy to miss.
During playback, IC3 got rid of the brushed metal buttons and "pull up to reveal" option, and introduced an easier multi-page method for all the playback options. On the iPhone, I really enjoy this implementation, since it's a breeze to just swipe left and right to navigate between the rewind, play/pause, skip forward, AirPlay, playback speed, sleep timer, and more buttons. If you need links from the show notes or bookmarks, just tap on the button in the top right to access them. To see show notes, you will need to exit out of the Now Playing screen.
However, on the iPad, it's quite a different story. Most of the screen is wasted by displaying centered podcast artwork (rather small, might I add), and the bottom will feature only the traditional playback buttons and audio playback scrubber at first. If you need access to the rest of the buttons, instead of swiping left and right to switch between them, you will want to tap on the wrench icon to expand the bar, displaying the other five buttons as well as a volume slider. If you need links or bookmarks, just tap on the two buttons in the corner.
I'm a bit disappointed that they could not display show notes on the playback screen on the iPad as they previously with Instacast HD. Personally, I see the podcast artwork only being a tremendous waste of screen space, since show notes could have been a great addition to the playback screen. Hopefully this can change in a future update, not a separate app.
Even though this is a "brand new app," it seems that Smart Playlists haven't gotten any more … "smart." The Smart Playlists still have the same options: Show (Unplayed, Favorites, Downloaded, Partially Played, Recently Played, and Most Recent), Sort Order, and Based on Podcast. It is still missing the ability to include certain podcasts, episode sorting, podcast type (audio or video), and more, which can probably be found in Downcast. It's a shame, because I was really hoping to see some improvement in this area of Instacast.
The most annoying part of the new iteration of Instacast is the refreshing mechanism. While it is much faster than before thanks to the new syncing solution, the app seems to become unresponsive for the first few seconds while fetching for new episodes. This is becoming incredibly annoying, and it feels like they rushed it, as I never had this problem with IC2. However, push notifications have been working like a charm, being delivered right on time whenever a new episode is available.
So what's my advice? If you have been using previous versions of Instacast (especially on one device only), and it still works for you, then I don't believe that this $4.99 upgrade is necessary. However, if you have had iCloud syncing issues, then the new syncing solution could be worth the price tag alone, since I've had no problems with it so far. This new sync method also paves the way for a possible OS X app, which would be fantastic.
Personally, though, besides the new syncing mechanism, this really felt like more of an incremental update than a brand new app. While I'm still using it as my main podcatcher, I'm not sure how long this will last if they keep nickel-and-diming the customers.
If you haven't tried Instacast yet, or want to grab the latest version for yourself, you can get it for $4.99 in the App Store for your iPhone and iPad. Some of the problems I have mentioned will more than likely be fixed in the upcoming 3.0.2 update.
Mentioned apps
$4.99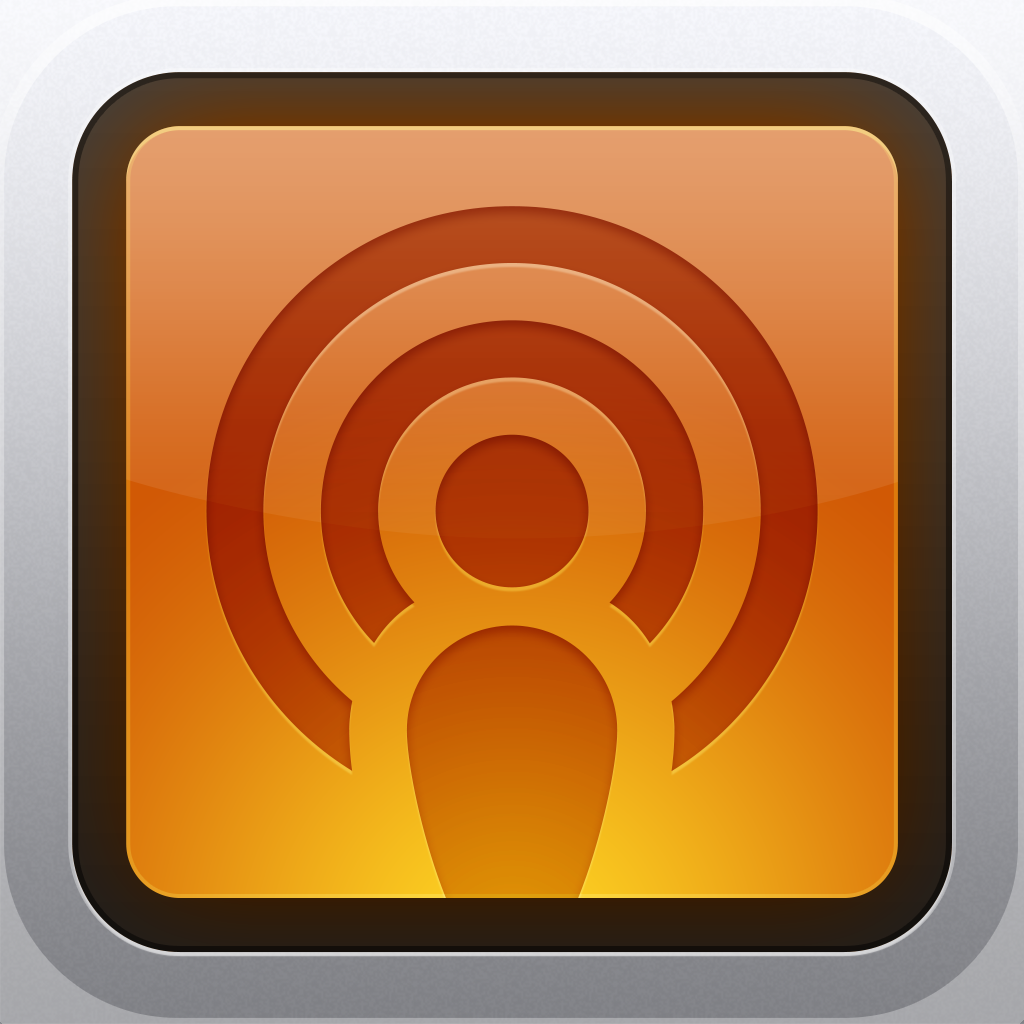 Instacast - The Next Gen Podcast App
Vemedio
$1.99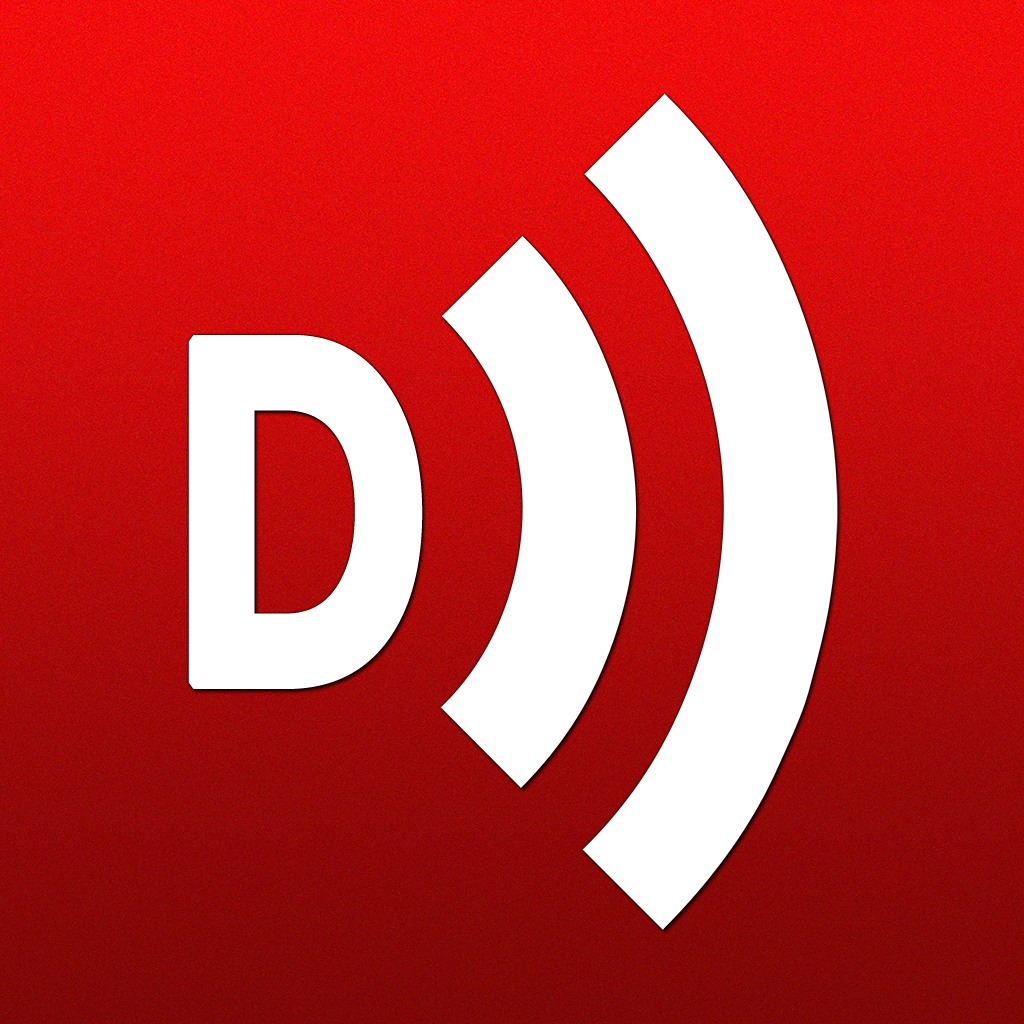 Downcast
Jamawkinaw Enterprises
Free
Podcasts
Apple