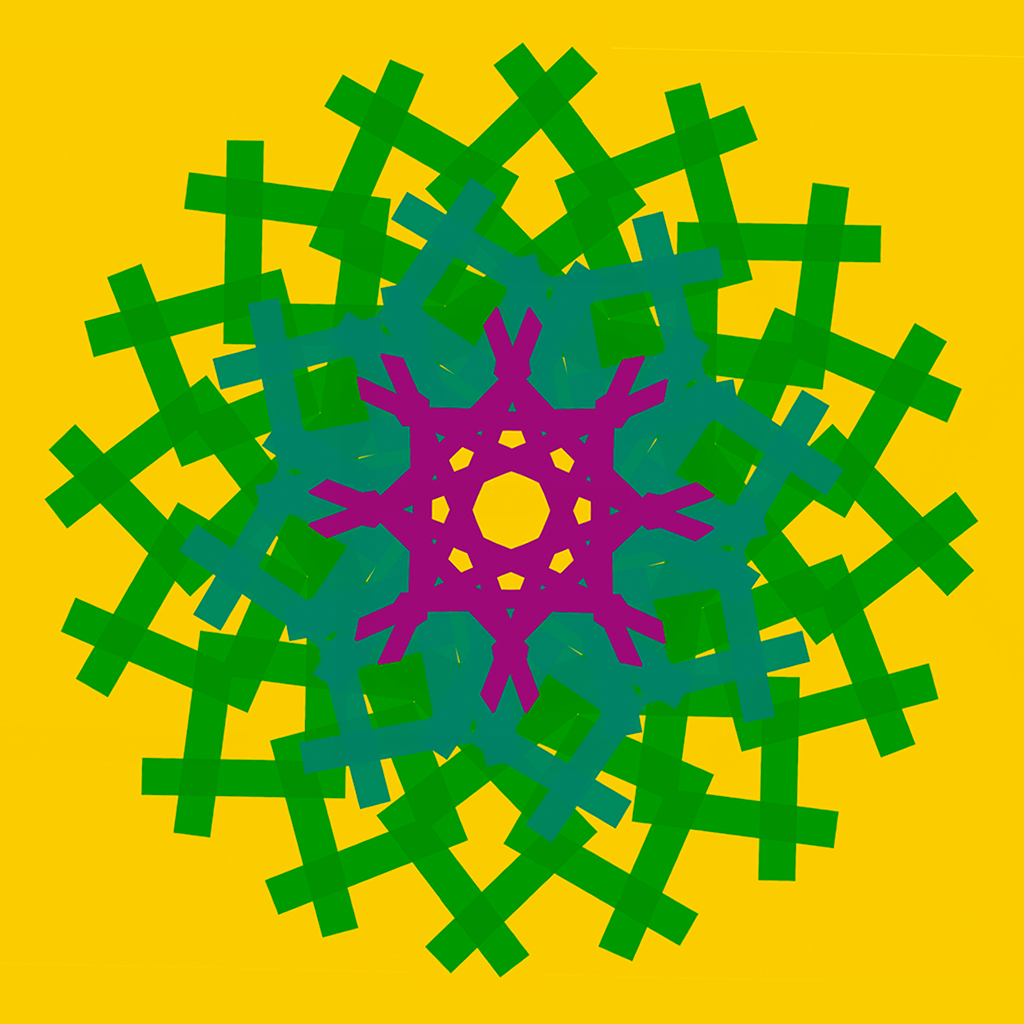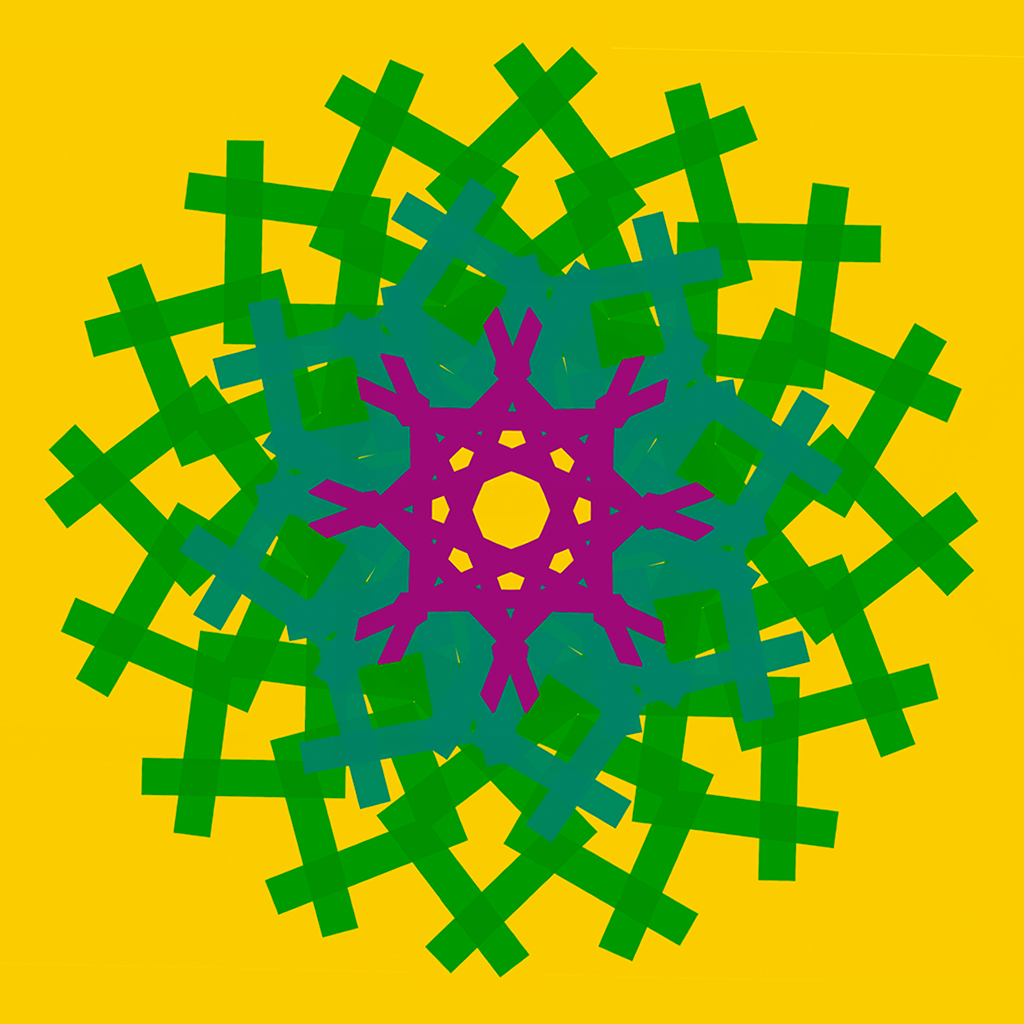 Are
You
A
Real
Wordsmith?
Put
Your
Skills
To
The
Test
In
LEX,
An
Intense
New
Word
Game
June 13, 2014
LEX ($0.99) by Simple Machine, LLC is a new word game that will appeal to anyone who is a fan of the genre but doesn't want another Scrabble clone. If you like fresh new takes on word games, such as Letterpress and Say The Same Thing, then you should give LEX a chance — it will become your new word game addiction.
It's been a while since I've enjoyed a good word game, mostly because my attention has been on the many reflex and roguelike games that have come out lately. So when I heard that a new word game called LEX was coming out, I was eager to give it a try. If you're a fan of word games, then you definitely won't be disappointed with this one.
The visuals in LEX are quite psychedelic, giving me a '70s vibe. The background is filled with bright, vibrant colors and there will be various kaleidoscope glyph patterns that will make their appearance in the background as you create words — the longer the word, the bigger the pattern will be. It's incredibly cool to watch the visuals react to your words. Animations are smooth and fluid as well, and the soundtrack is absolutely delightful, featuring soothing ambient tunes that react to your words and progression.
There's only one game mode in LEX to keep things simple. The game will feature a row of nine letter tiles, similar to what you'll find in Scrabble games. These letter tiles will have point values in the corner, so as you may have already guessed, letters like "J," "Q," "X," and "Z" will have higher worth than "A," "E," "I," and other common letters. Your goal is to make words out of these nine letters you currently have in order to clear them out, earn points, and bring in new tiles. If you make a mistake in your spelling, just tap on the word at the top to go back a letter.
To make things a bit more intense, you will have to use each tile within a certain amount of time. The timer is indicated by the tile turning red as they are about to expire. As you spell words, you will fill a gauge that will push you to the next "level" when it's full. The levels mean that the timer on each letter will have a shorter countdown, so you will have to be fast. It also gives you a multiplier, so your words will net you more points when you're on higher levels. Once a tile expires, the game will end. Your final score is determined by the words you spell — longer words with higher value letters means more points, of course. LEX will even tell you your best word during that round.
There is full Game Center integration for leaderboards and achievements, since this is the perfect kind of game to brag about your score. The achievements are quite difficult to obtain as well, since it includes things like making a nine-letter word or a word that is worth 150 points. This just means more replay value, though.
I'm absolutely loving LEX this week. I always enjoy word games, and it has definitely been a while since a good one was released. I enjoy the groovy visuals, reactive music, and the gameplay is much more challenging than your typical word game. In fact, it has made me get frustrated quite a bit, but I still keep coming back. I just wish that you could tap on the selected letter tile to unselect it from the word, rather than tapping on the word itself, since it seems a little counterintuitive.
If you're a fan of fresh new word games, then I highly recommend giving LEX a try for yourself. You can get it on the App Store as a universal download for $0.99.
Mentioned apps
$0.99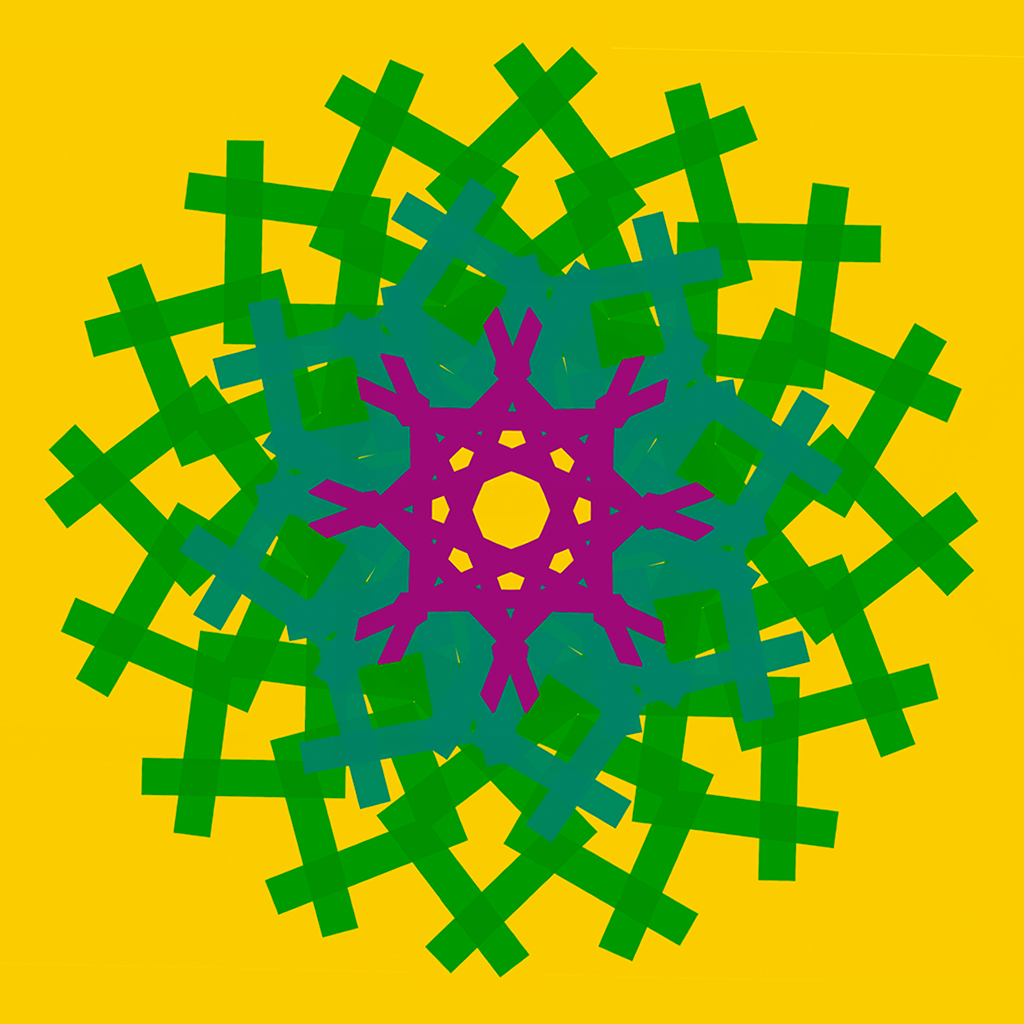 LEX
Simple Machine, LLC
Free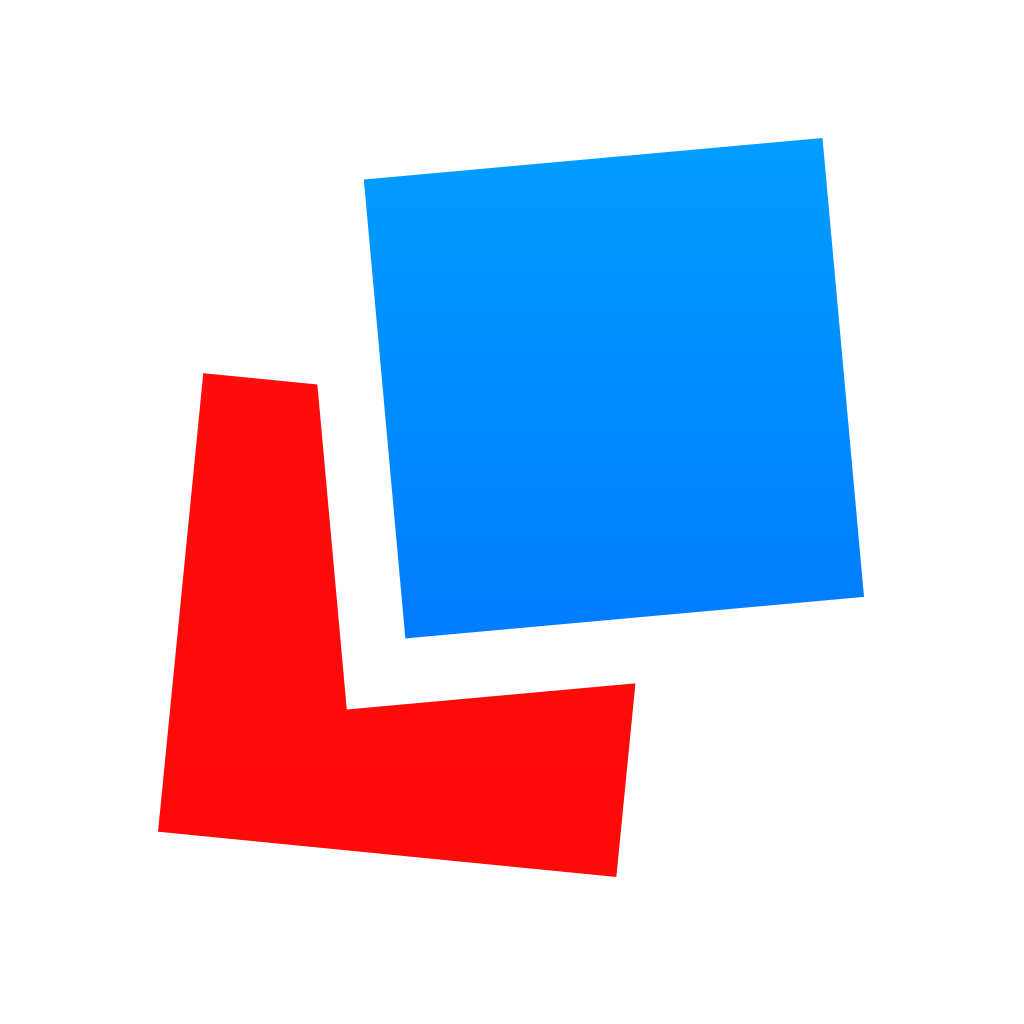 Letterpress – Word Game
atebits
$7.99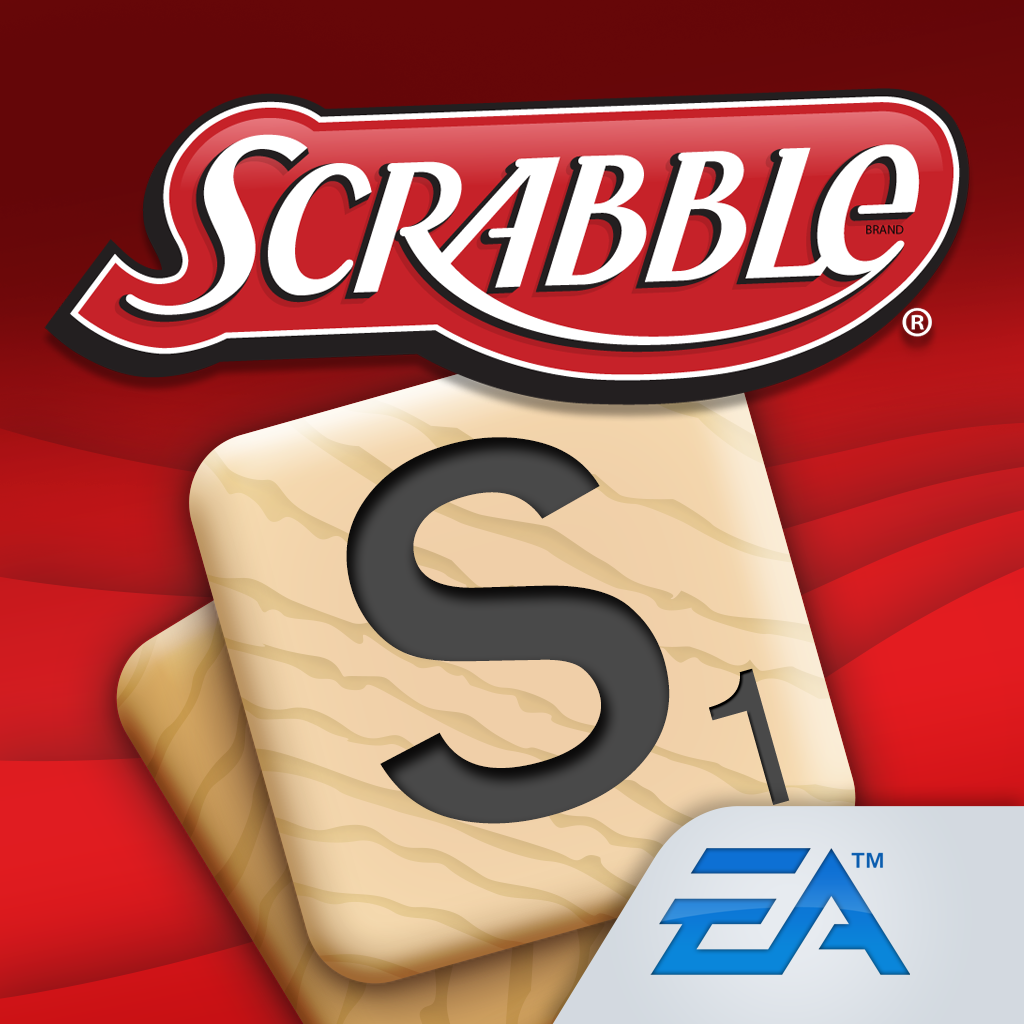 SCRABBLE
Electronic Arts
Related articles