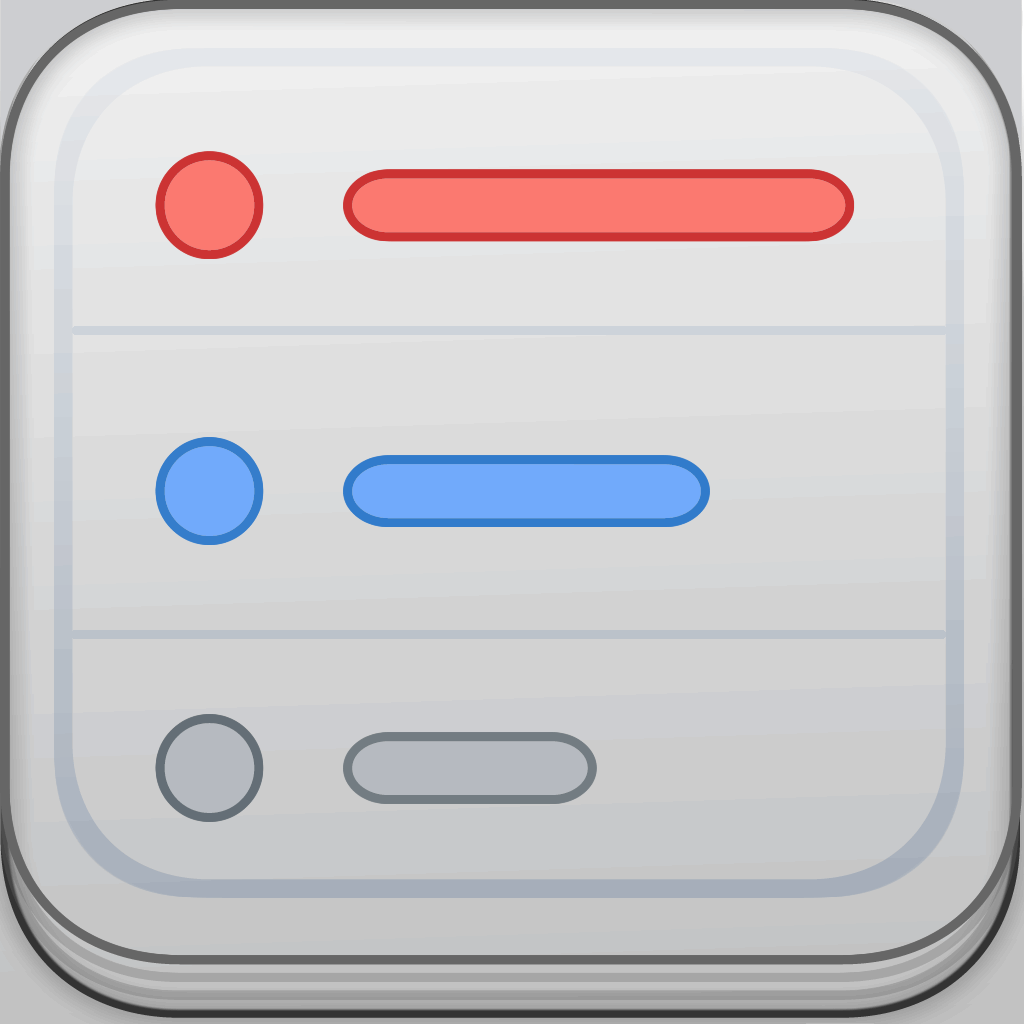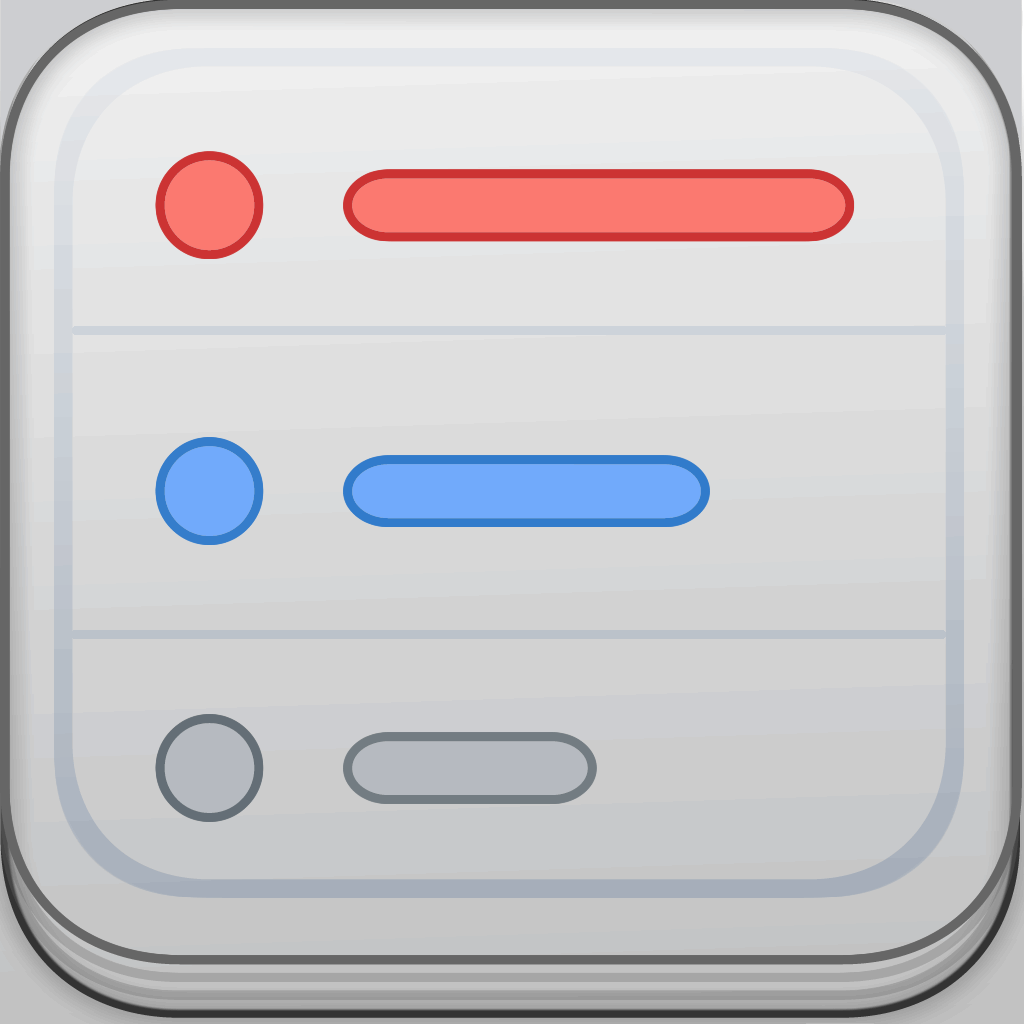 Listacular
For
Dropbox
Is
Your
All-In-One
iPhone
App
For
Lists,
Tasks
And
Notes
May 2, 2013
Listacular for Dropbox - Rapid notes, lists and to-do's with plaintext (Free) by Andrew McKinney is a sleek app for notes, lists, and to-dos on your iPhone. While there are many of these types of apps, such as TaskAgent, I find Listacular to be a very nice alternative.
I'm definitely no stranger to task managers, GTD apps, and apps for lists. Even though my main app for keeping all of my to-dos organized is still OmniFocus, I like to use basic lists for simpler tasks, like things to do around the house, or just a shopping list. I'm glad I was contacted by Andrew himself to try out Listacular, because it's becoming one of my favorite new list apps.
First off, I love the slick interface for Listacular. It's minimal, simple, and yet, it's still elegant. Also, I believe that the font used is Avenir (at least it looks that way to me — I'm no typography expert), which I am still in love with, so there's that attraction. Everything is also laid out in a clean manner, so it's easy to understand and use.
Since Listacular is a Dropbox-based app, you will need to link up your Dropbox account before you are able to use it. This is quite an easy thing to set up, especially if you already have the Dropbox app on your iPhone already.
When Dropbox is set up, you can choose the name of the folder for Listacular to sync with. By default, it will be a folder called "Listacular" (ver original, I know). I stuck with this default folder, as it works fine for me. But if you need customization as to where the data is stored, be aware that it's available. Whenever you make a change in Listacular, it will be synced with Dropbox. You can also manually sync and refresh your folders by doing the pull-to-refresh gesture.
Listacular comes with a sample list for you when you go in the app, and it will have a basic tutorial explaining how to use the app. I recommend giving this a glance, because even though the app looks simple, it's actually quite feature-packed and powerful.
Users can create either folders or lists in the app. Folders are great for being a general umbrella, and you can fill them with more subfolders or lists. Keep in mind that since the app is free to start with, you are limited to having three lists at once. You can do the upgrade to unlimited lists as a $2.99 upgrade.
To add new items to your list, just tap on the plus button. Instead of being like any other list app, Listacular sets itself apart by giving users text options. When you type in the app, there is a keyboard row extension, and there are five different buttons: increase indent, decrease indent, text, bullet points, or checkboxes.
If you want to put different categories on your list for better organization (like different shops for your shopping list), you can make the text bigger by using the H1, H2, or H3 style. Otherwise, the text will be regular size. The bullet points are great for note-taking, when items don't really qualify to you as "tasks." Otherwise, use the checkbox option to turn it into a task.
And as I mentioned, there are increase and decrease indent buttons. This means that you can create as many nested items as you want, which is great for complicated tasks that require multiple steps.
While viewing a list, there are several ways of doing things. If you want to mark a task as complete, either tap on the checkbox, or swipe to the right. A longer swipe to the right will delete an item if it is no longer needed. A swipe to the left on a task item will bring up the option for a due date and time, which is incredibly convenient to have. An alert will be sent when an item is due, so you stay on top of your stuff.
When items are marked as complete, they will be crossed off and dimmed out. If you access the settings, you can also choose to have these items move to the bottom of the list, removing unnecessary clutter.
To edit an item, just tap on the text itself. You can also quickly create a new item by tapping on the return button while typing, instead of going back to the list view and tapping on the plus button again. Items can be reordered by doing the tap-and-hold gesture, and then dragging it to where you want it to go.
If you are the type of person who constantly needs to turn emails or web text into notes or tasks, Listacular can handle that as well with no problem. Simply copy and paste the text into Listacular, and the app will create to-dos automatically.
Any list can be viewed in the Listacular format, or you can view everything in plain text. This is accessed by tapping on the button in the top right corner. You can also remove all completed tasks or email the list.
Another important thing to note is that since it uses Dropbox, you can actually share your lists with someone else when needed. This isn't done natively in the app though, and you'll have to change the folder's sharing settings in the Dropbox web interface. Kind of tedious, but necessary if you need to share.
So far, I'm really enjoying Listacular, as I mentioned. I think I will be upgrading it to the premium version, since I love the simplicity and the fast and reliable Dropbox sync. I just wish that there were more options for the appearance of Listacular itself, such as different font options. However, it's not a big deal and the app is already pretty polished for a 1.0.
If you're looking for a simple yet powerful all-in-one list, note, and task app with Dropbox, then this is a perfect solution and well worth an upgrade. Get it in the App Store for your iPhone for free.
Mentioned apps
Free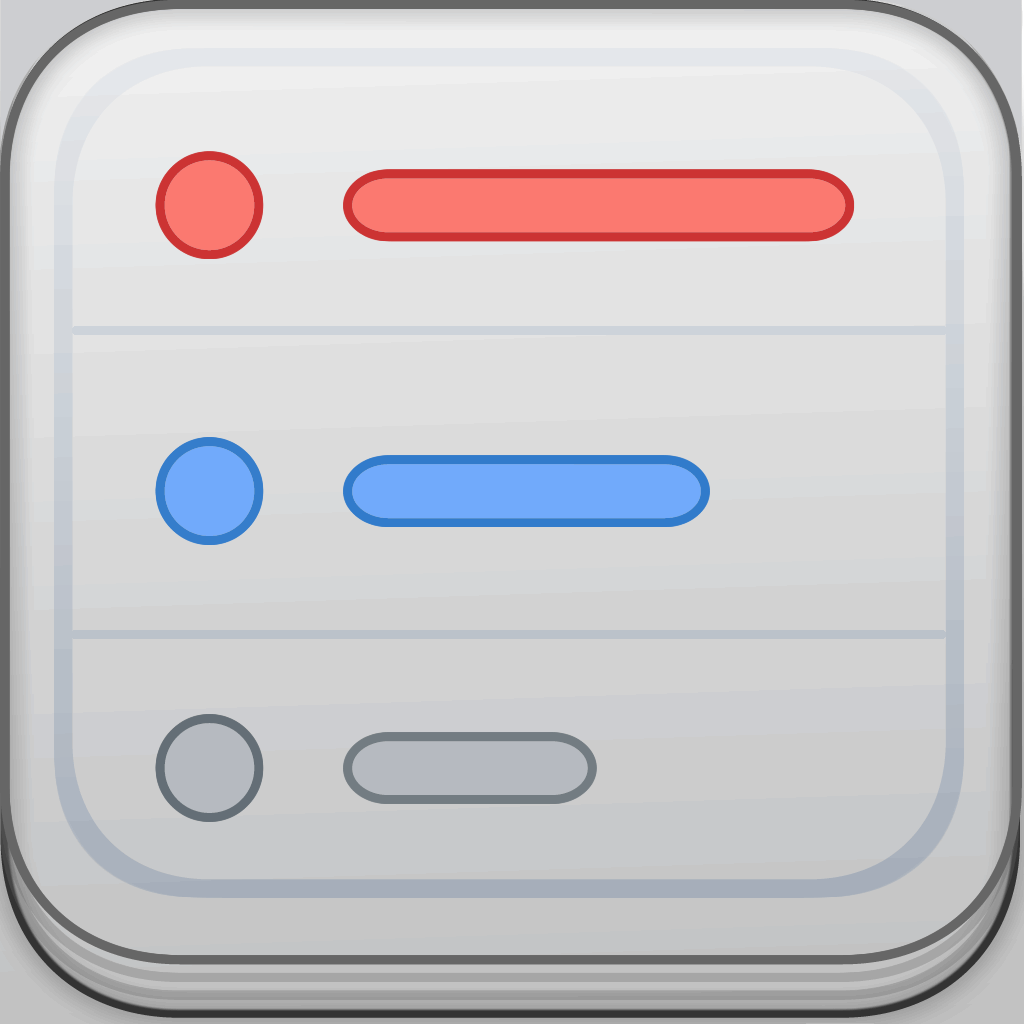 Listacular for Dropbox - Rapid notes, lists and to-do's with plaintext
Andrew McKinney
$2.99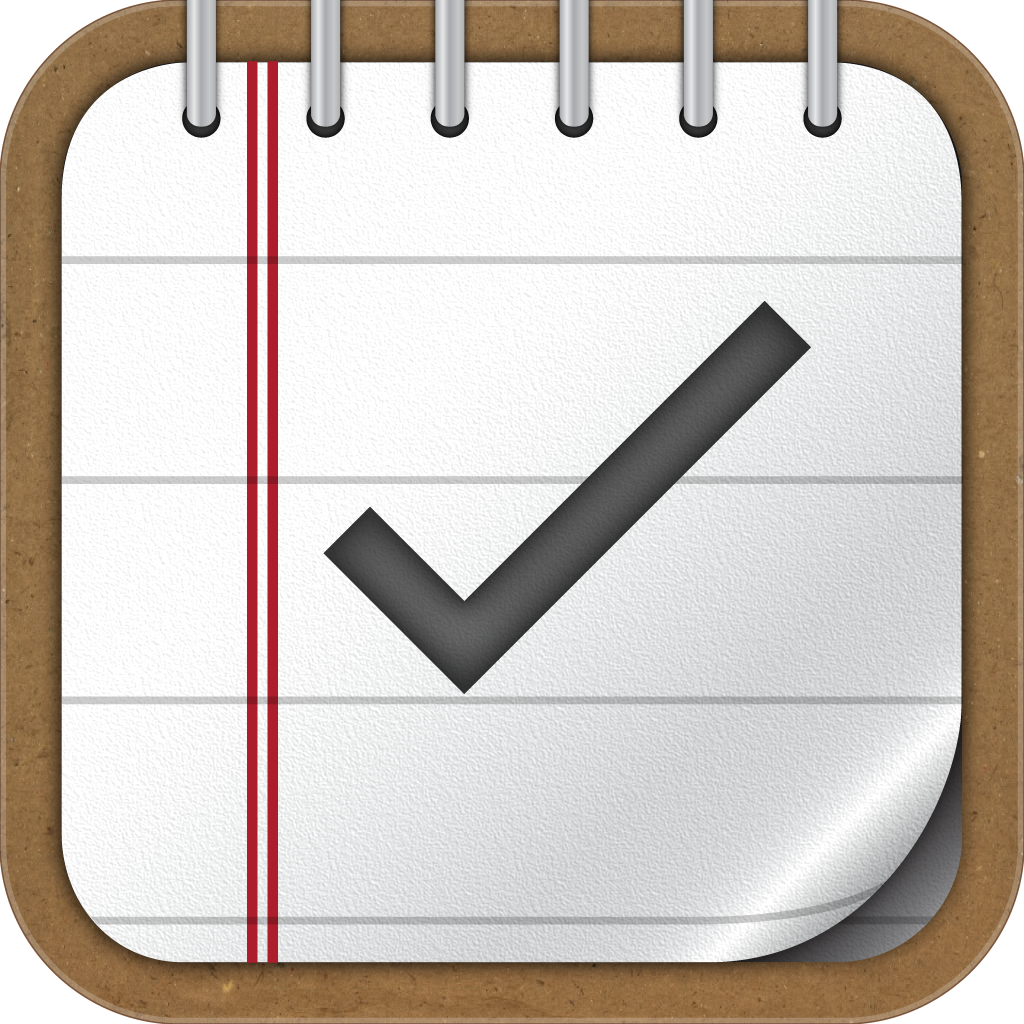 TaskAgent for Dropbox
Francisco Cantu
Related articles