UpTo
Calendar
Is
A
Godsend
When
It
Comes
To
Sharing
March 27, 2014
UpTo Calendar (Free) by Rock City Apps comes with the focus of expanding your calendar beyond the confinements of your own schedule. Despite this already being possible — most notably through Apple's main Calendar app and iCloud sharing — UpTo Calendar removes the clutter associated with this process. For its unique feature set, UpTo Calendar is a clear winner when it comes to social calendaring.
Coming from previous experience of sharing calendars over iCloud with family and friends, I know the woes that come with this. It does make others' schedules readily available, but this comes at the cost of your calendar always appearing cluttered. Sure, you can show or hide a calendar at any time through the native Calendar or through popular alternatives like Fantastical, the holy grail of calendars, Calendars 5 by Readdle, the one for seeing all things, and Agenda, the king of reminders. However, this still requires tapping around to see what you want, and no third party solution has addressed this dilemma until now.
UpTo Calendar comes with the ultimate solution, with an all-new redesign in its latest 3.0 update that has smoothened out some quirks, and with a new design fitted for iOS 7. It may be basic, with its regular iOS event input interface and design that somewhat mimics Apple's native Calendar app, showing a familiar week and month view at the top of the screen with a list at the bottom. But its one and only advantage is clear, and that is the ability to balance personal and outside calendars by morphing them into a schedule that works for you.
The concept is simple: just spread two fingers across a glowing blue area in the event list, much like you would to create an item in Clear, and this will reveal events that are "behind" your calendar. These are populated based on calendars you have shared with friends, meaning both of you will need UpTo accounts, along with more public calendars that you can follow. These range from events like phases of the moon and holidays, to events related to sports, television, movies, and music.
Regardless of which calendars you have opted to follow from the Discover area of the app, which is much like that of Twitter for iPhone's, nothing will show up on your calendar without your permission. In other words, events from calendars you subscribe to will never wiggle their way into your personal schedule without looking behind your calendar and explicitly choosing to add them.
See it all in action below, or head over to UpTo's site if you cannot view the embedded video.
Based on previous woes using mediocre sharing options like iCloud, UpTo Calendar gives hope to the future of social calendaring. It takes the pain out of sharing .calendars by allowing you to view only what's important to you, and for this reason, its familiar interface and bland input sheet can be excused. Switching from Fantastical, which rocks at event input, will be difficult for me, especially since it should soon find its home on the iPad as I write this. However, the sharing benefits that come with UpTo Calendar just might be worth a switch.
UpTo Calendar is available for iPhone in the App Store for free.
Mentioned apps
Free
UpTo Calendar - for Google Calendar, iCloud, Exchange and more
Rock City Apps
$4.99
Fantastical 2 for iPhone - Calendar and Reminders
Flexibits Inc.
$6.99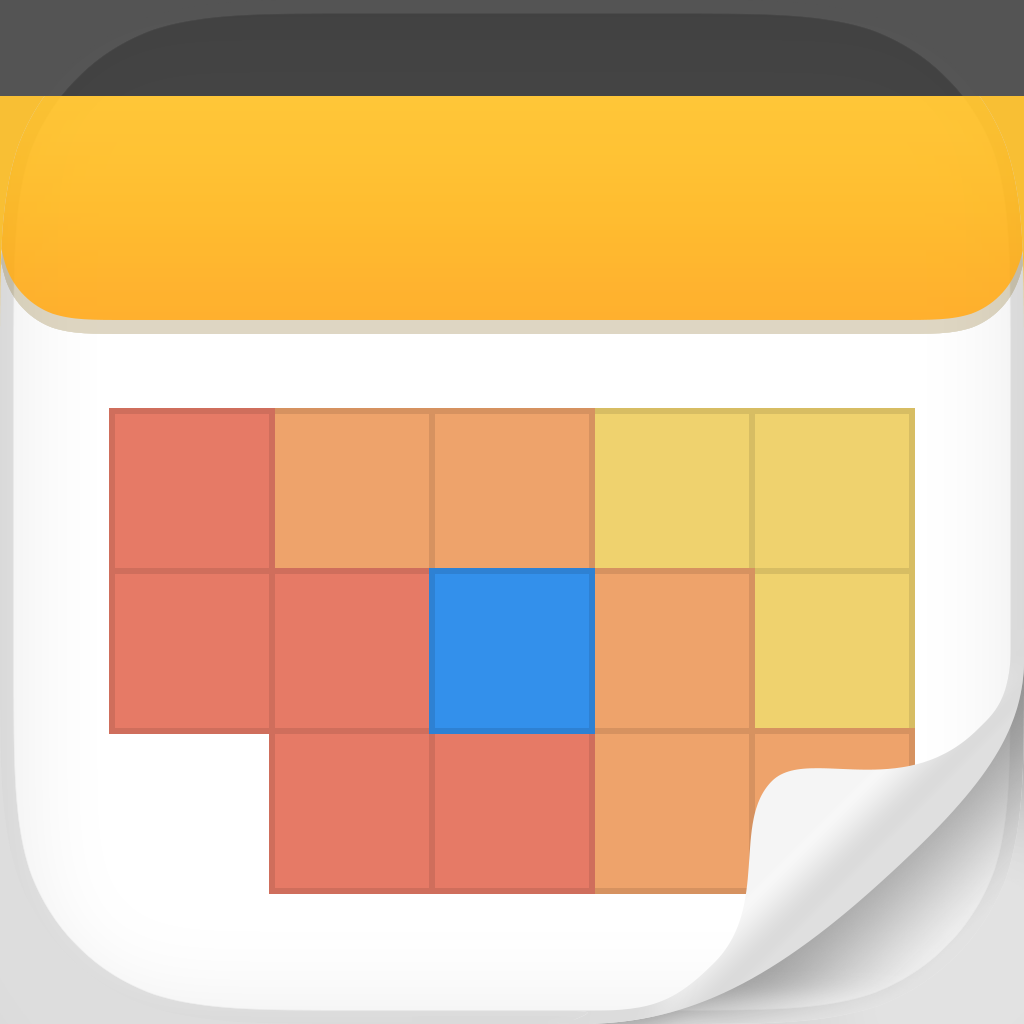 Calendars 5 - Smart Calendar and Task Manager with Google Calendar Sync
Readdle
$1.99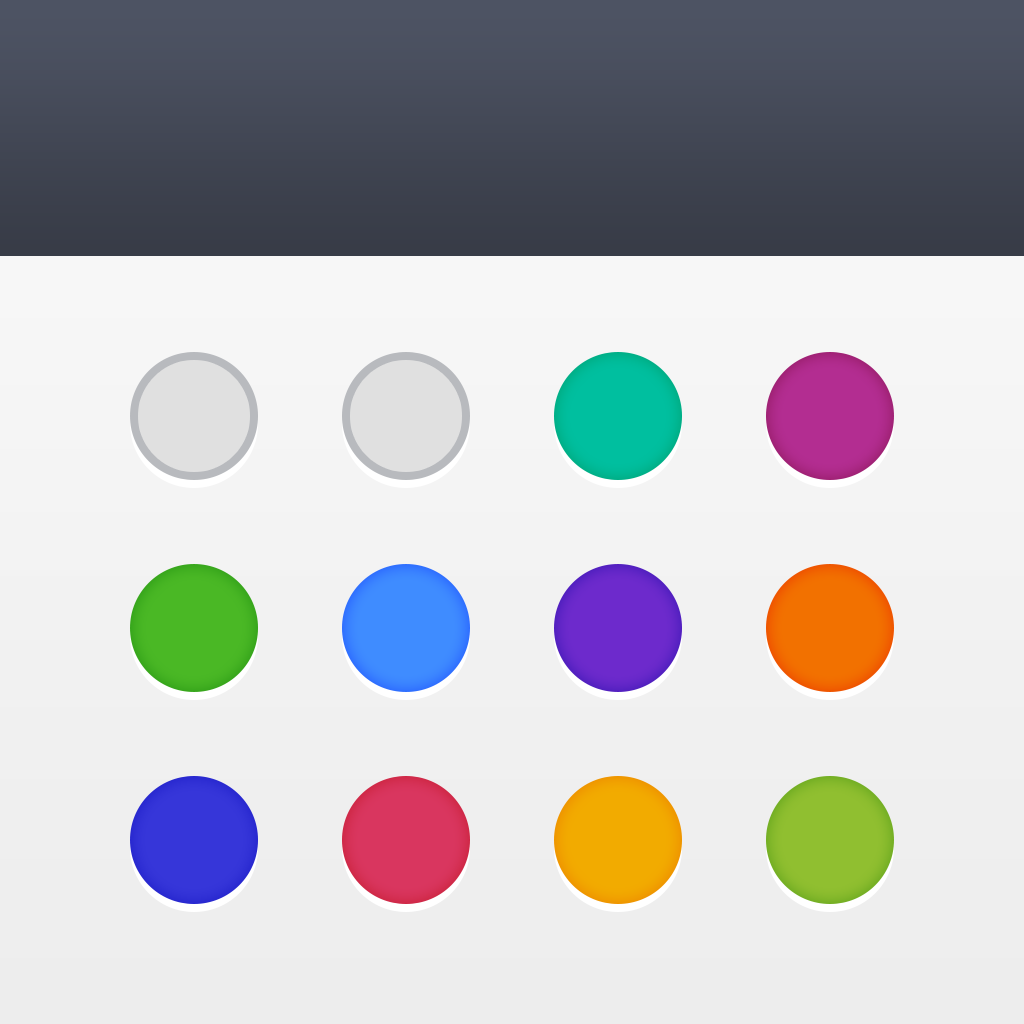 Agenda Calendar 4
savvy apps, llc
Free
Twitter
Twitter, Inc.