The
AppAdvice
Week
In
Review
August 19, 2012
The dog days of August continue to tick by, which is a good thing for Apple fans waiting for Sept. 12 to arrive. In just a few weeks, Cupertino will unveil the new iPhone, and perhaps a lot more. Here are some of the stories that made news this week.
The iPhone 5 is just weeks away.
We heard a little bit more about when to expect Apple's next handset. According to one source, preorders for the iOS device will start in the U.S. on
Wednesday, Sept. 12
. This just happens to be the day Apple is supposed to unveil the sixth-generation iPhone. Also this week, I suggested Apple would be wise to call it the "
iPhone 5
." Meanwhile, retailers are getting ready for the new handset too, as they try to sell off their
remaining iPhone 4S inventory
.
There won't be an iTV. Yes there will be.
In less than 48 hours, we heard differing stories about Apple's long-rumored iTV. First,
The Wall Street Journal
suggested that Apple had killed the project, and was instead working on a set-top device that would work with any television. Later, a different report, by 
Dom Esposito
, said that the iTV was
already in production
and could arrive in December. Whatever the truth, it appears that Apple is planning a huge push into the entertainment market. Personally, I hope Cupertino gives us both, an actual television, and a set-top box.
The iPad Mini looks a lot like the iPod touch / The iPad Mini isn't real
The week began with
my opinion piece
, where I suggested the iPad mini might not be coming this fall after all. I stated: I'm not saying that the iPad mini is a fantasy. In fact, I'd probably bet someone at least a days' worth of salary that Apple will unveil the iOS device next month. Still, even the greatest of fanboys among us has to face the possibility that the device isn't real. Besides, even the iDevice's name, "iPad mini" was something cooked up by Apple bloggers. For a company that has long been known for their ability to keep secrets, Apple has allowed many iPhone rumors to leak, while those for the iPad mini have proven sparse. In other words, either Apple is holding the iPad mini much closer to the vest compared to the next iPhone, or the smaller tablet doesn't exist at all.
Joe White
, however, said
otherwise
, and used some recent reporting to prove his point. He stated:
Recently, 9to5Mac posted a source-fueled article in which it claimed that Apple's fabled "iPad mini" would look "like a big iPod touch," featuring thinner bezels than anyone previously imagined. Since most folks think the upcoming, small-size tablet will look like a shrunk down version of the 9.7-inch model, this report came as something of a surprise. However, it was soon followed by a second report claiming the same thing, which cited previous published purported drawings of the iPad mini.
Who's right? Hopefully we'll find out soon.
Recommended Reading
Finally
With the 2012/13 television season almost here, I present a trailer for one of my favorite shows, "Fringe," which begins its last season next month. Enjoy! The Week In Review is published each week.
Mentioned apps
Free
Instagram
Burbn, Inc.
Free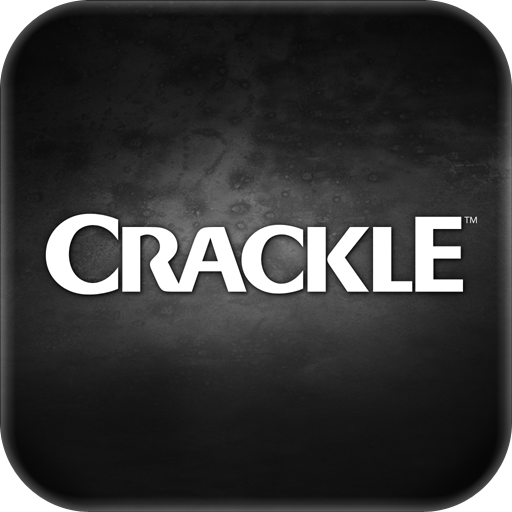 Crackle - Movies & TV
Crackle, Inc.
Related articles