This
Week
In
Accessories:
Holiday
Gift
Ideas
For
iPad
Owners
November 30, 2012
Welcome back to This Week in Accessories. After highlighting some
perfect gifts for iPhone owners last week
, here are some ideas for iPad users.
If It's Good Enough For The President Of The United States
If you haven't noticed by now, there are tons of case options for the iPad. While it's hard to pick an absolute favorite, the updated DODOCase does hold a special place in my heart. Each case is manufactured using traditional book-binding techniques and mimics the look of a real journal. The company updated and improved the case this summer,
and I can highly recommend it
. The redesigned bamboo tray that the iPad sits in is 230 percent stronger than in previous versions and should withstand a drop from 2.5 feet without being damaged. The case is compatible with the iPad 2 and up and starts at $59.95. You can customize your case on the
company's website
.
Switching iPad Cases Is Easy
While the DODOCase is unique, some iPad owners want something a little more traditional when they look for case. The Canvas from SwitchEasy is also a 
very nice folio option
. My favorite part of the case is its ability to convert into a stand with a number of usable angles. Also included with the case is a screen protector, microfiber cloth, two headphone jack protectors, and two dock connector protectors. The Canvas is available in black, charcoal, green, brown, red, and khaki. It retails for $49.99 and can be ordered directly through SwitchEasy. You can also snag the charcoal color for
$19.99 right now on Amazon.com
.
If You Really Like Your Music
I not a fan of the saying, but at least with headphones, you really do get what you pay for. While I looked at some inexpensive options last week, iPad owners who are true audiophiles might want something better. The Logitech UE 6000 and 9000 both fit that bill. The 6000 is a set of around-the-ear headphones featuring noise-cancelling technology with a very comfortable fit. The 9000 takes things up a notch by literally cutting the cord with Bluetooth technology. Both can be used for calls with the built-in microphone. Lory Gil recently reviewed both headphones
in October
.
The 6000 is $199.99
and the
9000 is $399.99
. Both can be found at Apple Stores and the Apple Store online.
AirPrint With Ease
I've continued to make the iPad a content creation device, and have enjoyed the ease and simplicity of working with it. But one major problem is the difficulty in printing anything directly from the tablet. While there are numerous apps out there that promise to work with Wi-Fi printers, real-world results have been pretty poor for me. And while Apple's AirPrint protocol has been around since the introduction of iOS 4, printer manufacturers are finally jumping on the bandwagon to create a wide variety of options. One I can highly recommend is the Epson Artisan 837. I reviewed it earlier this year, and it is still doing a great job for my numerous print jobs. A combination printer, scanner, and fax, the Artisan 837 prints everything I need lightning fast. Along with nice looking documents, high-definition 4x6 photos are done in around 10 seconds. There are also paper trays for letter and photo paper, which comes in handy. Printing to it from my iPhone and iPad is very simple. The Aristan 837 is available through Apple for $199.95. I've also been pleased with the ink costs and how long each cartridge lasts.
A Hands-Off Approach To Holding An iPad
Stands are another popular accessory for iPad owners. While there are a number of stands that run the gamut from cheap and flimsy to enormously unwieldy and expensive, the BookArc from Twelve South is a versatile and inexpensive option. An iPad can be placed completely upright, or even at an angle, in both portrait or landscape orientation. There is also a "storage mode" for charging and using the iPad as a photo frame. With a brushed aluminum design, it also easily blends in with any iOS device or Mac. The BookArc can be purchased from Amazon.com
for $33.95
.
Be Stylin' With This Stylus
Choosing a stylus can also be a big hassle. The so-called next-generation of styli are usually Bluetooth-powered and have to be used with a compatible app. And they can be quite pricey. But if you need a run-of-the-mill version, I've enjoyed the Cosmonaut from Studio Neat. A word of warning though, the Cosmonaut doesn't take the normal, pencil-like form. It's shaped much more like a Magic Marker, but it is very easy to grip and feels very natural to hold.
Our own Christine Chan
reviewed the stylus earlier this year. It can be purchased from
Studio Near for $25
.
Everyone Loves Saving Money
I'll happily admit it - I'm a sucker for items controlled by an iOS device. And one of my favorites is the Nest Learning Thermostat. While I never though a thermostat could be cool (figuratively), former Apple Senior Vice President Tony Faddell founded manufacturer Nest Labs and brought his design knowledge to the new venture. And the company recently introduced its second-generation device that is 20 percent slimmer and features a stainless steel ring that mirrors a wall color or pattern to better blend in. While the hardware is nice, the software is really the heart of the solution.
Version 3.0 of the software
has better scheduling options and other new features. Along with seeing my energy bills being cut dramatically (which is a hard thing to do in sunny Texas), it's really nice to change the temperature in my house from anywhere in the world using the free companion app. While a little pricey at $249, you'll easily earn that money back in lower energy bills. It can be ordered on the
company's site now
.
Because You Can Do More Than Work With An iPad
While an iPad can be used for serious tasks like actually getting work done, it can also be the centerpiece of an interactive game night. With the Monopoly zAPPed Edition, an iPad or other iOS device brings tons of mini-game fun to the classic property trading experience. If you land in jail, for example, you must launch Mr. Monopoly over the prison walls to his getaway car to bust out of the clink. And instead of counting money and taking time figuring out who the winner is, the app takes care of all those mundane tasks. It retails for $29.95 and can be purchased
through Apple
or other retailers. Next Friday, Dec. 7, we'll look at some gifts perfect for iPad mini owners. And we'll finish everything off in two weeks with some ideas for Mac users.
What You Might Have Missed…
AppAdvice's Ultimate iOS Accessory Gift Guide For Kids
From an iPad case to a monster truck, we highlight 10 great iOS device accessories for kids this holiday season.
The Second UP Fitness Band Is Better Than The First, But Some Concerns Remain
Bryan M. Wolfe reviews the second-generation fitness band from Jawbone.
Light It Up With Your Sync Cable
Robin Rhys reviews the unauthorized Flash Lightning Cable made by iPhone5mod.com.
Handmade Highlights: Great iPad Mini Gift Options For The Holidays
Juli Clover looks at some nice handmade iPad mini cases.
AppAdvice Slice: X-Protect iPhone Case
G-Form's excellent X-Protect case for the iPhone 5 is finally available.
Mentioned apps
Free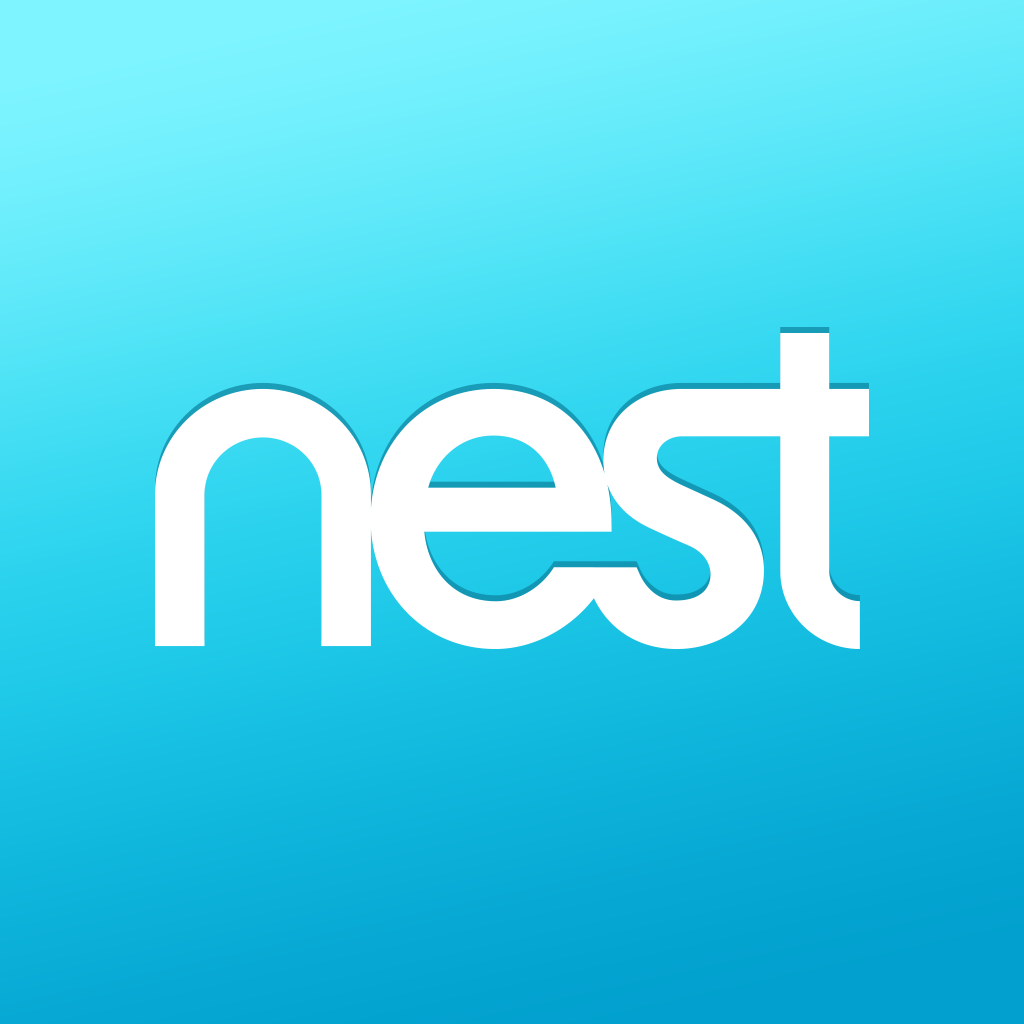 Nest Mobile
Nest Labs
Free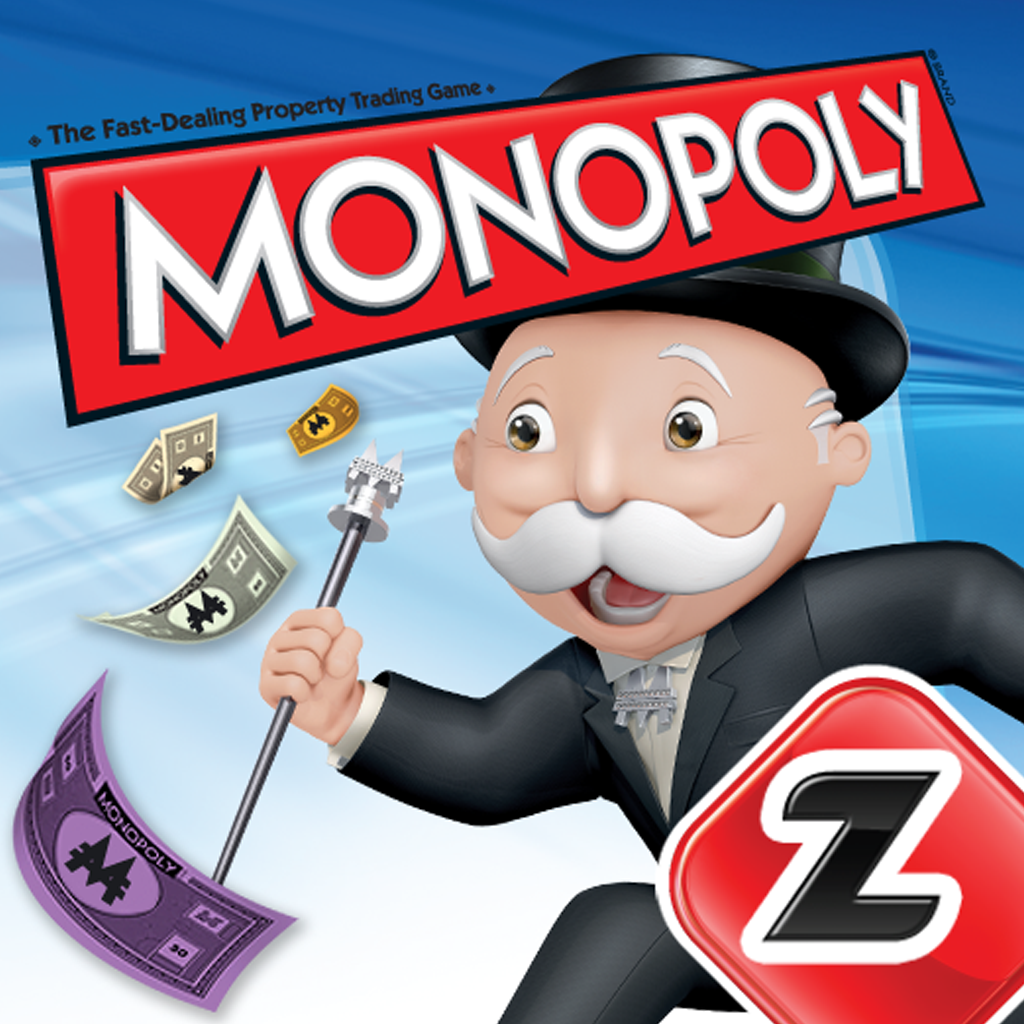 MONOPOLY zAPPed edition for the iPad
Hasbro, Inc.
Related articles