Shake-To-Shuffle
And
Other
Improvements
Now
On
Tap
In
Letterpress
January 28, 2013
As though in celebration of the game's
three-month anniversary
, Loren Brichter aka atebits'
Letterpress
has been updated for the third time. The third update to the
beautifully designed
and
deservedly acclaimed
iOS word game
brings a number of new improvements. One of these is "shake-to-shuffle." Shake-to-shuffle is something of a Text Twist for Letterpress. Basically, this feature lets you shake your device to shuffle your selected letters. Perfect for stealing letters from your opponent by finding anagrams for words he or she previously played. Speaking of previously played words, their total count is now displayed in the Played Words screen. Perfect for when you're trying to set a Guiness world record for the single Letterpress match with the most number of played words. Also an improvement in the newly updated Letterpess is support for directly opening
replays
in Safari or Chrome. Yet another is support for trying out words and seeing whether they're valid while waiting for your opponent's turn. Of course, the set of improvements brought by the new Letterpress update is only half the story. The other half is the set of release notes that goes with the update. Just like the respective release notes for Lettepress'
first
and
second
update, these new ones are just hilarious. Take it away, Loren:
Shake-to-shuffle. Select some letters, then shake your phone. My wife told me to mention that she invented that. She also invented a dance to go with it (but that feature is just for me).
You can now choose to view replays directly in Safari (or Chrome if you swing that way).
Tap on empty spaces in the letter grid to wiggle the letter that came from that spot.
If you try to play a word when it's not your turn, Letterpress will tell you if it's invalid. Like proper nouns. And proper nouns. Those still aren't allowed.
New high-contrast theme.
Tweaked icon.
Show the number of words played on the played words screen.
Spit, polish.
Compatible with iPhone, iPod touch, and iPad running iOS 5.0 or later,
the latest version of Letterpress is available now in the App Store for free
.
Mentioned apps
Free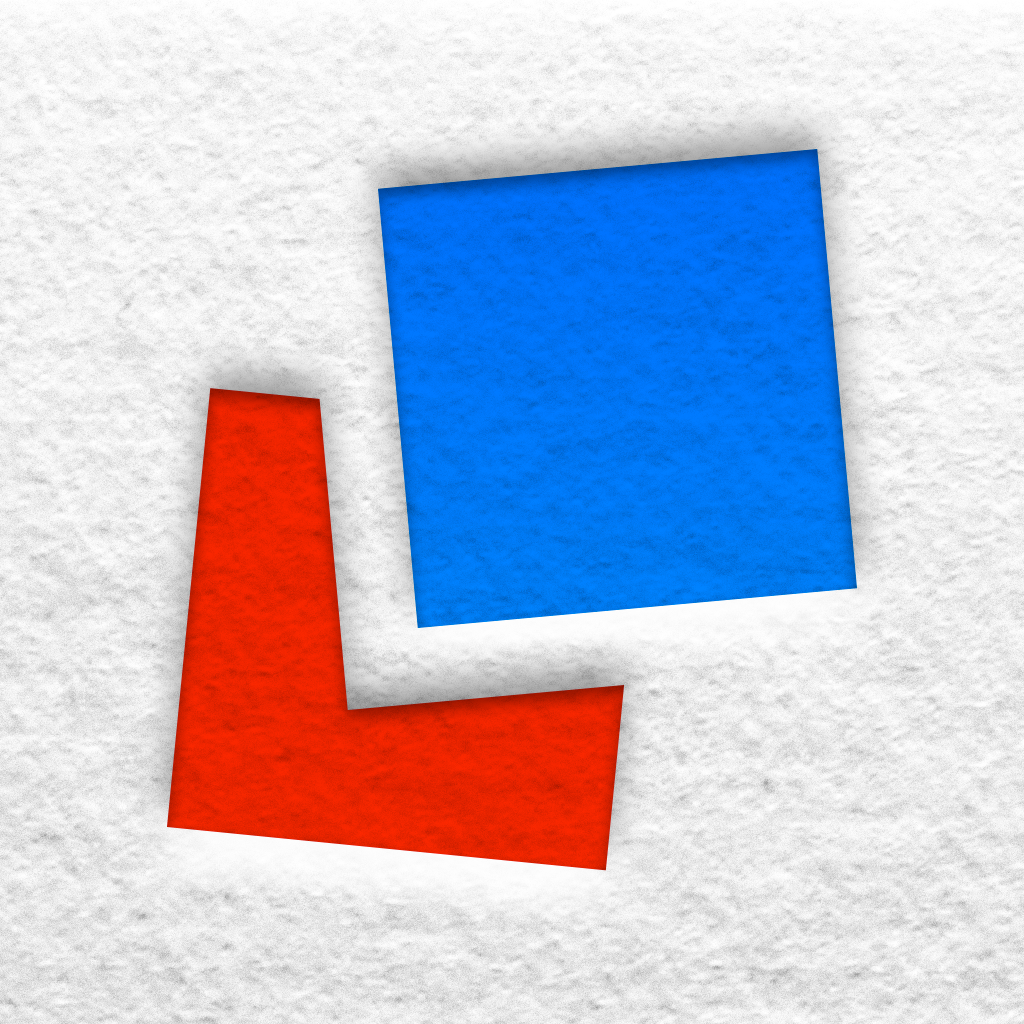 Letterpress – Word Game
atebits
Related articles