The
AppAdvice
Week
In
Review:
Peeps,
'Star
Wars,'
And
The
'iPhone
5S'
March 31, 2013
Happy Easter! Here are just some of the stories we covered in the past week.
Accessory makers prepping iPhone 5S while T-Mobile gets the iPhone 5
Each time a new iOS device launches, it usually takes months until most accessory makers get in the game. That may change with the so-called iPhone 5S. According to a "
confidential presentation
," accessory manufacturers are very much in the loop with Apple this time around. As such, many will be ready to launch new cases, and other accessories on day one. Meanwhile, Apple's current smartphone, the iPhone 5 will hit T-Mobile USA stores on Friday, April 12. This is a "
big deal
" for both T-Mobile and Apple, and comes at a time during the year when iPhone sales usually fall flat.
Forget spring, bring on summer
The likelihood that Apple will announce a new or updated product this spring diminishes with each passing day. Summertime is another story. Besides the next iPhone and the unveiling of iOS 7, Apple could use the summer months to launch 
iRadio
. The long-rumored service now has the backing of Universal and Warner, which is huge news according to
Brent Dirks
. Quoting
The Verge
, Dirks states:
Now multiple music industry insiders have told The Verge that significant progress has been made in the talks with two of the top labels: Universal and Warner. One of the sources said "iRadio is coming. There's no doubt about it anymore." Apple is pushing hard for a summertime launch.
Another product that Apple may tease us with in the coming months is the so-called iTV. Apple's television product is expected to utilize
Ultra HD technology
, according to a recent report. This technology offers two times the horizontal and vertical resolution of the current 1080p standard, and checks in at a whopping 3840 x 2160 pixels. This is four times the resolution of 1080p. The plan calls for LG to begin mass producing these Ultra HD TV panels by the second half of the year. Assuming that this proves successful, Apple could release the first-generation iTV by the end of the year.
So what did happen to spring?
It wasn't that long ago that many of us were convinced that Apple was reverting to a six-month product release schedule. If that had happened, we'd be discussing actual products right now and not rumors. So what happened? A number of things, which I noted in this week's 
Opinion: Apple's Six Month Product Life Cycle Is Dead, Or Rather It Never Existed
.
Recommended Reading
My Favorite App Right Now
The start of the 2013 summer movie season is just a few weeks away. To get prepared, I strongly suggest checking out the latest issue of
Empire Magazine
, available for iPad. The May 2013 issue features a 75 page look at J.J. Abrams and his plans for both the "Star Trek" and "Star Wars" franchises. Empire Magazine is $1.99 per month, or $19.99 per year.
Finally
I promised you some
Easter Peeps
and here they are. Enjoy!
Mentioned apps
Free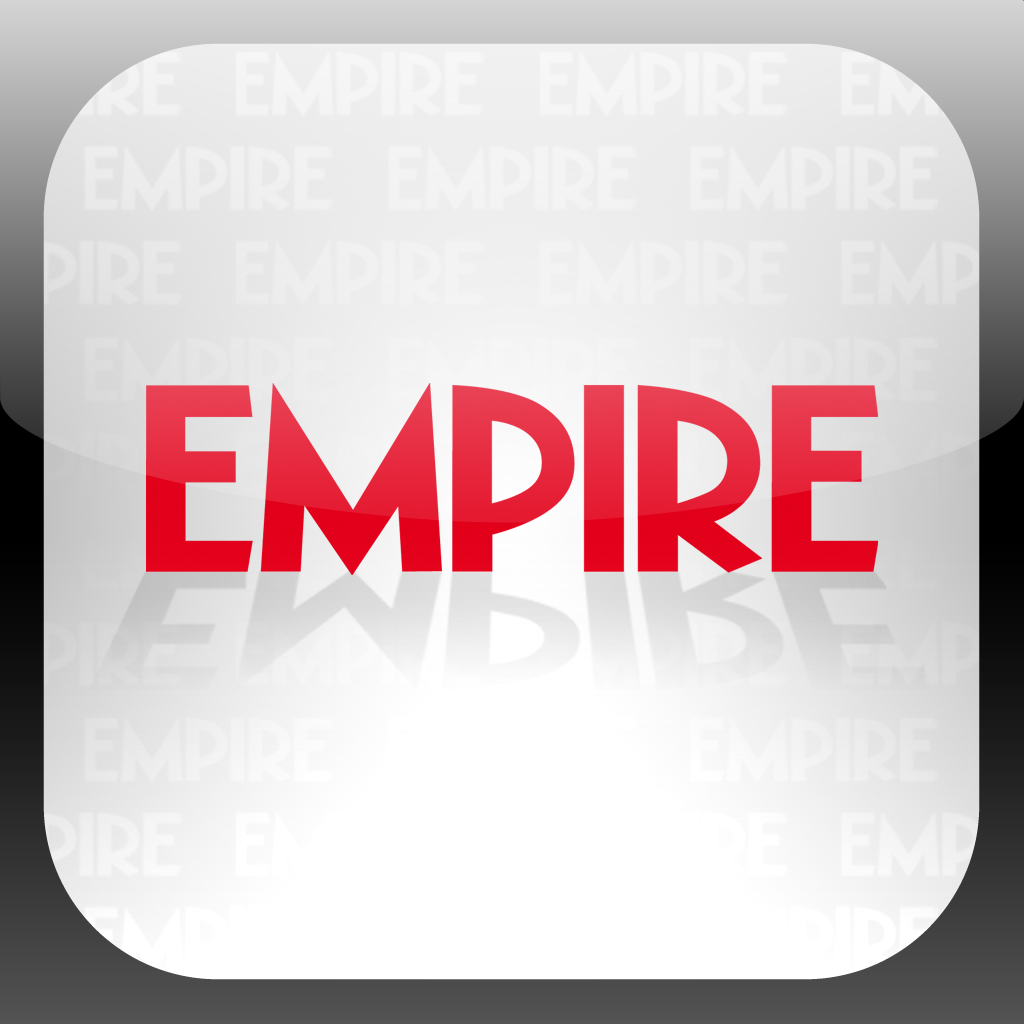 Empire Magazine (US Edition)
Bauer Media