The
AppAdvice
Week
In
Review:
Apple's
Shutdown
And
Google's
Chromecast
July 28, 2013
It was an interesting week in the world of technology. Here are just a few of the stories that we covered.
The shutdown is over, now bring on iOS 7 beta 4
On Tuesday, Apple announced
record iPhone sales
for its third quarter. This news might have played well on
Wall Street
, but it didn't have much of an effect on those folks preparing for Apple's next generation of iPhones. On
Friday night
, Apple finally brought power back to most of its Developer site. So ended a blackout that had lasted eight days.
Apple may never tell us the specifics behind the intruder attack that lead to the shutdown. Nonetheless, the damage was done, at least in the short-term. While Apple did manage to release the
next beta
for OS X Mavericks during the week, the launch of iOS 7 beta 4 was apparently delayed. Prior to this, Apple had released a new beta to iOS developers every other Monday. We'll know soon enough whether this delays the launch of the public release of iOS 7, and of course that of the "iPhone 5S" and "iPhone Lite." Hopefully, we'll see the arrival of iOS 7 beta 4 tomorrow, July 29.
Google launches Chromecast
Google really wants to find success in the living room, and they may have finally found it with
Chromecast
. Available for just $35, Chromecast is an HDMI accessory that allows users to mirror content from a tablet, smartphone, or computer, to an HDTV. The device works with video, music, and apps such as Netflix. And yes, Chromecast works with the iPhone/iPod touch and iPad. Here's our
initial take
on Chromecast:
Win an iPad mini courtesy of Adobe
It looks like a Retina display iPad mini won't be arriving
until next year
. In other words, the current model may be sticking around a little bit longer. For those that don't have a first-generation iPad mini, we have an amazing promotion just for you. Adobe and AppAdvice have teamed up for a fantastic iPad mini giveaway. The winner will receive a 16GB iPad mini with 
Adobe Photoshop Touch
 preinstalled. This giveaway runs until 11 p.m. PDT on Tuesday, July 30. AppAdvice will select the winner at random. This person will be contacted by email on Thursday, Aug. 1. For more information and a chance to qualify, see: 
You Could Win A Free iPad mini With Adobe Photoshop Touch Preinstalled
.
Recommended Reading
My favorite app right now
Occasionally, I use this space to highlight one of my favorite apps for the iPhone/iPod touch or iPad. This week, I turned to the Mac App Store.
Ember
is from
Realmac Software
, the team behind the popular 
Clear
and
Analog Camera
 apps for iOS. The Mac application is described as "your digital scrapbook," and it really is. Featuring plenty of options to make organizing your digital life easier, Ember is definitely worth checking out. My favorite feature is having the ability to subscribe to websites where I can find some creative inspiration. Some may complain that at $50, Ember is too expensive. I don't agree*. I believe that Ember could well be the best Mac app to arrive in a very long time. And I have no doubt that Realmac Software will make it even better in the coming weeks, months, and years. For more information on Ember, be sure to take a look at
Christine Chan's
full review
. *Note: I did pay for my copy of Ember, and didn't receive it for free because I write about Apple news.
Finally
EveryAppleAds
 has been adding old Apple advertisements to YouTube this week. While none are as impressive as Apple's famous "
1984
" commercial, they are interesting nonetheless. My favorite is one that features a "
frog advocate
." Enjoy!
Mentioned apps
$9.99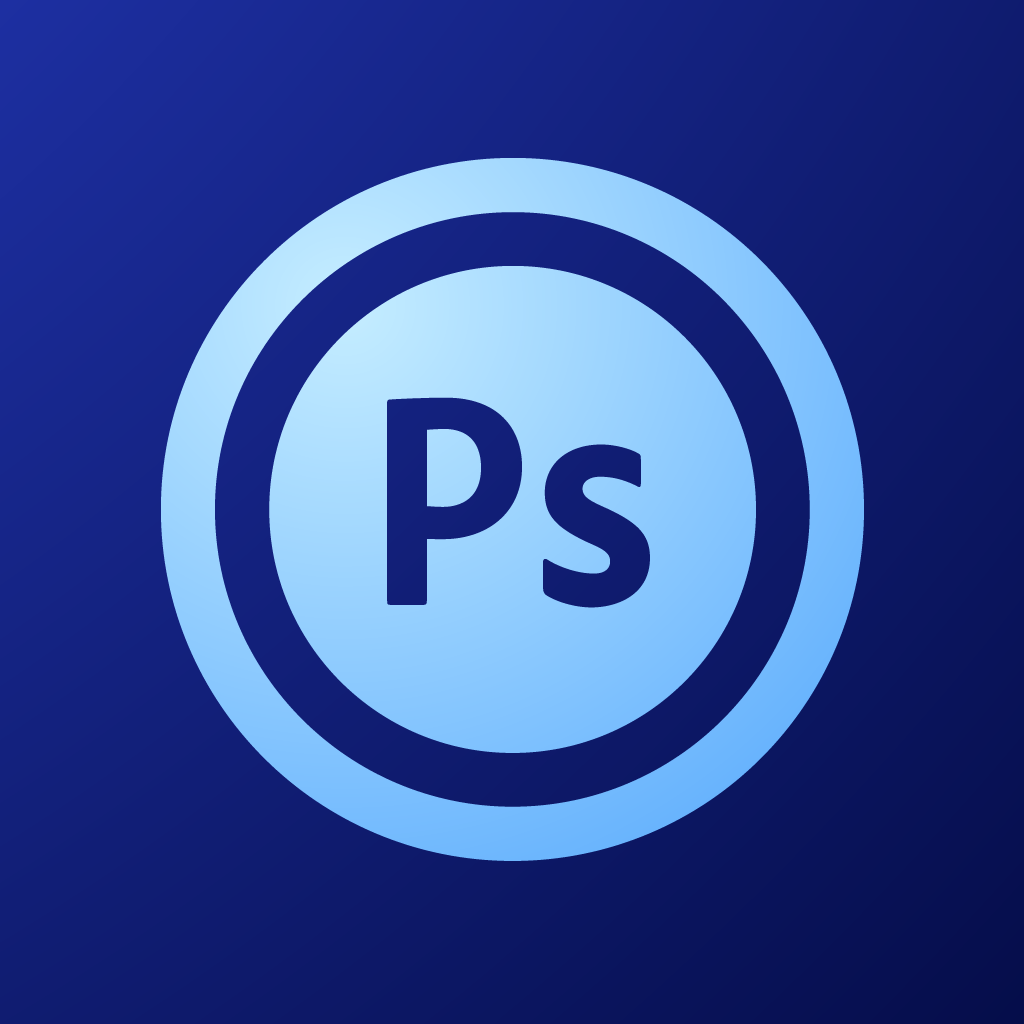 Adobe Photoshop Touch
Adobe
$4.99
Adobe Photoshop Touch for phone
Adobe
Free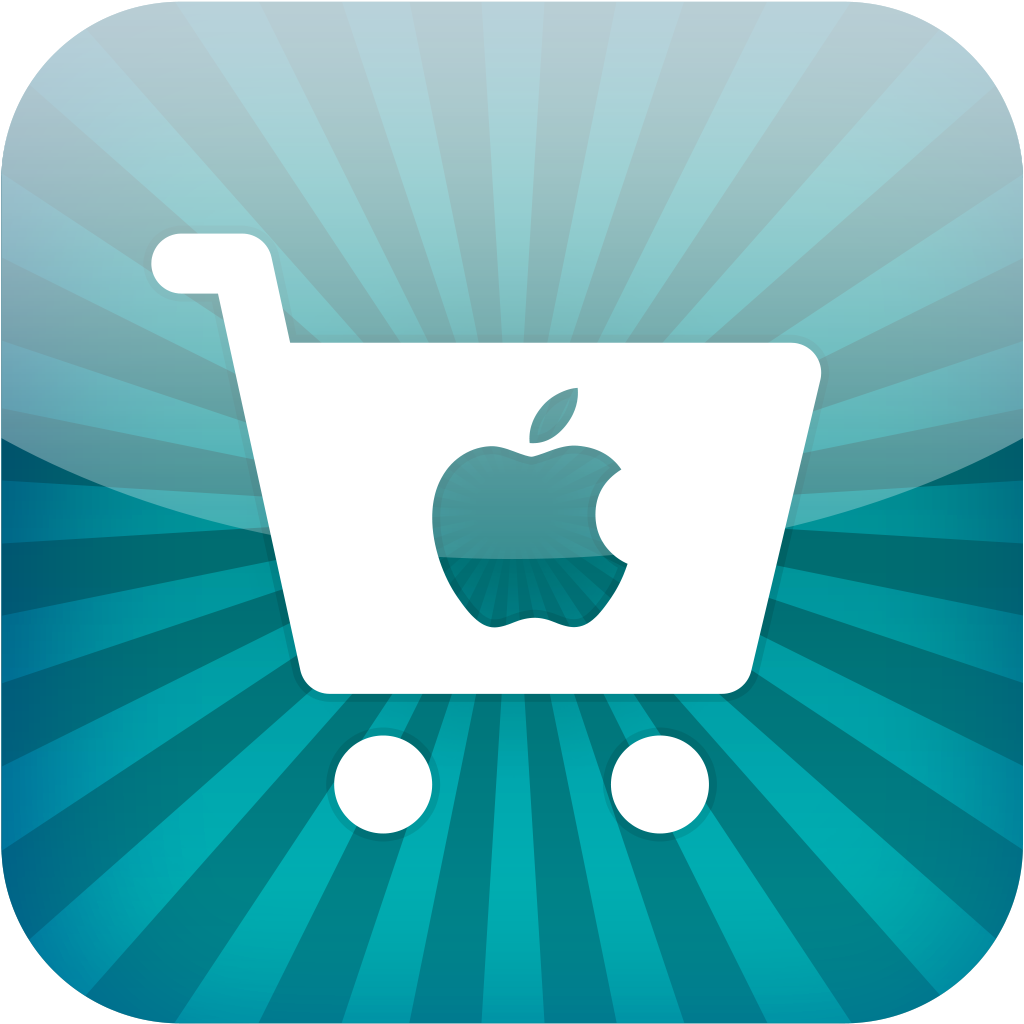 Apple Store
Apple
$2.99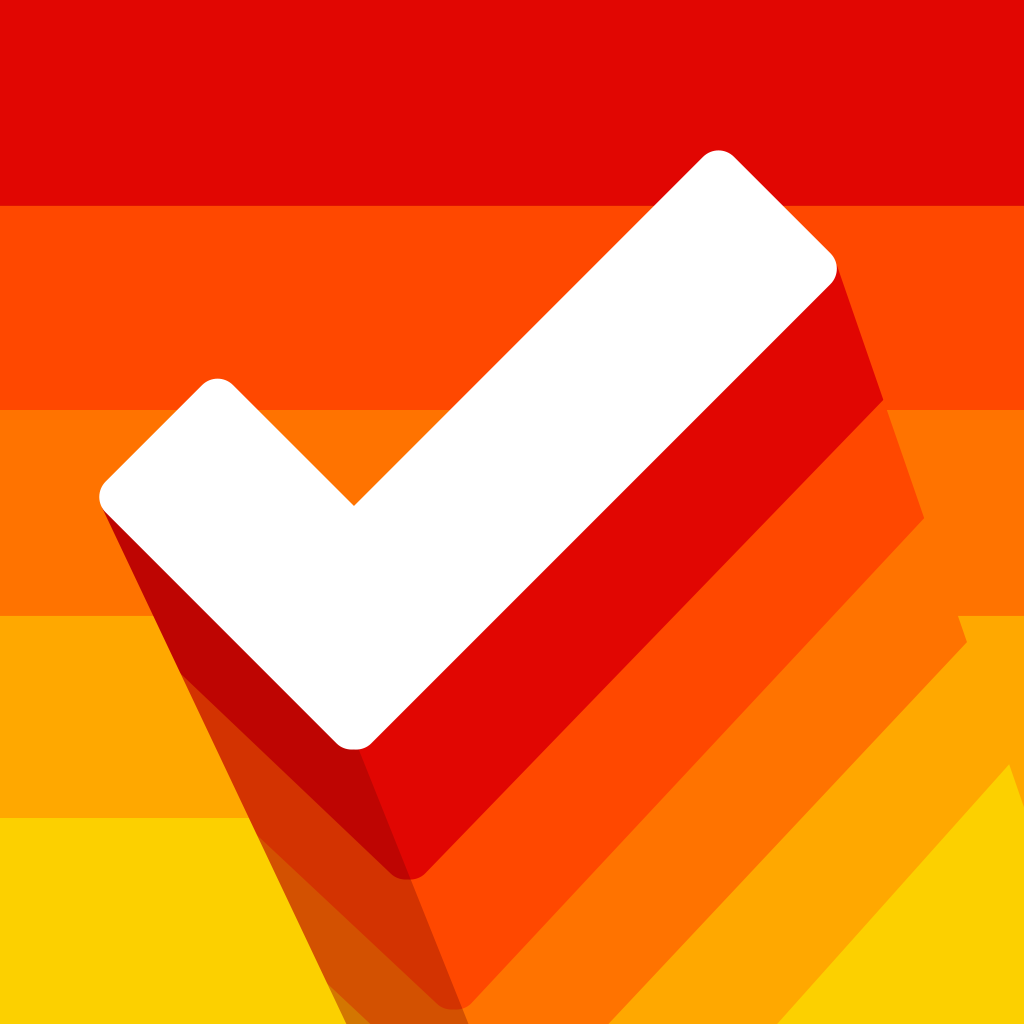 Clear
Realmac Software
$1.99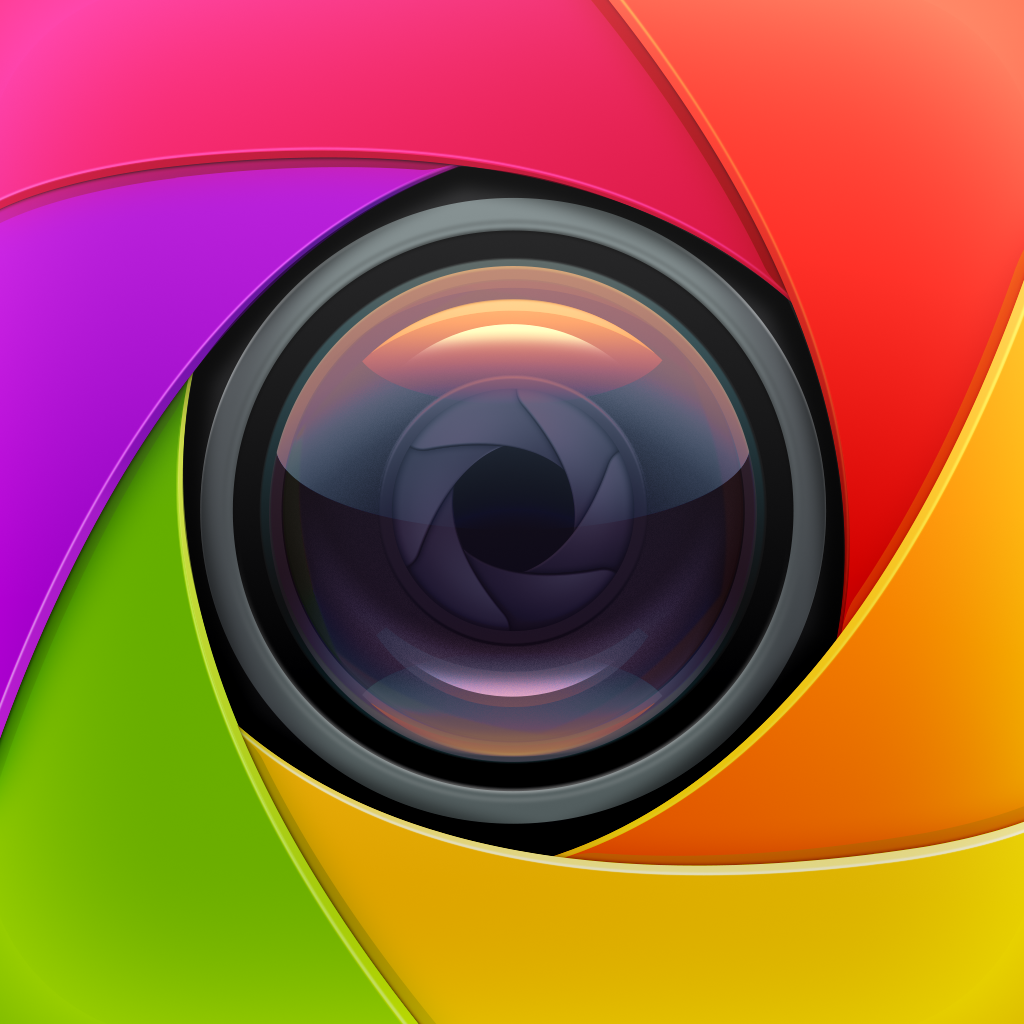 Analog Camera
Realmac Software
Related articles