The
AppAdvice
Week
In
Review:
It's
About
Time
For
Apple's
'iWatch'
July 7, 2013
Fireworks were flying this week, and we're not just talking about the Fourth of July celebrations in the United States. This was the week that Apple's so-called "iWatch" got ever closer to becoming a reality. At the same time, one of the most anticipated new products not made by Apple officially launched at a retailer. Here are just a few of the stories that AppAdvice covered during the week that was.
What time is it?
Apple loves to keep new products a secret. However, that isn't always possible, especially when there are trademarks to be secured. In the past week, reports surfaced indicating that Cupertino had filed the paperwork to trademark the "iWatch" name in
Japan
,
Mexico, Taiwan, and Turkey
. In June, similar reports surfaced in
Russia and Jamaica
. These filings are the best indication yet that Apple is about to release an iOS-based wristwatch. That doesn't mean, however, that Apple's new product will ultimately be called the iWatch. As
Joe White
noted
, separate companies in the United States, and Europe already own the iWatch trademark. Not that this will matter. Our best bet is that the folks at
OMG Electronics
in Fresno, Calif., and
Probendi, Inc
. in the United Kingdom are about to come into some cash. Interestingly enough, the iWatch domain is still registered to Tucows, Inc. First purchased by the global Internet services company in 1998, the domain name was set to expire at the end of July. However, on July 1, Tucows extended iWatch.com for another year. Can't decide if you even want an iWatch? Take a look at 
Five Ways Apple Can Make The 'iWatch' A Success
, and 
Are You One Of The Majority Who Doesn't See The Point Of The iWatch?
Pebble Watch finally launches
Want a smart watch right now? Then head over to Best Buy, where the
Pebble Watch is now on sale
. The brick and mortar retailer is the first to sell the product. The $149 watch began as a Kickstarter project in 2012. While early backers received their watches in February, most of those who initiated a preorder did not. That has now changed with Pebble noting that "
the largest segment
" on their waiting list will soon receive their orders. Best Buy offers Jet Black Pebbles beginning today, July 7. In August, Cherry Red Pebbles will arrive at the retailer. For more information, visit
GetPebble.com
.
Recommended Reading
My Favorite App Right Now
Like many, I'm looking for a vacation deal. However, before hitting the "buy" button on one of those online vacation "deals," you may want to check out the
Oyster
app for iPad. The "Hotel Tell All" exposes vacation ripoffs, so you don't have to.
Finally
On July 10, 2008, Steve Jobs announced the App Store. Celebrate the fifth anniversary of this huge event by watching
this video
.
Mentioned apps
Free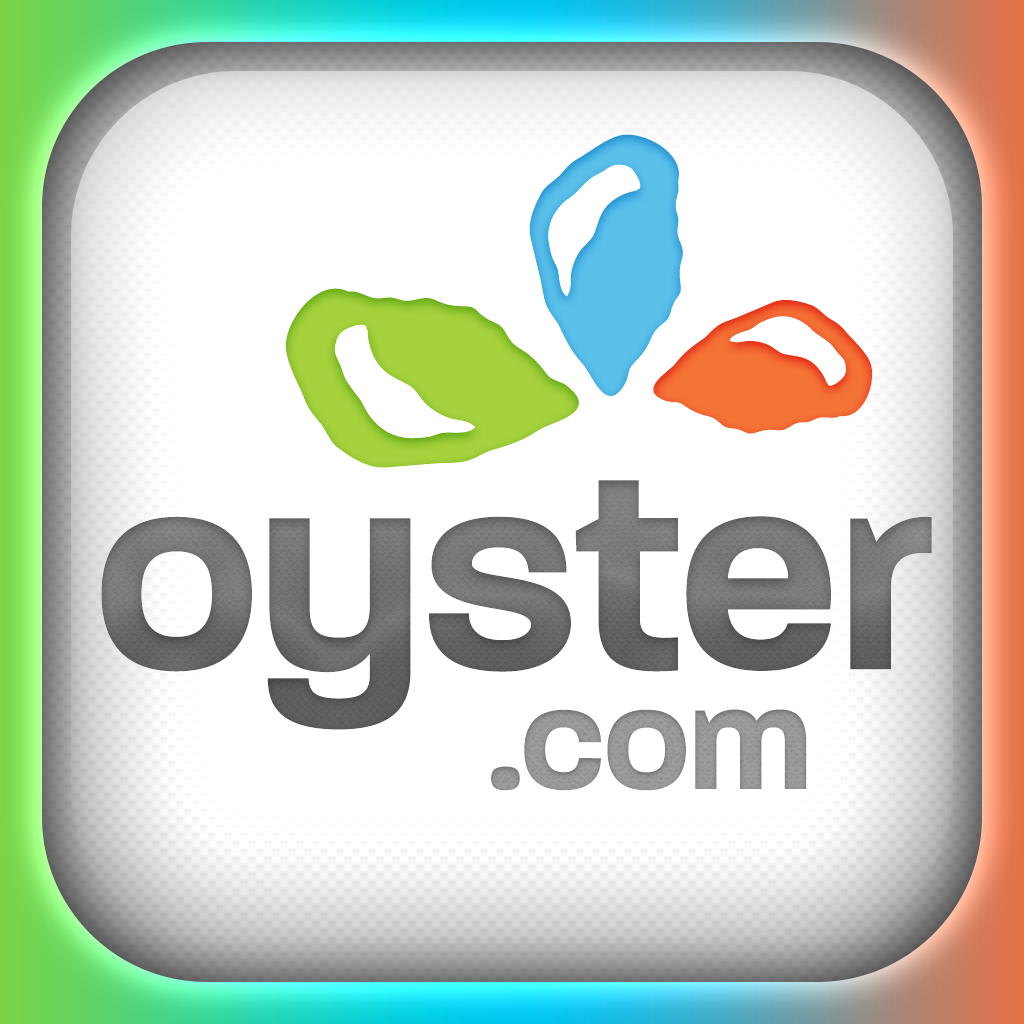 Oyster Hotel Reviews and Photos
Oyster.com
Free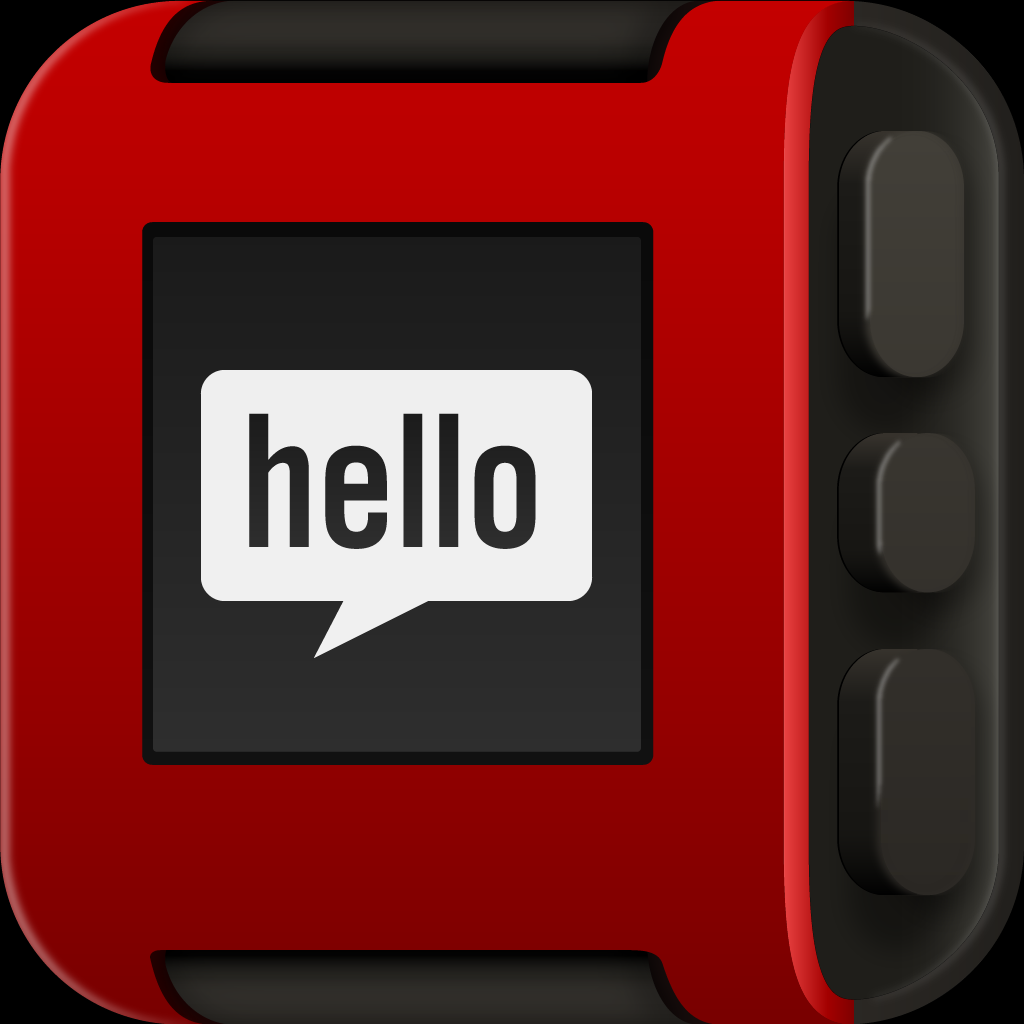 Pebble Smartwatch
Pebble Technology Corp.
Related articles