Day
5
Of
Apple's
12
Days
Of
Gifts
Offers
iDevice
Users
The
Movie
'Hugo'
December 30, 2013
Apple's 12 Days of Gifts iOS app has been refreshed, and the latest offering is none other that Martin Scorsese's "Hugo." Usually priced at $14.99, the movie can be downloaded free of charge for 24 hours as part of the ongoing 12 Days of Gifts promotion.
For those unfamiliar with the film, it's based on Brian Selznick's "The Invention of Hugo Cabret" (a 2007 novel and winner of the Caldecott Medal), and the movie took home a total of five Oscars at the 84th Academy Awards in 2012. Starring Jude Law, Christopher Lee, and Ben Kingsley, here's how "Hugo" is described in the iTunes Store:
Welcome to a magical world of spectacular adventure! When wily and resourceful Hugo discovers a secret left by his father, he unlocks a mystery and embarks on a quest that will transform those around him and lead to a safe and loving place he can call home. Academy Award-winning filmmaker Martin Scorsese invites you to experience a thrilling journey that critics are calling "the stuff that dreams are made of."
The movie has a 94 percent "Fresh" rating from Rotten Tomatoes, and iDevice users can pick up the film in both high definition (HD) and standard definition (SD). As with Apple's previous 12 Days of Gifts offerings, users don't have to use the dedicated iOS app to download today's offering; instead, you can pick up "Hugo" free of charge in the iTunes Store.
Apple's 12 Days of Gifts has so far featured an EP from Justin Timberlake, the pilot episode for the popular TV series "Once Upon a Time,", Tiny Thief, "Lonely Planet's Best of Travel 2014," and Toca House. "Hugo," however, is the highest priced gift to date.
You can download "Hugo" free of charge as part of Apple's 12 Days of Gifts promotion for the next 24 hours. It's available for U.S. iDevice users at least, since other regions are seeing different offerings.
See also: Untethered Jailbreak For iOS 6.1.3, iOS 6.1.4 Available To Download Now, Concept: Interactive Notifications Is A Feature iOS 8 Definitely Needs, and Apple's Flagship Store In Brisbane, Australia Expected To Open Soon.
Mentioned apps
$2.99
Tiny Thief
Rovio Stars Ltd.
Free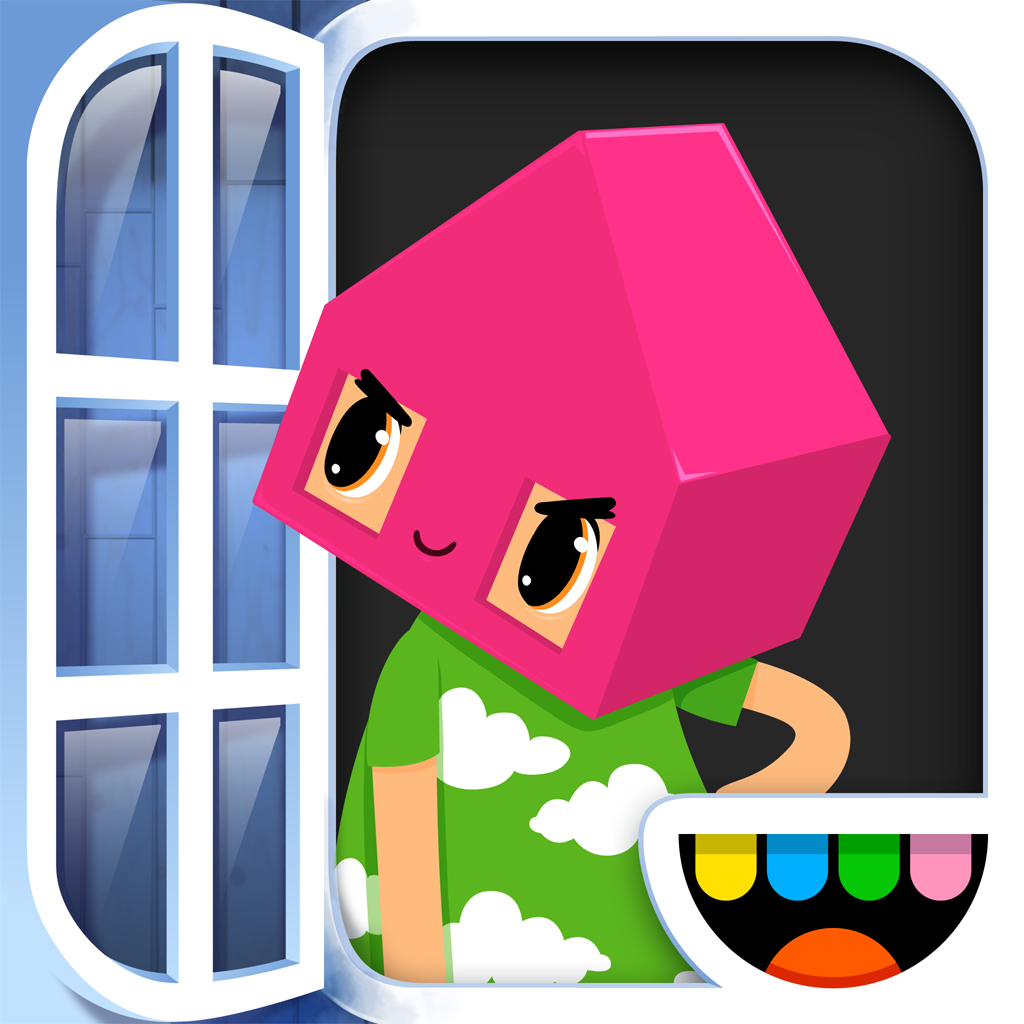 Toca House
Toca Boca AB
Related articles