Netatmo
Weather
Station
Gets
Even
Smarter
Thanks
To
New
IFTTT
Channel
January 24, 2014
Netatmo Weather Station is an iOS-compatible accessory that allows users to monitor and measure indoor and outdoor temperature, humidity, air pressure, CO2 levels, and more. Though already smart, the system has just got smarter thanks to its recently added support for If This Then That (IFTTT), the powerful Web-based automation service.
If you're interested in automating repetitive aspects of your life, IFTTT should be your first port of call (if you're a Mac user, Hazel should be your second). The online, free service allows users to link "triggers" and "actions" together in order to create automation "recipes," and because IFTTT supports a huge range of services and products - with more being added on a regular basis - the possibilities of what one can achieve are quite staggering.
Plus, a free iPhone app - IFTTT - allows this kind of automation recipe-making to take place while its user is on the move.
Netatmo Weather Station, on the other hand, is a product my colleague Brent has discussed a couple of times in his This Week In Accessories column. It's a $179 product that connects to an iDevice using a free application, Weather Station by Netatmo, and allows users to monitor multiple aspects of indoor and outdoor climate (including noise pollution). Brent explained back in 2012:
Probably the most interesting part of the Urban Weather Station is the CO2 monitoring. In an indoor environment, when carbon dioxide reaches an excessive level, the station informs a user via the app.

On the outdoor side, the station can also detect air quality conditions, which is a big help to city dwellers with respiratory issues. Users also receive a lifetime online account where all station data and measurements is stored. The history can be accessed directly through the app as well.
However, thanks to IFTTT support, users can now create custom actions initiated by triggers from a Netatmo Weather Station module. This can be done using a new Netatmo Weather Station Channel which has been added to IFTTT (both on the Web, and in its iOS app), and triggers include:
Air pressure rises above
Air pressure drops below
Carbon dioxide rises above
Carbon dioxide drops below
Humidity rises above
Humidity drops below
For example, you could have IFTTT send a text or email if CO2 levels in your house rise above a certain level; if you've got Belkin's WeMo or Philips' Hue products set up, you could even have IFTTT flash the lights. Data from Netatmo Weather Station can be auto-exported to a Google Drive spreadsheet using an IFTTT recipe, or you could have particular aspects emailed over to you.
The folks from IFTTT have shared a couple of choice Netatmo Weather Station Channel recipes over at their blog, too:
As mentioned, you can pick up a Netatmo Weather Station online for $179, and its companion iOS app - called Weather Station by Netatmo - can be downloaded free of charge in the App Store.
IFTTT can be accessed both online or from a free iPhone app, IFTTT.
See also: Korg Gadget Turns Your iPad Into An All-In One Mobile Music Production Studio, SwiftKey Virtual Keyboard To Launch For iOS In A Dedicated App, and Gaze Into Palantir, The Wikia-Powered Middle-earth: Shadow Of Mordor Companion App.
Mentioned apps
Free
Weather Station by Netatmo
Netatmo
Free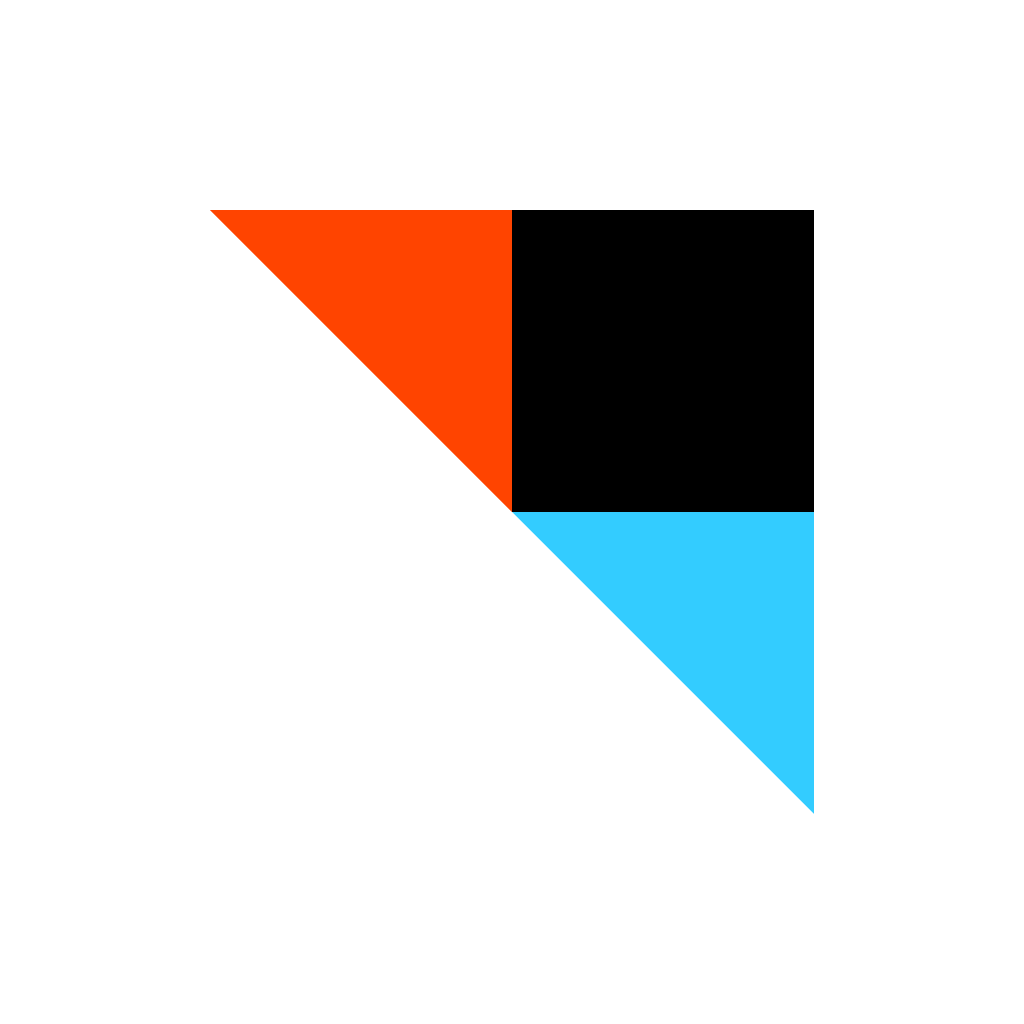 IFTTT
IFTTT