Pebble
To
Announce
'Something
Special'
At
CES
On
Monday,
Jan.
6
January 3, 2014
The folks behind Pebble, the popular iOS-compatible smart watch, have confirmed online that chief executive officer Eric Migicovsky will be announcing "something special" at the Consumer Electronics Show (CES) on Monday, Jan. 6.
Pebble noted that Migicovsky's keynote will be live streamed across the Web, and added that the announcement is set to commence at 11 a.m. Pacific (2 p.m. Eastern). You'll remember, of course, that Pebble recently unveiled a new centralized application store for its companion iOS app, which is set to reach the smart watch next year. However, in its online post, the Pebble team adds that their "year-end reveals were just a sample of the big things in store."
Excited? I'll bet! Here's Pebble's full post:
We've been fast and furious with news and announcements to close out 2013, and we're here to let Pebblers know that our year-end reveals were just a sample of the big things in store. Help us kick off CES, The Consumer Electronics Show, in style.

Join us Monday, 6 January at 11 AM Pacific (2 PM Eastern) for an announcement by CEO Eric Migicovsky, streaming on getpebble.com. Pebblers who were part of our CES announcement last year can tell you: you won't want to miss the news (Eric will be color-correct this year, promise)!
Pebble has gone from strength to strength over the course of 2013, shipping watches to Kickstarter backers and bringing the product to retailers including Best Buy, Amazon, and AT&T. Plus, an updated iOS app and software development kit (SDK) have further enhanced PebbleOS, adding full iOS 7 notification support, an improved alarm app, and more.
It'll definitely be interesting to hear what the Pebble team has planned for its smart watch, especially considering this is the year many are expecting Apple to enter the wearables market with its own anticipated "iWatch."
Could a second-generation Pebble be in the cards? Check back with us on Jan. 6 for all of Pebble's news.
For an in-depth review of Pebble, be sure to take a look at: My First Month With The Pebble Smart Watch.
See also: Cydia Tweak: BatterySafe Gets iOS 7 To Switch Off Power-Hungry Features, Apple's New Mac Pro Isn't Expected To Arrive In-Store Until March, and Droplr To Drop Support For Free Accounts In Favor Of New Paid Subscription Plans.
Mentioned apps
Free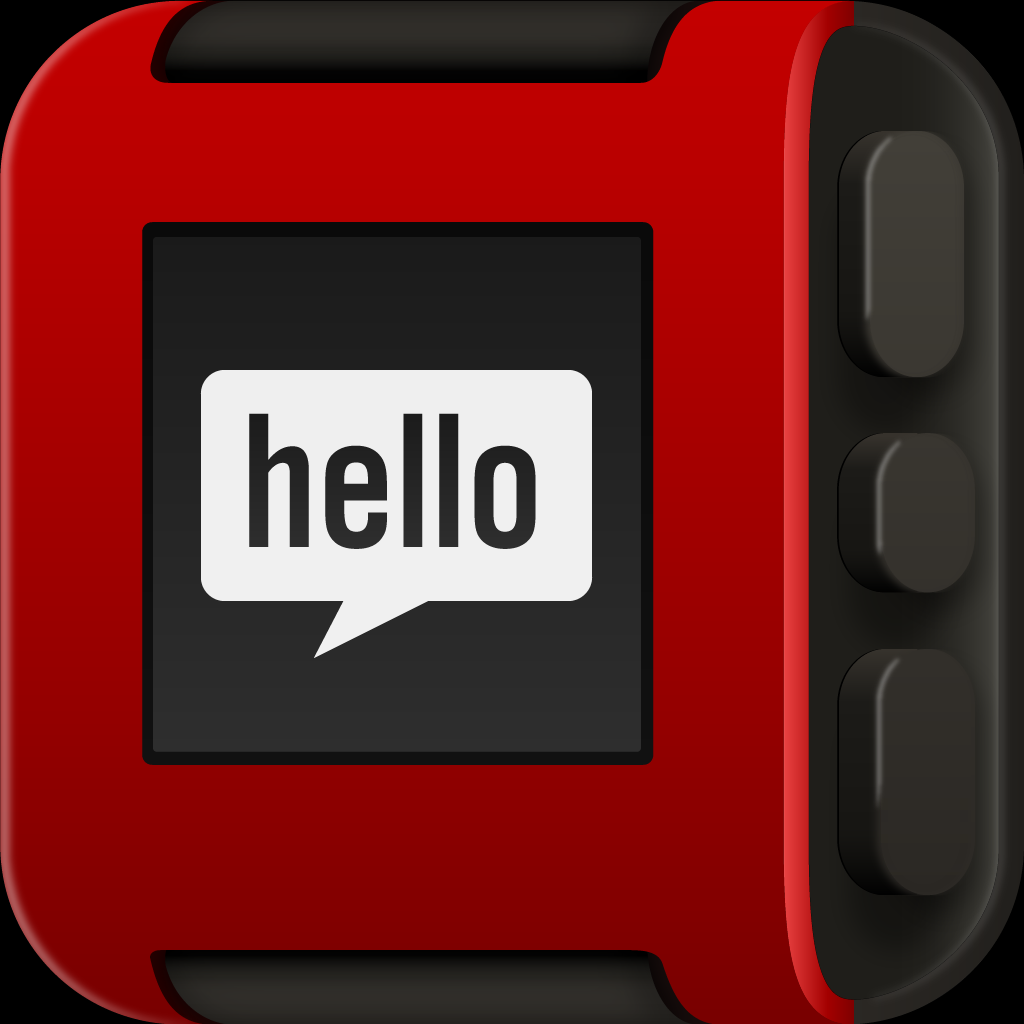 Pebble Smartwatch
Pebble Technology Corp.
Related articles