IFTTT
Adds
A
Push.co
Channel,
Plus
A
Useful
New
Evernote
Action
Is
Now
Available
February 14, 2014
We're big fans of iOS automation, and as such it's great to see IFTTT get two useful new features. Now, iOS device users who're connected to the If-This-Then-That service can activate a Push.co channel, bringing more accurate controls for a wide-ranging number of notifications. Plus, on the heels of Evernote's recent Mac app update, a new action has been added to the IFTTT Evernote channel, too.
If you're not familiar with IFTTT, the free Web-based service lets users create conditional "recipes" of connected actions for a huge number of services and products. Channels for Dropbox, email, Facebook, Foursquare, and Twitter (to name but a few) mean users can automate countless online tasks.
The best thing about IFTTT, though, is that the service is continually growing, adding new channels and bringing support for additional services to the system. Support for Push.co is the latest change made to IFTTT, and we're pleased to see it appear.
Push.co is a free app that allows users to customize push notifications that reach their iPhone or iPod touch. You can set notifications for breaking news stories, for stories from your favorite publications, or for content that's been shared from a particular social media account (like your company's Twitter, for example). It's long been a popular app, but with IFTTT support Push.co is now even better than before.
There are already a bunch of Push.co recipes making the rounds through IFTTT, each of which expands the service by integrating it with other IFTTT-supported products. Using the Push.co channel, users can set up a push notification for email messages from Gmail VIPs, for example, or they can have the app send a notification if their country wins a medal at the Winter Olympics.
The Push.co IFTTT channel is available to access now, either on the Web or in the IFTTT iPhone app, and for a limited time only, Push.co can be downloaded in the App Store free of charge.
Besides support for the new channel, IFTTT also announced a new action for its Evernote channel, too. Though minor, it's nevertheless something users of the note-taking service will appreciate: the action allows users to append a new to-do checkbox to any given note.
As such, users can have Foursquare to-dos sent to an Evernote checklist, for example, or iOS Reminders can be synced over to the cloud-based service. Useful, right?
You can access the updated Evernote channel in IFTTT now, and the Evernote iOS application is available to download free of charge.
IFTTT for iPhone is also free in the App Store.
Check out the updated service now, or for more of our recent news, see: Cydia Tweak: Take Notes Anywhere In iOS 7 With NCNotes, Square Enix Montréal Announces Hitman GO, A Turn-Based Hitman Game For Mobile, and Travel Through Time And Test Your Trivia Talent With Mr. Peabody & Sherman.
Mentioned apps
Free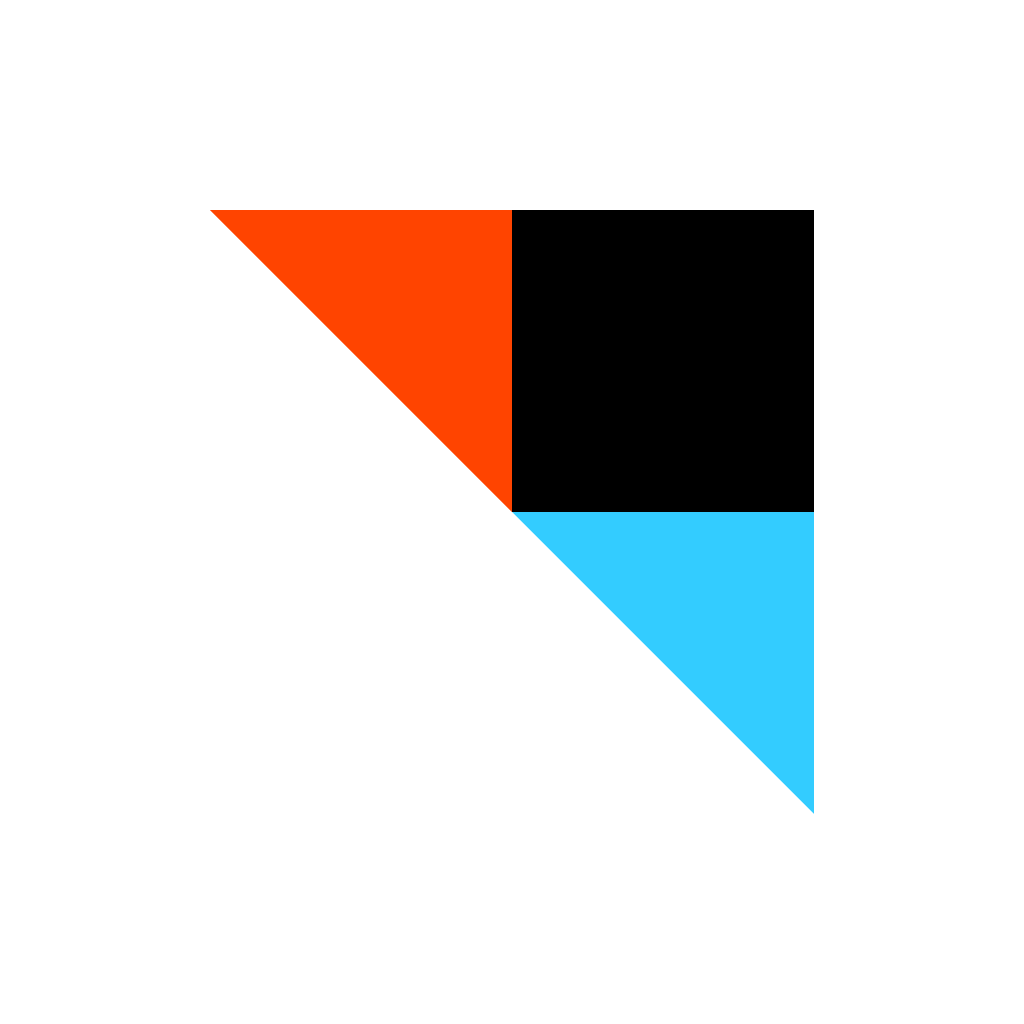 IFTTT
IFTTT
Free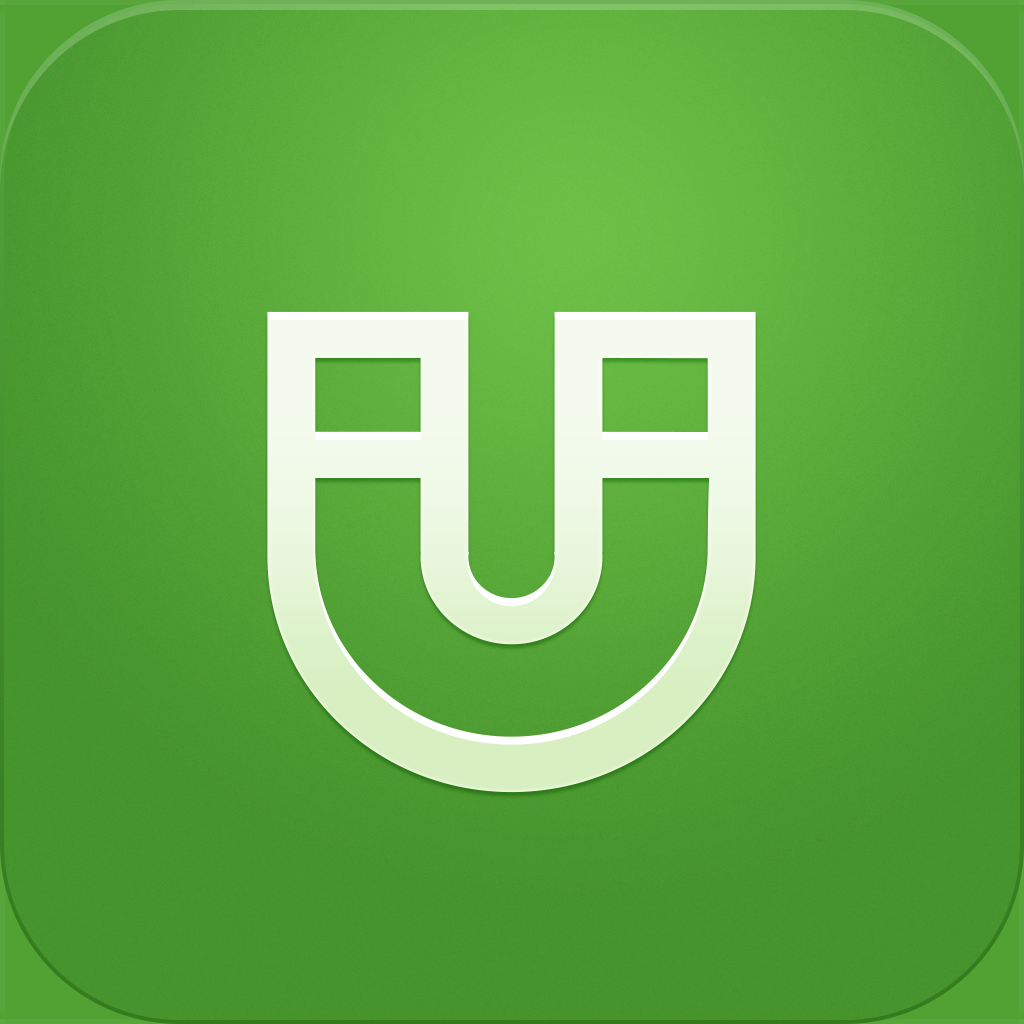 Push.co
The Next Web Holding B.V.
Free
Evernote
Evernote
Related articles