Rodeo
Games
Grabs
Unreal
Engine
4
License
For
Upcoming
Mobile
Title
February 12, 2014
Rodeo Games has become the first independent game developer to secure a license for Epic Games' Unreal Engine 4. Though little is known for certain as of this writing, we're hearing that Rodeo is planning on using the new technology in an upcoming turn-based iOS app created in collaboration with Games Workshop.
The developer has worked with Games Workshop in the past, and launched Warhammer Quest in the App Store last year. Plus, Rodeo has already confirmed that two further Warhammer titles – Warhammer 40,000: Armageddon and Warhammer 40,000: Space Wolf – are in development.
Now, however, Epic Games and Rodeo have confirmed that Unreal Engine 4 technology is set to make an appearance in at least one of the developer's future titles. Mike Gamble, Epic Games' European territory manager, said:
We're working closely with them to help them achieve their objectives in the months ahead. As Rodeo will demonstrate, UE4 has so much to offer indie developers, and we look forward to helping many more teams compete in the marketplace.
Laurent Maguire, co-founder of Rodeo Games, added: "We've made it our mission to raise the bar on what players can expect to see in mobile visuals and gameplay. In short, we want to set a new standard, and working with Unreal Engine 4 we can achieve that more efficiently and with greater impact."
As mentioned above, we're specifically hearing that Unreal Engine 4 technology will be used in one of Rodeo's upcoming turn-based Games Workshop collaborations, but whether either of the aforementioned Warhammer 40,000 titles will benefit from the next-generation engine is yet to be seen.
We'll keep you updated with further information as we receive it.
In the meantime, check out some of Rodeo's other App Store offerings: you can pick up Warhammer Quest for $0.99, Hunters: Episode One for $4.99, and Hunters 2 for $4.99, also.
See also: Metadata+ Is A Drone Strike App, 'Whether Apple Likes It Or Not', Bumprz: A Screen-Saving 'Anti-Case' For The iPhone 5s, and Fall Out Boy May Have A Cure For The Flappy Bird Blues.
Mentioned apps
$0.99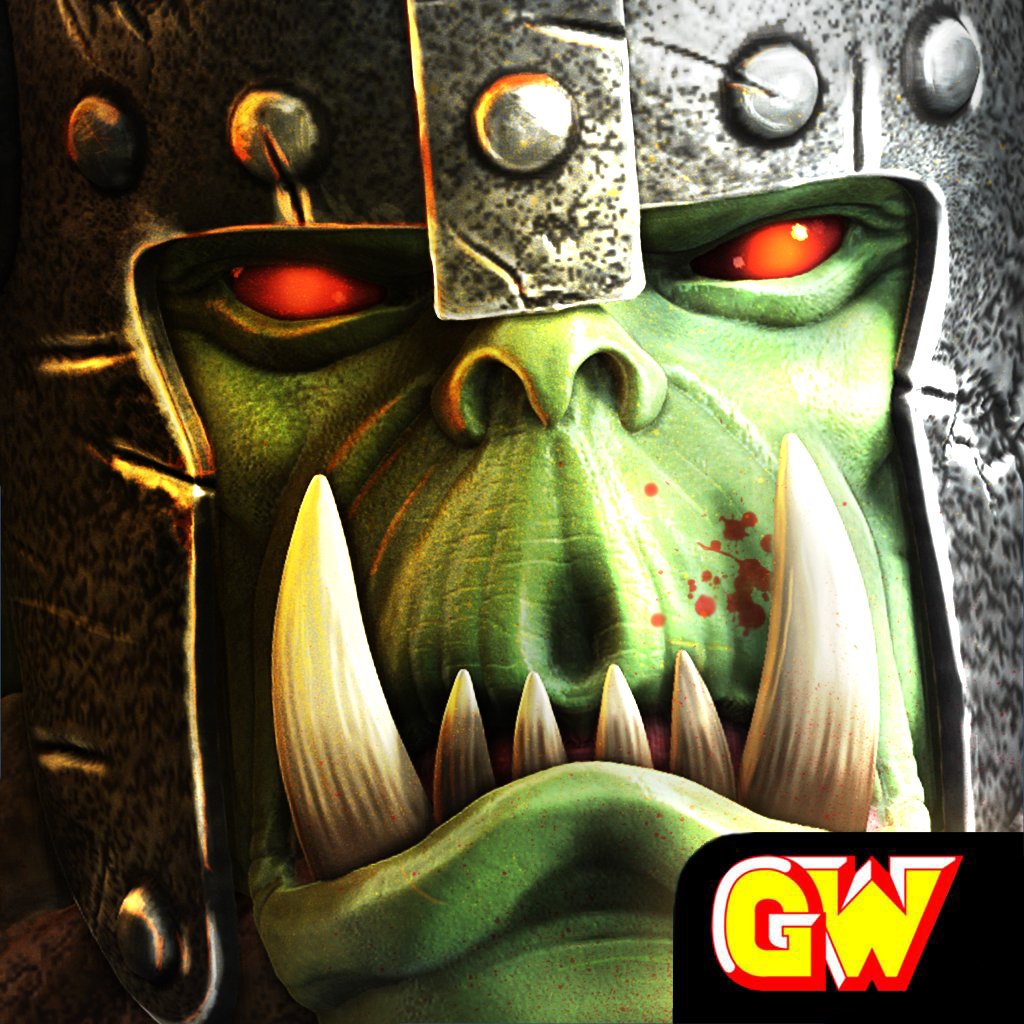 Warhammer Quest
Rodeo Games
$4.99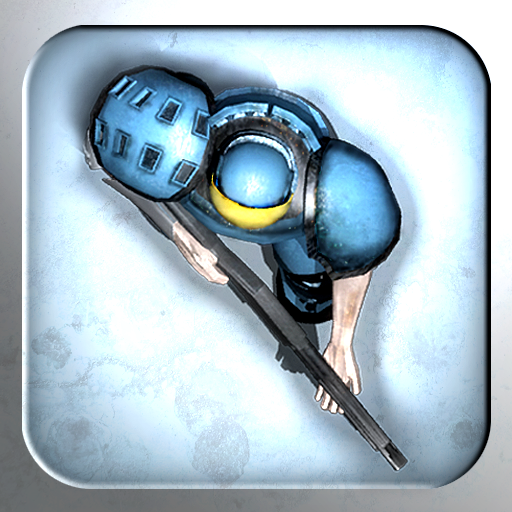 Hunters: Episode One
Rodeo Games
$4.99
Hunters 2
Rodeo Games