The
AppAdvice
Week
In
Review:
Facebook's
Paper
Cut,
Flappy
Bird's
End
And
More
February 9, 2014
This week we learned more about Apple's "iWatch," explained the problem with Facebook's new Paper app, and got ready to say goodbye to an annoying little bird called Flappy.
The latest on Apple's "iWatch"
Tim Cook hasn't been shy about where his company is heading this year. In a lengthy interview with
The Wall Street Journal
, the Apple CEO confirmed that the company is working on some "really great stuff" in new, previously unexplored product categories. The biggest new product likely to launch also happens to be the smallest by design. The "iWatch" is almost certainly getting closer to becoming reality. This week alone, AppAdvice
published five stories
about the long-rumored wearable device. What have we learned about the "iWatch" this week? The health and fitness community are probably going to love it, as will
Apple's bottom line
. For more on the "iWatch," see:
Facebook's Paper launches, causes a firestorm
As expected, Facebook
launched Paper this week
. The new app provides users with a more elegant and refined means of browsing through their Facebook News Feed. The release of Facebook's Paper hasn't gone over very well with the folks at FiftyThree Inc., creator of the popular
Paper drawing app
. As 
Brent Dirks
first noted
, FiftyThree co-founder and CEO Georg Petschnigg asked:
Was this the same Paper? Nope. Had FiftyThree been acquired? Definitely not. Then, what's going on? We reached out to Facebook about the confusion their app was creating, and they apologized for not contacting us sooner. But an earnest apology should come with a remedy.
That remedy could be decided by the United States Trademark and Patent Office. On the same day Facebook launched Paper, FiftyThree filed a trademark application. Previously, the only trademarked phrase from the company was "Paper by FiftyThree." In a
quick statement
, the company said:
In the U.S., trademark rights are use-based (i.e., one does not need a registration) and FiftyThree has well-established common-law trademark rights in PAPER alone. Google "Paper" and we are the #1 result. Search for #MadeWithPaper on social media and you'll find over a million creations in public.Indeed, PAPER alone is widely recognized by the public as our brand and trademark. And we recently filed for registration of PAPER alone. At this point we are reserving all legal options. More importantly, we stand for creativity and believe in a level playing field when it comes to building companies and brands.
It sounds like there could be a few paper cuts made before this one is done, no?
Flappy Bird, We Hardly Knew You
Our Week In Review wouldn't be complete with at least a passing mention about the apparent demise of
Flappy Bird
, the
annoyingly addictive
iOS game by independent developer Dong Nguyen. Launched in May with little fanfare, Flappy Bird jumped to the top of Apple's Free Apps list in recent weeks. That kind of success has apparently caused great stress for Nguygen, who
announced on Saturday
that he would be pulling the game from the App Store today, Feb. 9.
I am sorry 'Flappy Bird' users, 22 hours from now, I will take 'Flappy Bird' down. I cannot take this anymore. — Dong Nguyen (@dongatory) February 8, 2014
I've never played Flappy Bird, but know many who do. Those folks are about to have a lot more time on their hands, which seems to be good news for many. As reader 
ScottySauce
 noted, "Best news you've posted all week!!" If Nguyen's promise rings true, Flappy Bird will be pulled from the App Store at around 12 noon EST.
Recommended Reading
Viral Video of the Week
Walter White is back
 -- sort of, thanks to Facebook's Look Back feature: http://youtu.be/S6_w7lDQcCU
Mentioned apps
Free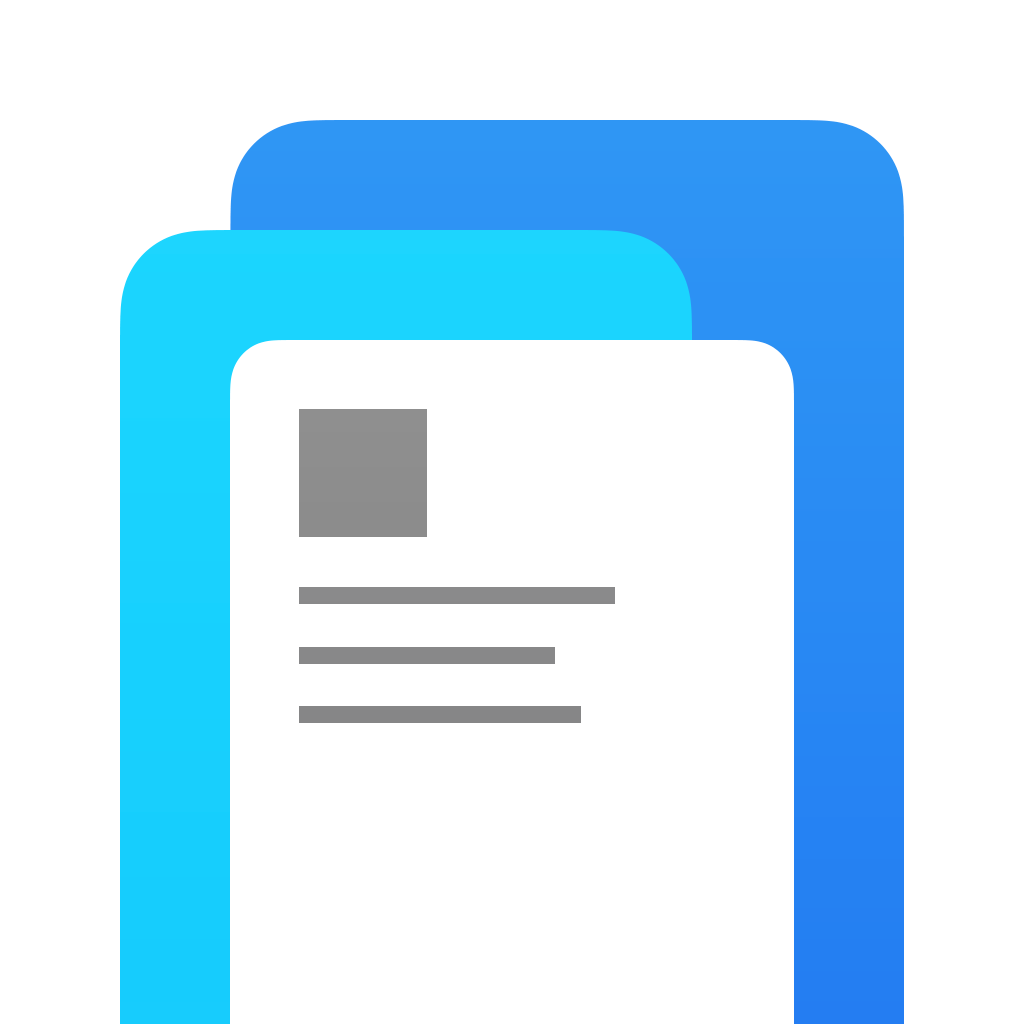 Paper – stories from Facebook
Facebook, Inc.
Free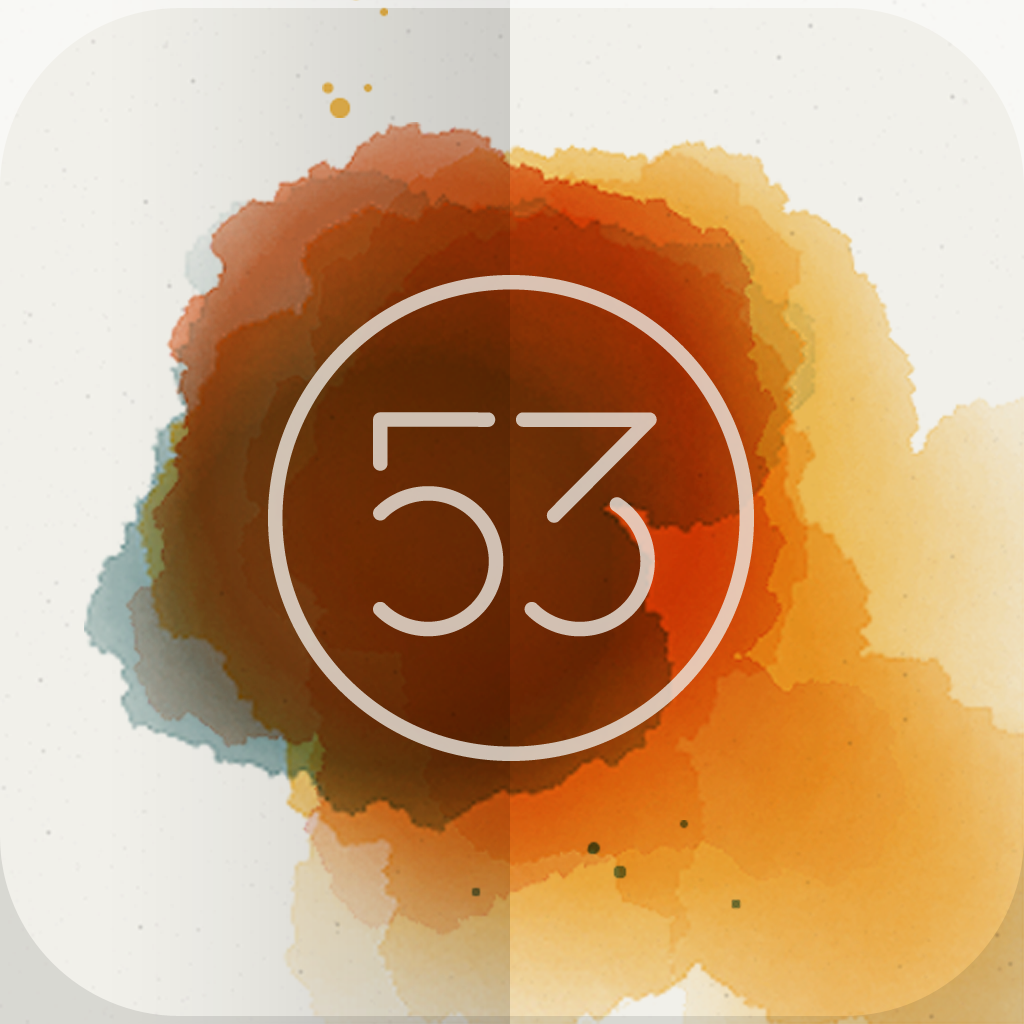 Paper by FiftyThree
FiftyThree, Inc.
Free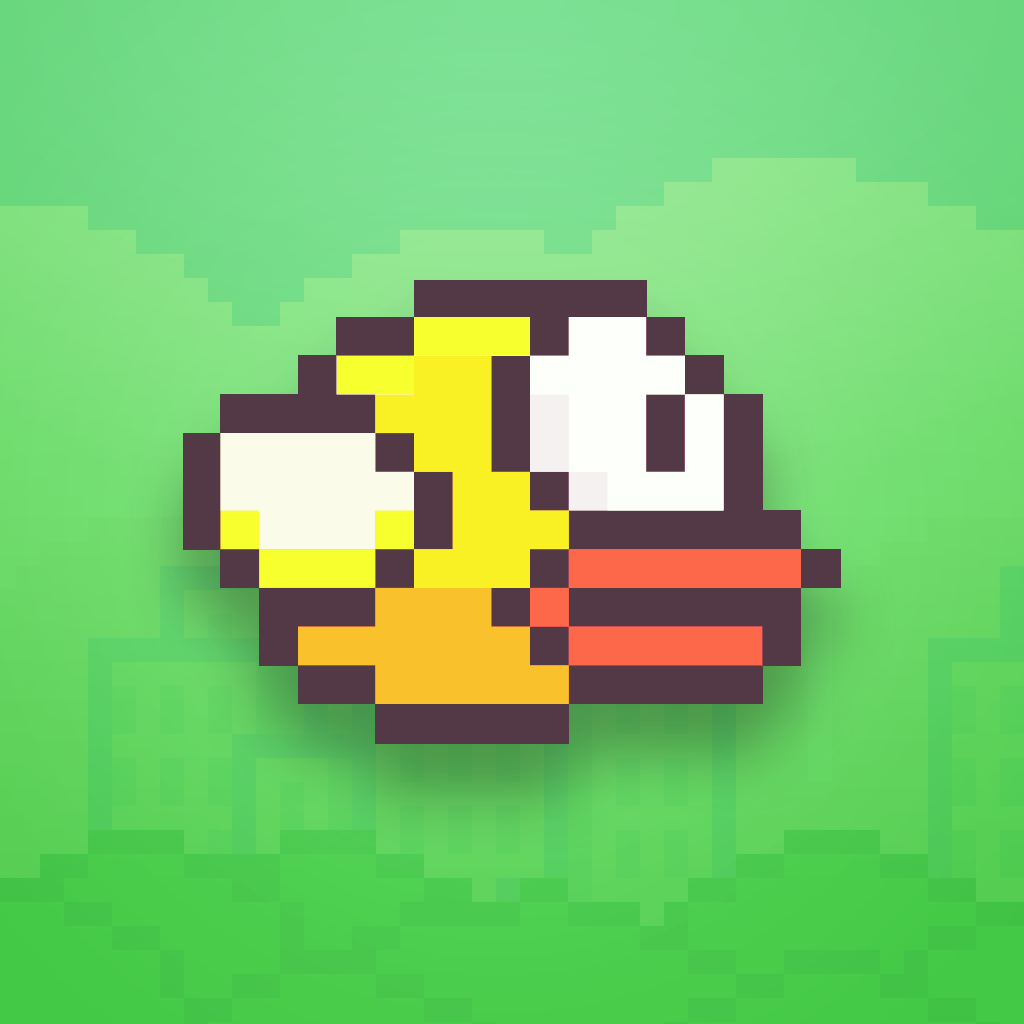 Flappy Bird
Dong Nguyen
Related articles