Candy
Crush
Saga
Developer's
IPO
Fizzles
On
Wall
Street
March 26, 2014
Wall Street isn't exactly sweet on Candy Crush Saga developer King. Shares of the company dipped as much as 15 percent after its IPO today on the New York Stock Exchange. After opening trading at $22.50 per share, which would value the company at somewhere around $6 billion, the stock is currently trading at $19.64 this afternoon. King is the biggest mobile gaming company to go public since Zynga in 2011. But one analyst
who spoke with Reuters
had some significant doubts about the developer's possible one-hit wonder status.
"Once you have a hit, it's hard to make a string of hits. How many bands were the Beatles?" Roger Kay, analyst at research firm Endpoint Technologies Associates said. "Also, there've been a lot of high priced IPOs and mergers and acquisitions (of late) and when valuations get frothy, investors get disappointed when returns don't measure up to expectations."
Candy Crush Saga
, which was released on the App Store in late 2012, has rocketed to near the top of the App Store charts and remained there ever since. The freemium game offers in-app purchases for extra moves or lives. Thanks in large part to the game, the company tallied $602 million in revenue during the last quarter of 2013. But King has received some flak due to its attempt to trademark the word "candy."
The company dropped its fight in the United States
, but the application is still being processed in the EU. Just yesterday,
rival developer ZeptoLab
announced that it is attempting to cancel the trademark. For more news today, see:
Millennials Are Ditching Their Television Sets, Shifting To Mobile To Watch TV Shows
,
Glitch Removes Apple's Stock Apps From iOS 7.1
, and
Apple Working To Make Emoji Collection On iOS More Racially Diverse
.
Mentioned apps
Free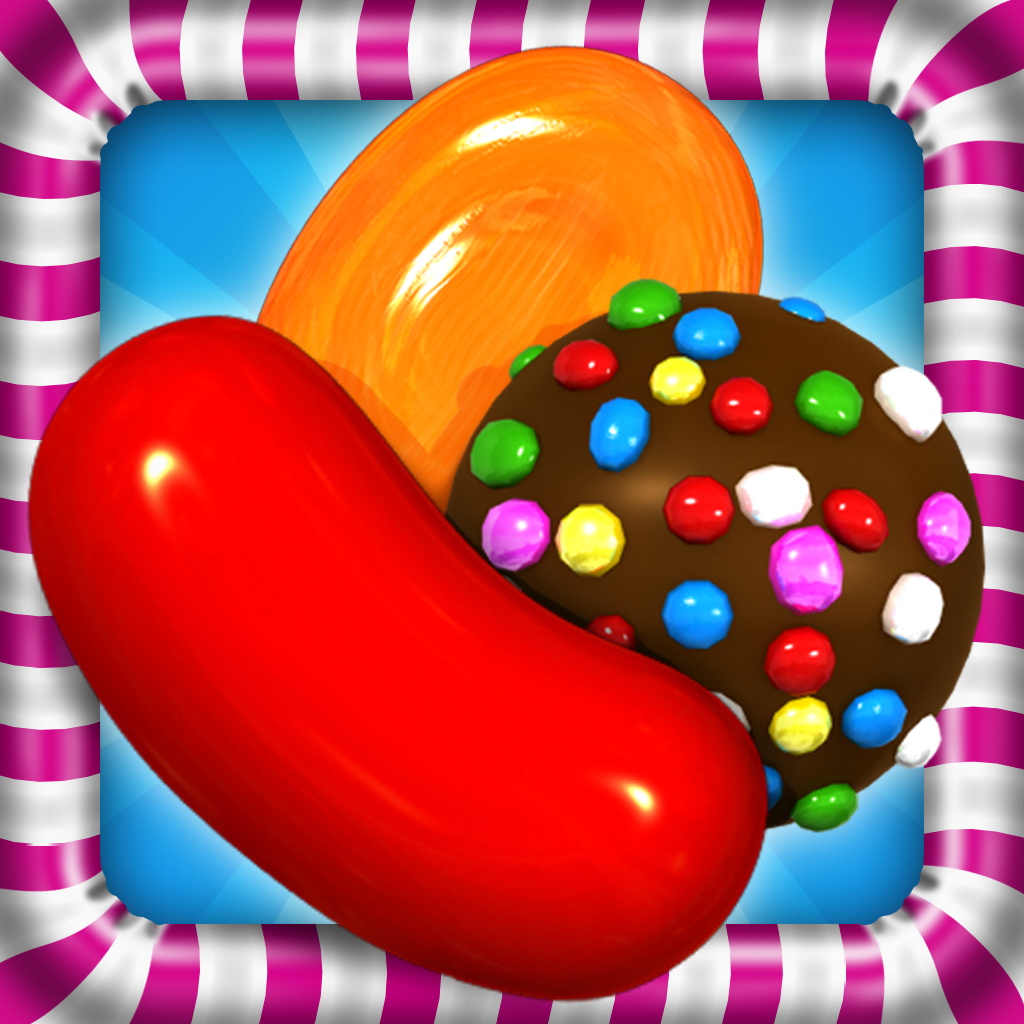 Candy Crush Saga
King.com Limited
Related articles