Following
Its
Launch
On
The
Mac
App
Store,
OneNote
Gets
Support
For
IFTTT
March 17, 2014
Microsoft's OneNote has just received IFTTT support thanks to a brand new channel, providing iPhone owners with the ability to create powerful automation recipes for the service on the go from an iOS device.
The news comes following OneNote's launch for OS X in the Mac App Store, which my colleague Aldrin Calimlim told you about a few hours ago. The service provides users with a cloud-powered "digital notebook" environment, and its OS X application features a new design that we're expecting to see reach Microsoft's Office for Mac later this year.
You can download OneNote for Mac free of charge on the Mac App Store, and though already a useful service, support for IFTTT ("If This, Then That") – the free, Web-based automation platform – has made OneNote more powerful than ever.
In a blog post, the folks at IFTTT formerly announced the OneNote Channel, explaining that the new channel "lets you create new pages, archive images, and save links for reading later."
Microsoft has also provided a list of example recipes highlighted by IFTTT, which include:
Send your favorite tweets to OneNote
Follow new Craigslist postings from OneNote
Create pages in OneNote from a text message
Send articles from the NYT to OneNote
Plus, you can configure all of these recipes and more right from an iPhone handset using the free IFTTT application.
Over the last few months, IFTTT has also added support for Automatic, Push.co, and the Netatmo Weather Station. It's an outstanding service that just keeps on getting better.
For more information on the OneNote Channel, check out IFTTT's aforementioned blog post. You can download IFTTT for iPhone on the App Store free of charge, and as mentioned, Microsoft's OneNote for OS X can be downloaded for free on the Mac App Store.
See also: New College Sports Apple TV Channel Launches From ACC, Campus Insiders, New College Sports Apple TV Channel Launches From ACC, Campus Insiders, and Win Stars To Help Two Critters Break Bricks In Chickie Bear.
Mentioned apps
Free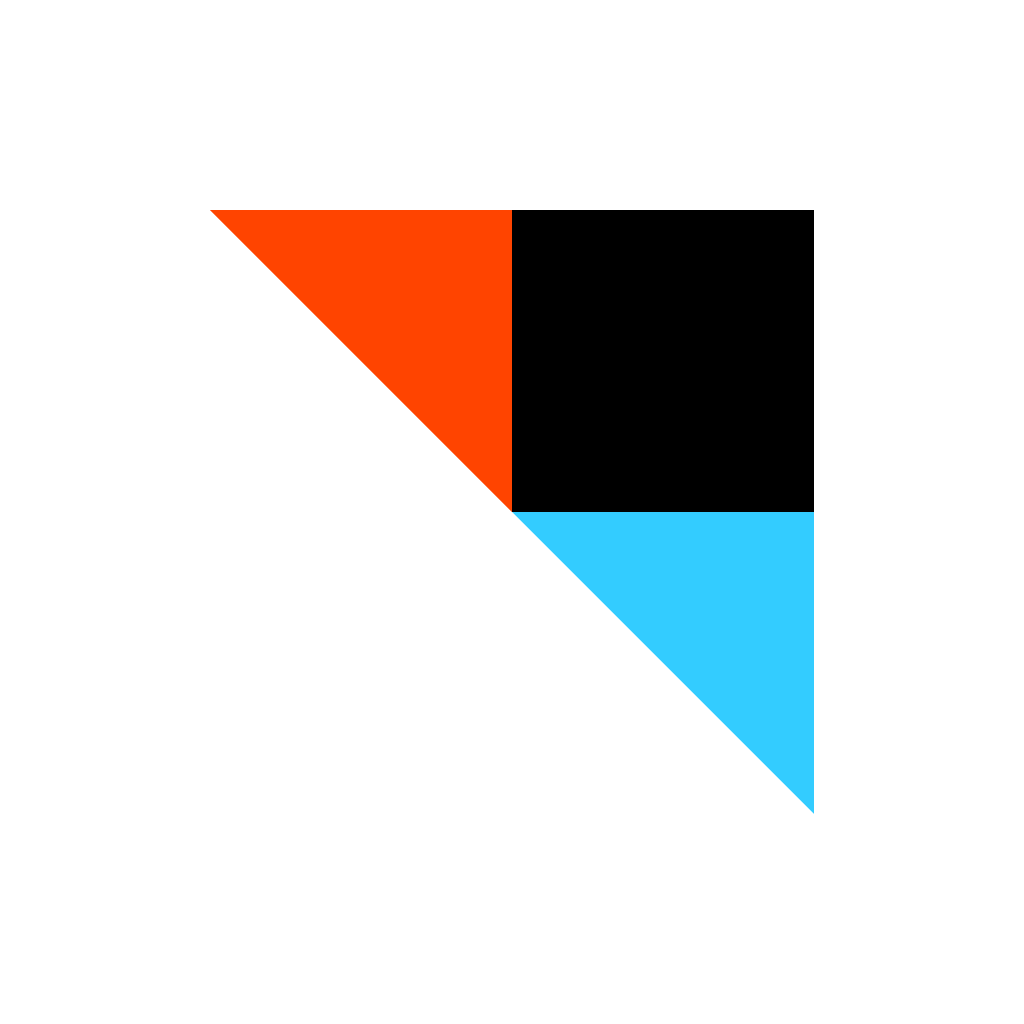 IFTTT
IFTTT
Related articles