Google
Launches
Photowall
For
Chromecast,
A
New
Picture
Sharing
Experiment
March 24, 2014
Google is out with a new app for its Chromecast HDMI dongle. Called Photowall for Chromecast, the free application allows users to engage in a collaborative photo sharing "experiment" using an iOS device and a Chromecast-equipped TV set.
Once downloaded, users of the application can beam over a collection of images to their HDTV, which are then displayed on the big screen. More than one person can send pictures over to Chromecast, and images can also be doodled on from a smartphone or tablet.
Plus, once the collaboration has finished, the application can generate a YouTube video of the Photowall which can then be shared with those involved.
Google explains in the app's release notes:
Photowall for Chromecast is a new Chrome Experiment that lets people collaborate with images on the TV - using phones or tablets. Anyone can take a picture and send it to a Photowall to instantly see it on the big screen.

When you're finished, a YouTube video of your Photowall is automatically generated. Perfect for sharing with everyone who took part.
Google's Chromecast launched in the United States last summer, and an official application is already available for Apple's iOS devices. The Apple TV competitor allows users to beam video content over to an HDTV; it can also stream Netflix and even mirror Google's Chrome Web browser.
At $35, it's much cheaper than Apple's $99 set-top box, and the dongle-like design means Chromecast is more portable, too.
In fact, some of the most recent reports have argued that Apple's next-generation Apple TV could actually adopt the design of Google's Chromecast.
As mentioned, Photowall for Chromecast can be downloaded free of charge on the App Store, and it's optimized for the iPhone, iPad, and iPod touch.
See also: Gameloft Releases Littlest Pet Shop 2.0 Featuring New 'Gailbreak' Content And More, Review: Belkin's Ultimate Keyboard Case For The iPad Air, and Codea, The Smart iPad Code Editor, Gets Its Biggest Update Yet.
[gallery]
Mentioned apps
Free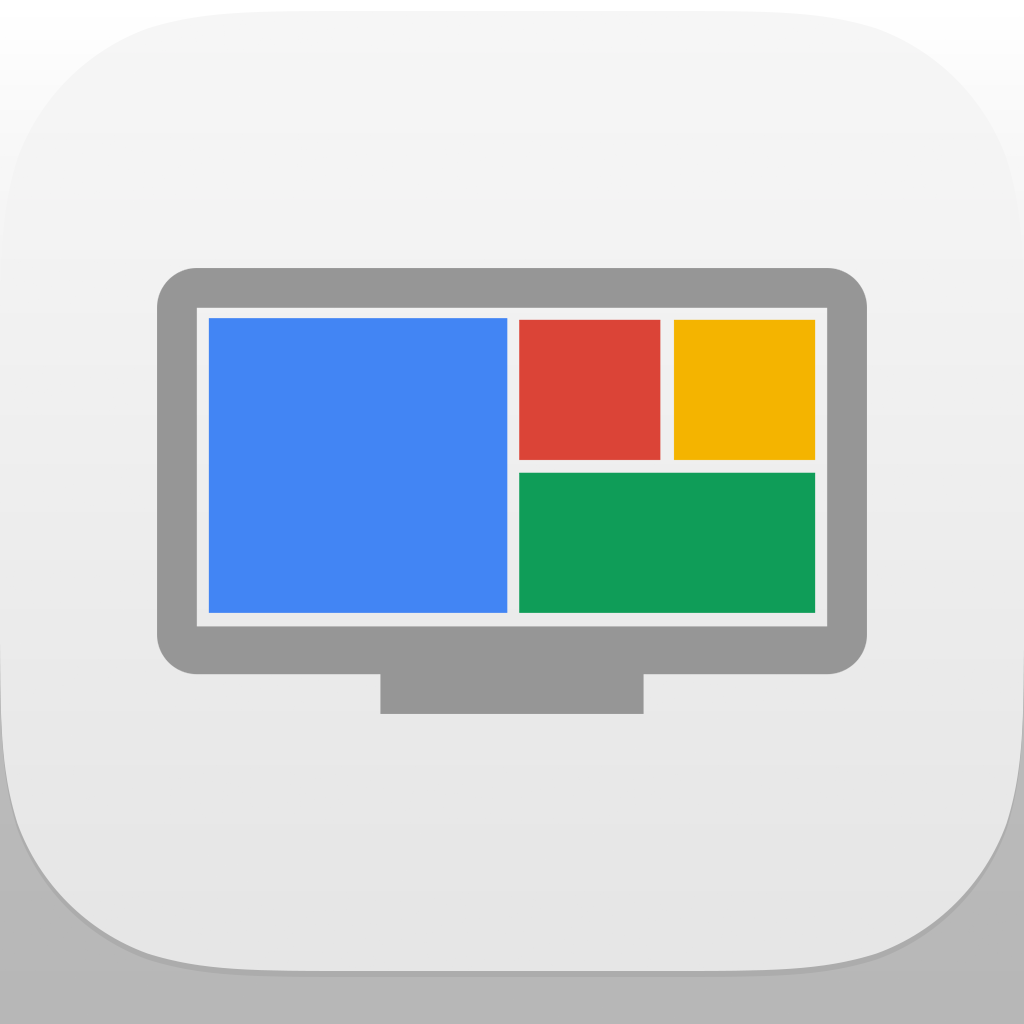 Photowall for Chromecast
Google, Inc.
Free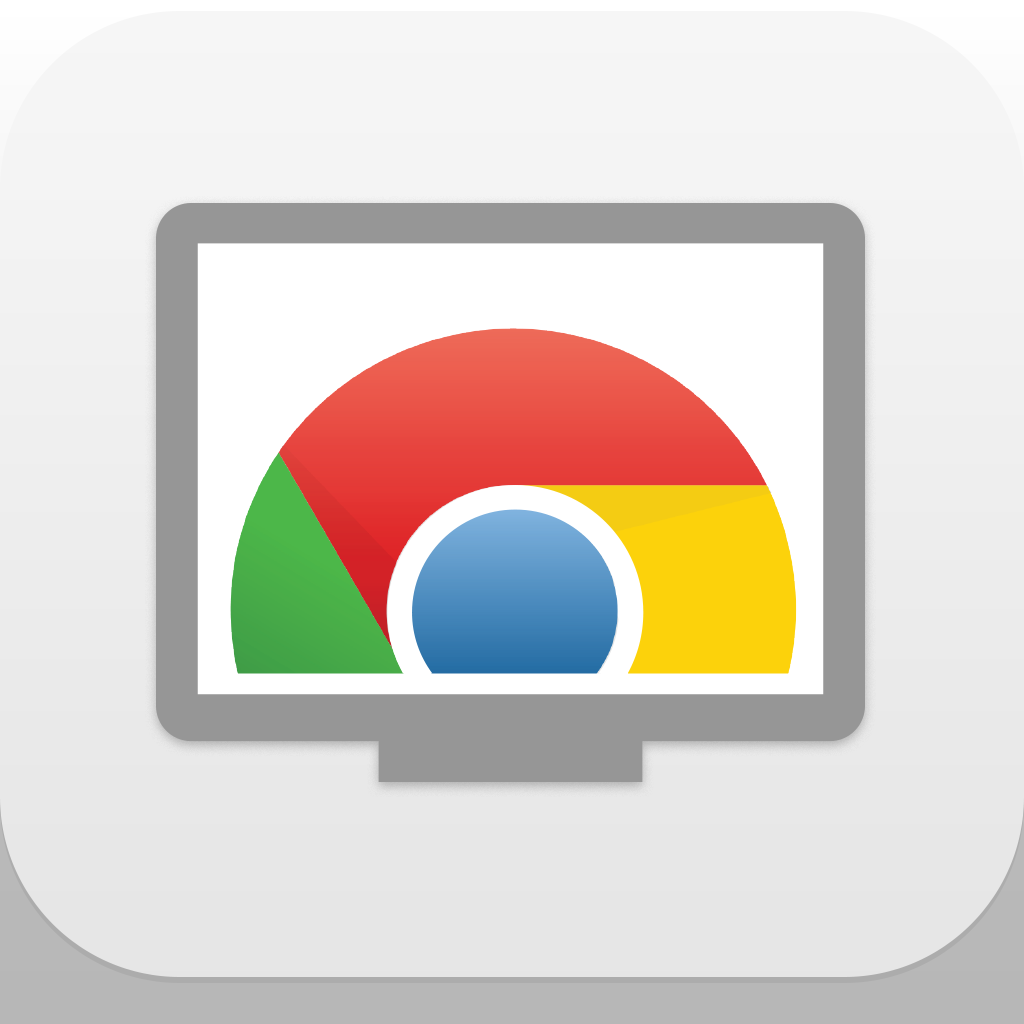 Chromecast
Google, Inc.
Related articles