A
Transport
Tycoon
Update
Has
Just
Rolled
Into
The
App
Store
April 3, 2014
All aboard! A new update for Transport Tycoon, the iOS port of Chris Sawyer's legendary PC game, has docked in the App Store. Featuring new scenarios, achievements, and more, the updated Transport Tycoon is available to download for $6.99 and it's optimized for the iPhone, iPad, and iPod touch.
Published in celebration of Easter, the first major update to Transport Tycoon (1.1) brings 10 new solo scenarios to the app – including five real-world regions and five new maps. In a press release which recently reached our inbox, developer Origin8 Technologies explained:
Adding a whole new dimension of gameplay, five brand new maps covering a variety of terrain and climate types have been built into the game. Arid Adventures, Beach Meets West, Climate Clash, Greener Pastures and Swiss Lowlands all have an open landscape allowing for maximum freedom and creativity when designing a transportation network and have a starting date of 1900.
The five real-world maps, on the other hand, include Great Britain and Ireland, North America (East, West and Midwest), and the Swiss Alps.
Besides this, a brand new soundtrack composed by John Broomhall has been added to the application, and new achievements are available to unlock in the game, too. Finally, helpful tips are now shown at the loading screen and bug fixes have been made throughout the game.
As a reminder, Transport Tycoon first launched on the App Store in October, and it offered iOS gamers a huge dose of nostalgia. Promising a "faithful port" of the original app designed under Chris Sawyer's direction, Transport Tycoon for iOS challenges users to "build the ultimate transport empire," the app's developer explained at the time.
Since its release, Transport Tycoon has also spawned a free version – Transport Tycoon Lite – though this hasn't received the aforementioned 1.1 update. Instead, the app allows users to "test drive" the paid game, as Chris Sawyer explained at the time:
We'd always intended to release a Lite version of Transport Tycoon as we know it's far and away the best game of its ilk on any platform, and this is a prime opportunity for fans – both old and new – to explore the Transport Tycoon world and the huge variety of scenarios available. It's just a taste of a rich cake, so I hope they come back for another slice.
As mentioned, the recently updated Transport Tycoon can be downloaded now on the App Store, and it's available for $6.99.
Check out the updated app, or see: What Does Apple's WWDC 2014 Logo Really Mean?, Scanbot Hopes To Become Your New Favorite Scanner App, and Help An Innocent Millipede Pursue A Career In Aviation In Millie.
[gallery]
Mentioned apps
$6.99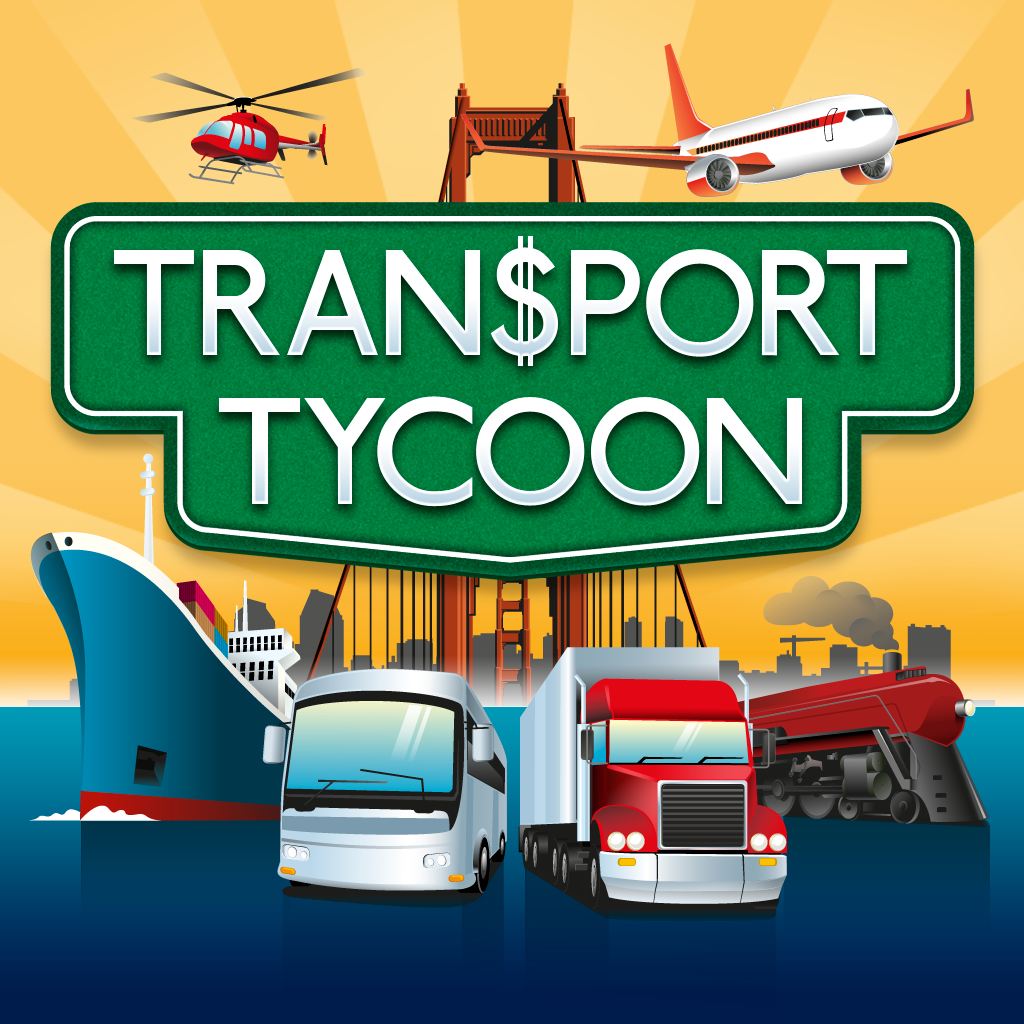 Transport Tycoon
31x Limited
Related articles