The
AppAdvice
Week
In
Review:
Apple's
Victory
Over
Samsung,
WWDC
And
More
May 4, 2014
It was a very good week for Apple fans, DirecTV stockholders, and Mac users. Not so much for Samsung, iOS devices users, or folks waiting for Apple to release a new product. Here are just a few of the stories we covered during the week that was.
The Big Three Stories of the Week
1. 119 million reasons Apple is somewhat happy today
On
Friday
, a California jury found Samsung guilty of infringing several of Apple's key patents. As a result, Cupertino was awarded $119.6 million in damages. The decision was a win for Apple, but not the knockout blow they sought. The company hoped the jury would award them $2.2 billion in damages. Both sides next meet in Judge Lucy Koh's courtroom on Monday. From there, the appeals process is likely to begin.
2. WWDC: The latest news
Apple's Worldwide Developers Conference (WWDC) begins in four weeks. The primary focus of this year's event could be on the next version of OS X, not iOS. As noted in a
new report
, Apple is moving iOS user interface developers to the OS X teams. This is because OS X 10.10 will "feature an end-to-end redesign, not dissimilar from the scope of the changes to the iPhone and iPad operating system with iOS 7 last year." As a result, "Apple wants to heavily promote the new system to developers." Meanwhile, a
separate report
said Tim Cook will not unveil the long-rumored "iWatch" or next-generation Apple TV at WWDC 2014.
3. Angela Ahrendts reports for duty
Angela Ahrendts is finally
on the job
at Apple. The new senior vice president of retail and online stores arrived earlier this week. The former CEO of Burberry was tapped by Apple CEO Tim Cook to head the company's retail operations 
last fall
. It was always an understanding that she wouldn't begin her new duties until spring. As noted on the Apple site, those duties include "the operation and expansion of Apple retail and online stores, which have redefined the shopping experience for hundreds of millions of customers around the world. Apple retail stores set the standard for customer service with innovative features like the Genius Bar, personal setup and one-to-one personal training to help customers get the most out of their Apple products."
This Week's Awesome App Updates
Wayward Souls
 was our 
Game of the Week
, while 
Up Next
celebrated being named AppAdvice's 
App of the Week
. But what were the best app updates this week?
Beats Music
is finally
available on iPad
. The streaming music service was founded in January by music producer Jimmy Iovine and Dr. Dre.
Meanwhile,
Snapchat
also released a
significant app update
. The popular video sharing site now offers instant messaging and live video calling.
Head Scratcher of the Week
Just months after Comcast 
announced plans
 to purchase Time Warner Cable, a new media marriage could be in the preparation stage. AT&T is interested in acquiring DirecTV, according to 
The Wall Street Journal
. According to people familiar with the matter, a deal between the two companies would likely be worth at least $40 billion. DirecTV is the nation's second largest pay TV provider after Comcast, while AT&T is the second largest mobile provider in the U.S. behind Verizon. Combined, they would rival Comcast-Time Warner Cable, a proposed merger that still needs regulatory approval. AT&T and Apple have traditionally had a very good relationship. Because of this, it could be possible that DirecTV could find a home on a next-generation Apple TV.
For further consideration
Mentioned apps
$2.99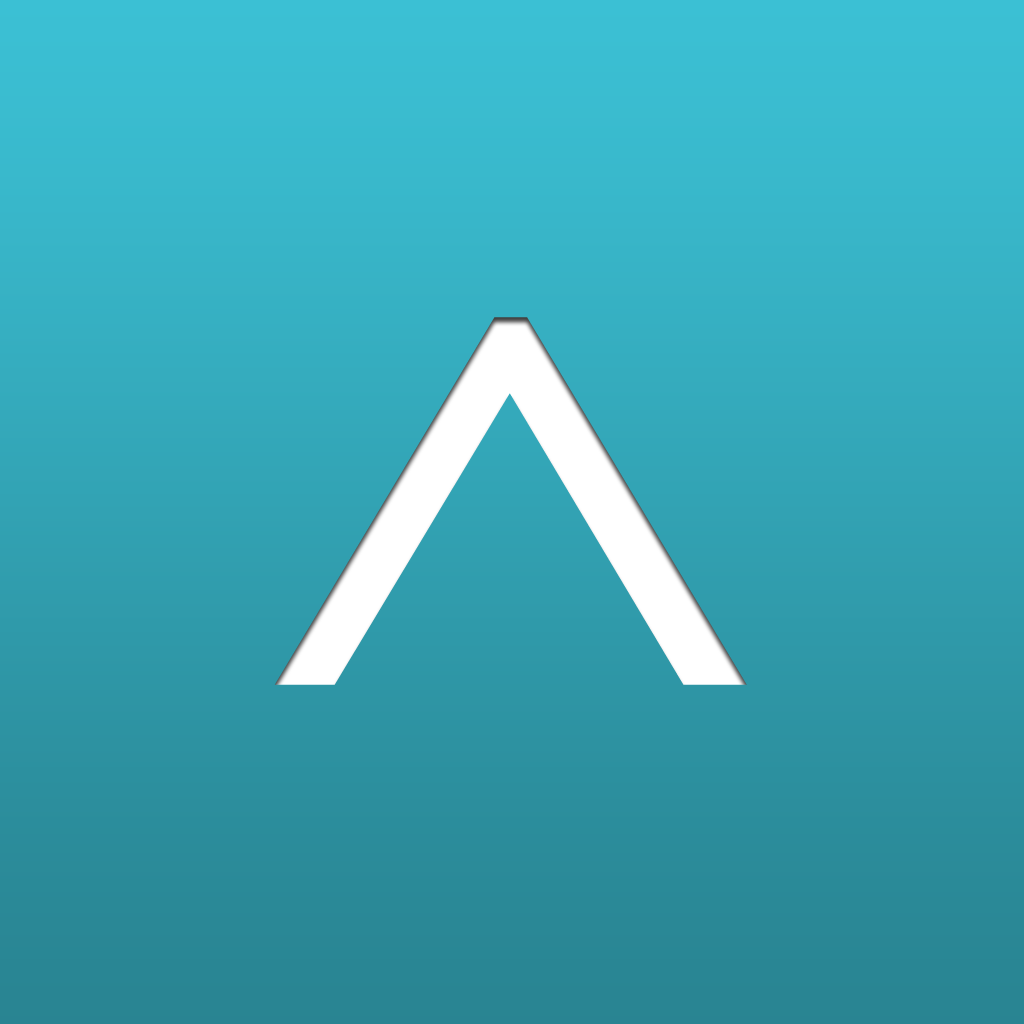 Up Next - What To Do When
Illuminated Bits LLC
Free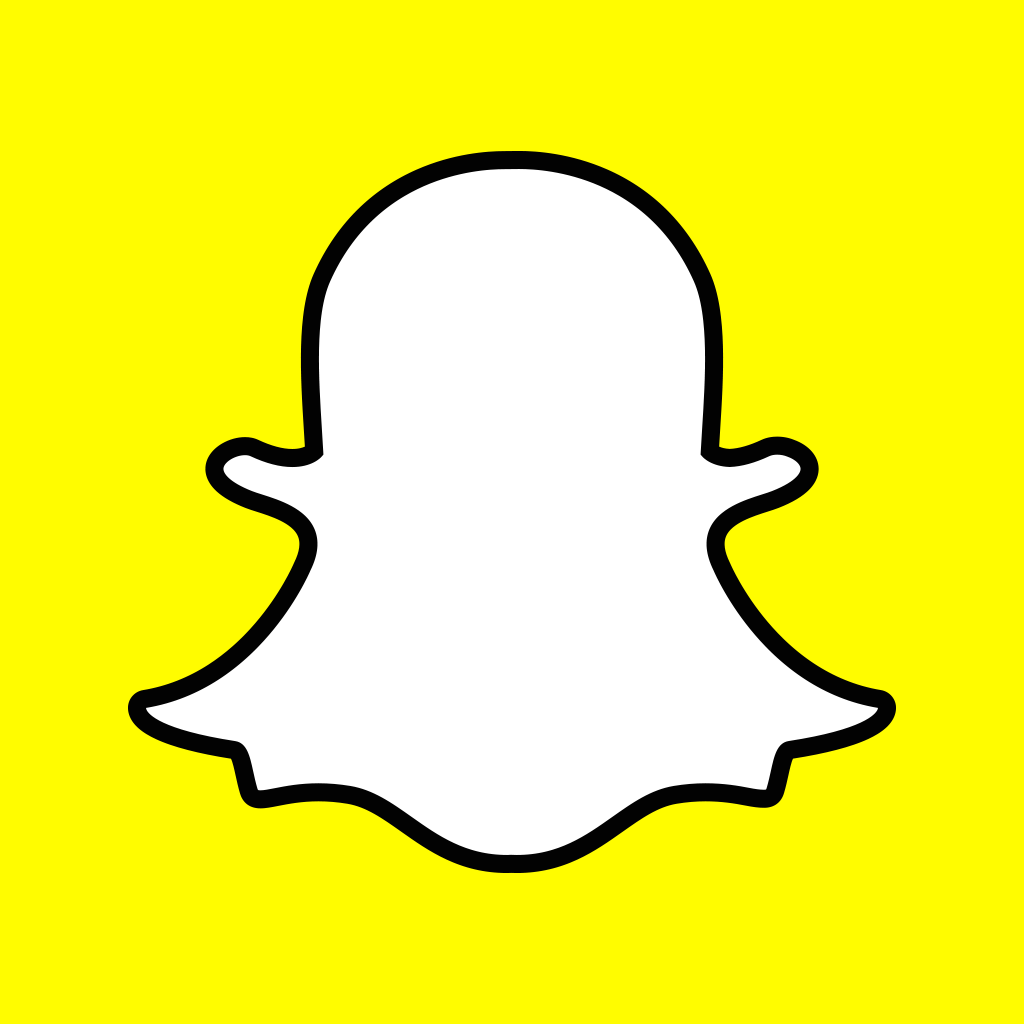 Snapchat
Snapchat, Inc.
Related articles