AppAdvice
International:
iOS
Device
Launches,
App
Stores,
Market
Share
And
More
July 8, 2014
Apple's iPod touch
First this week, the recently updated 16GB iPod touch is now available to purchase in a handful of international territories. Besides the United States, the revamped iPod touch is available in the United Kingdom, Australia, Germany, Brazil, Hong Kong, China, and Japan.
Of course, prices vary depending on the region; in the United States, the 16GB iPod touch retails for $199 (while the 32GB iPod touch is priced at $249 and the 64GB model costs $299). The updated iPod touch added a number of color options and a 5MP iSight camera. All three models also received a price drop: before the update, the 16GB model retailed for $229, the 32GB model cost $299, and the 64GB iPod touch carried a price tag of $399.
For more information, call by your local Apple Online Store.
Japan's iPads
In more product news, the iPad Air and iPad mini (Wi-Fi + Cellular) models can now be purchased unlocked in Japan. Before now, customers could only pick up a carrier-locked tablet from Apple, however this has changed with the recent introduction of unlocked models.
This not only provides customers with more choice when it comes to choosing (and switching from) a carrier, but the change also means iPad owners from Japan can switch SIM cards when traveling abroad. Apple brought its iPad Air to NTT DoCoMo, Japan's largest carrier, on June 10, and so far Cupertino's iOS devices are selling extremely well in the country.
Market share
News from Kantar Worldpanel claimed that in Europe, Apple's iPhone 5s and iPhone 5c are still ahead of Samsung's Galaxy S5 device, even if Android's market share is well ahead of iOS. While good news for Apple, the report did note that several new Galaxy S5 customers had switched from iPhone, and provided an explanation for the betrayal:
In general, consumers buying the Galaxy S5 were primarily attracted by its large screen size.
Cupertino's next-generation iPhones are expected to sport displays of 4.7-inches and 5.5-inches, and as such we're expecting the smartphone's market share to increase around the world once a larger, dare we say "phablet-sized" option is available for customers.
South Korea's App Store
South Korean officials ordered Apple to alter its App Store's "no-refund" policy this week, noting in a press release that change could occur in several other international App Stores across the globe. Google was targeted also, with Apple, at least, agreeing to investigate the complaint.
The problem South Korea's Fair Trade Commission (FTC) has with the App Store is that it doesn't offer customers the option of securing an automatic refund on iOS app purchases. Instead, customers must apply to Apple directly (via the "Report a Problem" button) in order to get cash back for a mis-purchased or fraudulent app. "We expect the measure, aimed at protecting consumers, will have a ripple effect on similar cases throughout the world," South Korea's FTC said in a press release. It'll be interesting to see how Apple deals with the situation.
EasyJet
Finally this week, British budget airline EasyJet updated its iOS app adding support for Apple's iBeacon technology. "EasyJet Mobile's iBeacon support is likely to provide automatic alerts and display of options upon a user's arrival near or at an airport. These options may include those for the app's key features, such as check-in, mobile boarding passes, booking management, and flight tracking," our original article explained.
You can download EasyJet Mobile free of charge on the App Store, and it's optimized for the iPhone and iPod touch.
See also: Apple's iOS 8 Beta 3 Adds M7-Powered Pedometer, Caffeine Tracking To The Health App, Over-The-Top Tower Defense And Strategy Game OTTTD Gets First Major Update, and T-Mobile To Offer iPhone, iPad Customers $100 Rebate As Part Of Back-To-School Promotion.
Mentioned apps
Free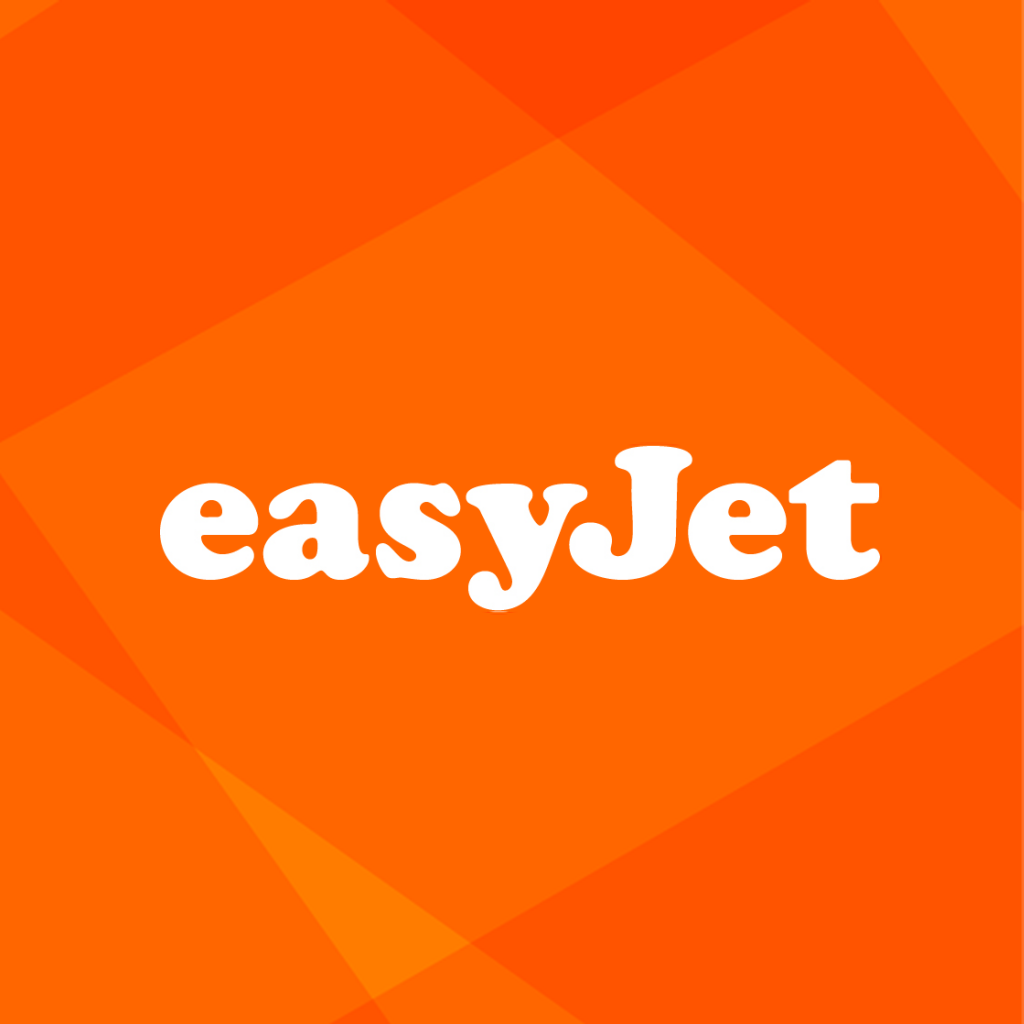 easyJet mobile
easyJet