AppAdvice
International:
iPhone
Trade-Ins
Reach
Italy,
New
EU
Store
And
More
July 1, 2014
Apple's 101st EU store
Apple unveiled its 101st retail store in Europe this past week, throwing open the doors of a new venue in Madrid, Spain and welcoming the general public at a Grand Opening event. CEO Tim Cook praised the store's "amazing team" in a Twitter update, and a reported 600 customers queued to visit the venue on its first day.
Congratulations to this amazing team at the new Apple Store Puerta del Sol in Madrid. Our 101st store in Europe! pic.twitter.com/QFr0GNV9FS

— Tim Cook (@tim_cook) June 23, 2014
Our original report explained:
The new Madrid store, however, is indeed something special: it's actually the second-largest Apple Retail Store in Europe and features a beautiful, original building that reportedly took Cupertino some four years to develop.
Significantly, the number of European retail stores in operation now stands at an impressive 101. New venues have also appeared in Tokyo, Japan and are in-development in China, and form part of Cupertino's huge push to expand its retail presence around the world.
Check out Gary Allen's Flickr gallery for a closer look at the Madrid store opening.
iPhone trade-ins reach Italy
Also this week, Cupertino launched its own iPhone trade-in program in Italy. Already, the scheme has launched in the United States, Britain, Canada, and Germany, and now the program has indeed reached Italy, too.
Aldrin Calimlim explained: "the availability of the program in Italy is indicated by a new panel in the Italy Apple Store listings in the Apple Store app for iOS. It offers customers in the country up to €220 (around $300) off the price of a new iPhone 4S, iPhone 5c, or iPhone 5s when a qualifying older iPhone model is traded in at Apple retail stores."
Though as we've warned before, "while convenient, Apple's iPhone trade-in program doesn't offer customers the best deals going for used smartphones."
Our yearly iPhone Trade-In Guide can help customers find the best price for their handset when it's time to upgrade. We publish new iterations of the guide in September, ahead of the launch of Apple's new iPhone handset.
Slingshot
Finally this week, Facebook launched its Snapchat-competing Slingshot application for iOS internationally a mere one week after the app launched in the United States. The move means folks around the world can now engage in an "ephemeral" messaging experience using the Facebook service.
Since we launched last week, we've heard from lots of people around the world who are excited to give Slingshot a try. Starting today, we're expanding our initial launch and making Slingshot available internationally!
Slingshot's international launch comes as a pleasant surprise, not the least because Paper, another anticipated Facebook-made app, is still available in the United States only.
You can download Slingshot now on the App Store, and it's optimized for the iPhone and iPod touch (and requires iOS 7.0 or later). What are you waiting for? Grab the app and start "slinging" messages now!
See also: Don't Panic: The Pangu Jailbreak Is Already Compatible With iOS 7.1.2, Apple Said To Have Formed Own Speech Recognition Team To Enhance Siri, and Square Enix And Gree To Release Final Fantasy Artniks Dive In Japan This Summer.
Mentioned apps
Free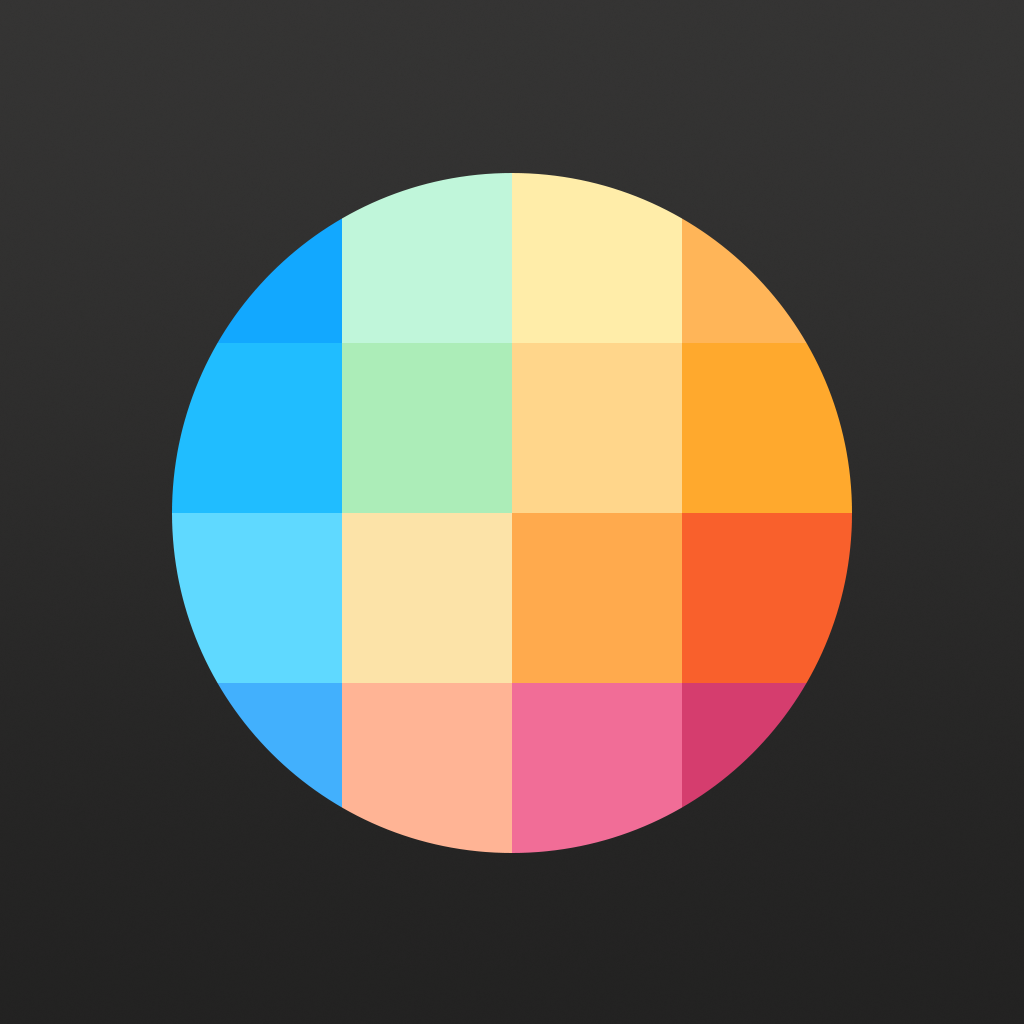 Slingshot
Facebook, Inc.