Gameloft
Finally
Announces
Official
Release
Date
For
Modern
Combat
5:
Blackout
July 9, 2014
After months and months of teasing the latest installment in its Modern Combat series of first-person shooting games, Gameloft has finally announced an official release date for Modern Combat 5: Blackout.
As reported by Touch Arcade, Gameloft is set to release the highly anticipated game a couple of weeks from now. Specifically, on Thursday, July 24.
The launch date announcement comes just a couple of days after Gameloft disclosed that Modern Combat 5 would have an online connection requirement due to its unified progression system — even as the game developer has just updated The Amazing Spider-Man 2 with an offline mode.
If you can't see the video embedded above, please
click here
.
Modern Combat 5 was first announced by Gameloft back in June last year. Since then, and especially over the past few months, it has been teased a number of times, including instances when Gameloft released a trailer for it for this year's E3 (see video above) and touted its use of an advanced graphical technology called screen space ambient occlusion.
As mentioned, Modern Combat 5: Blackout is scheduled to be released on the App Store on Thursday, July 24. It will be priced at $6.99, with, as expected, no in-app purchases.
Modern Combat 5: Blackout is the fifth installment in the Modern Combat series, following Modern Combat: Sandstorm, Modern Combat 2: Black Pegasus, Modern Combat 3: Fallen Nation, and Modern Combat 4: Zero Hour.
Stay tuned to AppAdvice as we're sure to let you know as soon as Modern Combat 5 hits the App Store.
Mentioned apps
$4.99
Modern Combat: Sandstorm
Gameloft
$6.99
Modern Combat 2: Black Pegasus
Gameloft
$6.99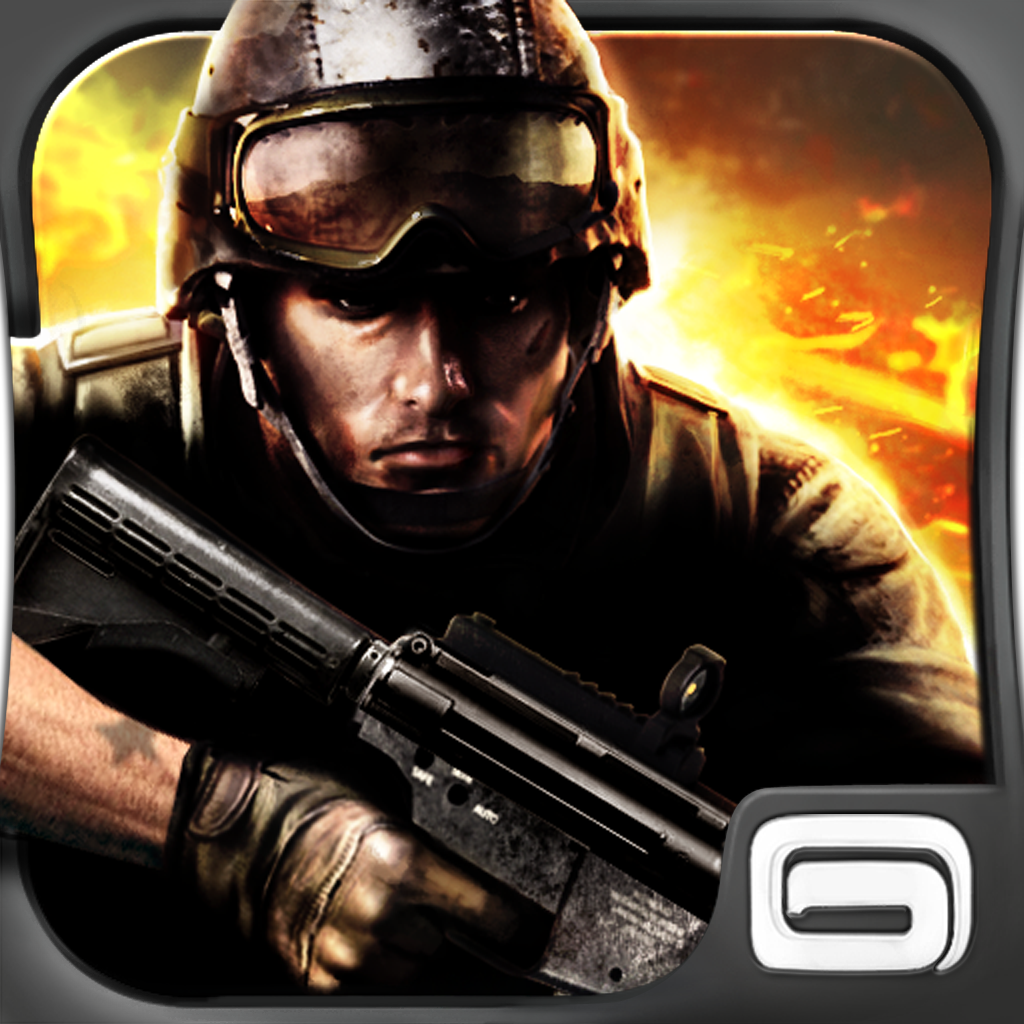 Modern Combat 3: Fallen Nation
Gameloft
$6.99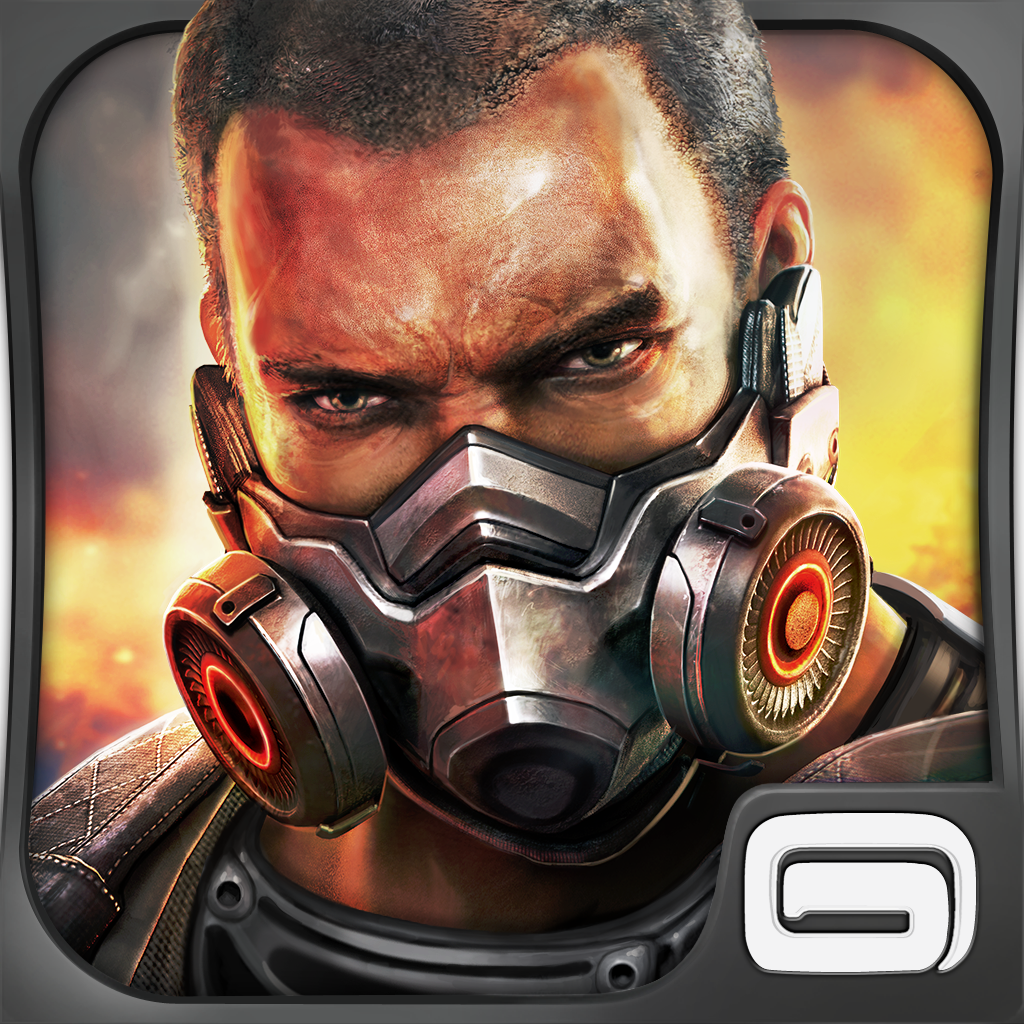 Modern Combat 4: Zero Hour
Gameloft
$4.99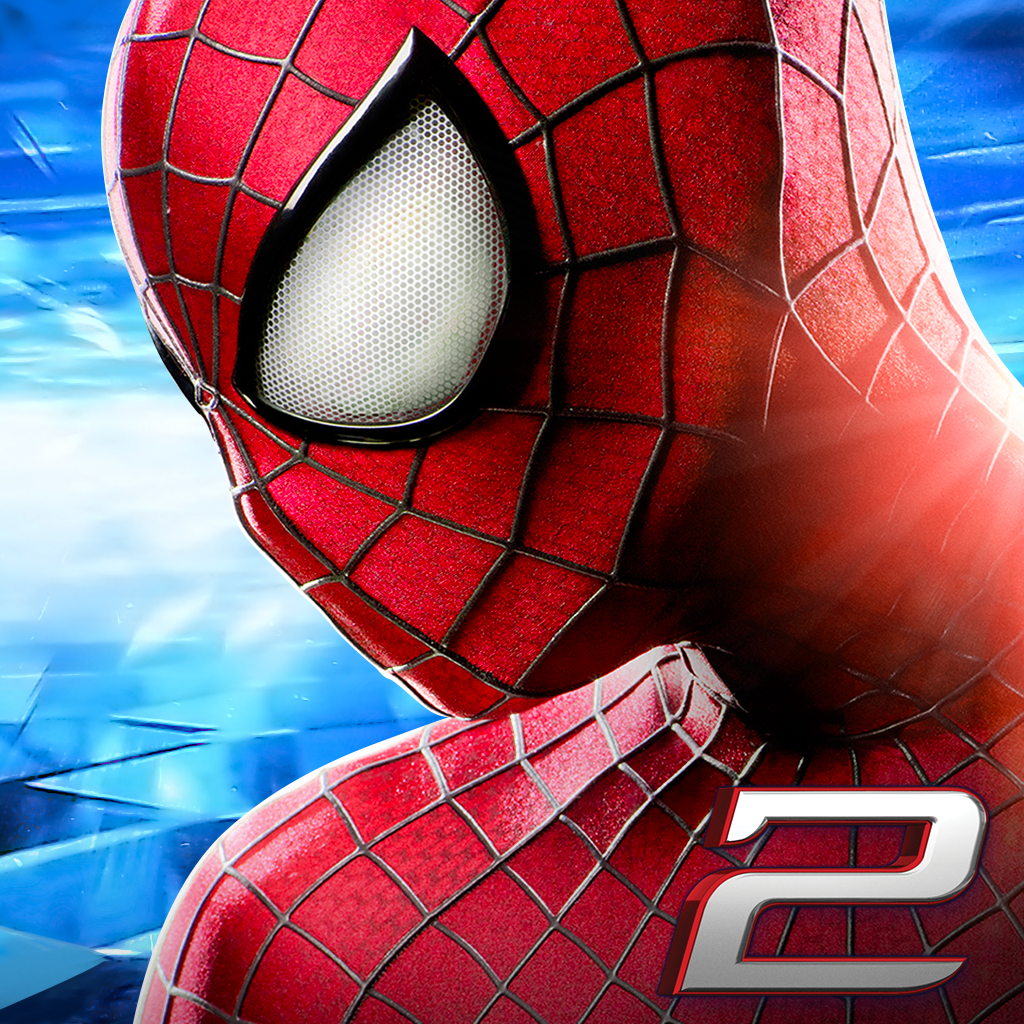 The Amazing Spider-Man 2
Gameloft
Related articles