Download
the
'reimagined'
calculator
app
Tydlig
now
for
free
via
the
Apple
Store
app
August 21, 2014
Apple is offering another notable premium App Store title free of charge through its official Apple Store app.
This month, the iOS device maker is celebrating four themes that represent the life of a college student with a different app for each theme: "Get going," "Head out," "Work hard," and "Wind down."
For "Get going," the company offered Rise Alarm Clock, and for "Head out," it featured Runtastic Pro.
This week, Apple is encouraging college students and other users to "work hard" with the impressive calculator app Tydlig:
This week, work hard with Tydlig, a calculator reimagined to help you with everything from tips and discounts to real-time graphing. Work smarter, not harder, by referencing your previous calculations, and share your work by printing or exporting results as a high-quality PDF.
If you can't see the video embedded above, please click here.
Tydlig is listed on the App Store with a price tag of $2.99. But you can download the app for free via the Apple Store app (not to be confused with the App Store app), which itself is available on the App Store for free.
Just open the Apple Store app, go to the Stores tab, and select a store in any of the following countries: U.S., U.K., Canada, China, France, Germany, Italy, Netherlands, Spain, Sweden, and Switzerland. Then, tap the option labeled "An app for college" and tap the "Download now for free" button." A promo code for Tydlig is then automatically generated for you to redeem on the App Store.
Next week, check back for Apple's "Wind down" offering on the Apple Store app.
Any guess as to what it could be? Perhaps it's going to be the $0.99 puzzle game Bicolor, which happens to be the free app offered when a store in Japan is selected in the Apple Store app. In any case, we'll be sure to let you know.
Mentioned apps
$2.99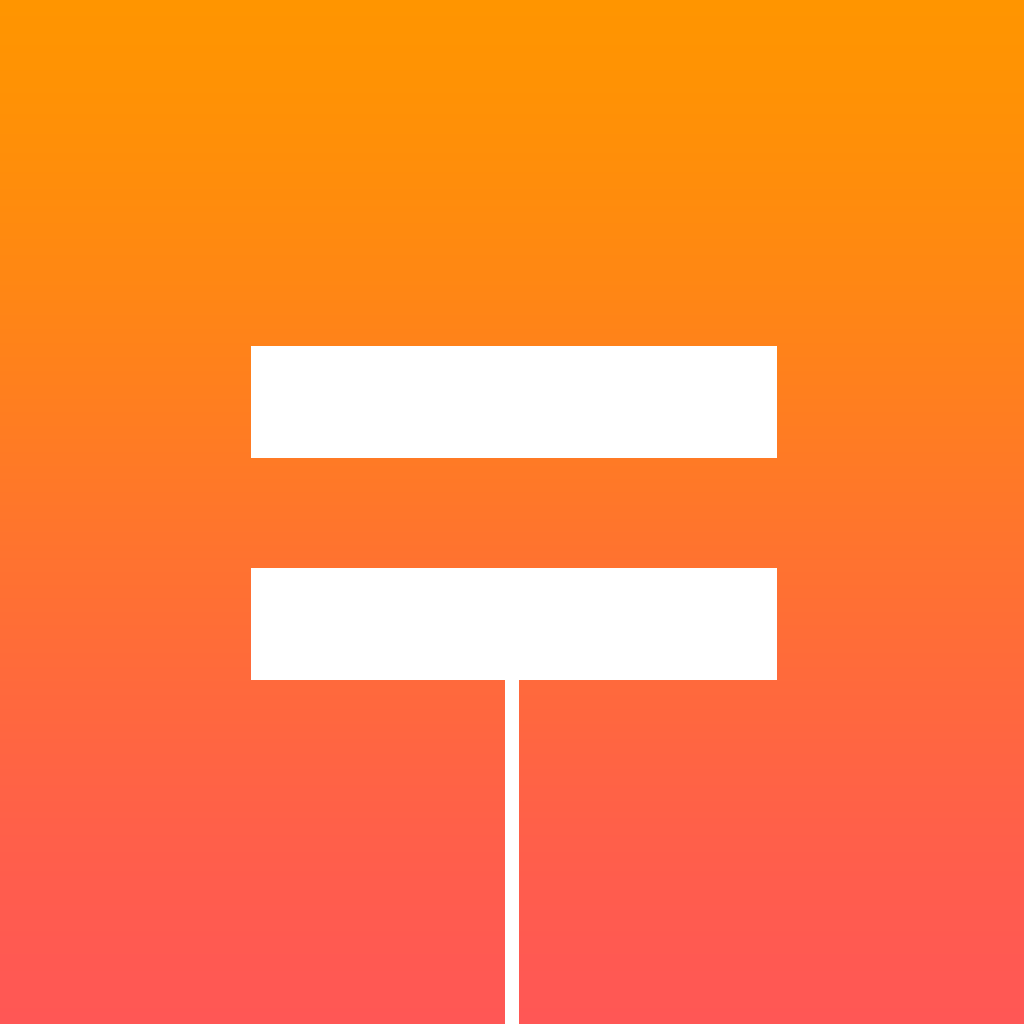 Tydlig - Calculator Reimagined
Andreas Karlsson
Free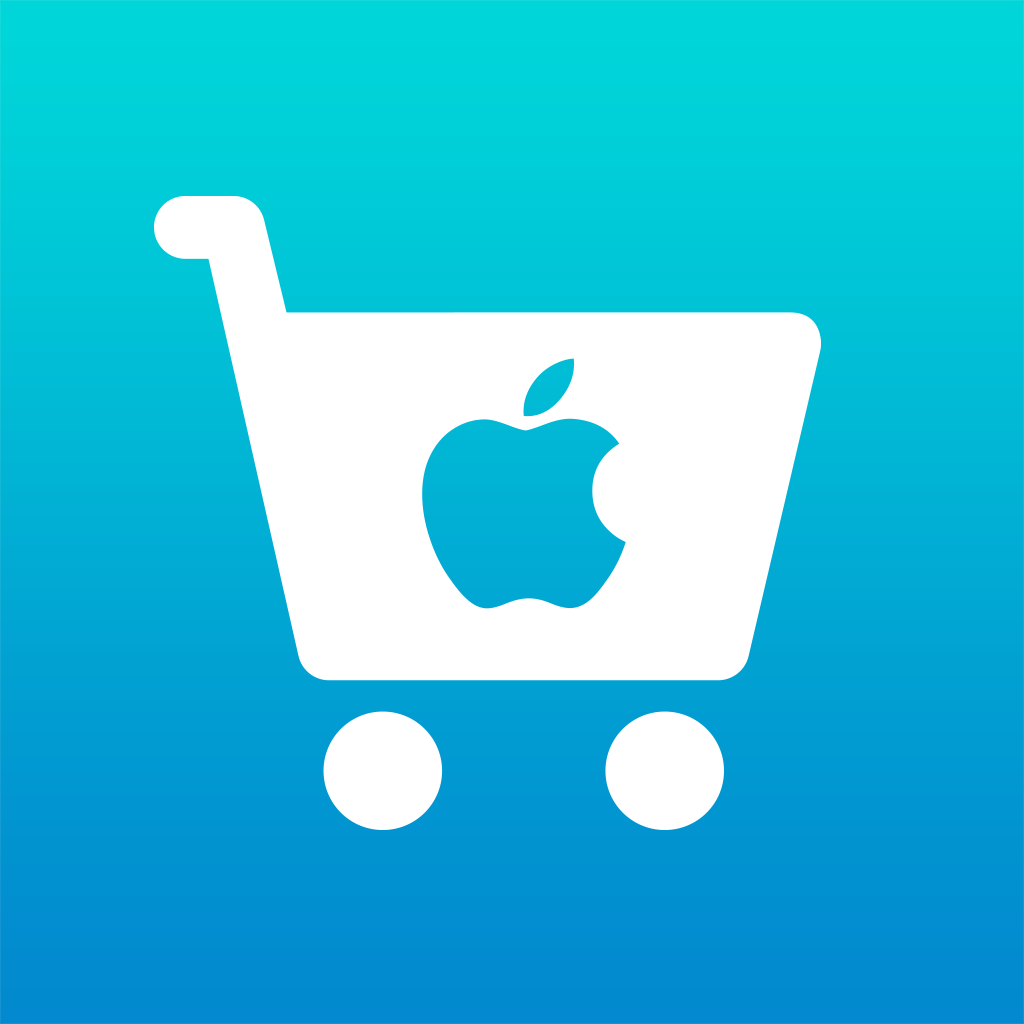 Apple Store
Apple
$4.99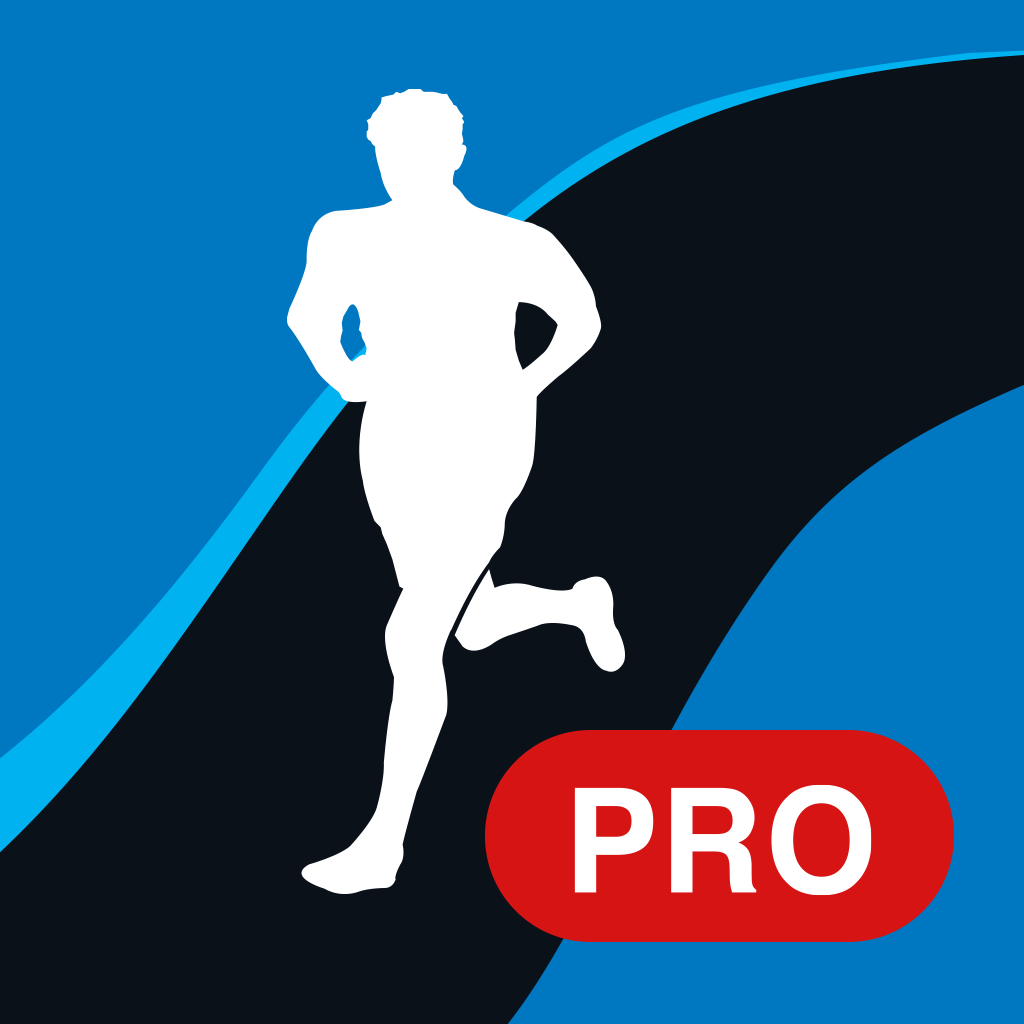 Runtastic PRO GPS Running, Walking, Jogging, Marathon & Fitness Tracker
runtastic
$0.99

Bicolor
1Button SARL
$1.99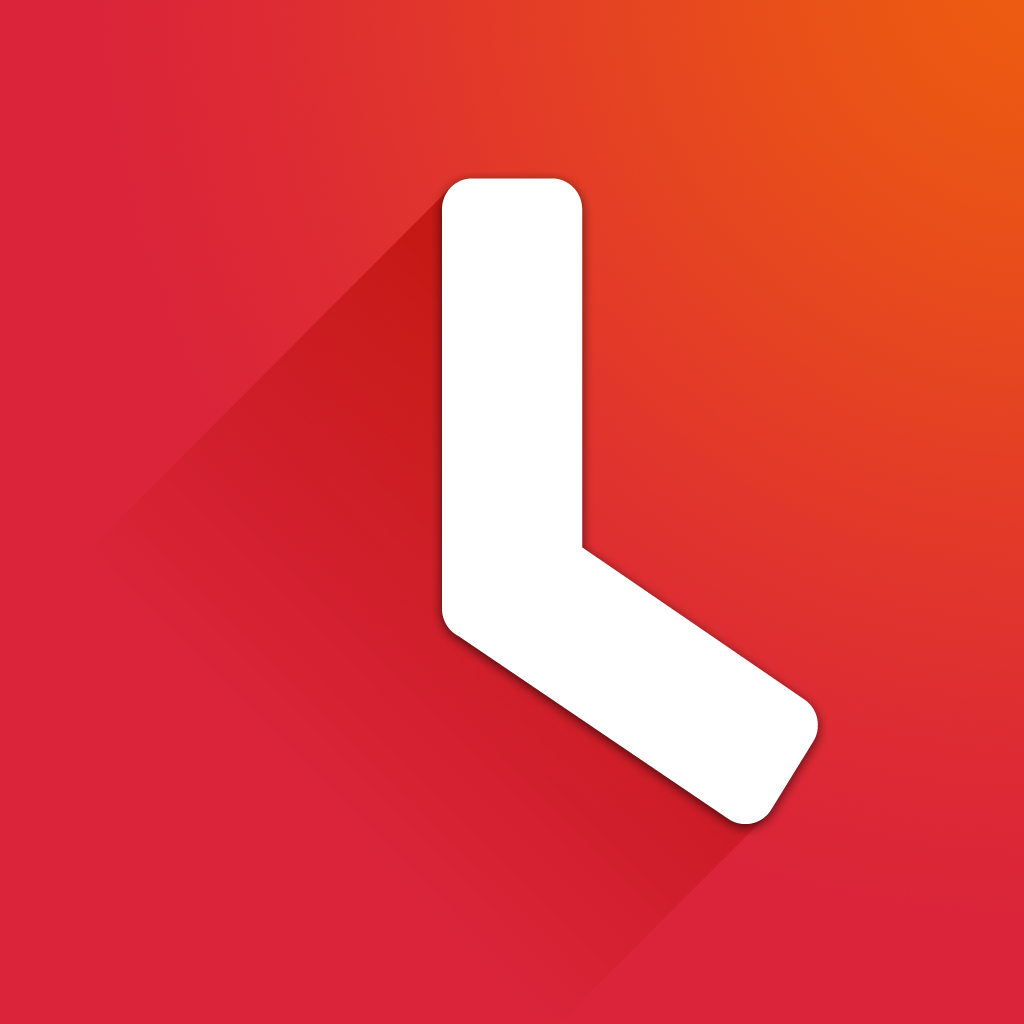 Rise Alarm Clock
Kellen Styler
Related articles