Fait
accompli:
Microsoft
has
apparently
acquired
the
all-in-one
email
app
Acompli
November 27, 2014
Microsoft may have acquired the popular email app Acompli. At least that's what the URL of an unfinished blog post by the tech giant suggests.
As spotted by TechCrunch, the blog post in question, although unfinished (with the title "blank post please delete"), might have been accidentally published, thereby exposing its revealing URL: http://blogs.microsoft.com/blog/2014/11/25/microsoft-acquires-acompli/.
That's "Microsoft Acquires Acompli."
Microsoft is yet to comment on the so-called fait accompli.
But the fact that Microsoft has been preparing to publish a post — written by its corporate vice president, Rajesh Jha, no less — announcing the acquisition implies that it has arrived at a deal with the startup behind Acompli, which goes by the same name.
Released in April and hailed as an AppAdvice App of the Week shortly after its debut, Acompli is an all-in-one email, calendar, file and contact management app, recommended in our original review as "an app to consolidate your email and schedule in a single application."
It was updated early last month with iOS 8 compatibility, iPhone 6 optimization, and universal support for iPad.
Compatible with iPhone, iPod touch, and iPad running iOS 8.0 or later, Acompli is available on the App Store for free.
Acompli works with many Microsoft services, including Exchange, Office 365, Outlook.com, Hotmail, MSN, Live, and OneDrive, along with Google Apps, Gmail, iCloud, Yahoo, Dropbox, Google Drive, and Box.
We'll let you know as soon as Microsoft confirms its acquisition of Acompli.
See also: Yahoo acquires startup behind Cooliris photo app and BeamIt messaging app, Apple said to have acquired Seattle-based cloud computing startup Union Bay Networks, and Twitter swoops in at the last minute to save Twitpic from extinction … sort of.
Mentioned apps
Free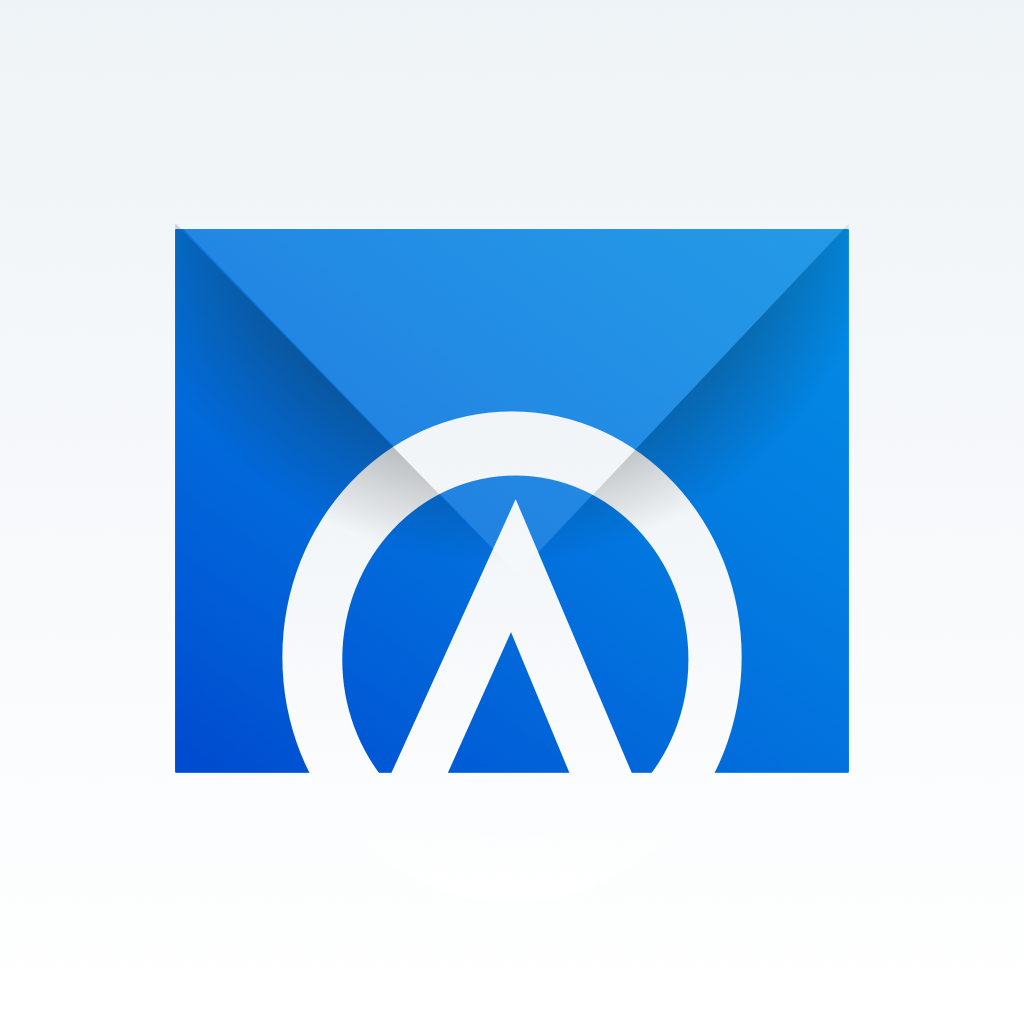 Acompli Email
Acompli
Related articles