Telltale's
The
Wolf
Among
Us
goes
free
for
the
first
time
on
the
App
Store
November 19, 2014
Last week, Telltale made Walking Dead: The Game – Season 2, specifically the game's first episode, free for the first time on the App Store. Now, it's doing the same for The Wolf Among Us.
The Wolf Among Us is an episodic choice-and-consequence adventure game adaptation of Bill Willingham's "Fables" comic book series.
"As Bigby Wolf – THE big bad wolf – you will discover that a brutal, bloody murder is just a taste of things to come in a game series where your every decision can have enormous consequences," Telltale says of the game. "An evolution of Telltale's ground-breaking choice and consequence game mechanics will ensure the player learns that even as Bigby Wolf, Sheriff of Fabletown, life in the big bad city is bloody, terrifying and dangerous."
Launched in December last year, The Wolf Among Us reached its epic conclusion with the release of its season finale, "Cry Wolf," succeeding the premiere episode "Faith" and the intermediate installments "Smoke and Mirrors," "A Crooked Mile," and "In Sheep's Clothing."
If you can't see the video embedded above, please click here.
The Wolf Among Us is normally downloadable on the App Store for $4.99, with the first episode already unlocked and the remaining episodes available through in-app purchase for $4.99 each or $14.99 via season pass.
In May, the game was made available for free via promo codes as IGN's Free Game of the Month.
But now, it's free to download directly from the App Store. So, get it now at no cost while you can, since it's currently unknown whether it's free for a limited time only or for good.
Note that with the free download, only the first episode is free and that the other episodes still have to be unlocked via in-app purchase.
Last week, Telltale revealed the first story details of its two upcoming games, Game of Thrones and Tales from the Borderlands.
See also: Electronic Arts shows off SimCity BuildIt mobile building game in new gameplay trailer, New Final Fantasy games and companion app for iOS coming soon from Square Enix, and Space Expedition: Classic Adventure is a charming interstellar Metroidvania-style game.
Mentioned apps
Free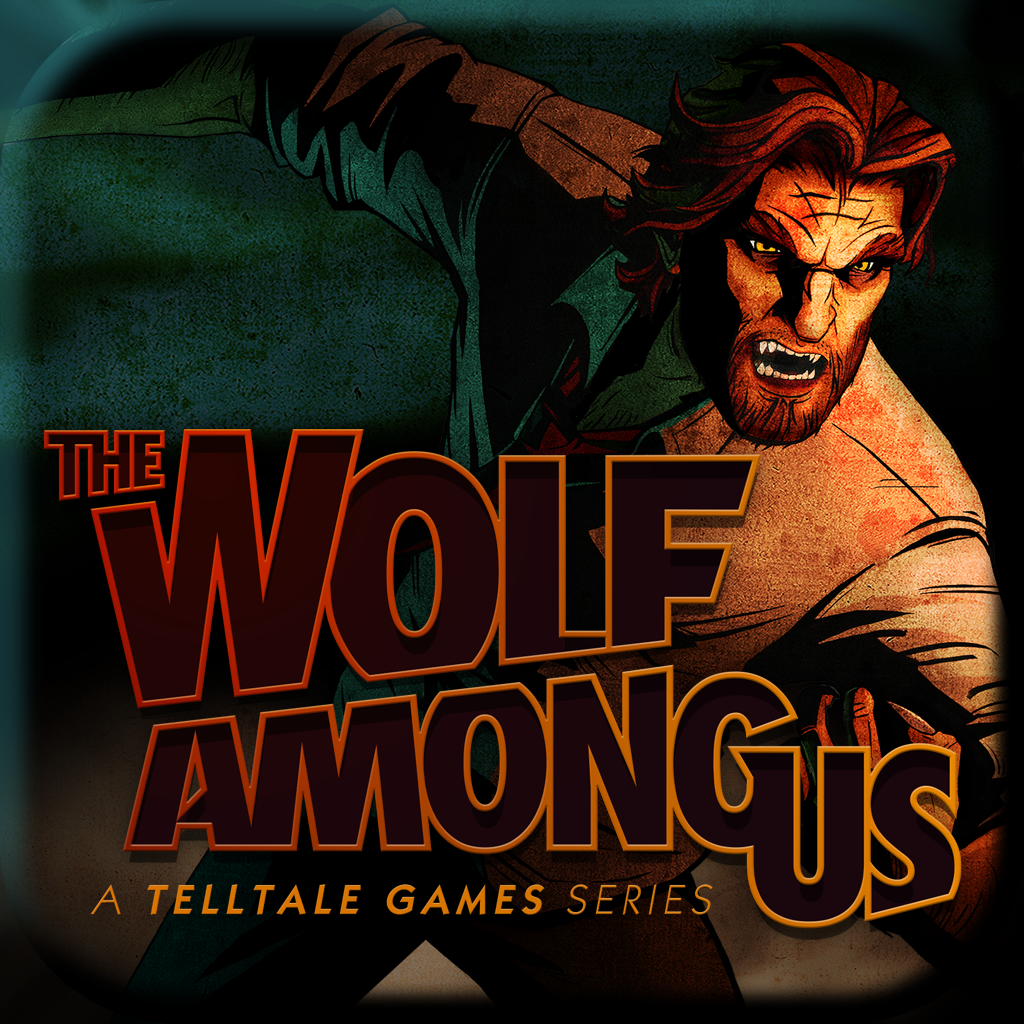 The Wolf Among Us
Telltale Inc
Free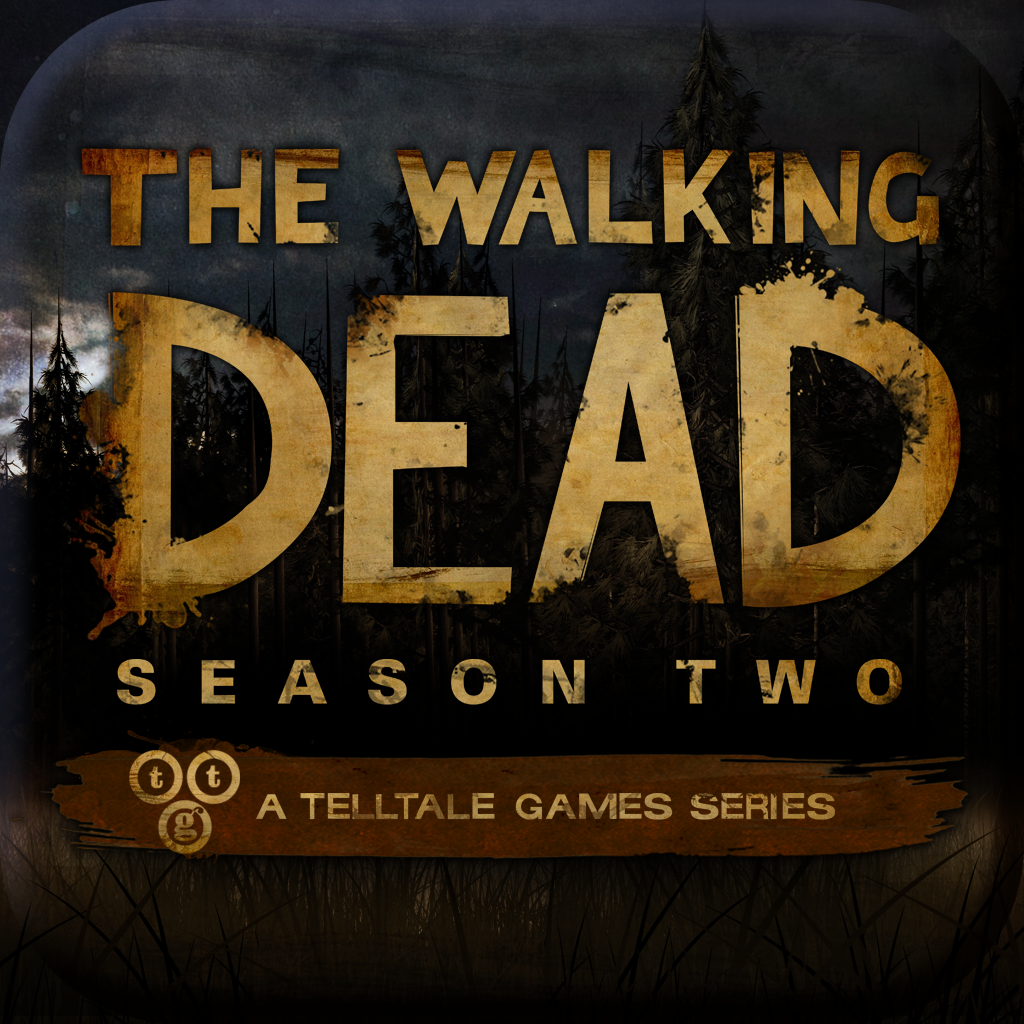 Walking Dead: The Game - Season 2
Telltale Inc
Related articles