Viber
messaging
app
updated
with
Public
Chats
for
both
participants
and
followers
November 26, 2014
Viber, the popular messaging app acquired by Rakuten early this year, has just been updated with support for Public Chats.
As opposed to private group chats, Public Chats, as their name suggests, are group conversations that are visible to anyone.
In regard to Public Chats, Viber makes a clear distinction between two types of users: participants and followers.
Participants are the ones who are engaged in conversation in Public Chats, sending messages to the group. Followers, on the other hand, are the ones who can see messages, view information about chats, and like content, but cannot contribute messages or edit information themselves.
To start following Public Chats, check out the new Public Chats tab in Viber. There you can explore chats across a variety of topics. For now, chats appear to be limited to participants who are celebrities in their respective rights, including the pictured Pixie Lott, Perez Hilton, and Tyler Oakley.
At the moment, there also appears to be no straightforward way to create new Public Chats, with Viber advising those who wish to do so to email publicchats@viber.com. In any case, a Public Chat can accommodate up to 100 participants, and new participants may be added to existing chats by current participants.
Viber is available on the App Store for free. It's optimized for iPhone and iPod touch running iOS 6.0 or later.
The app was last updated just a week ago with iOS 8 compatibility, including support for interactive notifications and a share extension.
It was updated to version 5.0 in September with support for video calling in addition to voice calling, which is something that's yet to be gained by the app's foremost competitor, the Facebook-owned WhatsApp Messenger.
See also: Facebook updates Rooms with push notifications, custom sounds and activity dashboard, Yahoo acquires startup behind Cooliris photo app and BeamIt messaging app, and Twitter now lets you privately share and discuss tweets via direct message.
Mentioned apps
Free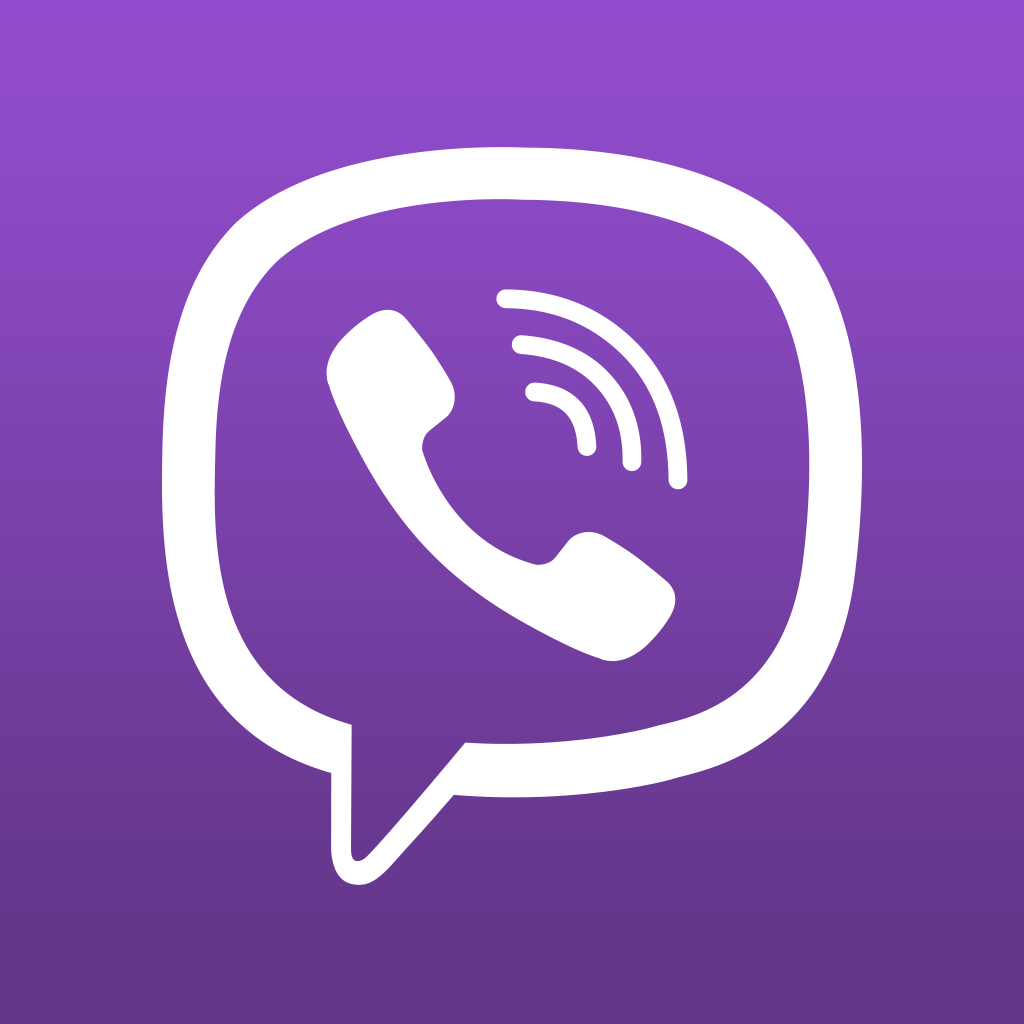 Viber
Viber Media, Inc.
Free
WhatsApp Messenger
WhatsApp Inc.
Related articles