Bose
set
to
take
on
Apple's
Beats
and
iTunes
Radio
with
new
music
streaming
service
December 16, 2014
Bose is apparently planning to take its rivalry with Beats beyond audio equipment and into music streaming, thereby taking on Apple's iTunes Radio as well as Beats Music.
As reported by Hypebot, the popular headphone and speaker manufacturer is set to come out with its "next generation streaming music platform."
This plan is revealed in an active job listing for a "Senior User Experience Designer" who will join Bose's Algorithms & Cloud Experiences group. "Join us to invent and realize exceptional experiences that will enable millions of customers to rediscover their love of music," Bose invites applicants. "We will move quickly and have an immediate and lasting impact on Bose's streaming music products."
Bose is intent on challenging major players in the music streaming space as it requires applicants to have had experience in the industry. Specifically, it prefers applicants who have worked in the development of popular music streaming services such as Pandora, Spotify, Rdio, and, of course, Apple's iTunes Radio and Beats Music.
The imminent launch of a music streaming platform from Bose further cements the company's reputation as a formidable competitor to Beats.
Earlier this year, Bose and Beats were engaged in widely publicized battles, legal as well as commercial. In a lawsuit filed in July and settled out of court in October, Bose accused Beats of infringing on some of its noise-canceling headphone patents. And in October, Bose also had Beats headphones banned on camera during telecasts of NFL games, as part of Bose's exclusive sponsorship deal with the NFL.
Apparently as a result of those skirmishes, Apple in October removed Bose products from its online and retail stores. But Apple last week begun selling Bose products again on its online store, with its retail stores expected to restock with the same soon.
See also: SoundCloud now lets you create and add to your playlists on iOS, Spotify for iOS updated with iPhone 6 support and new Top Tracks in Your Network playlist, and Shazam update features built-in music player, Spotify integration and more.
Mentioned apps
Free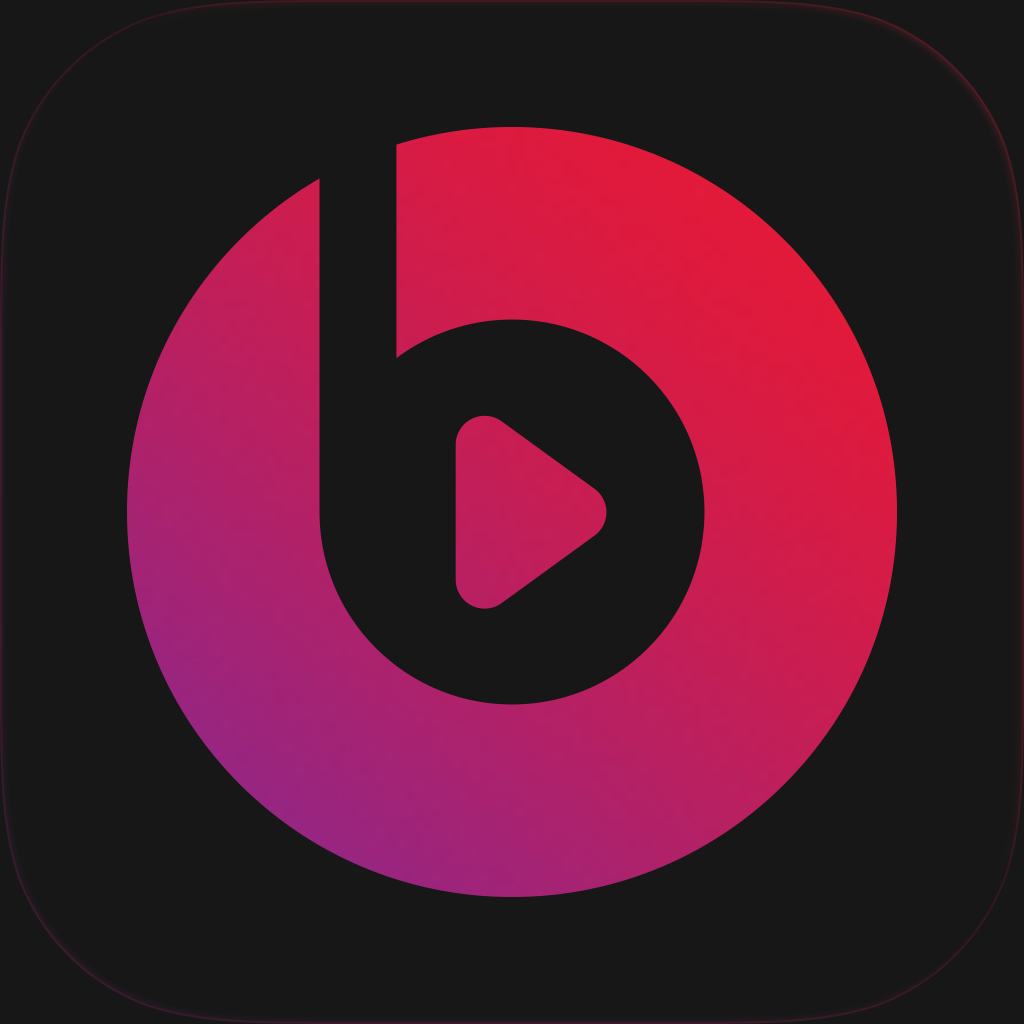 Beats Music
Beats Music, LLC.
Free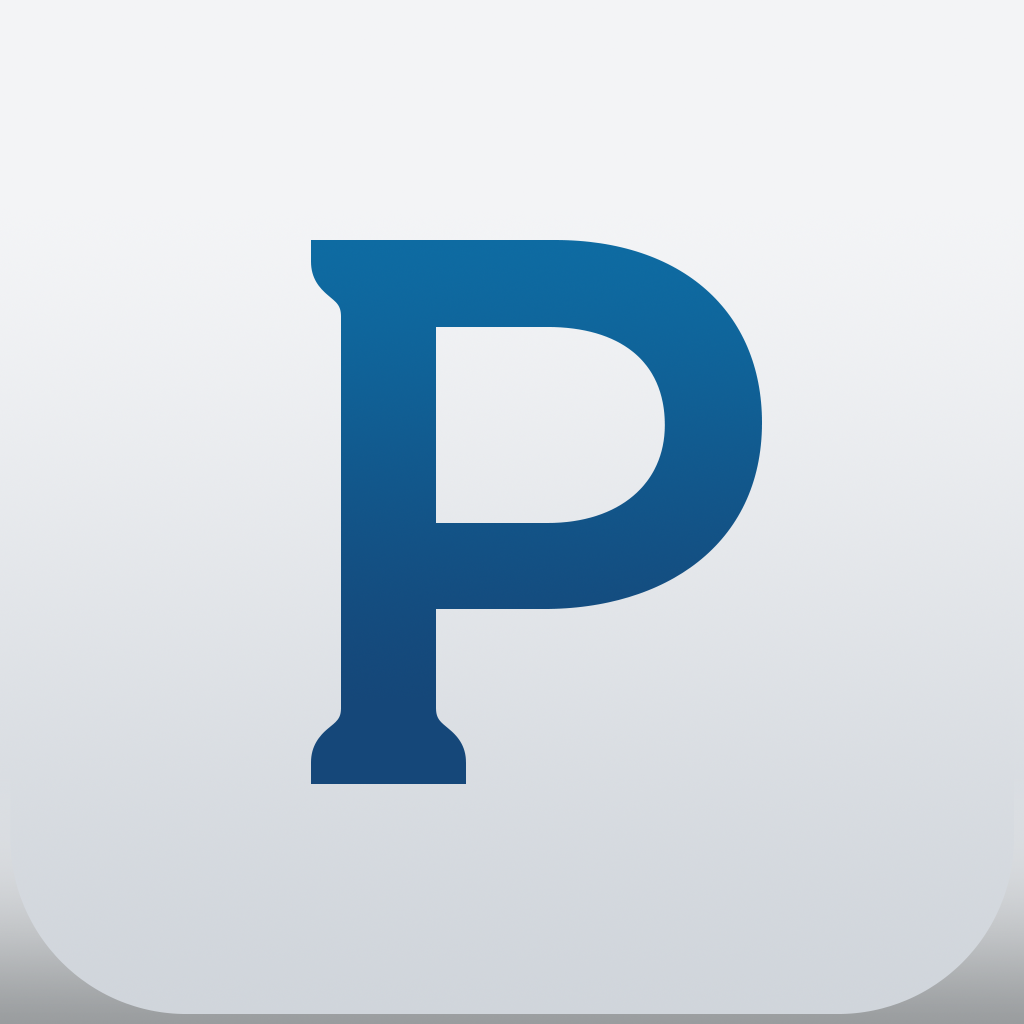 Pandora Radio
Pandora Media, Inc.
Free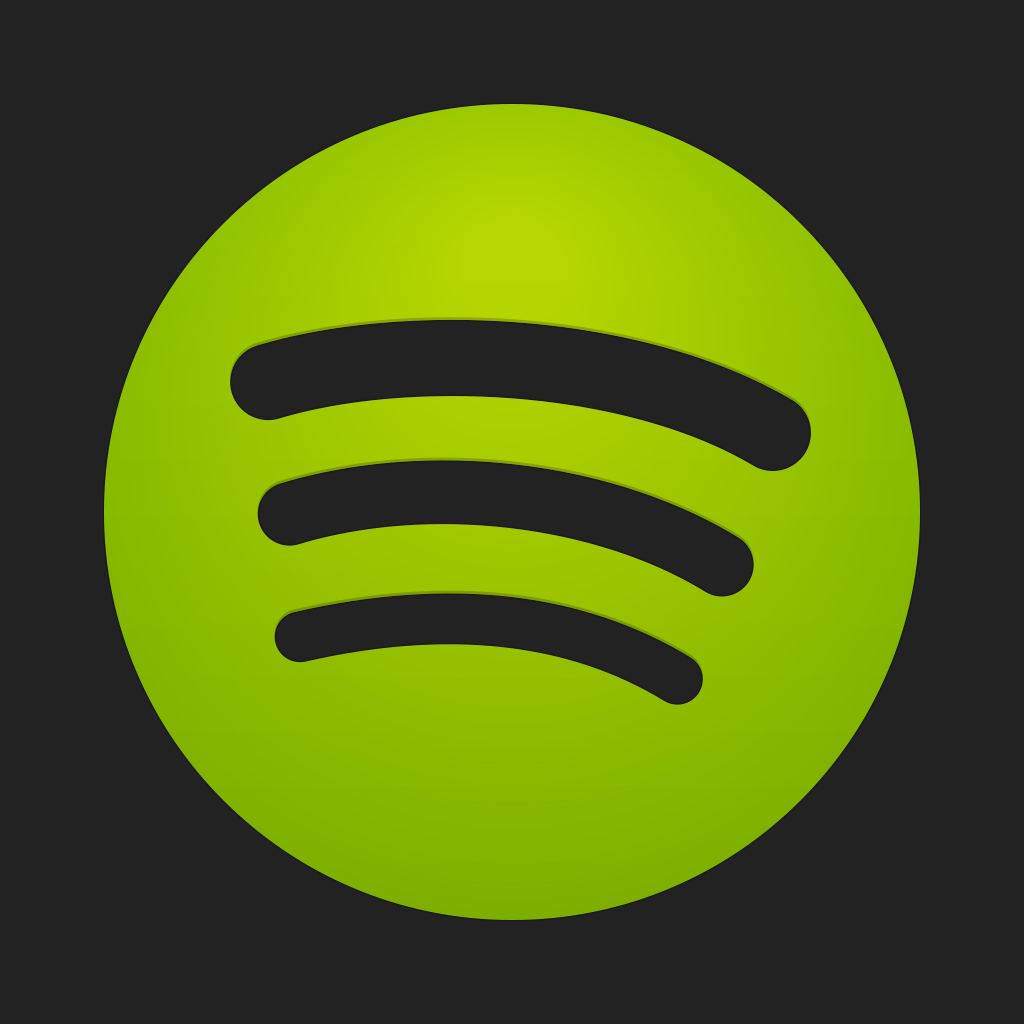 Spotify Music
Spotify Ltd.
Free
Rdio Music
Rdio
Related articles