Spotify
for
iOS
updated
with
iPhone
6
support
and
new
Top
Tracks
in
Your
Network
playlist
December 11, 2014
The popular music streaming service Spotify has just updated its official iOS app with a couple of notable enhancements.
First off, there's the long-awaited full resolution support for iPhone 6 and iPhone 6 Plus, which were released nearly three months ago.
But arguably more significant is the introduction of a Top Tracks in Your Network playlist, which lets you view and play what the people you follow are listening to. As noted by TechCrunch:
To make it easier to find people to Follow on Spotify, the music streaming service now shows the faces of friends who listen to the artists and playlists you play. You can quickly click or tap through to Follow them and start getting their listening habits in your "Top Tracks In Your Network" playlist. It looks at the past week of what the people you follow listened to, and tries to pull out tracks played by many people you follow, or that one person listened to over and over.
The result is the Top Tracks in Your Network playlist, which is currently rolling out to all users. You'll find if this playlist is already available to you by looking for the Top Tracks button in the Browse section of the Spotify app.
Compatible with iPhone, iPod touch, and iPad running iOS 7.0 or later, Spotify is available on the App Store for free.
It's been a rather eventful past few months for Spotify. Between the beginning of September and now, Spotify introduced new video ads, CarPlay support, a dark theme for iPad, Mac remote control, and a playlist partnership with Uber. And just yesterday, it was integrated into Shazam for full track playback.
Spotify, which already has 12.5 million paying subscribers, has also recently launched a limited-time promo to attract more subscribers by offering new customers a three-month premium subscription for just $0.99.
See also: Grooveshark to launch 'first compliant app' for its Broadcasts service next month, In the US, Deezer and Tidal are ready to take on Spotify and other music streaming services, and Pandora announces major refresh of its iOS app with focus on personalization.
Mentioned apps
Free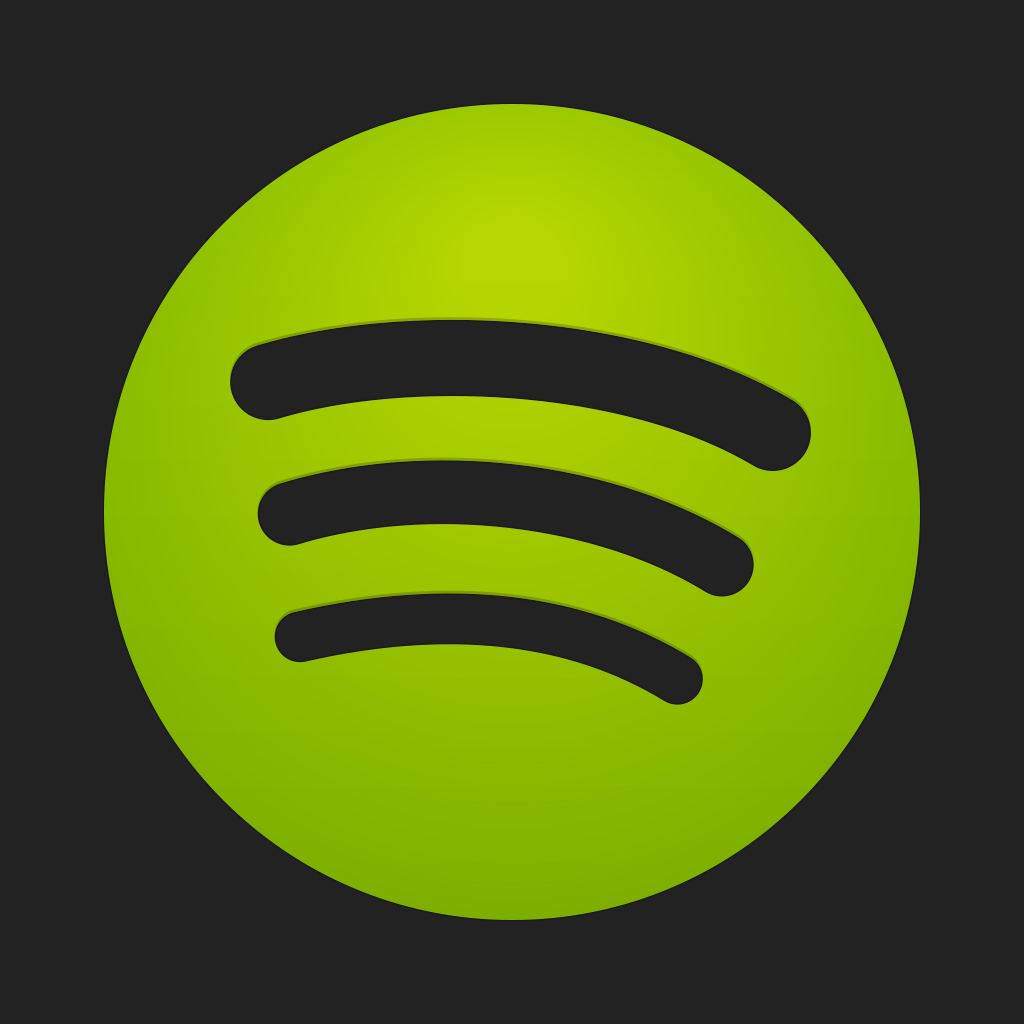 Spotify Music
Spotify Ltd.
Free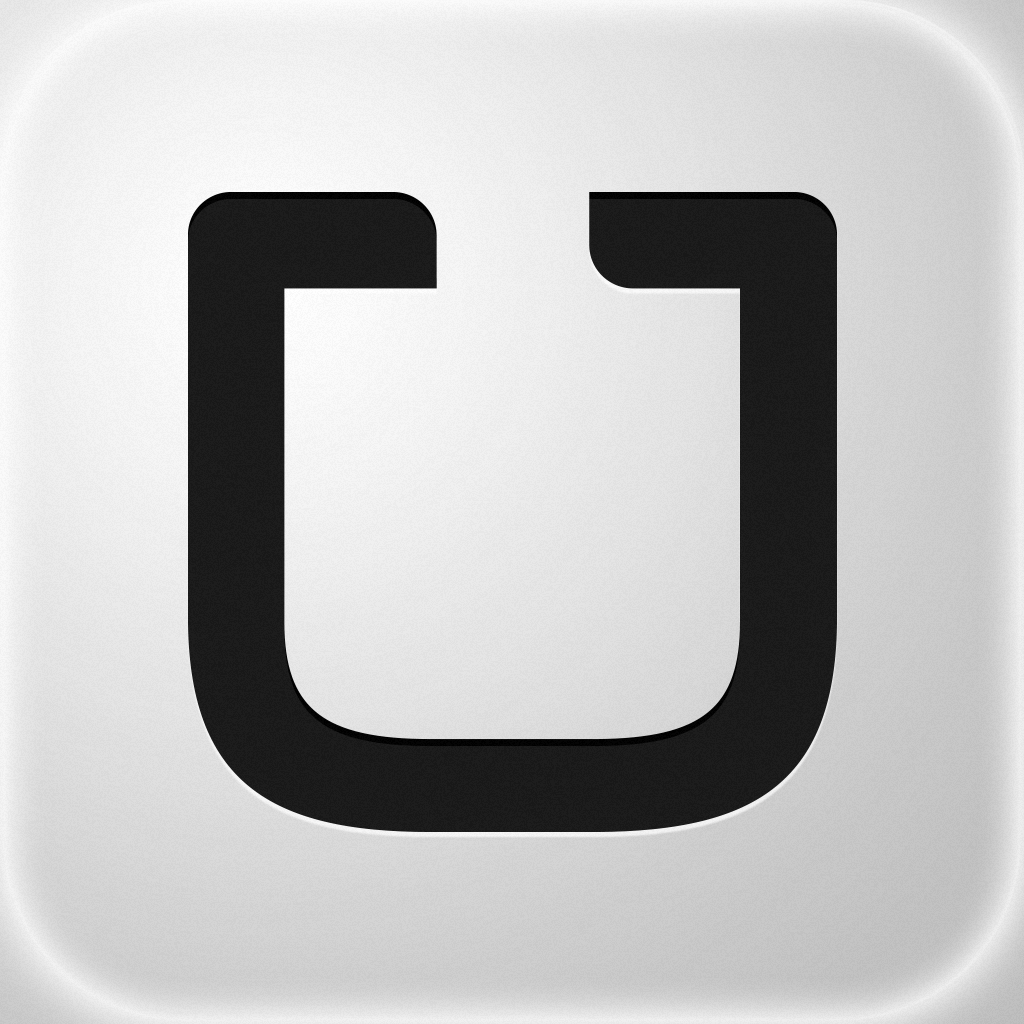 Uber
Uber Technologies, Inc.
Free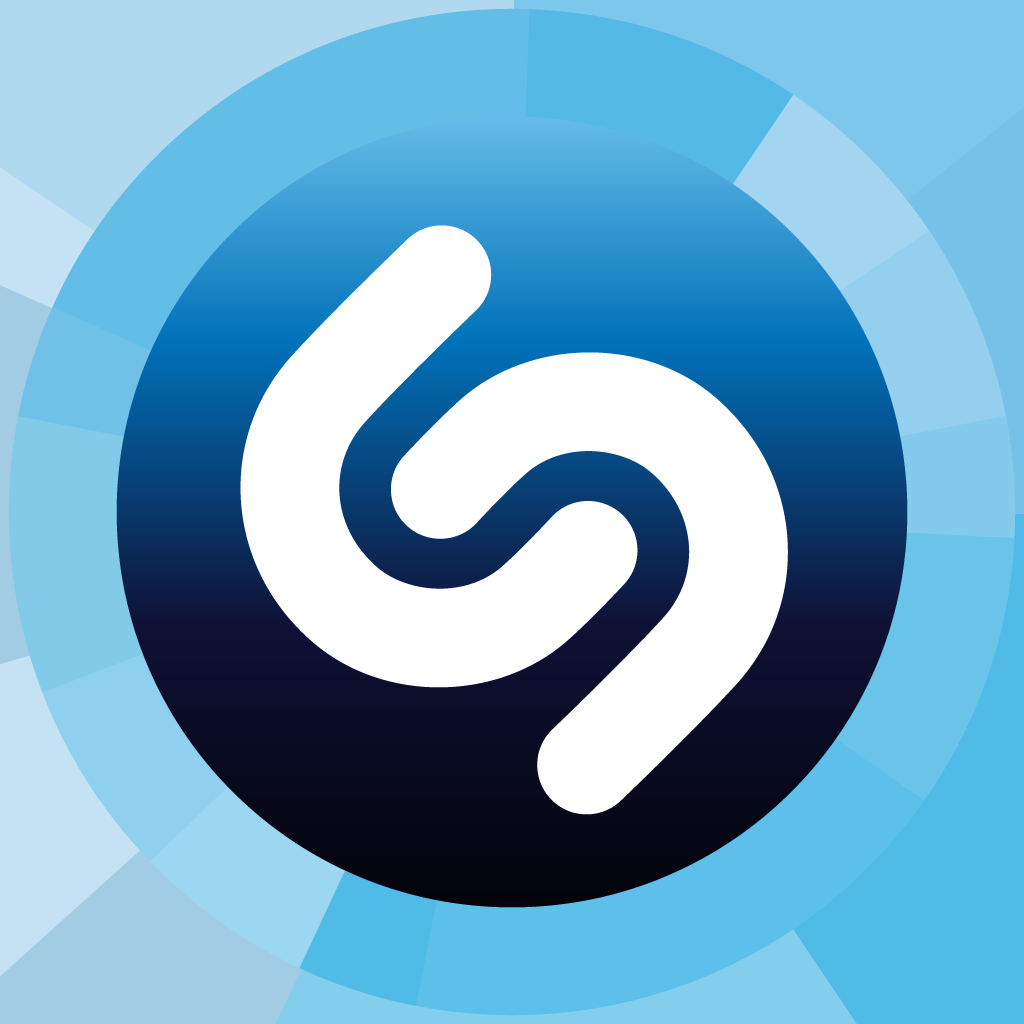 Shazam
Shazam Entertainment Ltd.
Related articles