Carcassonne
for
iOS
updated
with
new
Winter
and
Double
Base
Tile
Set
expansions
December 18, 2014
Winter has come to Carcassonne.
A few months after launching the acclaimed twitch puzzle game Rules!, TheCodingMonkeys has released a major update to its flagship game, Carcassonne.
The latest update to the popular iOS edition of the tile-based board game of the same name delivers a new Winter expansion pack, just in time for the holidays. As touted by TheCodingMonkeys:
Carcassonne Winter Edition is a reimagining of the game with additional cards, a new game mechanic and most importantly: snow. Even the game's UI has been adopted to the new expansion: Snow and icicles everywhere! This holiday season Carcassonne can be played in style by the whole family.
The new Winter edition also introduces a new character in the person-shaped biscuit form of the Gingerbread Man, who hands out tasty bonus points as he travels across cities.
In addition to the new Winter expansion, Carcassonne has just gained a new Double Base Tile Set expansion. As its name suggests, it doubles the base game cards, enabling you to play as though you have two boxes of Carcassonne at your disposal.
The update, which brings Carcassonne to version 4.0, also delivers various fixes and improvements, adds full support for 64-bit devices, and optimizes the game for iPhone 6 and iPhone 6 Plus.
Compatible with iPhone, iPod touch, and iPad, Carcassonne 4.0 is available now on the App Store as a free update or as a new $9.99 download.
The game includes in-app purchases for unlocking additional content. The Winter and Double Base Tile Set expansions, for example, are available via in-app purchase for $1.99 and $0.99 respectively.
See also: Grand Theft Auto: Chinatown Wars goes universal and gains MFi controller support, Huge Modern Combat 5: Blackout update arrives with holiday themed goodies and more, and Badland update brings new Daydream level pack free for the holidays.
Mentioned apps
$9.99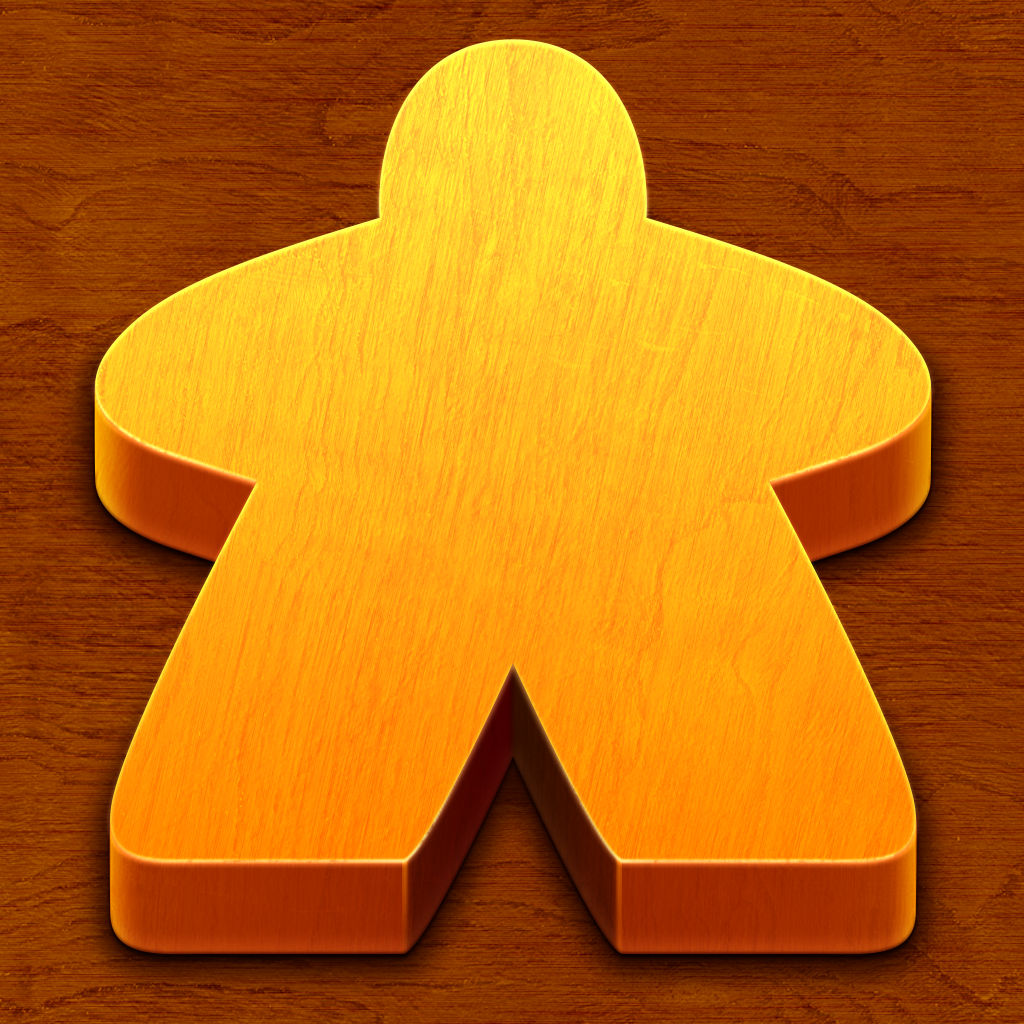 Carcassonne
TheCodingMonkeys
$1.99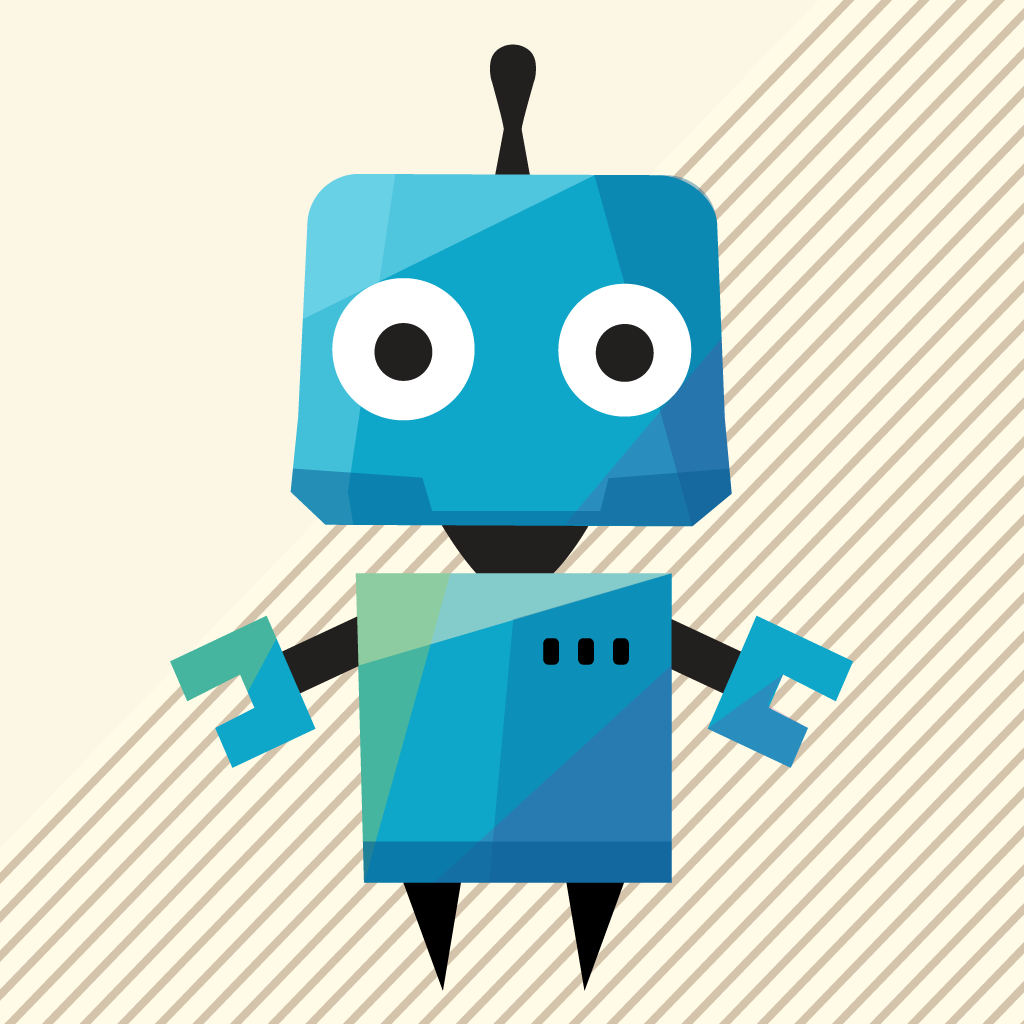 Rules!
TheCodingMonkeys
Related articles