Grand
Theft
Auto:
Chinatown
Wars
goes
universal
and
gains
MFi
controller
support
December 18, 2014
Out of the blue, Rockstar Games has issued a significant update to the first Grand Theft Auto game released on iOS, Grand Theft Auto: Chinatown Wars.
Chinatown Wars was released for iPhone and iPod touch back in January 2010. It received its first major update, which brought new radio stations, the following March.
After that, it didn't get updated until December 2013, when it gained compatibility with iOS 7 and Retina display support for iPhone 4 and iPhone 4S but oddly not for iPhone 5, iPhone 5c, iPhone 5s, and fifth-generation iPod touch.
But better late than never: Rockstar has just updated Chinatown Wars with full Retina display resolution on all supported iOS devices, including iPads. That's right: Chinatown Wars has also been updated with universal support, making it natively compatible with iPad as well as iPhone and iPod touch.
What's more, the latest update to the game offers customizable touchscreen controls and adds support for MFi controllers.
If you can't see the video embedded above, please click here.
The update is developed by War Drum Studios, the same studio behind Rockstar's Grand Theft Auto III, Grand Theft Auto: Vice City, and Max Payne Mobile.
Compatible with iPhone, iPod touch, and iPad running iOS 7.0 or later, the new universal version of Grand Theft Auto: Chinatown Wars is available now on the App Store as a free update or as a new $4.99 download.
The similarly priced Grand Theft Auto: Chinatown Wars HD, which was released in September 2010, has also been updated with universal support and the aforementioned enhancements. However, it's set to be retired soon by Rockstar, which suggests players purchase the original edition instead.
In October, Rockstar updated the latest Grand Theft Auto game for iOS, Grand Theft Auto: San Andreas, with full resolution support for iPhone 6 and iPhone 6 Plus.
See also: Huge Modern Combat 5: Blackout update arrives with holiday themed goodies and more, Badland update brings new Daydream level pack free for the holidays, and Gameloft updates Gangstar Vegas and Asphalt 8: Airborne with new free-to-play systems.
Mentioned apps
$4.99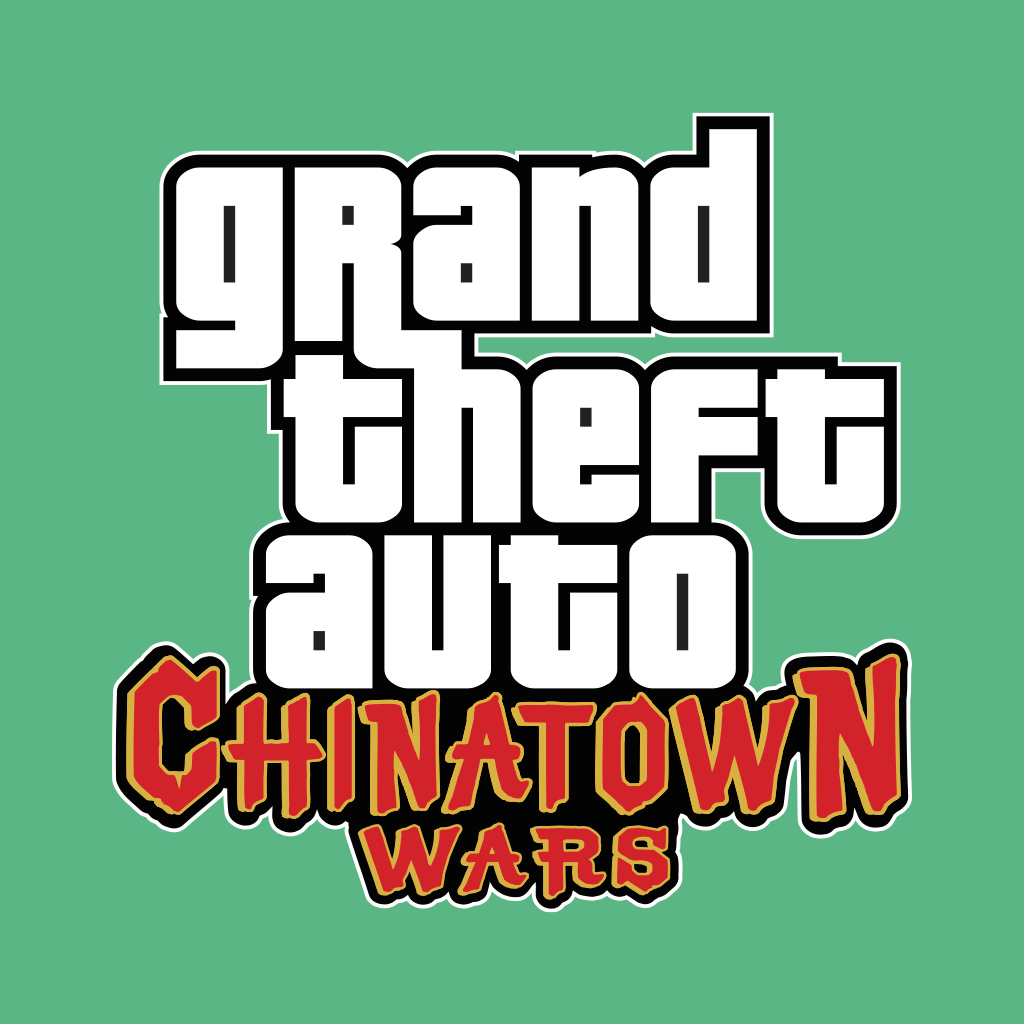 Grand Theft Auto: Chinatown Wars
Rockstar Games
$4.99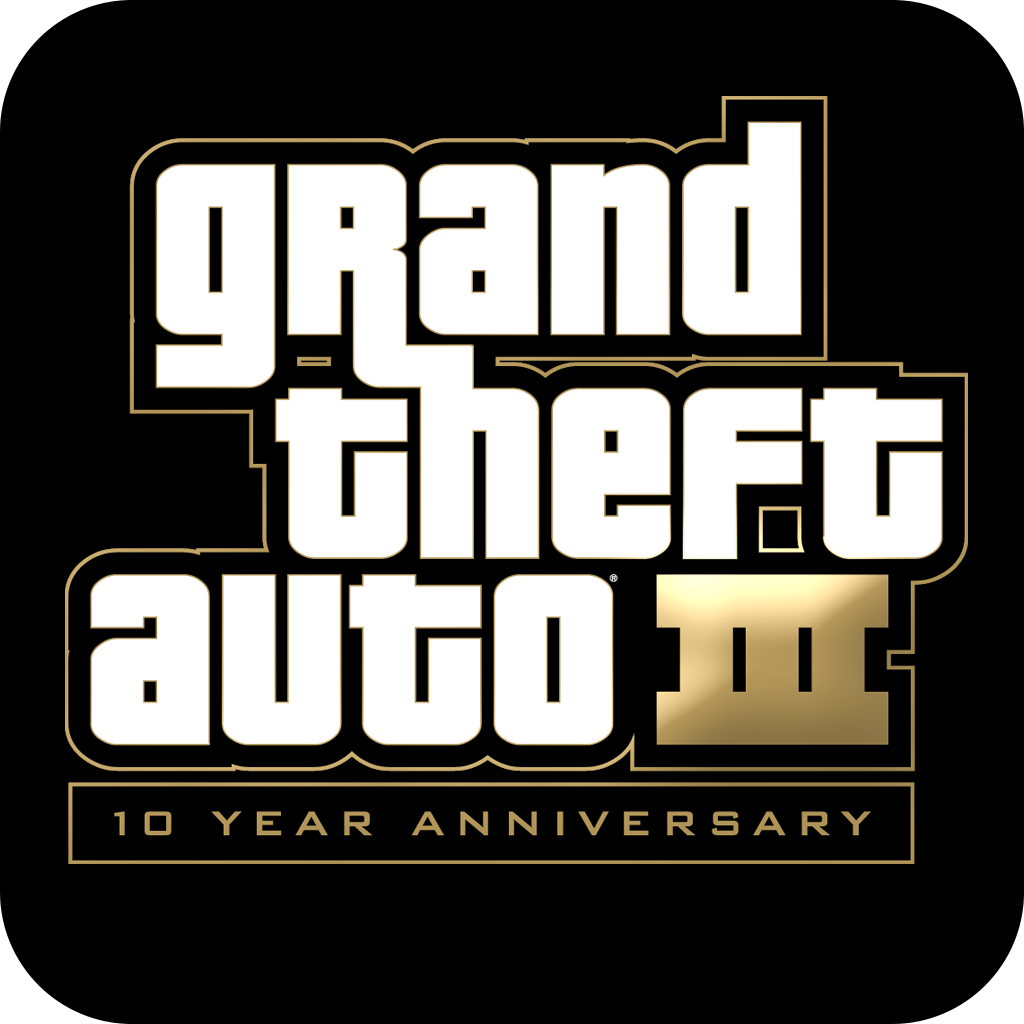 Grand Theft Auto III
Rockstar Games
$4.99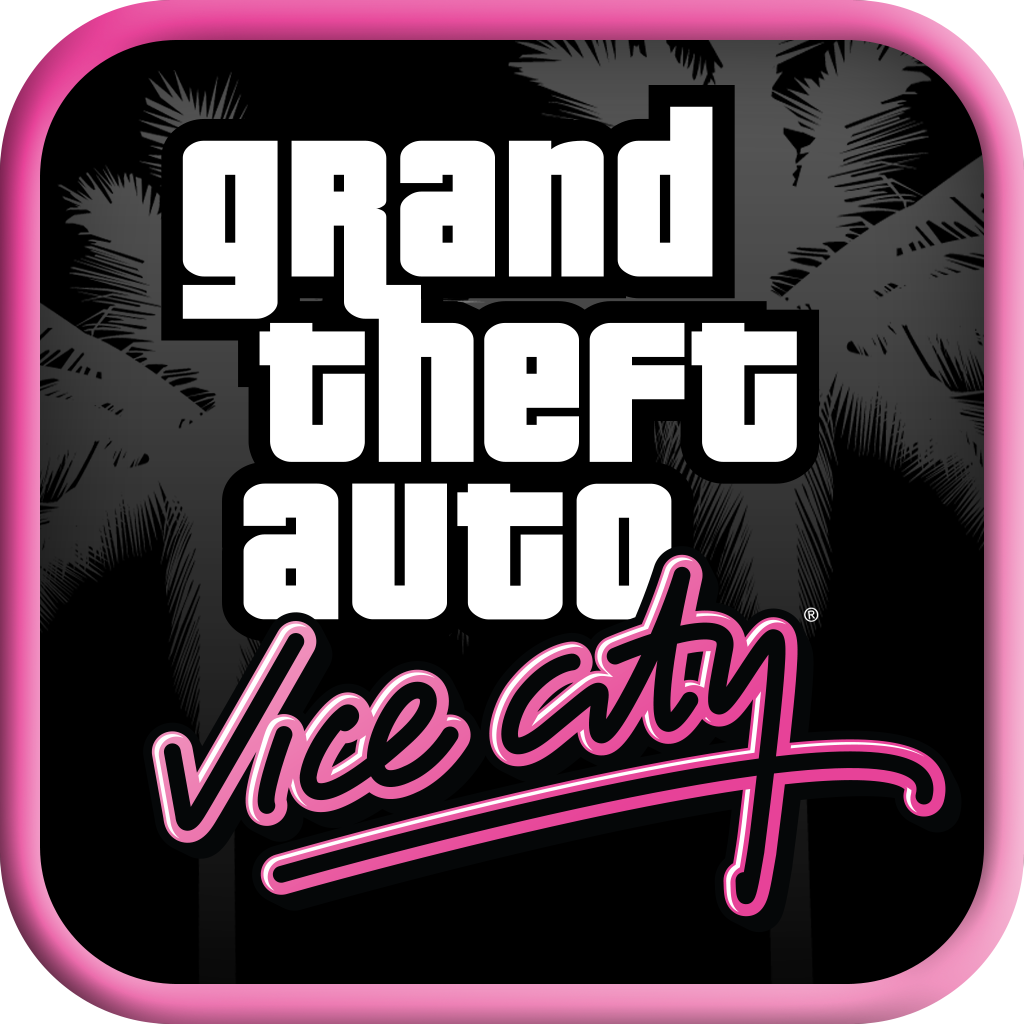 Grand Theft Auto: Vice City
Rockstar Games
$6.99
Grand Theft Auto: San Andreas
Rockstar Games
$4.99
Grand Theft Auto: Chinatown Wars HD
Rockstar Games
$2.99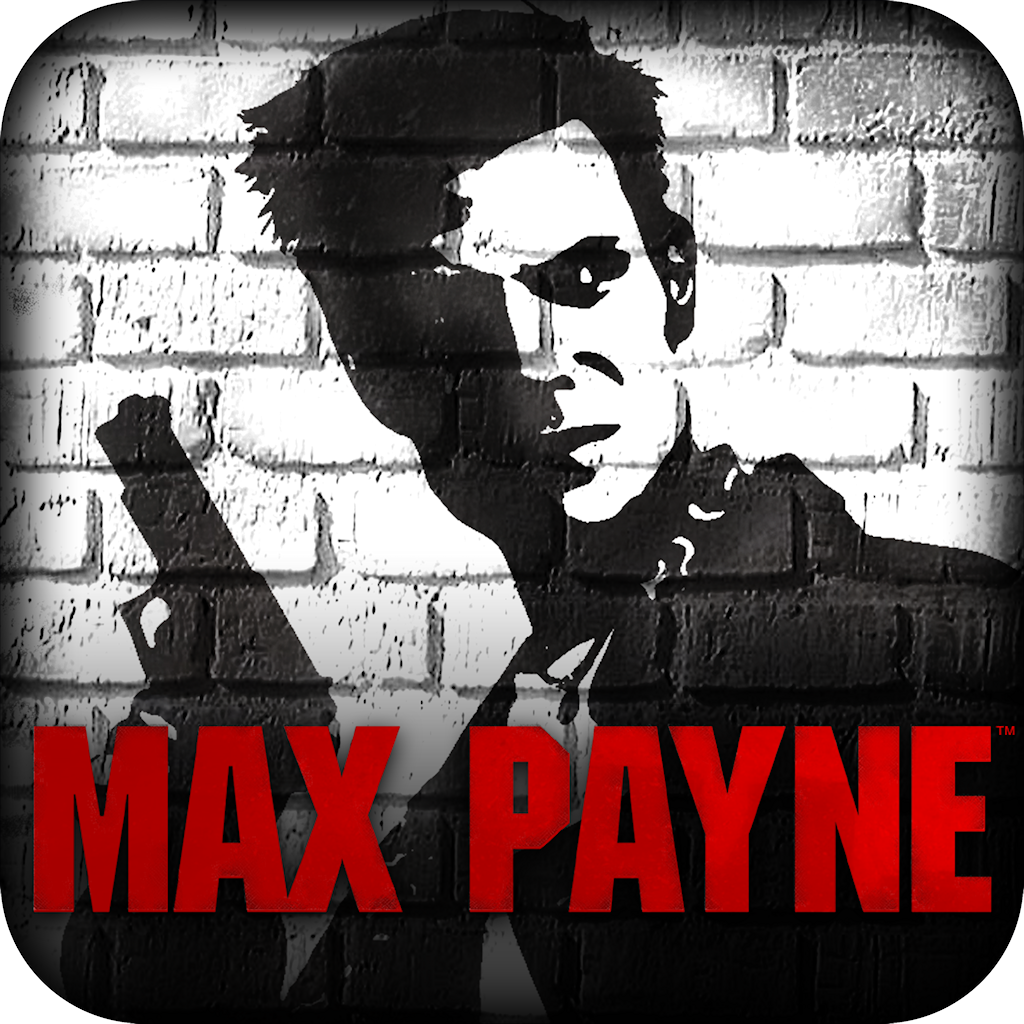 Max Payne Mobile
Rockstar Games
Related articles