Get
it
while
you
can:
Floppy
Cloud
file
management
app
is
a
Nintendo
emulator
in
disguise
December 23, 2014
UPDATE: Apple has pulled Floppy Cloud from the App Store.
Apparently unbeknown to Apple, the App Store has been home to a NES and Super Nintendo emulator since early last month.
But it's actually not surprising that this particular emulator has managed to slip through the cracks and escaped the notice of Apple, which has been known to keep emulators out of the App Store. That's because the emulator in question comes in the guise of a file management app called Floppy Cloud.
According to its App Store description, Floppy Cloud is a Dropbox or FTP server client that allows users to view and download files. But as discovered by Touch Arcade:
It's masquerading as a file management app, which technically lets you manage your files, but if you let it "manage" a .nes NES ROM or a .smc Super Nintendo ROM in a very special way: It'll load right up inside of the appropriate emulator. Both iCade and MFi controllers are supported too, making this a particularly sweet find for someone who owns any kind of controller accessory.
So, if you'd like to gain access to an easy and jailbreak-free way to play NES and Super Nintendo games on your iOS devices especially during the holidays, get Floppy Cloud while you can.
Compatible with iPhone, iPod touch, and iPad running iOS 7.0 or later, Floppy Cloud is available on the App Store for $1.99.
Floppy Cloud is just the latest in a series of hidden-emulator apps that have entered the App Store over the years, including Nescaline, iMAME, MyStache, and Gridlee.
Those apps, of course, were eventually pulled by Apple from the App Store — a fate that's likely to befall Floppy Cloud as well.
In May, the popular jailbreak-free iOS Game Boy Advance (GBA) emulator GBA4iOS was shut down by none other than Nintendo on the basis of a Digital Millennium Copyright Act notice. But it soon came back online after its developer cleverly exploited a loophole in Nintendo's takedown notice.
See also: Rdio for iOS updated with new search, playback and social features, Uber competitor Lyft introduces new fare-splitting feature for riders, and Tempo Smart Calendar updated with Today widget, interactive notifications and more.
Mentioned apps
$1.99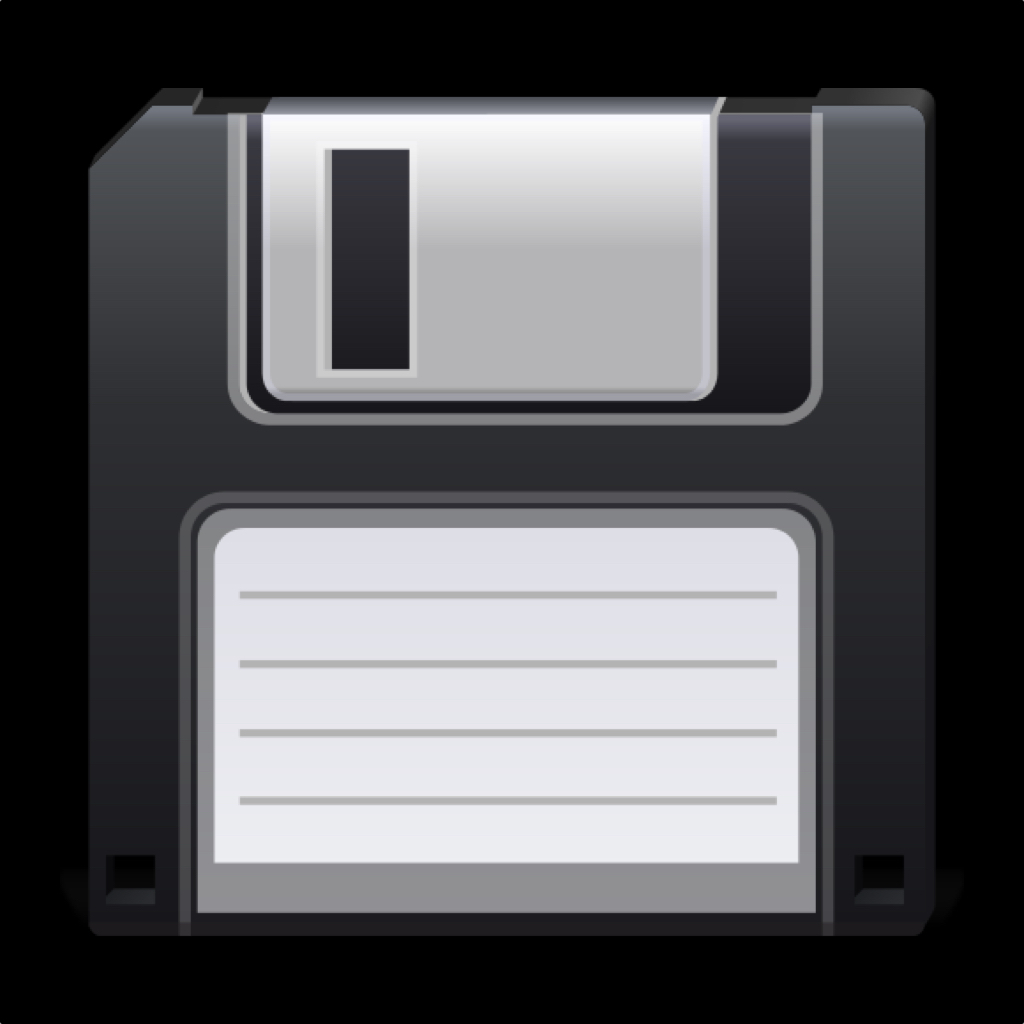 Floppy Cloud
Kyle Hankinson
Related articles