Telltale's
Tales
from
the
Borderlands
episodic
adventure
game
now
on
iOS
December 11, 2014
A year after it was announced, Tales from the Borderlands is finally out on iOS.
Tales from the Borderlands is a five-part episodic game of choice and consequence developed by Telltale, the acclaimed studio behind the similarly episodic Walking Dead: The Game and The Wolf Among Us.
An extension of 2K and Gearbox's Borderlands 2, the new game is set on the world of Pandora, where two adventurers set out on a quest for greatness (and money). As noted by Telltale:
You'll play as Rhys, a Hyperion 'suit' with dreams of being the next Handsome Jack, and Fiona, a Pandoran con artist looking to score her biggest ever swindle. Thrown together as unwilling partners in an adventure to recover cash they both think is theirs, their journey will take you on a wild ride where gangsters, bandit lords, and Vault Hunters are just some of the obstacles you'll encounter, in this new take on the award-winning universe created by Gearbox Software.
If you can't see the video embedded above, please click here.
The game features a voice cast that includes Troy Baker as Rhys and Laura Bailey as Fiona, with additional voices by Chris Hardwick, Erin Yvette, Patrick Warburton, Nolan North, and Dameon Clarke.
Compatible with iPhone, iPod touch, and iPad running iOS 7.0 or later, Tales from the Borderlands is available now on the App Store for $4.99, with the first episode already unlocked. Succeeding episodes are expected to be released in the game over the coming months via in-app purchase for $4.99 each.
The launch of Tales from the Borderlands comes just a week after Telltale released its episodic game adaptation of HBO's "Game of Thrones."
See also: DeNA and Hasbro are teaming up to produce Transformers: Battle Tactics, Ubisoft to release Heroes of Might & Magic III HD Edition on iOS next month, and The prospect is good for the upcoming episodic game based on FX's 'Sons of Anarchy.'
Mentioned apps
$4.99
Tales from the Borderlands
Telltale Inc
Free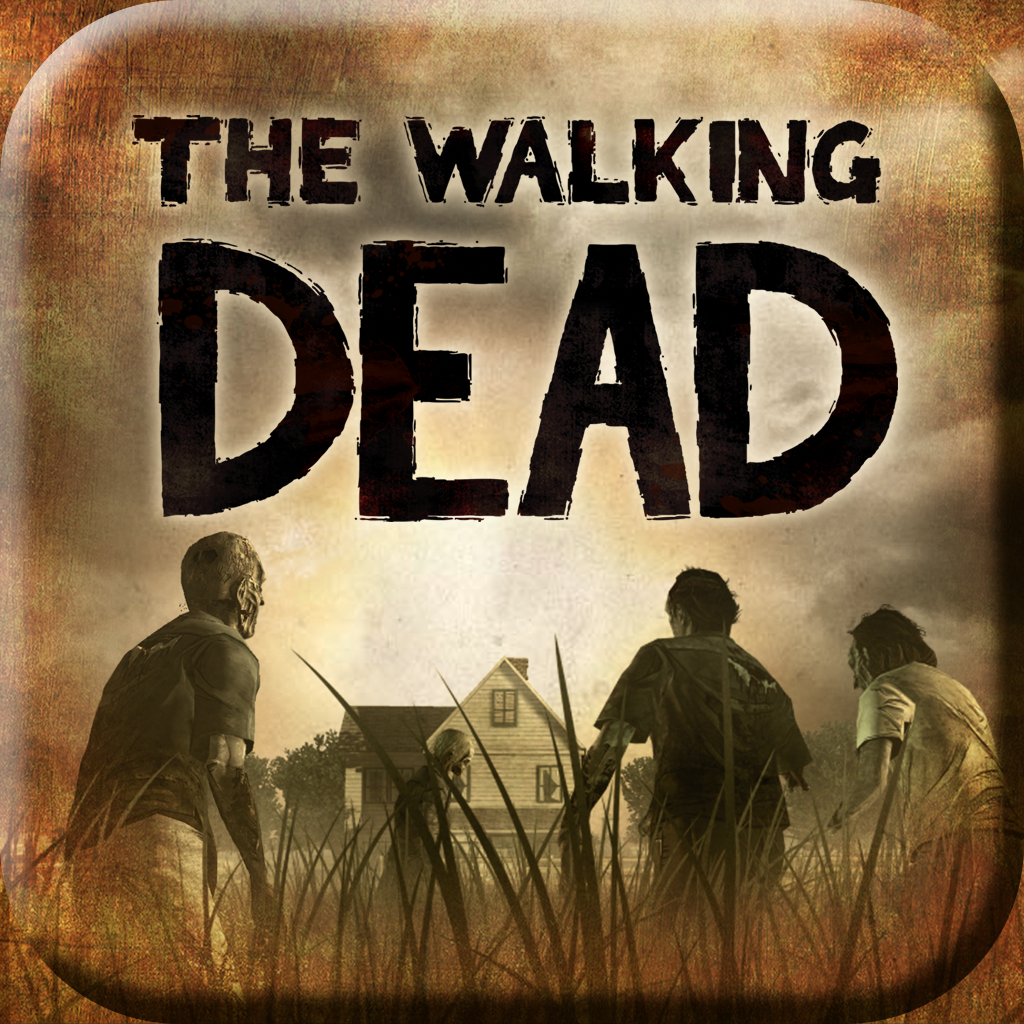 Walking Dead: The Game
Telltale Inc
Free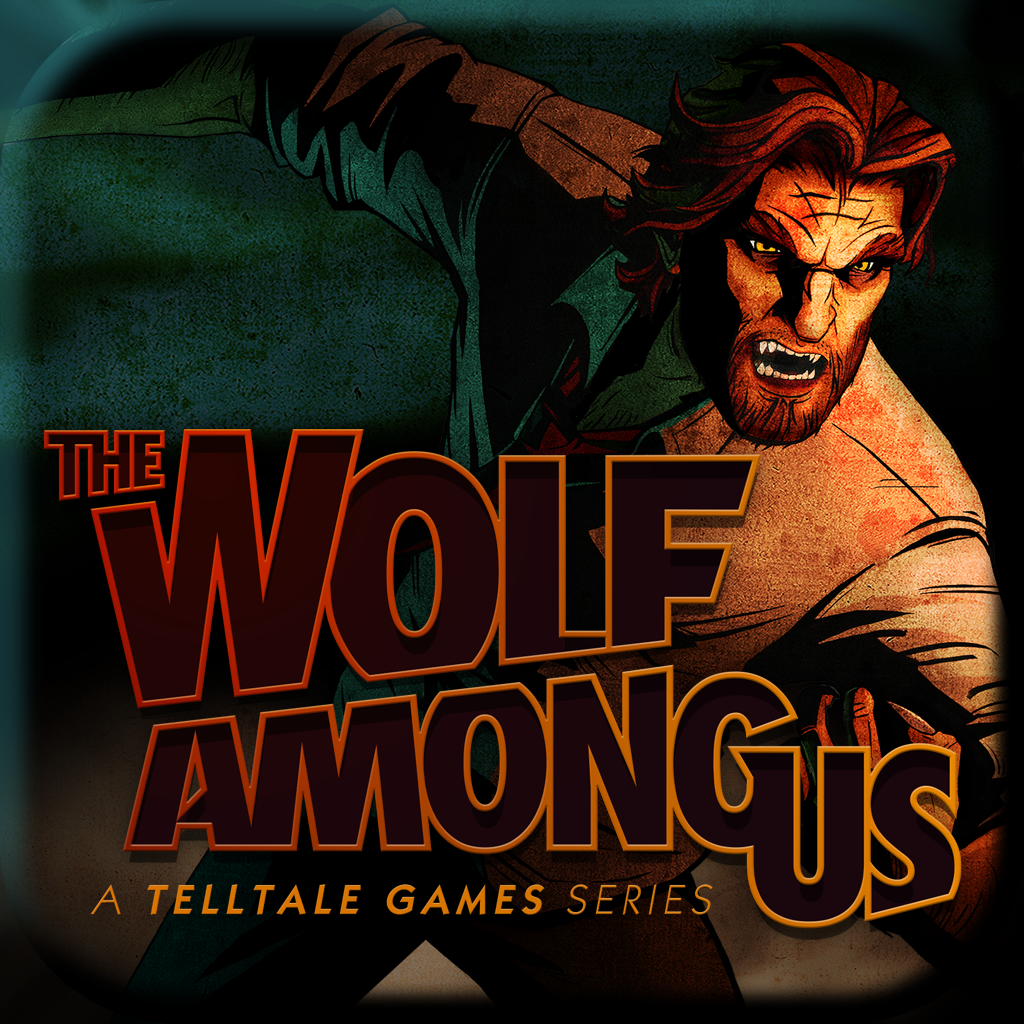 The Wolf Among Us
Telltale Inc
$4.99
Game of Thrones - A Telltale Games Series
Telltale Inc
Related articles