Space
Age:
A
Cosmic
Adventure
updated
with
iCloud
support
for
cross-device
play
December 21, 2014
A notable update has just landed on Space Age: A Cosmic Adventure.
Developed by The Incident creator Big Bucket Software, Space Age is a universal iOS game that harkens back to the classic pixelated point-and-click puzzle adventure games of yore.
Set in an alternate 1976, it takes you on an intergalactic journey as you command a crew of explorers in a strange land. Intriguingly, according to Big Bucket Software, the game's underlying adventure leads to "a clash of old and new, a battle of past mistakes and future fallout."
If you own multiple iOS devices and want to continue the adventure from one device to another, you can now do so. And it's thanks to Space Age's first ever update, which adds support for saving and syncing game progress via iCloud and allows you to pick up the game exactly where you left off.
If you can't see the video embedded above, please click here.
The first update to Space Age also delivers the following enhancements:
Faster pathfinding—noticeable speed boost on older devices
Faster saving of checkpoints
Improved stereo separation
Fixed an issue where giving gum to the bugs would lock up the game. You know what we mean.
Corrected sevearl typos
Various other minor bug fixes and speed improvements
The new version of Space Age: A Cosmic Adventure is available now on the App Store as a free update or as a new paid download. Normally priced at $3.99, the game is currently on holiday sale for $1.99.
Shortly after its release, Space Age earned an AppAdvice Game of the Week honorable mention, bested only by the Forgotten Shores expansion of the popular puzzle game Monument Valley. In our original review, we noted that Space Age "is a fantastic story-driven, tactical point-and-click adventure puzzle game. If you're a fan of a good sci-fi story, love exploring, and enjoy solving intricate puzzles, then Space Age is a must-have (along with Monument Valley and the Forgotten Shores expansion)."
Space Age: A Cosmic Adventure is not to be confused with the similarly named Space Expedition: Classic Adventure, which is an interstellar Metroidvania-style game.
See also: DeNA launches King of Castles: Throne Battle, teases Blood Brothers 2, Prepare for maximum mayhem in Top Gear: Extreme Parking for iOS, and Order up! Sequel to popular Restaurant Story game starts cooking on iOS.
Mentioned apps
$1.99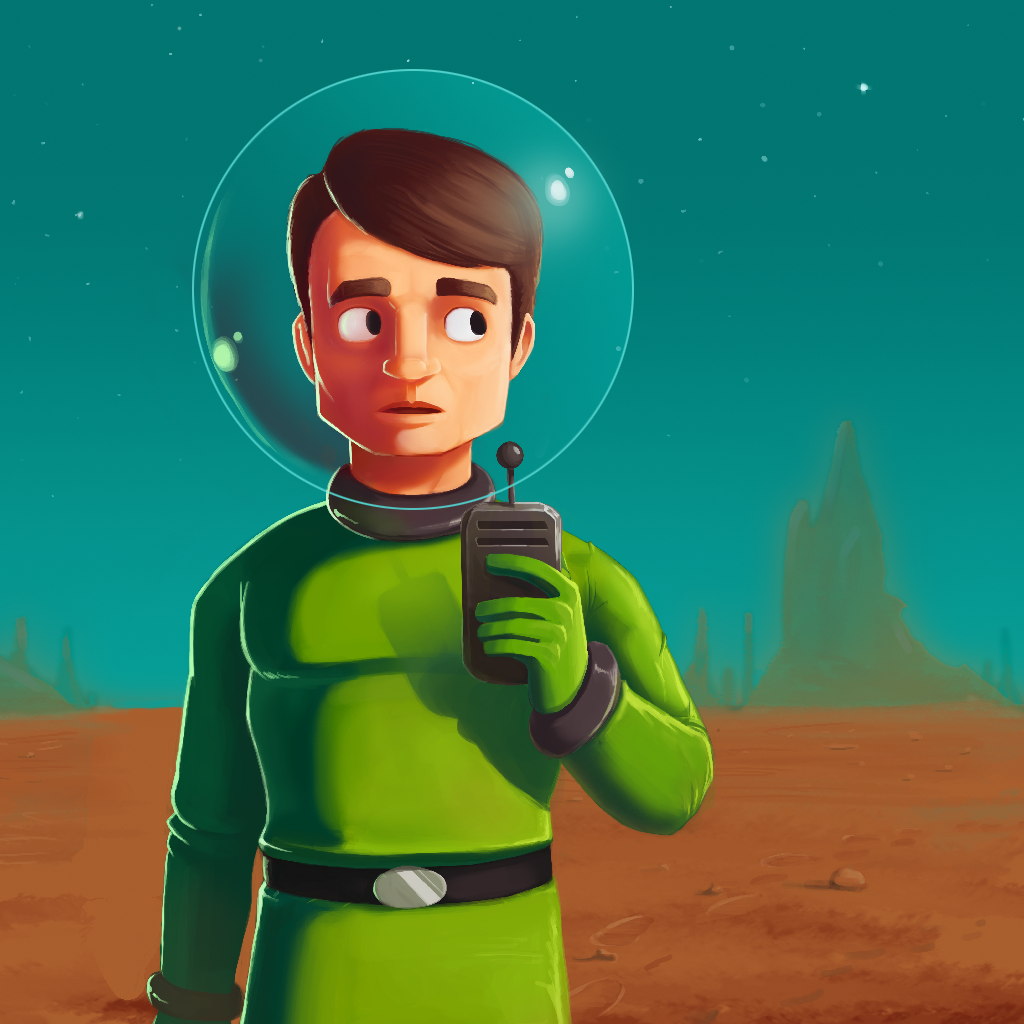 Space Age: A Cosmic Adventure
Big Bucket Software
$0.99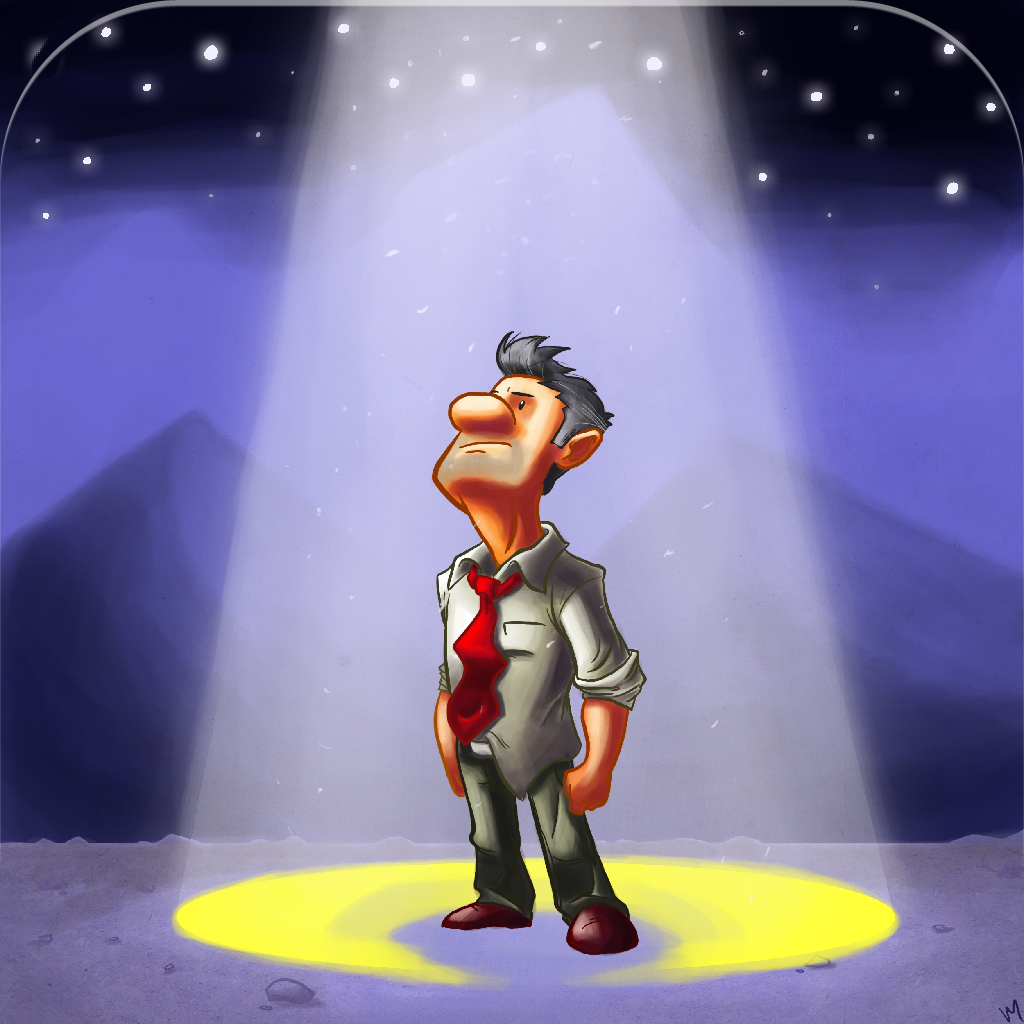 The Incident
Big Bucket Software
$3.99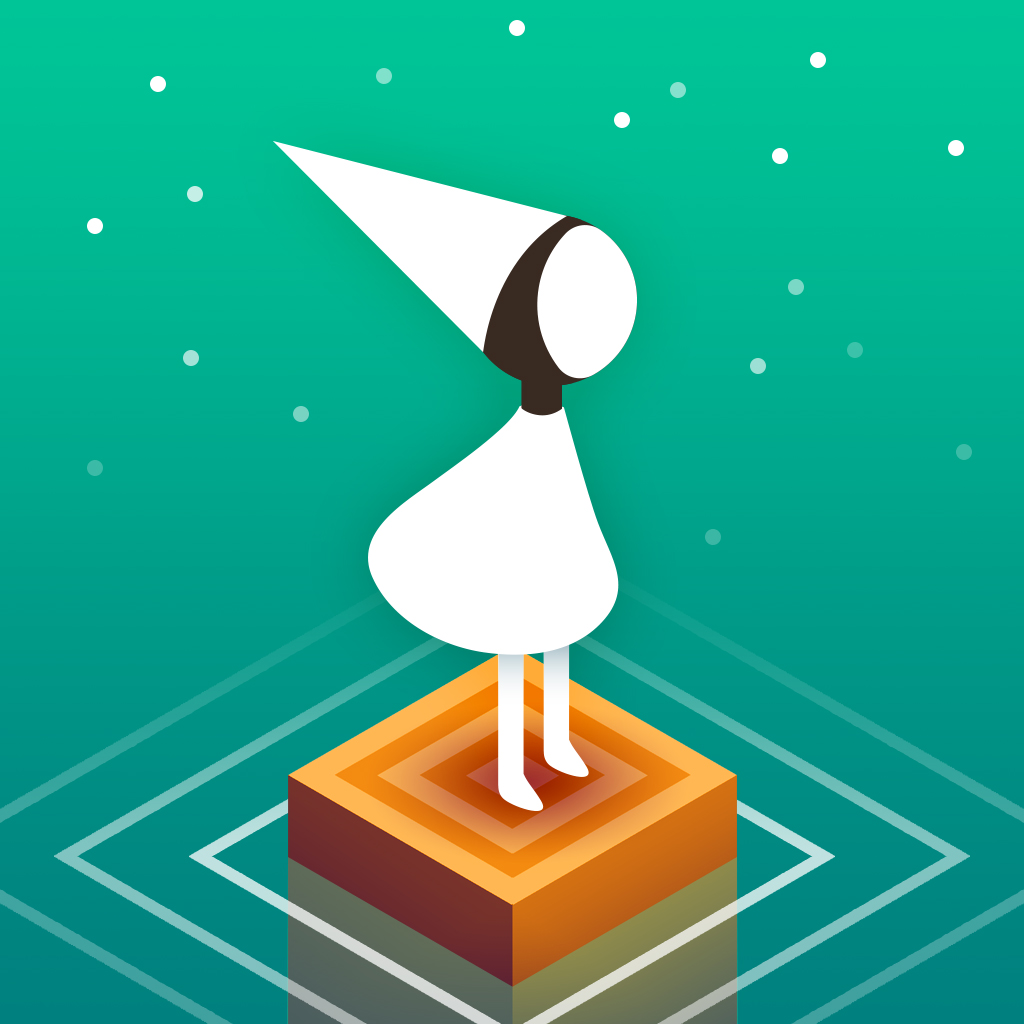 Monument Valley
ustwo™
$0.99
Space Expedition: Classic Adventure
Mobirate Studio Ltd
Related articles