Apple's
Beats
facing
suit
from
Monster,
its
original
headphone
manufacturing
partner
January 7, 2015
Apple has been hit with yet another lawsuit. This time, the suit is filed against the company it bought for $3 billion last year, Beats.
The company behind the Beats by Dr. Dre line of headphones and the Beats Music streaming service is being sued by the audio tech firm Monster, its erstwhile partner.
Monster designed and manufactured the original Beats by Dr. Dre headphones in partnership with Beats' cofounders, the hip-hop artist Andre Young aka Dr. Dre and the Interscope Records founder Jimmy Iovine. The partnership ended in 2012.
As reported by USA Today, the suit claims that Dre and Iovine "committed fraud in pirating the headphones" away from Monster and its CEO, Noel Lee:
The suit, filed in San Mateo (Calif.) County Superior Court, charges that the Beats co-founders concealed the role of Monster and Lee in designing and engineering the headphone line, as well as educating them about engineering, manufacturing, distributing and selling the headphones that Monster and Lee invented.
The suit also contends that Monster was effectively deprived of millions when its investment in Beats, along with that of co-defendant HTC, was bought back by Dre and Iovine in 2013. "Had the partnership expired on its own terms," Monster's lawyer says, "there would have been no transfer of Monster's years of work on Beats By Dr. Dre."
It's unclear, though, why Monster took this long to file the suit against Beats.
Beats' acquisition by Apple was officially announced in late May and completed in early August.
See also: Apple facing possible class action lawsuit over 'massive data footprint' of iOS 8, Lawsuits filed against Apple over retail store employee bag checks dismissed by judge, and Steve Jobs' deposition video in iPod antitrust trial won't be made public after all.
Mentioned apps
Free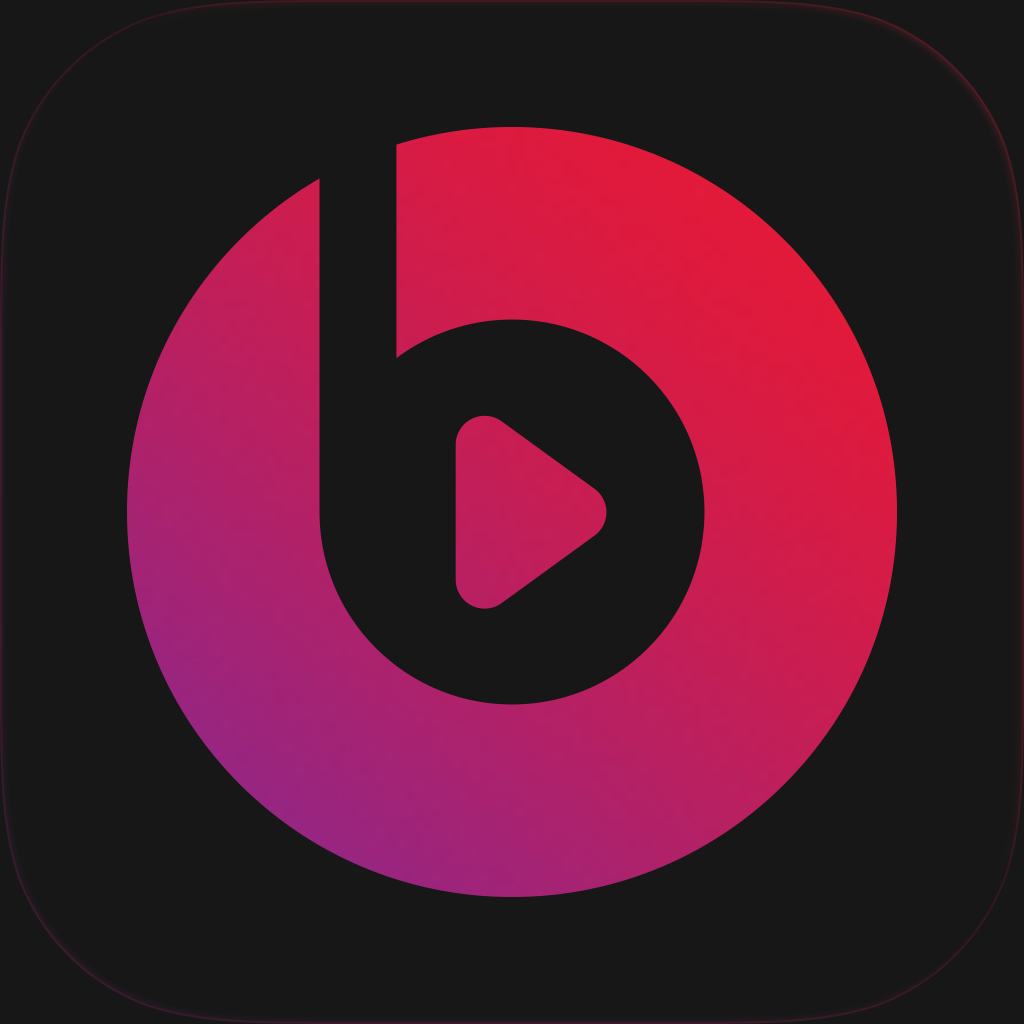 Beats Music
Beats Music, LLC.