Beats
cofounder
Jimmy
Iovine
reportedly
wooing
artists
for
iTunes-exclusive
albums
December 29, 2014
Beats cofounder and Apple employee Jimmy Iovine is "having fresh talks with artists about doing exclusives."
According to a new report by the New York Post (via Cult of Mac), executives at Beats, the music accessory and streaming company acquired by Apple for $3 billion earlier this year, are looking for the next "Beyoncé."
"Beyoncé" is, of course, the self-titled album of the hugely popular R&B songstress and former Destiny's Child lead singer Beyoncé.
In a surprise move, "Beyoncé" was released exclusively through iTunes in December last year, and went on to become the service's fastest-selling album ever.
In March, Apple music chief Robert Kondrk was reported to have been on the hunt for more artists to release "Beyoncé"-like iTunes-exclusive albums.
And now, Iovine and other key people at Beats are reportedly making a similar move. Artists that are likely being wooed for iTunes-exclusive deals, given their connections with Iovine and Beats, include Gwen Stefani, Kanye West, Nicki Minaj, Pharrell, and Will.i.am.
Aside from being made available for purchase only on iTunes, upcoming exclusive albums are expected to be also made available for streaming on Beats Music.
According to the Post, Beats Music currently has around 300,000 subscribers — far fewer than the 12.5 million paying subscriber count of Spotify.
Apple reportedly has big plans for Beats Music. The company is said to be working to halve the service's $10 monthly subscription fee and to start integrating it into iOS and iTunes sometime next year.
See also: Apple Pay expected to arrive in UK in first half of 2015, barring 'tricky' talks with banks, Apple now showing Sony's controversial 'The Interview' on iTunes, and The top 10 Apple stories of 2014 include the Apple Watch, 'Bendgate,' Beats and more.
Mentioned apps
Free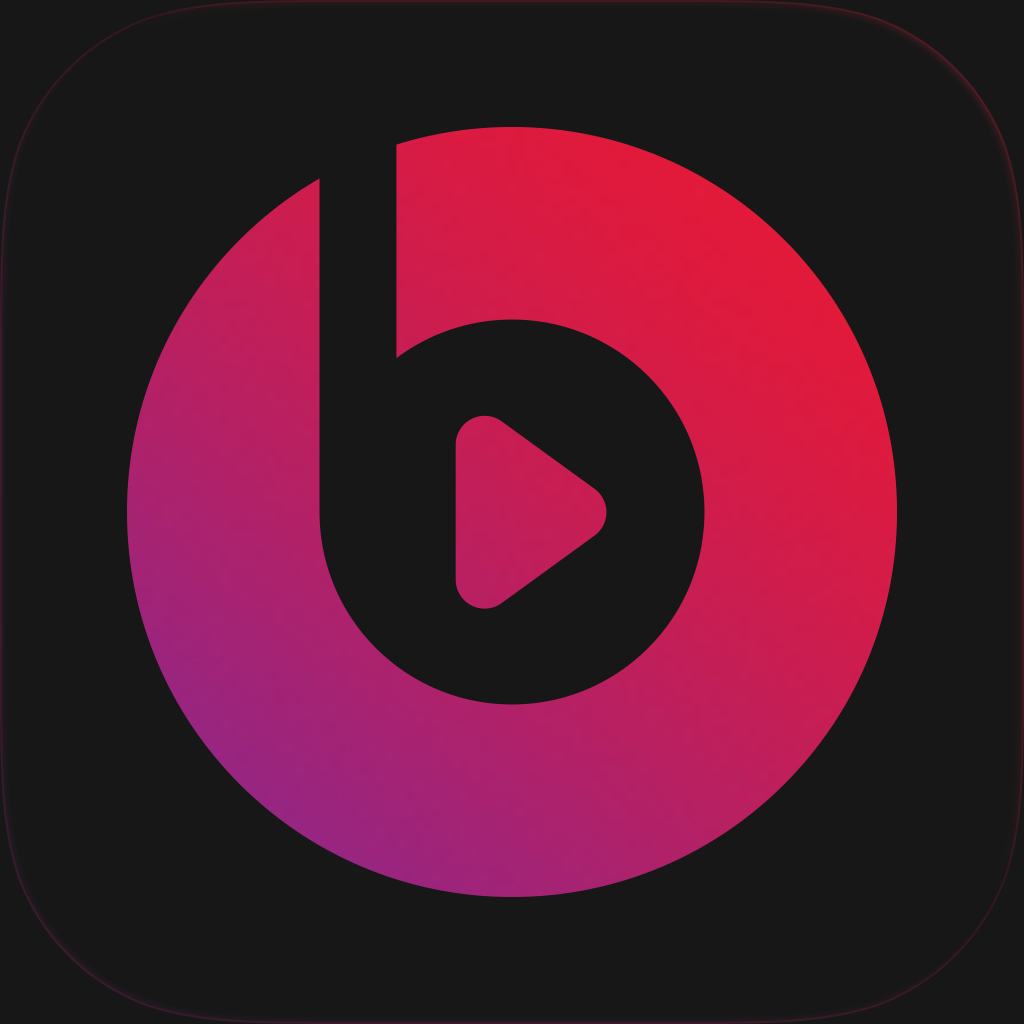 Beats Music
Beats Music, LLC.
Free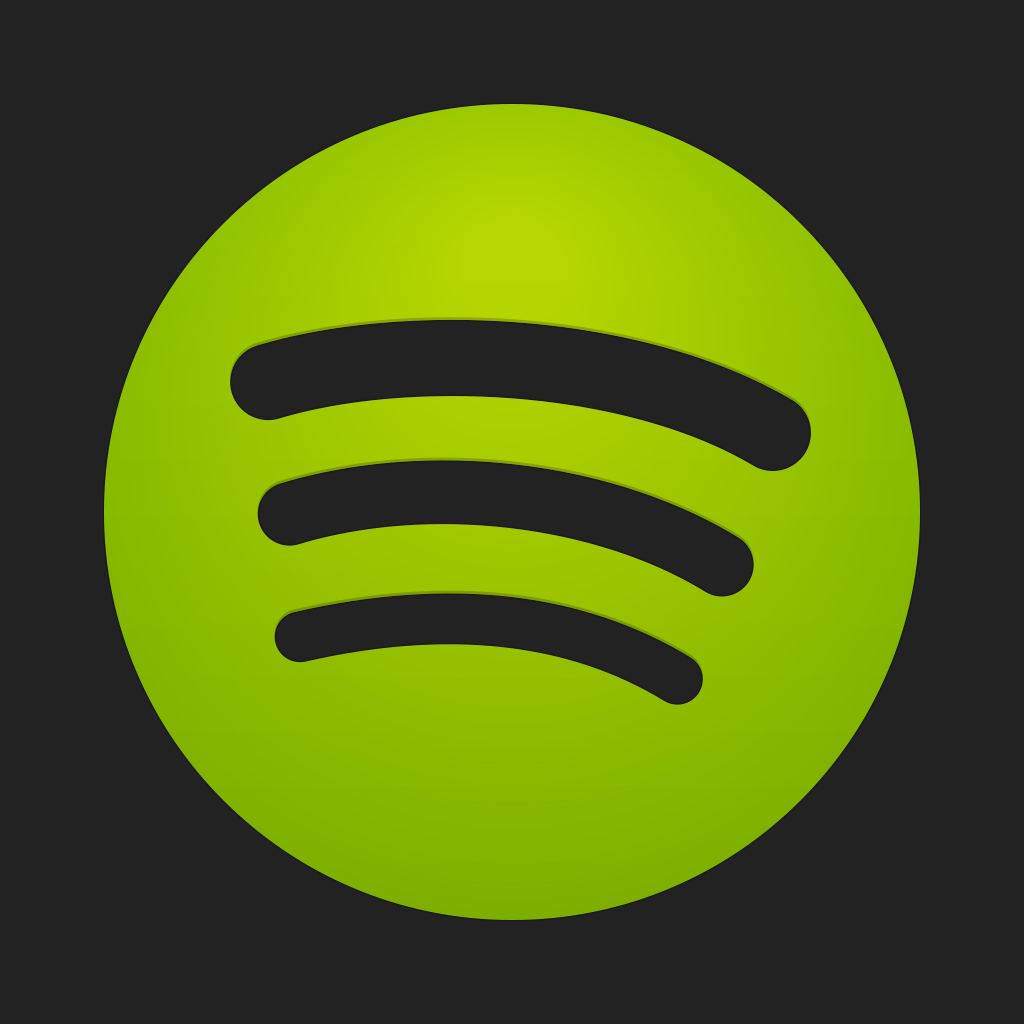 Spotify Music
Spotify Ltd.
Related articles