Cartoon
Network's
new
iOS
app
lets
you
create
your
own
'Adventure
Time'
games
Pocket Gaming
January 20, 2015
Cartoon Network has just released another iOS title based on the hit animated TV series "Adventure Time." It's called Adventure Time Game Wizard.
Demoed by the popular entertainment company at PAX Prime in September last year, Adventure Time Game Wizard is based on the acclaimed draw-your-own-video-game app Pixel Press Floors made by Pixel Press.
It's actually developed by Pixel Press in collaboration with Grumpyface, which has worked with Cartoon Network on Mutant Fridge Mayhem – Gumball and Ghost Toasters – Regular Show and with sister network Adult Swim on Super Mole Escape and Castle Doombad.
Adventure Time Game Wizard lets you create platformer games featuring elements and environments from the "Adventure Time" universe.
Of course, your favorite characters from the series are also in on the fun, including Jake, Finn, BMO, Ice King, and Princess Bubblegum. Plus, there's a brand new character named Doodle Wizard, voiced by none other than "Weird Al" Yankovic.
If you can't see the video embedded above, please click here.
The app lets you create your own games by drawing them on paper and scanning them in, or by using the built-in level editor. It also lets you share your creations and discover those of other creators on the Game Wizard Arcade.
Compatible with iPhone, iPod touch, and iPad running iOS 8.0 or later, and already optimized for iPhone 6 and iPhone 6 Plus, Adventure Time Game Wizard is available now on the App Store for $4.99.
Cartoon Network already has a bunch of iOS games based on "Adventure Time." But with Adventure Time Game Wizard, it now lets you create your own "Adventure Time" adventure game, which is nothing short of mathematical.
See also: Roll through the twists and turns of Unpixelate, a challenging retro puzzler, Sid Meier's Starships interstellar strategy game to soon launch on Mac and iPad, and Crossy Road updated with new characters and MFi game controller support.
Mentioned apps
$4.99
Adventure Time Game Wizard - Draw Your Own Adventure Time Games
Cartoon Network
Free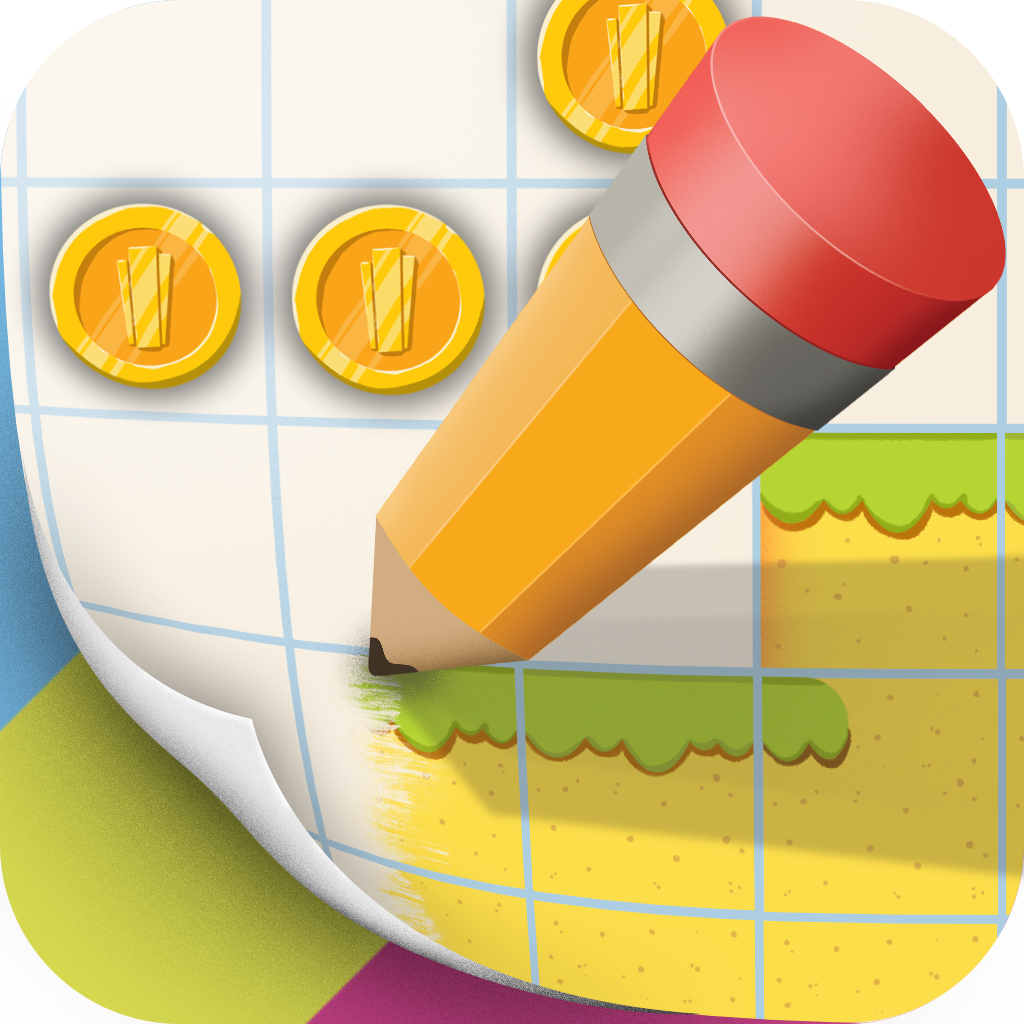 Pixel Press Floors: Draw Your Own Video Game
Pixel Press Technology
$2.99
Mutant Fridge Mayhem - Gumball
Cartoon Network
$2.99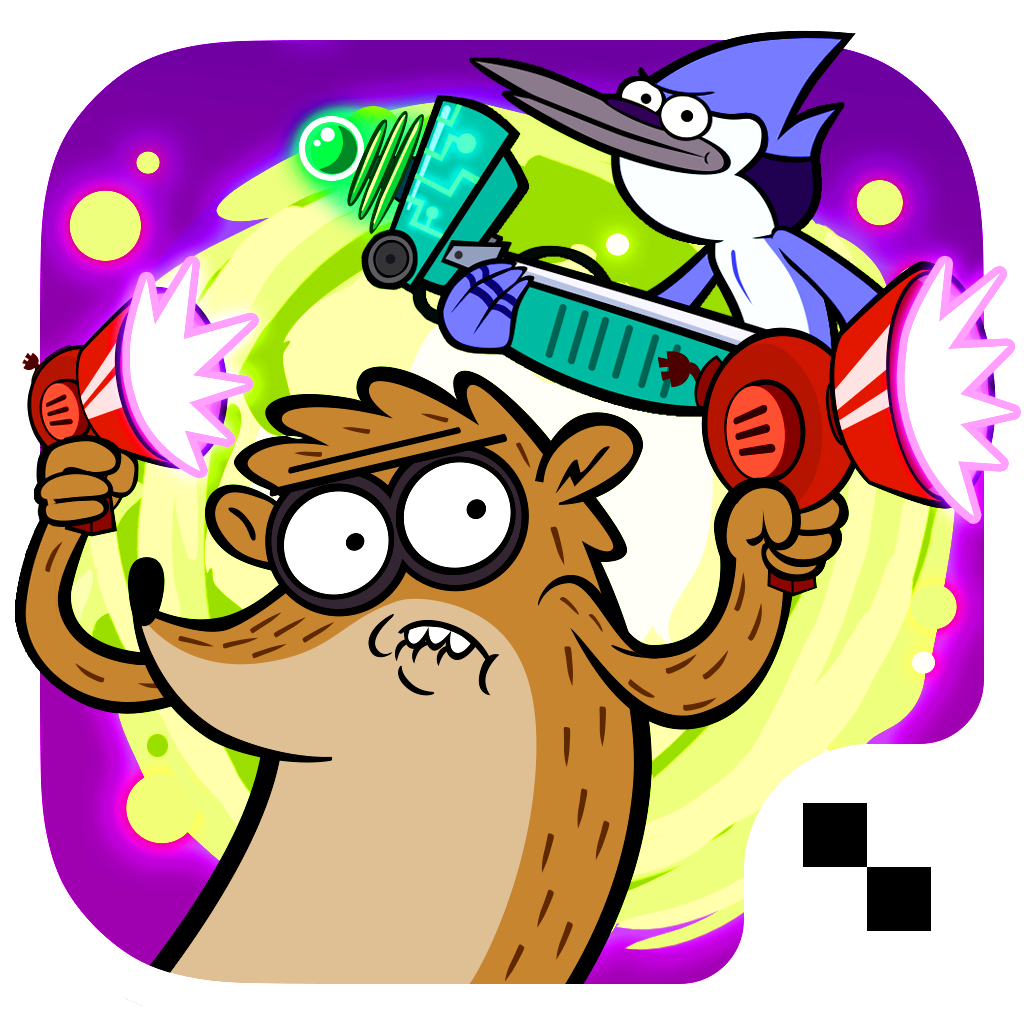 Ghost Toasters - Regular Show
Cartoon Network
Free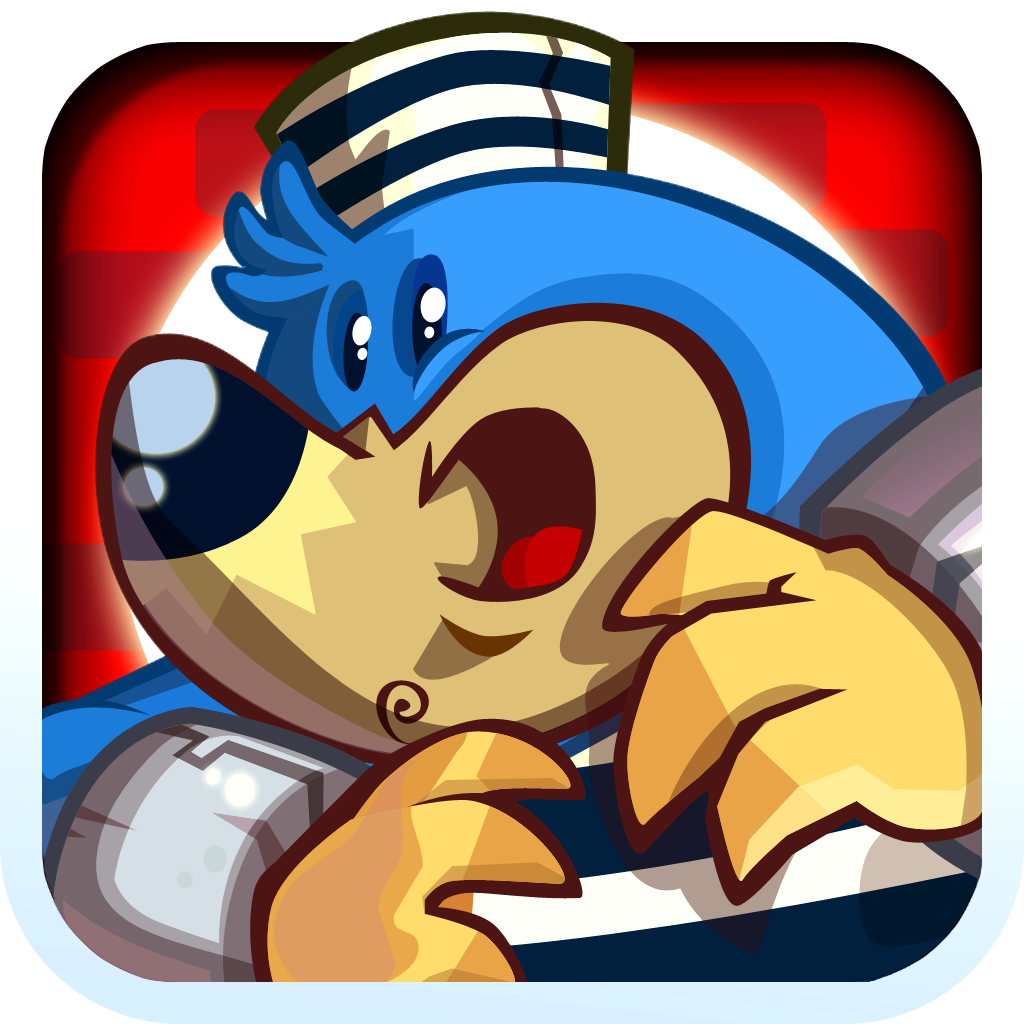 Super Mole Escape
[adult swim]
$2.99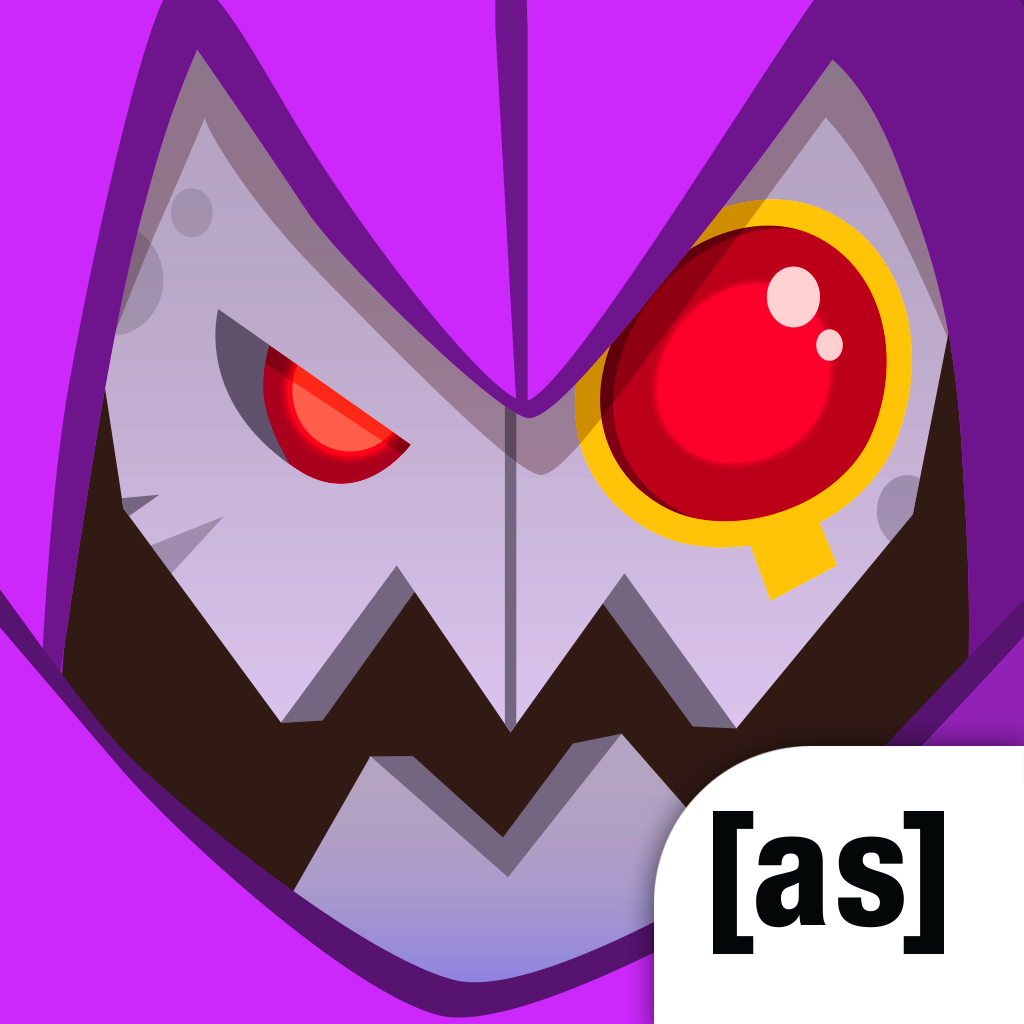 Castle Doombad
[adult swim]
Related articles