Infuse
video
player
app
gets
infused
with
new
Trakt
syncing
feature
January 2, 2015
Infuse, the popular multiformat iOS video player app developed by FireCore, has just received another notable update.
This is the first major update to come to the app since it was upgraded to version 3.0 last October, thereby earning the app the official appellation of Infuse 3.
Infuse 3 introduced a bevy of new features and enhancements, notably including: officially licensed and certified DTS and DTS-HD audio; support for browsing and streaming content stored on Wi-Fi hard drives such as AirStash, Sandisk Connect, Seagate Wireless Plus, and Lacie Fuel; support for content stored on the Mophie Space Pack battery case for iPhone 5 and iPhone 5s; optimizations for the iPhone 6 and iPhone 6 Plus; and support for iOS 8.
Now, here comes the app's 3.1 update, and it most notably introduces a new syncing feature powered by the popular TV and movie tracking service Trakt. With this new feature, Infuse Pro users can now sync watched history and playback progress across multiple devices. "Start watching a movie on your iPhone while riding home on the train, and pick up your iPad later at home to finish it," FireCore notes. "Infuse will automatically keep track of exactly where you left off."
The new version of Infuse 3 also includes the following enhancements:
New trakt v2 API for improved speed and reliability
Better support for XBMC/Kodi libraries (NFO files and additional image overriding)
Global options for Dolby/DTS audio passthrough
Auto-delete subtitles when a video is removed
Resolved issue with some video types not appearing
Other stability and performance improvements
Compatible with iPhone, iPod touch, and iPad running iOS 7.0 or later, Infuse 3 is available on the App Store for free, with in-app purchases offered for unlocking Infuse Pro features including DTS audio support and the new Trakt syncing feature. A separate Infuse Pro app is also available for $9.99, with all features already unlocked.
See also: Twitter for iOS now highlights tweets you missed 'while you were away,' New year, new name: Lift personal coaching app is now called Coach.me, and Gusto unified inbox app updated with iPad support and Handoff integration.
Mentioned apps
Free
Infuse 3
FireCore, LLC
$9.99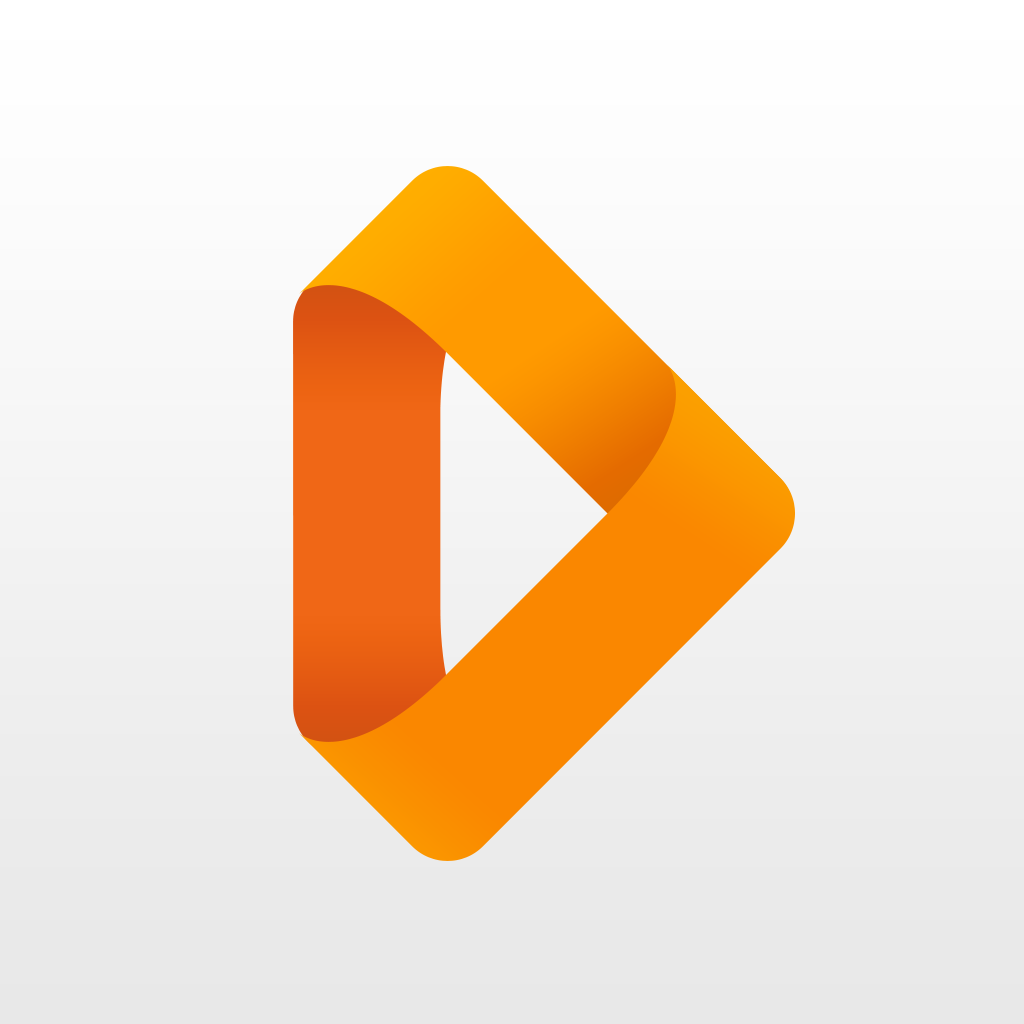 Infuse Pro
FireCore, LLC
Related articles