Letterpress-like
Tall
Chess
moves
to
version
2.0
with
AI
integration
and
new
design
Pocket Gaming
January 18, 2015
After over a year and a half of inactivity, Tall Chess has finally made its move with a new update.
Released in May 2013, Tall Chess is a Letterpress-style chess app that features a gorgeously flat design and turn-based gameplay.
With its surprise update, the app has been updated to version 2.0.
Tall Chess 2.0 notably adds an AI component to the proceedings, allowing you to engage in battles of brains against computer competitors instead of real rivals via Game Center. As developer Friends of the Web puts it, "No more waiting for slow human opponents."
You can choose to play against an AI opponent at any of the five preset difficult levels. You can also upgrade via in-app purchase to be able to customize the AI's thinking time and aggression, and to set whether it should ignore the opening book.
Tall Chess 2.0 also brings about a complete redesign, making for a lighter look and feel, and including full resolution support for iPhone 6 and iPhone 6 Plus.
Optimized for iPhone and iPod touch running iOS 7.1 or later, Tall Chess 2.0 is available now on the App Store for free, with a $7.99 in-app purchase for unlocking support for advanced AI configuration.
Previously, Tall Chess offered a $2.99 in-app purchase for the ability to play multiple matches simultaneously and use differently colored boards.
But it appears that this in-app purchase has been scrapped, and it's now possible to play multiple matches simultaneously and use differently colored boards at no additional cost.
See also: Nickelodeon launches new iOS app based on 'Blaze and the Monster Machines,' DeNA's Steam-powered iOS puzzle game series continues with Unpixelate, and Classic Bust-A-Move match-three puzzler returns in King-like fashion.
Mentioned apps
Free
Tall Chess – Best Chess for iPhone
Friends of The Web, LLC
Free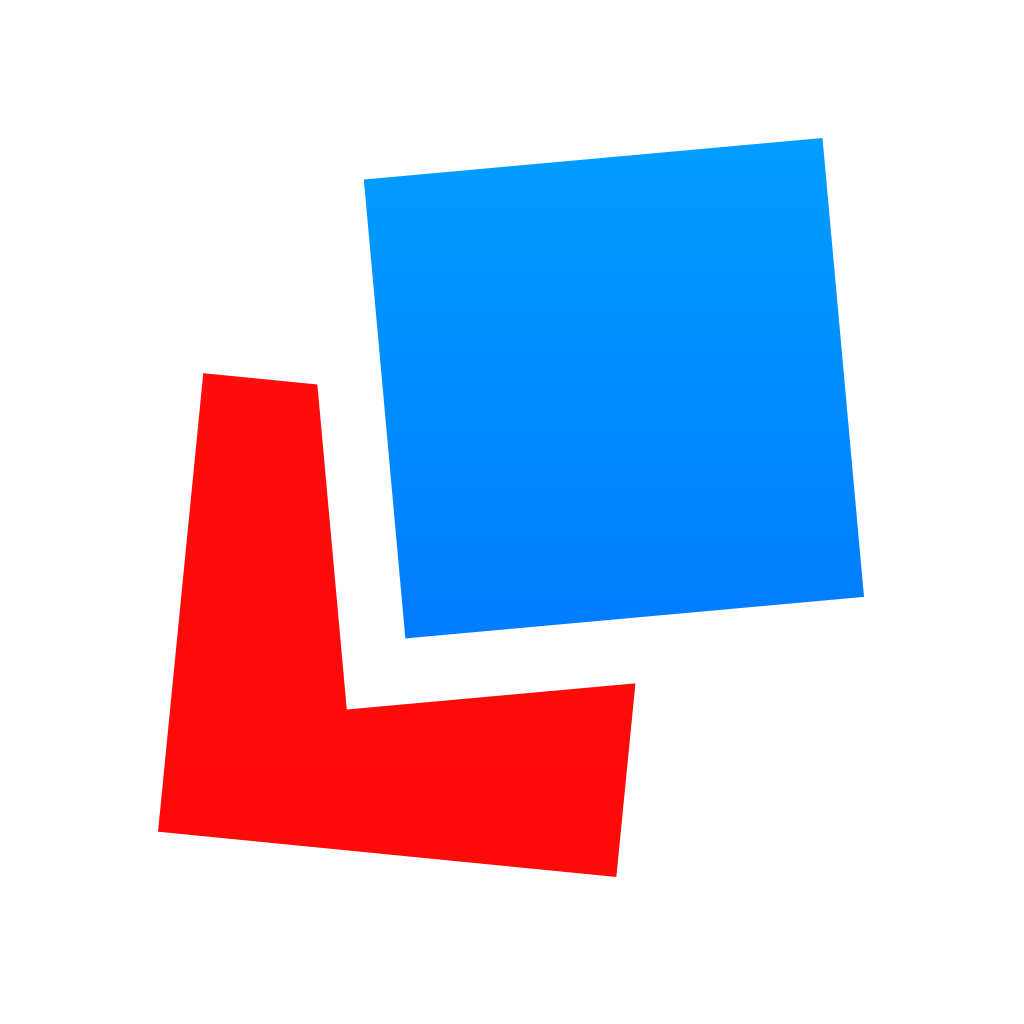 Letterpress – Word Game
atebits