Macmillan,
one
of
the
'Big
Five'
publishers,
joins
Oyster,
the
'Netflix
for
books'
service
iOS Reading
January 13, 2015
Already offering titles from HarperCollins and Simon & Schuster, Oyster has further expanded its library of e-books for unlimited access with the addition of titles from another "Big Five" publisher.
The publisher in question is Macmillan, which forms the so-called Big Five along with HarperCollins, Simon & Schuster, Hachette, and Penguin Random House.
Having recently signed a deal with Macmillan, Oyster is expected to add at least 1,000 titles from the publisher, whose authors range from Kate Atkinson to Slavoj Žižek and imprints include Faber & Faber and St. Martin's. As featured on the image below, Macmillan's titles include books from George R. R. Martin (who created the "Game of Thrones" universe), Jo Walton (who won a Hugo Award for "Among Others") and Mario Vargas Llosa (who won the Nobel Prize in Literature in 2010).
Aside from Macmillan, Oyster has also just inked deals with other smaller publishing firms including Bloomsbury, Candlewick, Capstone, Soho Press, and New York Review Books (a personal favorite of mine).
Oyster now offers more than 1 million e-books in its Netflix-like read-all-you-can service, including newly added titles from HarperCollins, Simon & Schuster, Grove Atlantic, and Houghton Mifflin Harcourt.
According to Oyster, it's "the leading streaming service for books, now working with the majority of the Big Five publishers, and eight of the top ten!"
Oyster's service is accessible on the Web, Android, and, of course, iOS. Compatible with iPhone, iPod touch, and iPad running iOS 7.0 or later, the official iOS app of Oyster is free to download from the App Store.
Oyster offers unlimited access to its library of e-books for $9.95 per month.
Scribd, Oyster's chief competitor, provides a similar service for $8.99 per month. Scribd is expected to also announce a partnership with Macmillan, considering that it struck deals with HarperCollins and Simon & Schuster at about the same time as Oyster.
Amazon's $9.99-per-month Kindle Unlimited service, though, remains devoid of titles from any of the Big Five.
See also: Mojang's Minecraft – Pocket Edition crafts 30 million download milestone, Capital One buys Level Money as Zomato picks up Urbanspoon, and Spotify welcomes 2015 with 15 million paying subscribers.
Mentioned apps
Free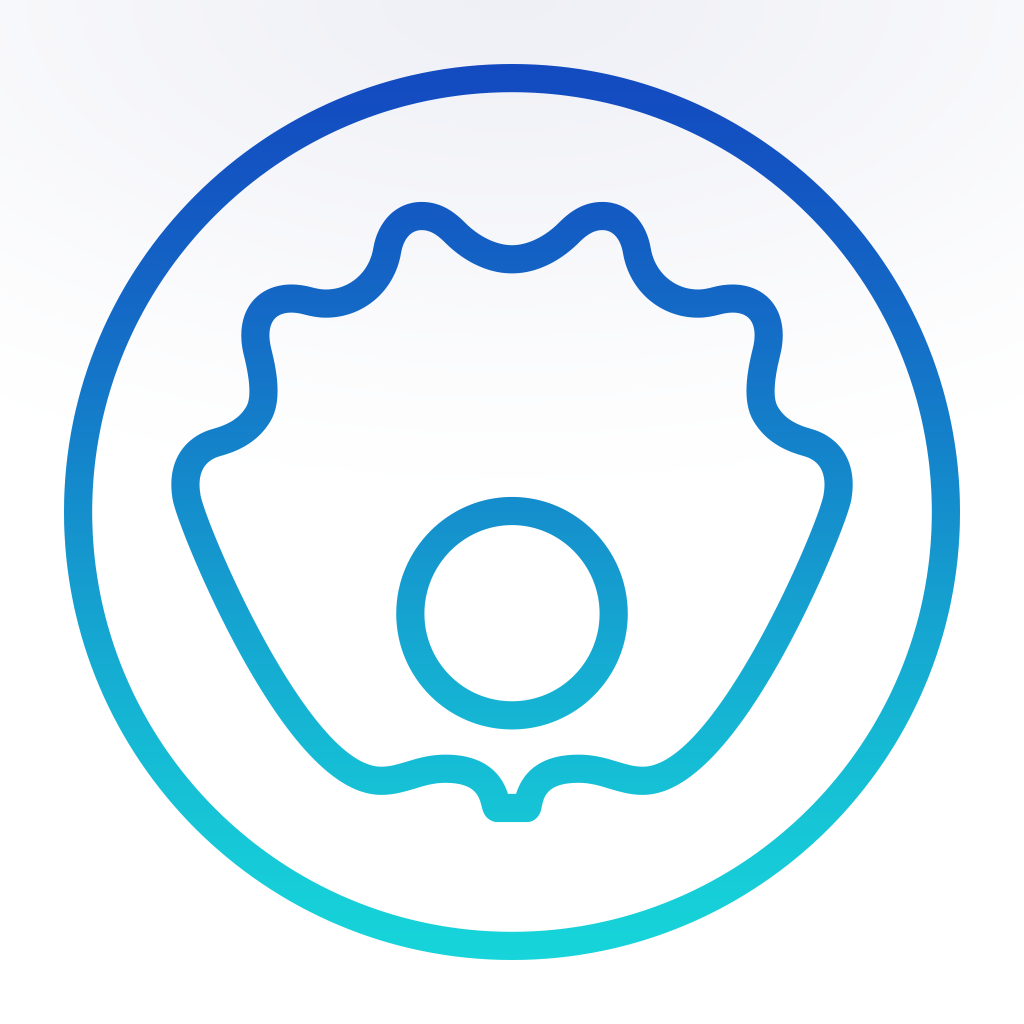 Oyster – Read Unlimited Books
Studio SBV, Inc
Free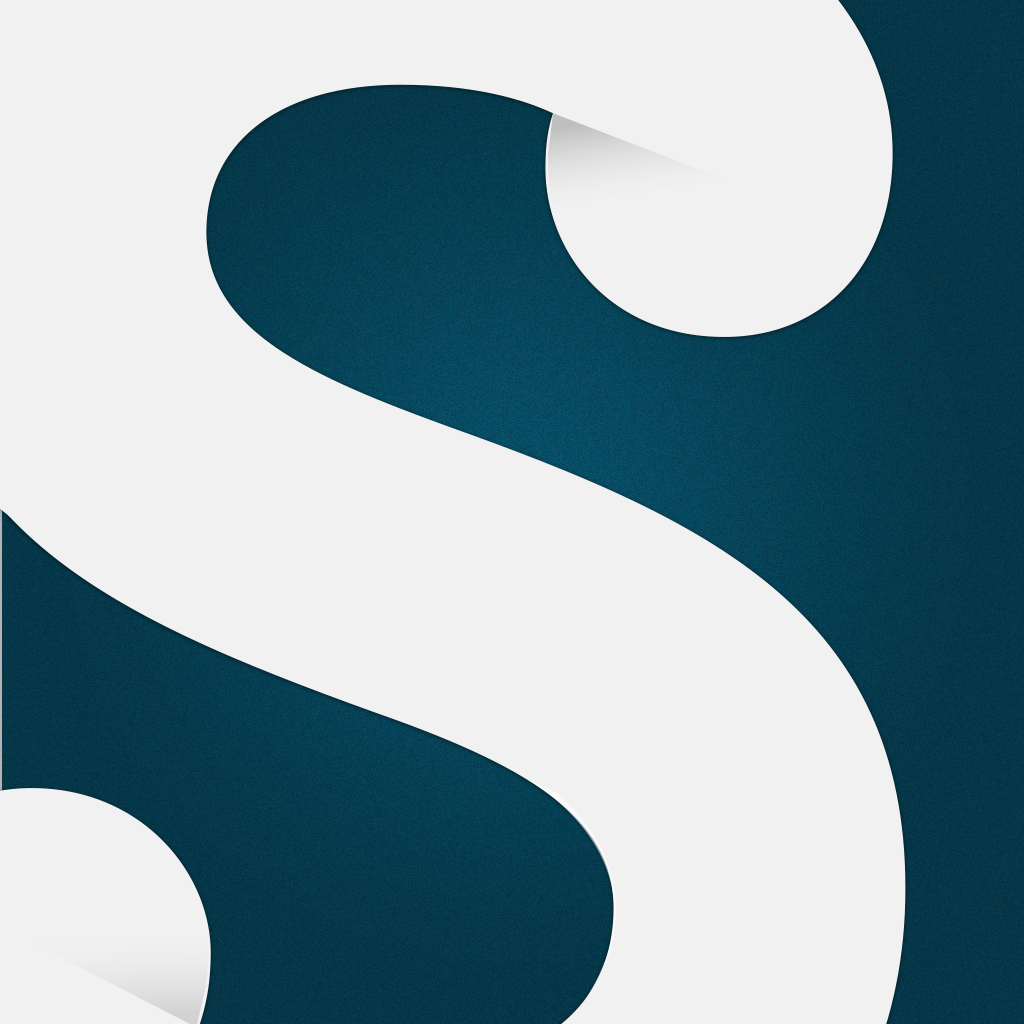 Scribd - Read Unlimited Books, eBooks, Documents, Magazines, Comics, Essays, Stories, Papers...
Scribd
Free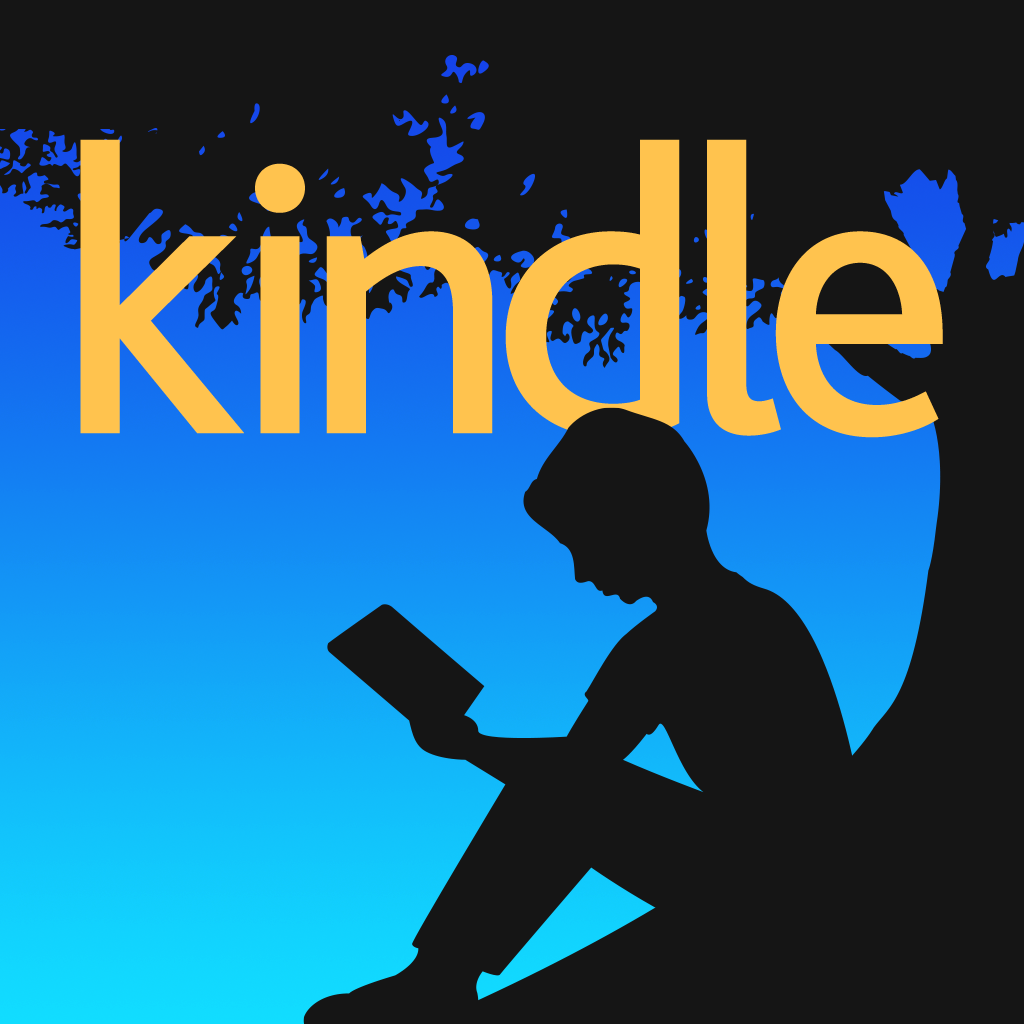 Kindle – Read Books, eBooks, Magazines, Newspapers & Textbooks
AMZN Mobile LLC
Free
Netflix
Netflix, Inc.