Warhammer
40,000
gets
the
Clash
of
Clans
treatment
in
The
Horus
Heresy:
Drop
Assault
Pocket Gaming
January 17, 2015
Certainly, The Horus Heresy: Drop Assault is not the first iOS game based on Games Workshop's Warhammer 40,000 franchise, nor is it the first to clone the combat strategy gameplay popularized by Supercell's Clash of Clans. But at least it has a couple of firsts going for it.
Drop Assault is the first Clash of Clans-like iOS game set in the Warhammer 40,000 universe. And it's also the first Warhammer 40,000 iOS game to feature the popular Horus Heresy as its setting.
In Drop Assault, you have to choose a side in the titular civil war that broke among the Emperor's Space Marine Legions in the 30th millennium: with the Emperor as a loyalist or with Horus as a traitor.
And in true Clash of Clans fashion, you have to build bases, assemble armies, and destroy rival strongholds in Drop Assault.
You can also create clans, I mean, chapters with your friends and challenges other players from around the world in the game's live multiplayer skirmish combat mode.
If you can't see the video embedded above, please click here.
The Horus Heresy: Drop Assault is available now on the App Store as a free-to-play game for iPhone, iPod touch, and iPad.
If you're a fan of both Warhammer 40,000 and Clash of Clans, make sure to check it out.
Drop Assault is developed by Complex Games and published by Crooz under license from Games Workshop.
For more new iOS game releases, see also: Run-and-gun your way to saving the world in Gunslugs 2, an action-packed arcade shooter, Use your imagination to the fullest in Shadowmatic, a relaxing puzzle game, and Meat the Flockers in this new Lemmings-like puzzler starring the sheep from Worms.
Mentioned apps
Free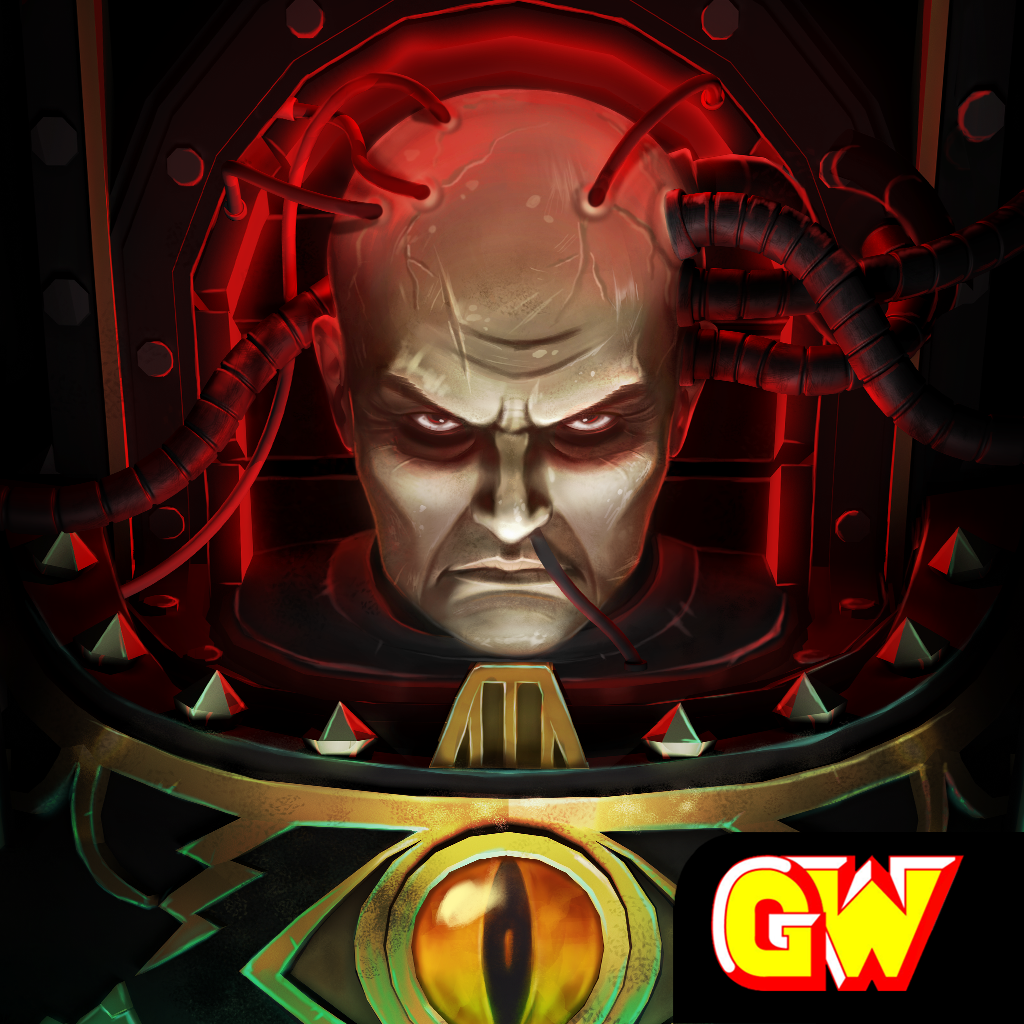 The Horus Heresy: Drop Assault
CROOZ, Inc.
Free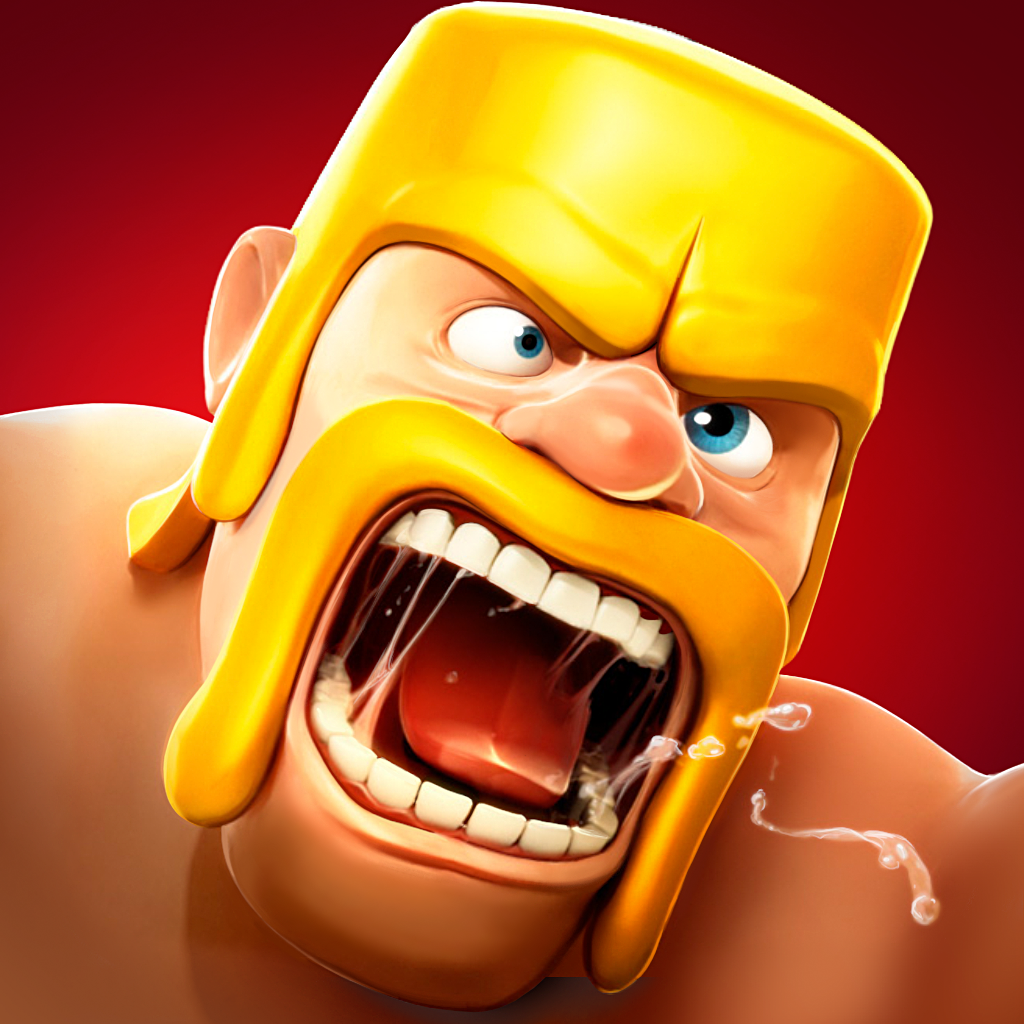 Clash of Clans
Supercell
Related articles