You
can
now
subscribe
to
Rhapsody
right
from
the
SoundTracking
app
The Mobile Radio & Record Player
January 13, 2015
The Instagram-like music-sharing app SoundTracking has just been updated with another form of integration with Rhapsody.
In August last year, Rhapsody, the company behind the pioneering music streaming service of the same name and the online music store Napster, acquired SoundTracking along with the music discovery app Exfm.
As a result of the acquisition, SoundTracking was updated in November with full song playback support via a Rhapsody Premier or Napster Premier Extra account, in addition to full song playback via Spotify or Rdio. It was also updated then with the ability to add songs to Rhapsody or Napster playlists.
Now, SoundTracking has received an update that adds support for subscribing to Rhapsody right from the app.
Just go to the app's settings section and tap the "Connect" button for Rhapsody. You'll then be prompted to sign up for a Rhapsody Premier account, which allows for unlimited song access, offline playback, and other premium features.
Rhapsody Premier is offered for free during a 7-day trial period, after which it's priced at $9.99 per month. Note that the subscription fee is automatically renewed and charged to your iTunes account.
Of course, even though it's obtained through SoundTracking, a Rhapsody Premier subscription can be used on all of Rhapsody's supported platforms and official apps, including Rhapsody for iOS.
The added convenience of subscribing to Rhapsody directly from SoundTracking is expected to attract more subscribers right from the app's user base — thereby helping Rhapsody expand its reach especially in light of Spotify's recently announced 15 million subscriber milestone.
In addition to in-app Rhapsody subscription support, the latest update to SoundTracking adds bug fixes, minor improvements, and optimizations for iOS 8. It doesn't include full resolution support for iPhone 6 and iPhone 6 Plus, though.
Optimized for iPhone and iPod touch running iOS 7.0 or later, SoundTracking is available on the App Store for free.
See also: Google further takes on Apple's AirPlay with Google Cast for audio, Beats cofounder Jimmy Iovine reportedly wooing artists for iTunes-exclusive albums, and Rdio for iOS updated with new search, playback and social features.
Mentioned apps
Free
SoundTracking
Rhapsody International Inc.
Free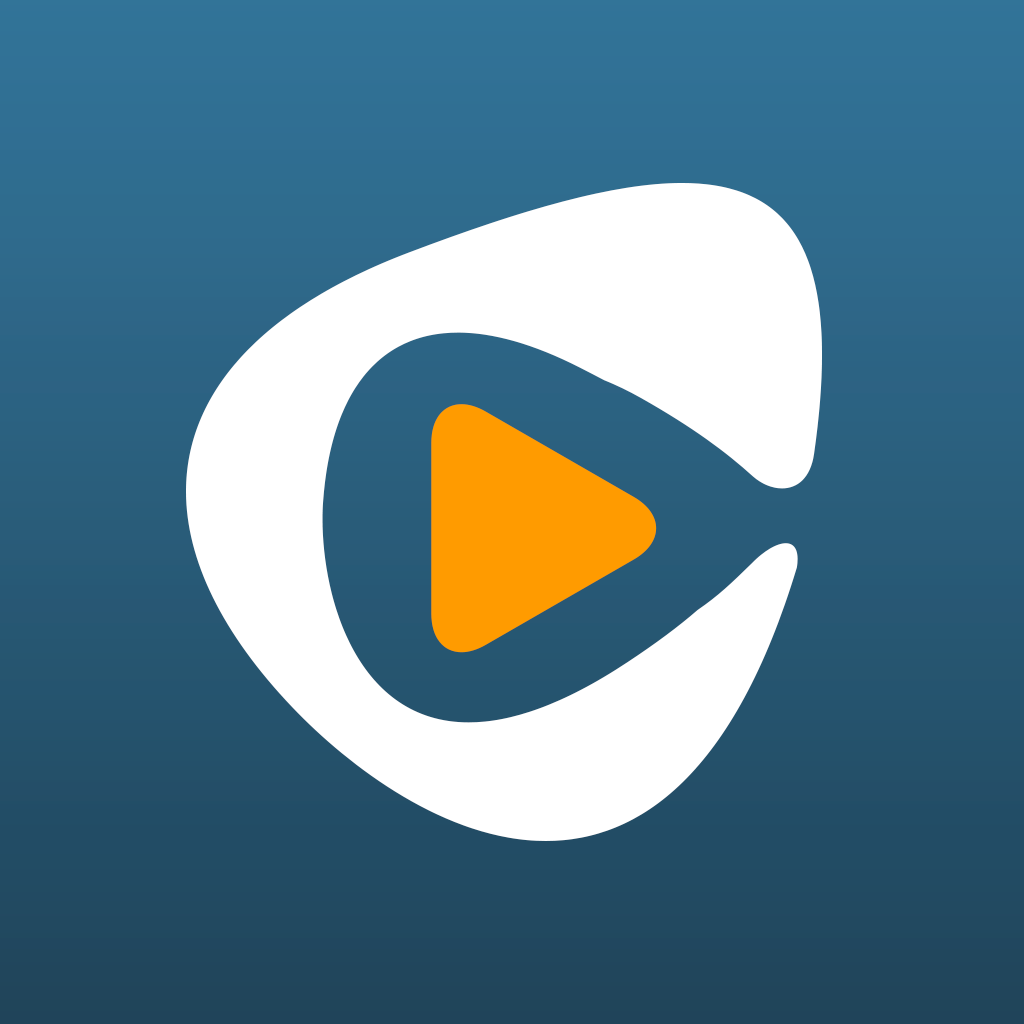 Rhapsody- Music & Radio
Rhapsody International Inc.
Free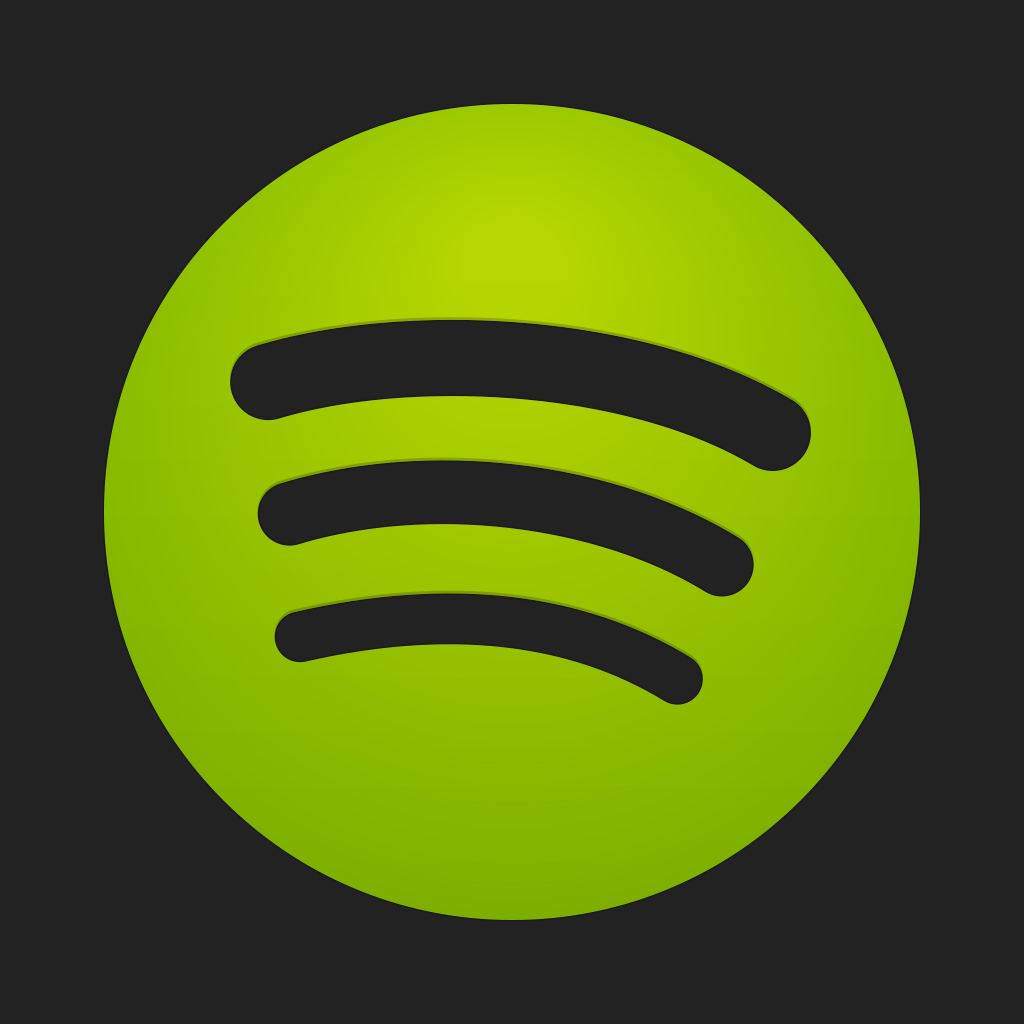 Spotify Music
Spotify Ltd.
Free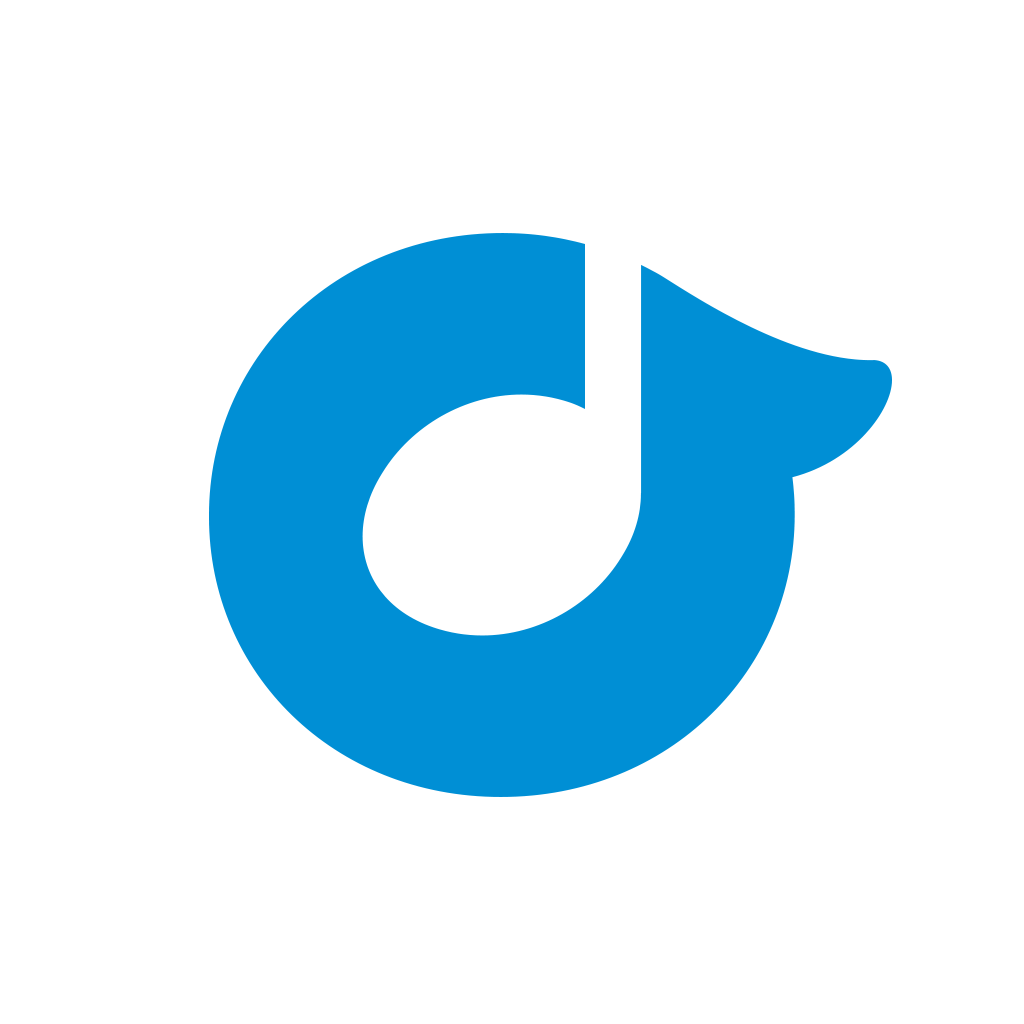 Rdio Music
Rdio
Free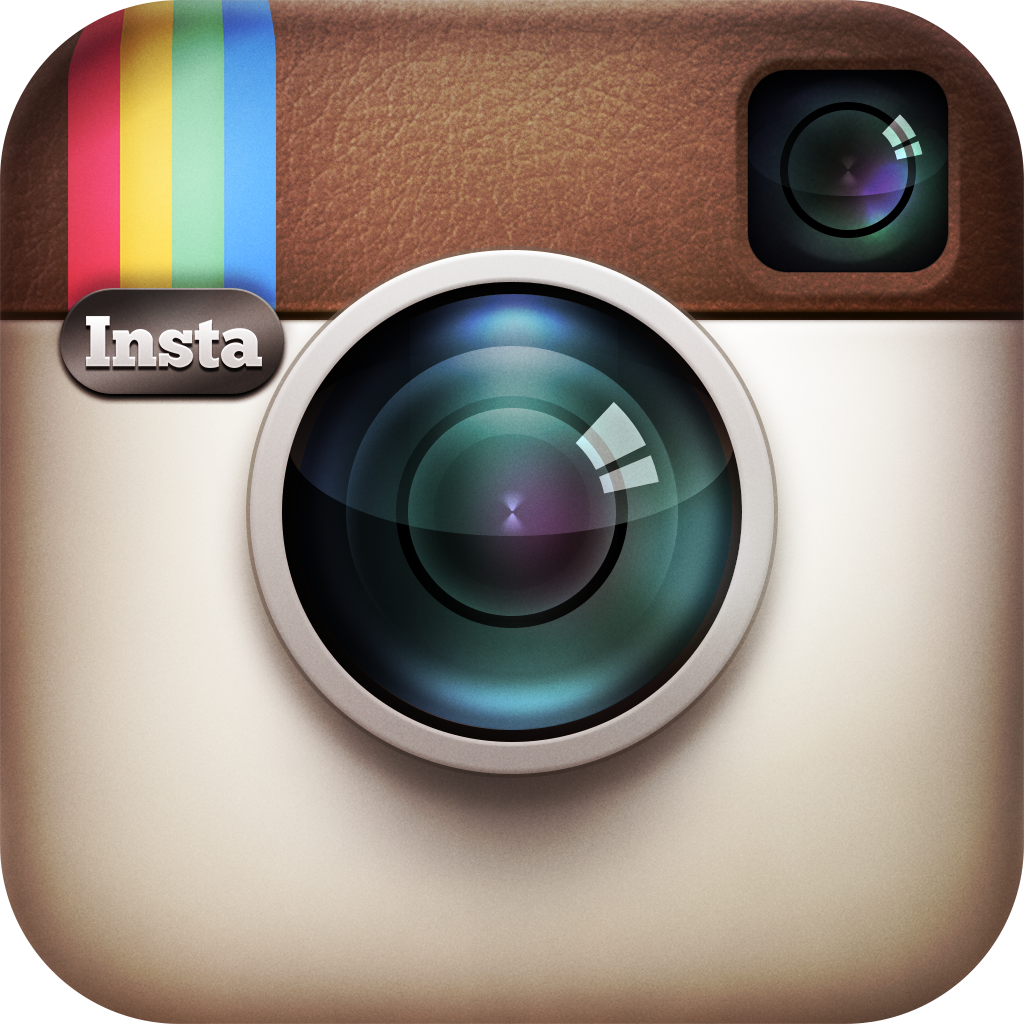 Instagram
Instagram, Inc.
Related articles