Fragment
photo-editing
app
updated
with
new
effects
and
custom
shape
support
iPhotographer
February 3, 2015
The popular photo-editing app Fragment has just received a significant update that adds three new effects and custom shape support.
The trio of effects introduced by the update consists of Glow, Outline, and 3-D Glasses.
As its name suggests, Glow makes shapes have the effect of emitting color along their edges. It lets you set your desired level of outer or inner glow using the slider, and even create shadows by choosing black as the glow color.
The new Outline effect, for its part, lets you thicken the lines along the entirety of a shape, including its interior, exterior, and individual sections. This allows you to come up with unique prismatic frames to liven up your images.
As for 3-D Glasses, this effect separates red and blue in the image you're editing. The image then pops out of the screen when viewed with 3-D glasses. It also makes for an enthralling effect otherwise, that is, even when viewed without 3-D glasses.
To use any of these new effects, just swipe up on the shape selector section of Fragment.
And to take advantage of the app's new custom shape support, just tap the import option at the bottom of the pack selector screen. That's right: It comes in the form of the ability to import custom shapes into Fragment. Specifically, custom shapes in scalable vector graphics (SVG) format imported from iCloud or Dropbox.
If you can't see the video embedded above, please click here.
Compatible with iPhone, iPod touch, and iPad running iOS 7.0 or later, Fragment is available on the App Store for $1.99, with in-app purchases offered for unlocking additional shape packs.
Fragment was named AppAdvice's App of the Week shortly after its release in December 2013.
Indeed, Fragment is an excellent app that's worthy of all of the praise it's been getting since its launch. While most other photo-editing apps do pretty much the same thing (apply filters, frames, and suchlike), Fragment offers the ability to apply unique prismatic overlays onto images.
The addition of the aforementioned new effects only enhances that ability and enables you to get more creative with your image edits. What's more, the new option to import custom shapes into the app allows you to flex your artistic muscles further by using your very own designs instead of the app's redefined shapes.
Fragment is developed by Pixite, the same studio behind other popular photo-editing apps including Tangent, LoryStripes, Matter, and Shift.
See also: Grab great photography app Slow Shutter for free via the Apple Store app, Letterspace makes it a breeze to write on your iPhone, iPad, and Mac, and TripAdvisor acquires startup behind popular automated travel journal app Rove.
Mentioned apps
$1.99
Fragment - Geometric Photo Editing, Mirror and Kaleidoscope Effects
Pixite LLC
$1.99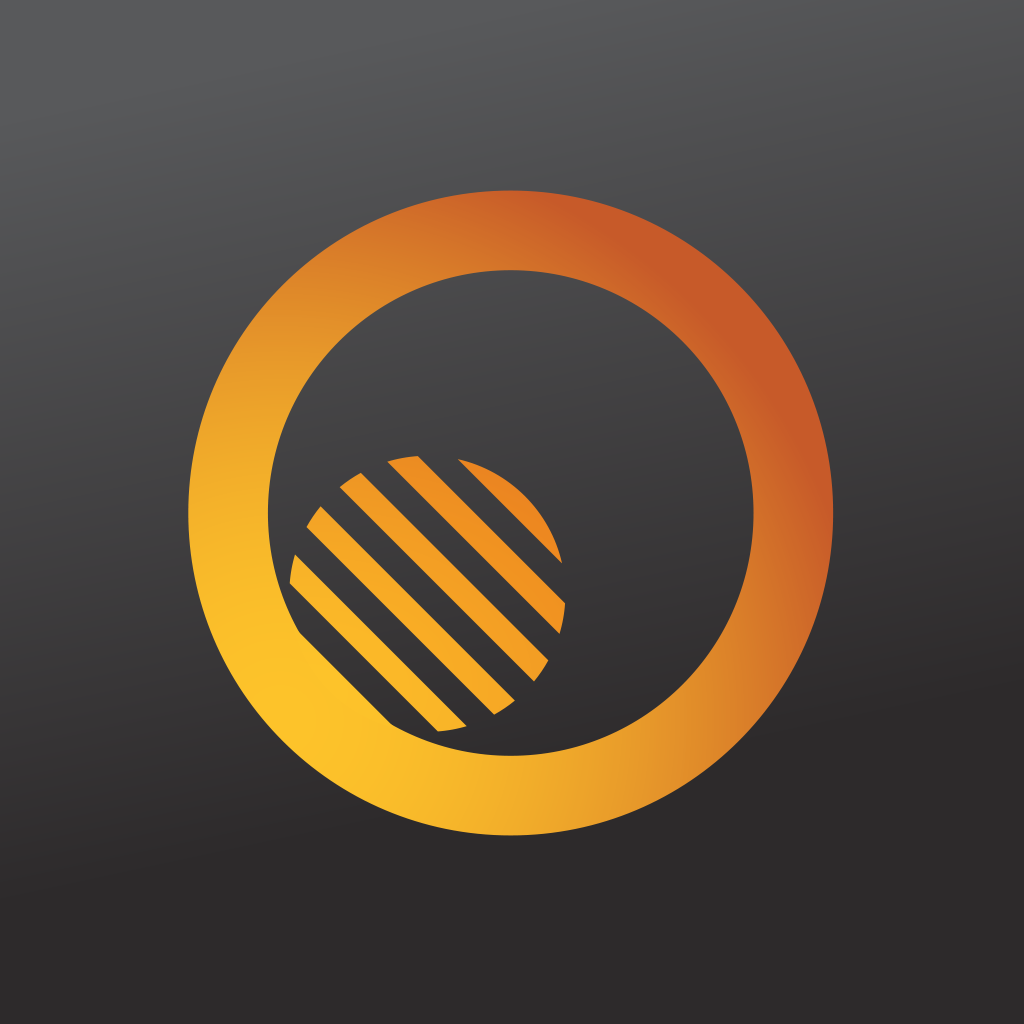 Tangent - Shape and Pattern Overlays
Pixite LLC
$1.99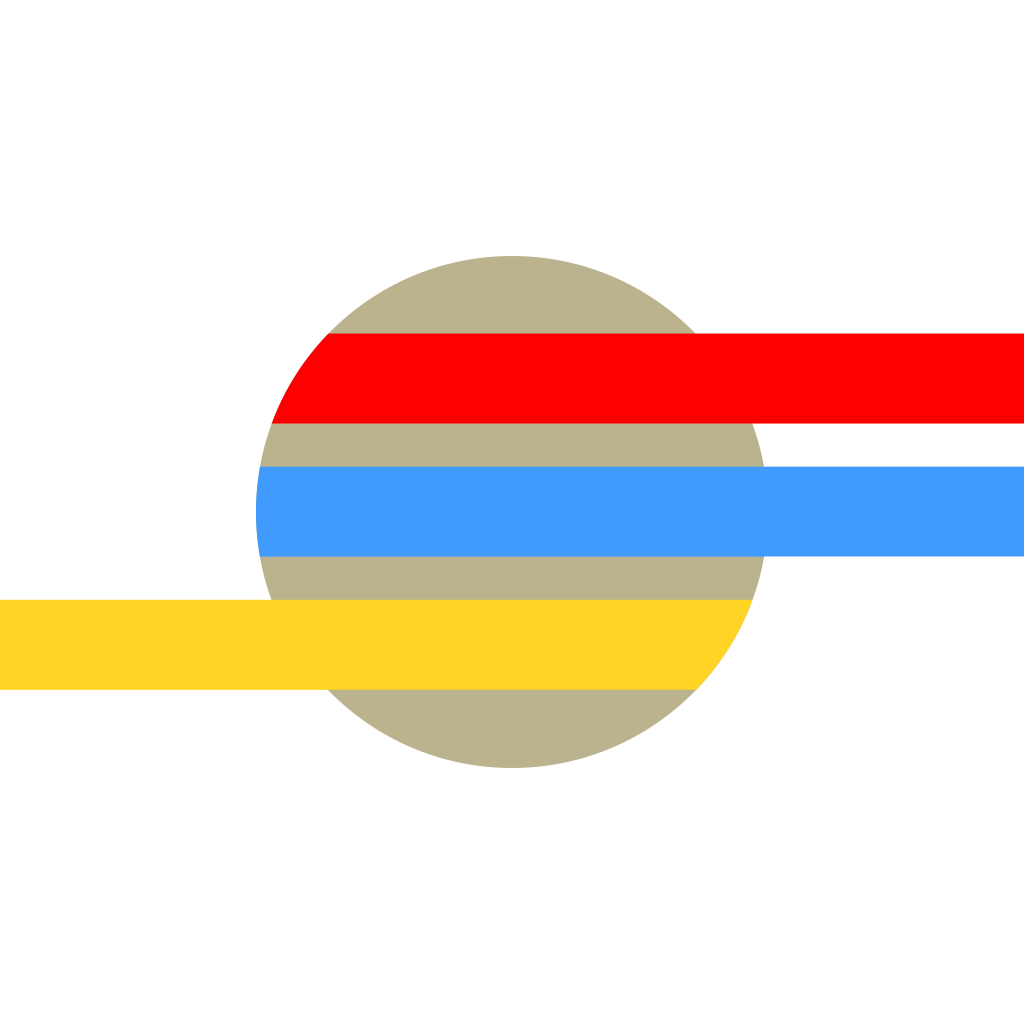 LoryStripes
Pixite LLC
$1.99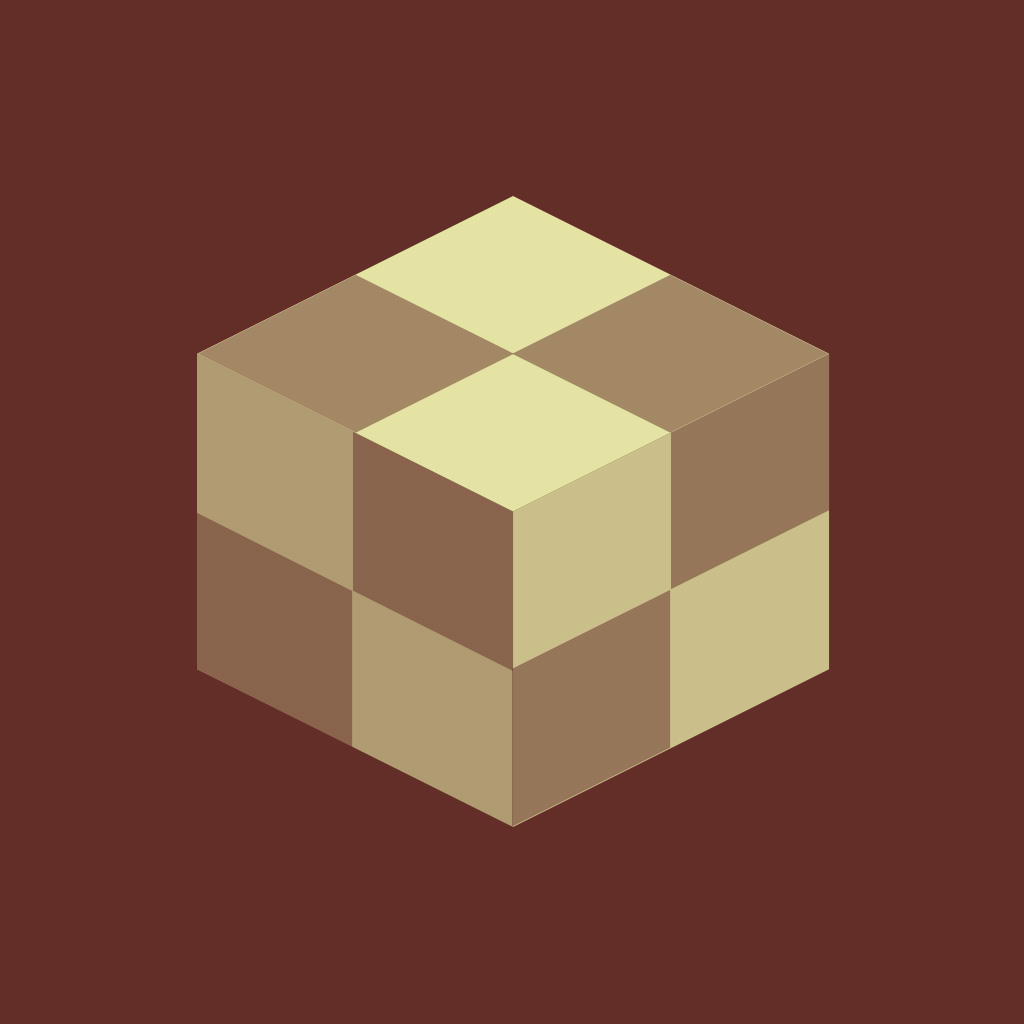 Matter - Add 3D Objects to Photos
Pixite LLC
$0.99
Shift - Photo Filters Designed By You
Pixite LLC
Related articles