The
Blackrock
Mountain
expansion
for
Hearthstone:
Heroes
of
Warcraft
arrives
next
week
on
April
2
Pocket Gaming
March 27, 2015
Fans of the insanely fun card battle game Hearthstone: Heroes of Warcraft take note. The latest expansion pack, Blackrock Mountain, will arrive starting next week on Thursday, April 2.
A single-player adventure, Blackrock Mountain will introduce 31 new cards that can be won by playing against the mountain's most iconic villains. Gamers will also experience a new game board, music, and class challenges.
Here's a quick trailer showing off the expansion pack. Click here if you can't see it.
Hearthstone: Heroes of Warcraft is designed for the iPad/iPad mini and can be downloaded now on the App Store for free.
Blizzard will roll out one of the five wings of the expansion in consecutive weeks starting on April 2 with Blackrock Depths. Each wing will be available to purchase separately for $6.99. The entire expansion pack itself can be preordered for $24.99 now in the app, and players will receive a unique card for their collection.
Also available on the Mac and PC, the tablet version of the card battle game arrived almost a year ago and quickly exploded in popularity. The game was even named as one of our top 10 free iPad games of 2014.
Two other expansion packs have been released – Goblins vs. Gnomes and Curse of Naxxramas.
For other recent app news, see: Dig through caves, defeat enemies, and collect loot in Cavern Hunt, coming next month, Photo editor Tangent is named Apple's latest free App of the Week, and Nice Instapaper update brings speed reading feature, the ability to share text shots via Twitter and more.
Mentioned apps
Free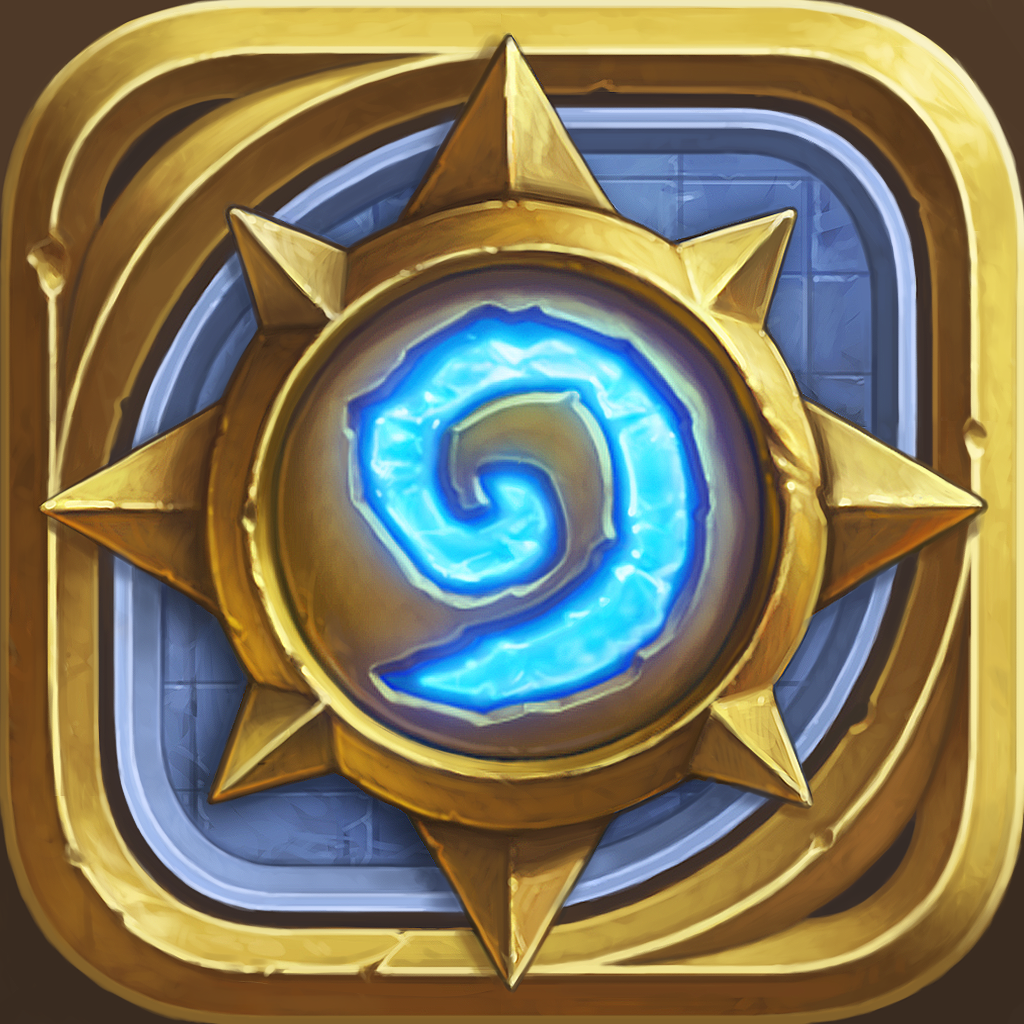 Hearthstone: Heroes of Warcraft
Blizzard Entertainment, Inc.
Related articles