Evernote
update
ushers
in
a
new
camera
feature
and
other
improvements
Getting Stuff Done
April 2, 2015
The Evernote app for iOS devices has just been updated to version 7.7 offering a very cool new camera feature.
Inspired by the recently released Evernote Scannable, the main Evernote app will now automatically capture images of documents, whiteboards, business cards, receipts, and more. After the app captures a photo, you can review, crop, and rotate the image before saving it.
When capturing a business card, the app will now pull in current information from the contact's LinkedIn profile and create a detailed note.
Some of the improvements in the update include the addition of suggested notes in the iOS 8 Notification Center widget and the ability to start a work chat from the home screen.
The Evernote app is universal and designed for the iPhone/iPod touch and iPad/iPad mini. It can be downloaded now for free from the App Store.
With an in-app purchase of $4.99 per month or $44.99 per year, users can unlock an Evernote Premium subscription. That offers a number of additional features including offline access to notebooks, Touch ID support, AirPlay support, and more.
If you're interested in learning more about how to use Evernote to improve your productivity, take a look at this recent great article from my colleague Gan Sharma.
Anyone who is in the market for the upcoming Apple Watch should also be happy to know that Evernote is ready to support the new wearable device. On the Apple Watch, users will be able to dictate notes, see recent notes, create reminders, and much more.
For other app news today, see: Microsoft wades into the document scanning space with Office Lens for iPhone, Rithm introduces a low-cost music streaming service to rival Spotify, and Adobe Slate for iPad combines words and images to help tell a unique, beautiful story.
Mentioned apps
Free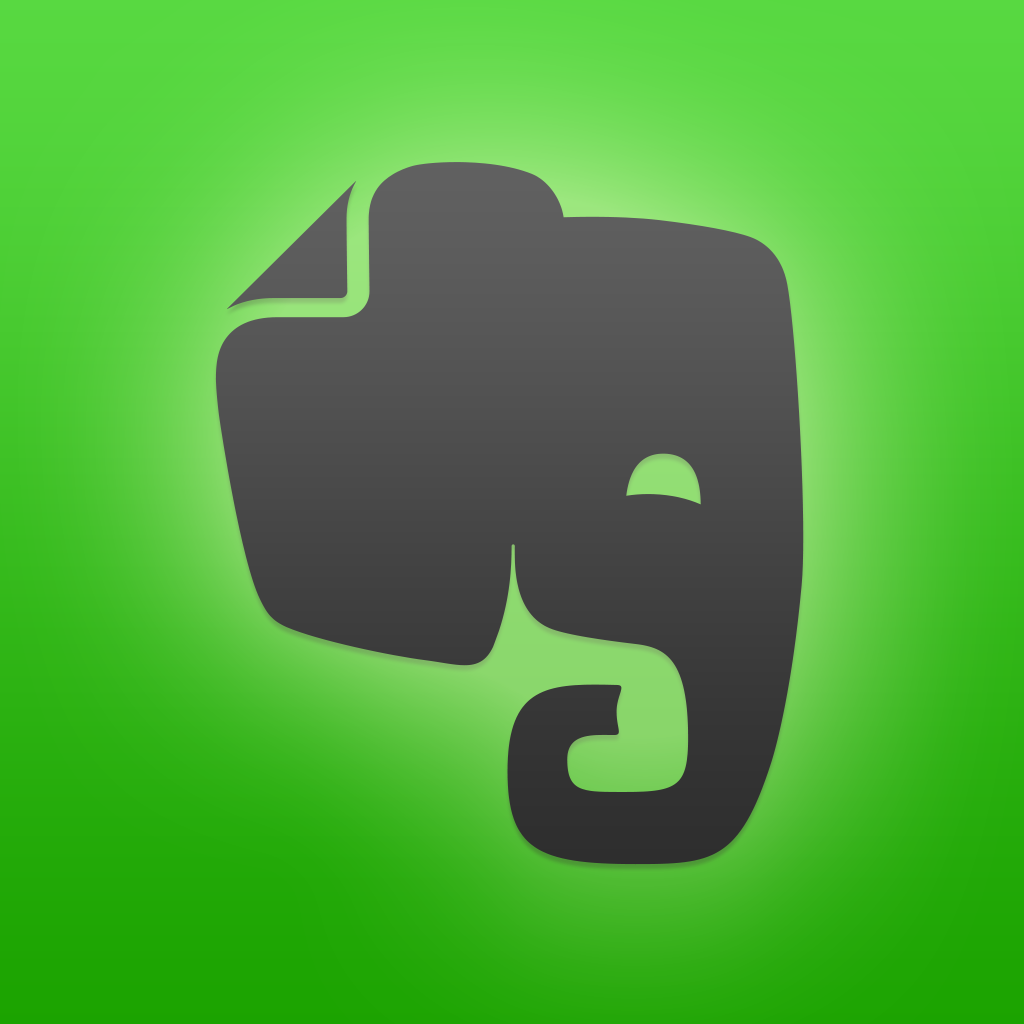 Evernote
Evernote
Free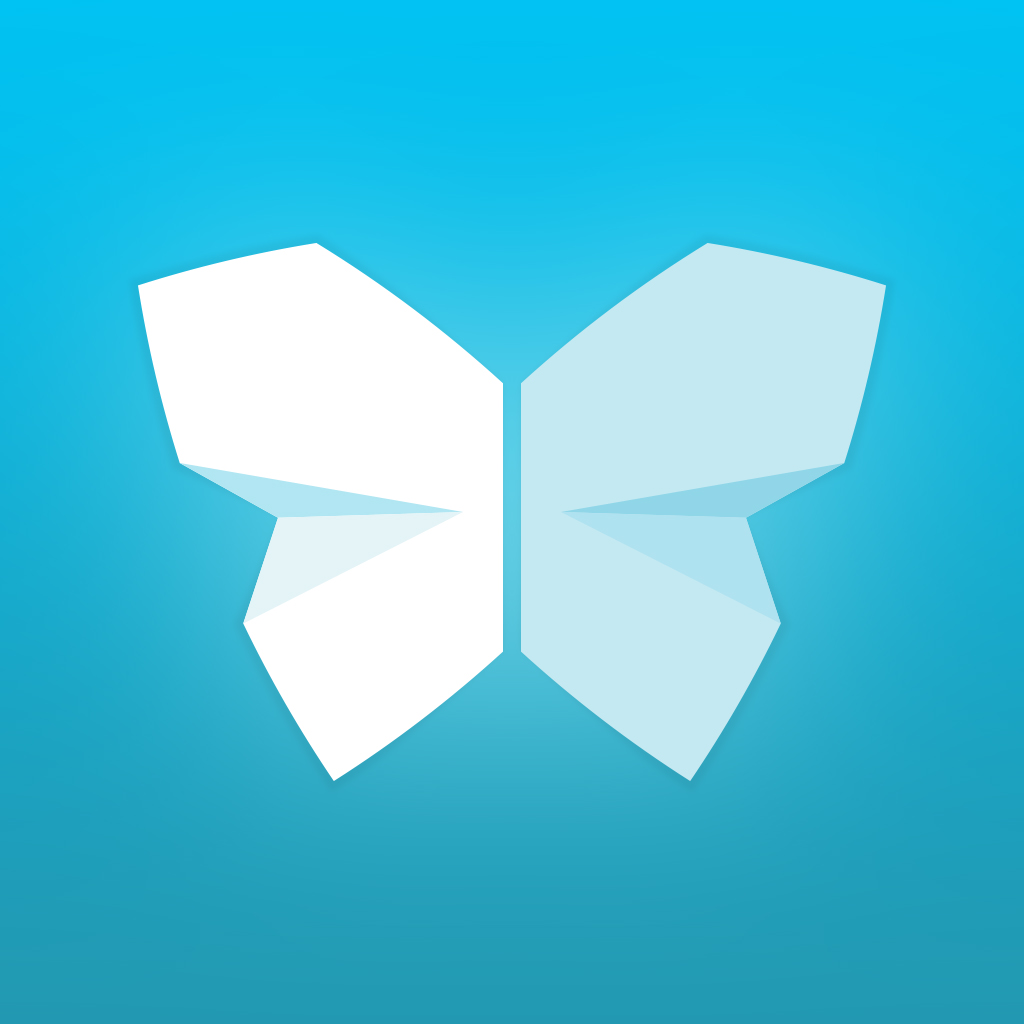 Evernote Scannable
Evernote
Related articles