You
need
skills
to
survive
in
Kayos,
a
minimally
futuristic
infinite
runner
April 22, 2015
Kayos ($0.99) by Jonathan Lanis is an adrenaline-pumping endless runner that you will keep coming back to over and over again. If you enjoyed Lanis' other work, which includes the popular Boost 2, then you're in for another treat with Kayos. It's similar to other titles out there like Hellcrossing and Kapsula.
When it comes to mobile gaming, one of my long-time favorite genres was the endless runner. This love was ignited with Canabalt and Jetpack Joyride, but as time passed, so did my enjoyment of the genre as a whole — most infinite runners nowadays are the same thing with different skins. That's why when I heard the guy behind Boost 2 was coming out with a new game, I was eager to get my hands on it after seeing what it was going to look like.
The visuals in Kayos are simple and clean, going with a bare-bones and minimalistic look and feel that should appease many. After all, this is what the rising trend in mobile games has been, right? Despite the simplicity of the visuals, Kayos is still beautiful with the white background and 3-D rendered geometric shapes popping up as you fly through what appears to be nothingness. The ship that you fly has a sleek design that makes it clear when you are boosting, and all animations in the game are incredibly smooth and fluid. The game also has a fantastic EDM soundtrack that fits in perfectly with the fast pace of the gameplay, so I recommend grabbing a pair of your best headphones if you want to fully immerse yourself in Kayos.
There is only one game mode in Kayos, and it is pretty straightforward: get as far as you can without crashing. Despite the fact that the game only has one mode, each run is procedurally generated, so it's never the same run twice. While the beginning of the game starts off slow and easy, the pacing speeds up and more objects proliferate the screen at once, so it becomes harder to avoid crashing.
The game ends the moment your ship crashes into an obstacle. But the fun thing with Kayos is that your ship doesn't even need to crash into an object head-on — even the smallest clip on the wing sides will result in the final crash. With this in mind, it's important to watch what is coming up ahead of you, and plan your movements accordingly.
So how do you move in Kayos? Since it's an infinite runner, your ship flies forward automatically, so you're in charge of the steering. The controls are tilt-based (you can calibrate and toggle inverted steering in the menu), so you just tilt your device left or right to fly in that direction. Doing a long-press on the screen will give you a bit of a boost, which you can use to try and squeeze through tight openings or just zoom past objects. A bar at the bottom will show you how much fuel you've used for the booster — if you run out, you have to wait for it to refill. The 3-D physics engine that is used in Kayos is impressive, and makes everything all the more challenging.
Eventually, you'll be able to get a shield power-up for your ship, which can help you survive through a hit, but these are rare and not always guaranteed. As there are no in-app purchases in Kayos, this is an endless runner that depends on your skill in order to rack up that high score.
As if the procedurally generated runs are not enough, there is also Game Center support for leaderboards, which only adds to the replay value. Your best score is used to determine your ranking on the global and friend leaderboards, so practice makes perfect. I would have liked to see some achievements added, but it's not a deal breaker.
So far, even though I've only downloaded Kayos yesterday, I think this will become one of my go-to games whenever I have some spare time. That's because this is the perfect title to play in short bursts throughout the day, especially if you have a commute or have to wait around. The visuals are gorgeous, the music is upbeat and catchy, and the controls are intuitive and responsive. Despite the simplicity, Kayos is one of those games that is hard to master, but you'll keep playing anyway.
I highly recommend grabbing Kayos if you enjoy minimally futuristic endless runners and want a real challenge. You can grab Kayos on the App Store as a universal download for $0.99 for a limited time (50 percent off for the first week).
Mentioned apps
$0.99
Kayos
Jonathan Lanis
Free
Boost 2
Jonathan Lanis
Free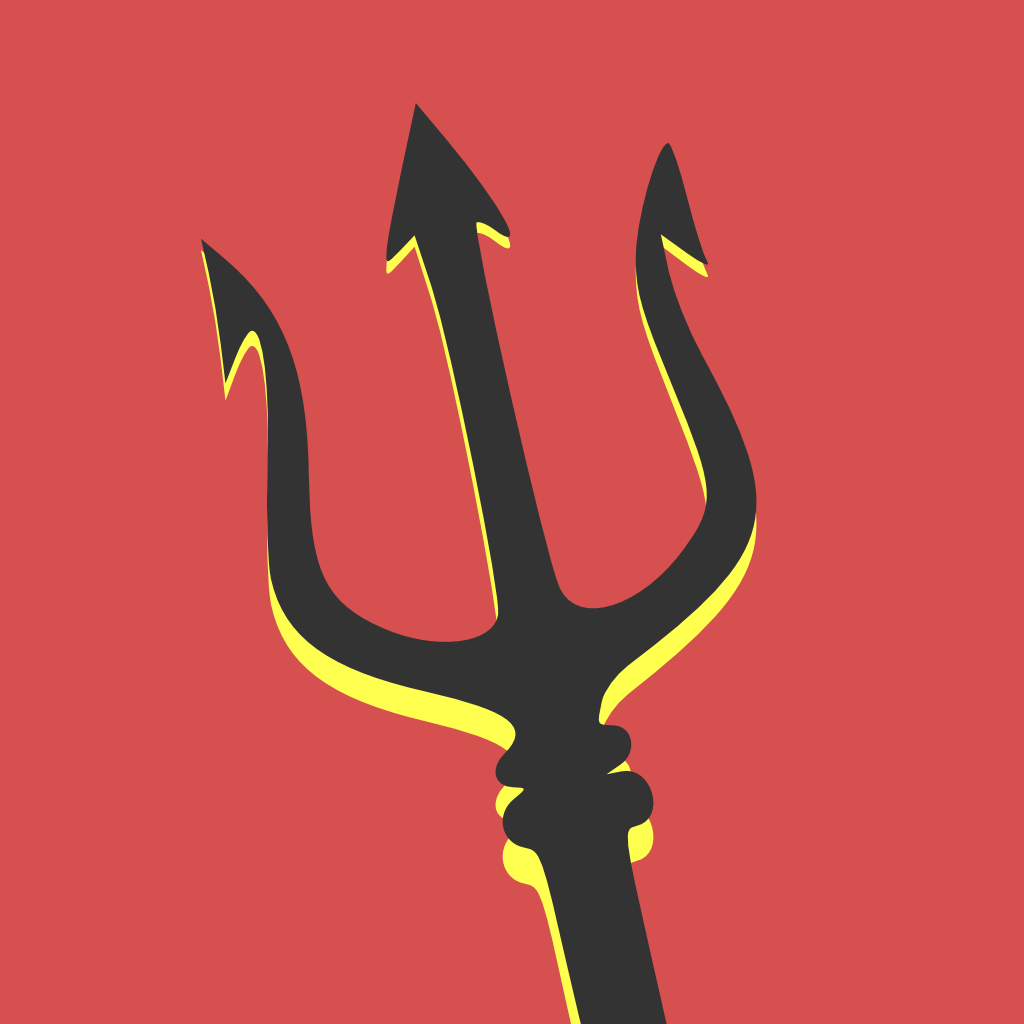 Hellcrossing
Martin Ysa
$1.99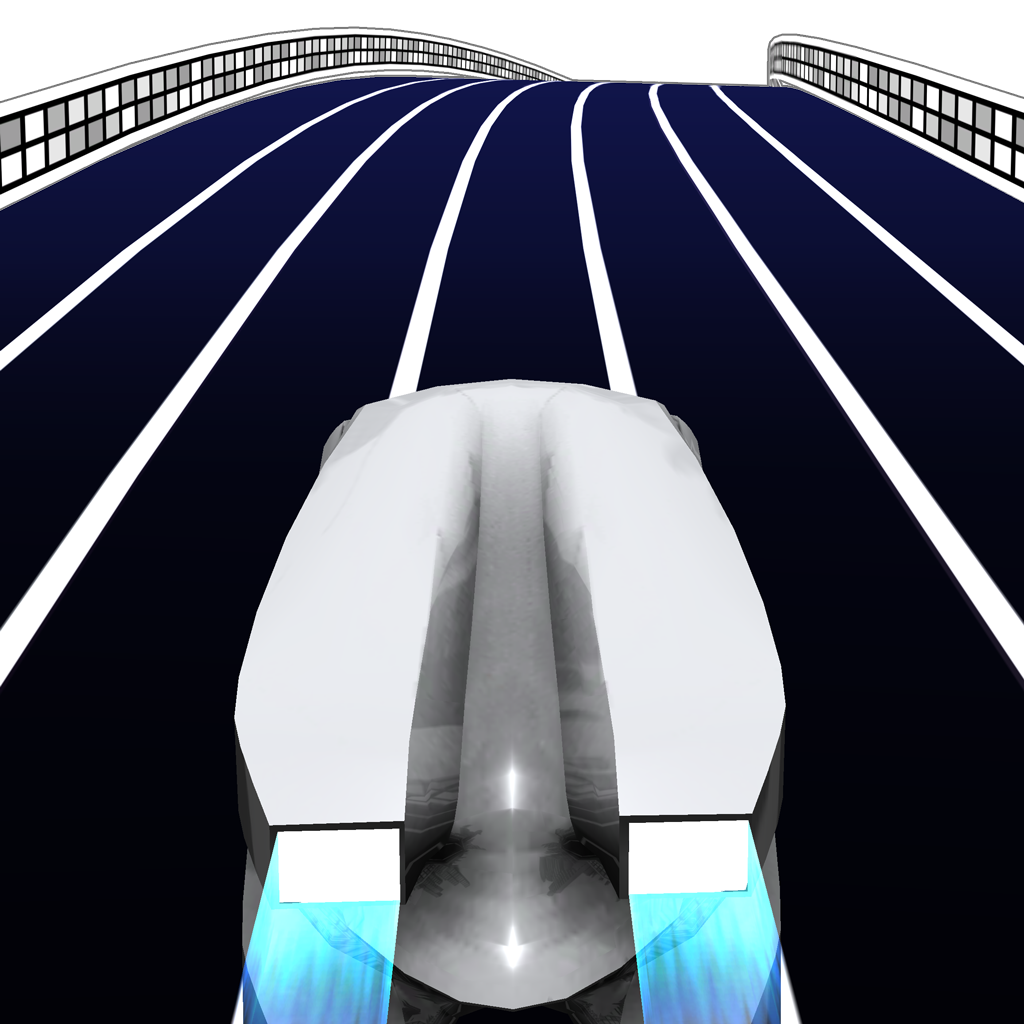 Kapsula
Nicolas Saraintaris
$2.99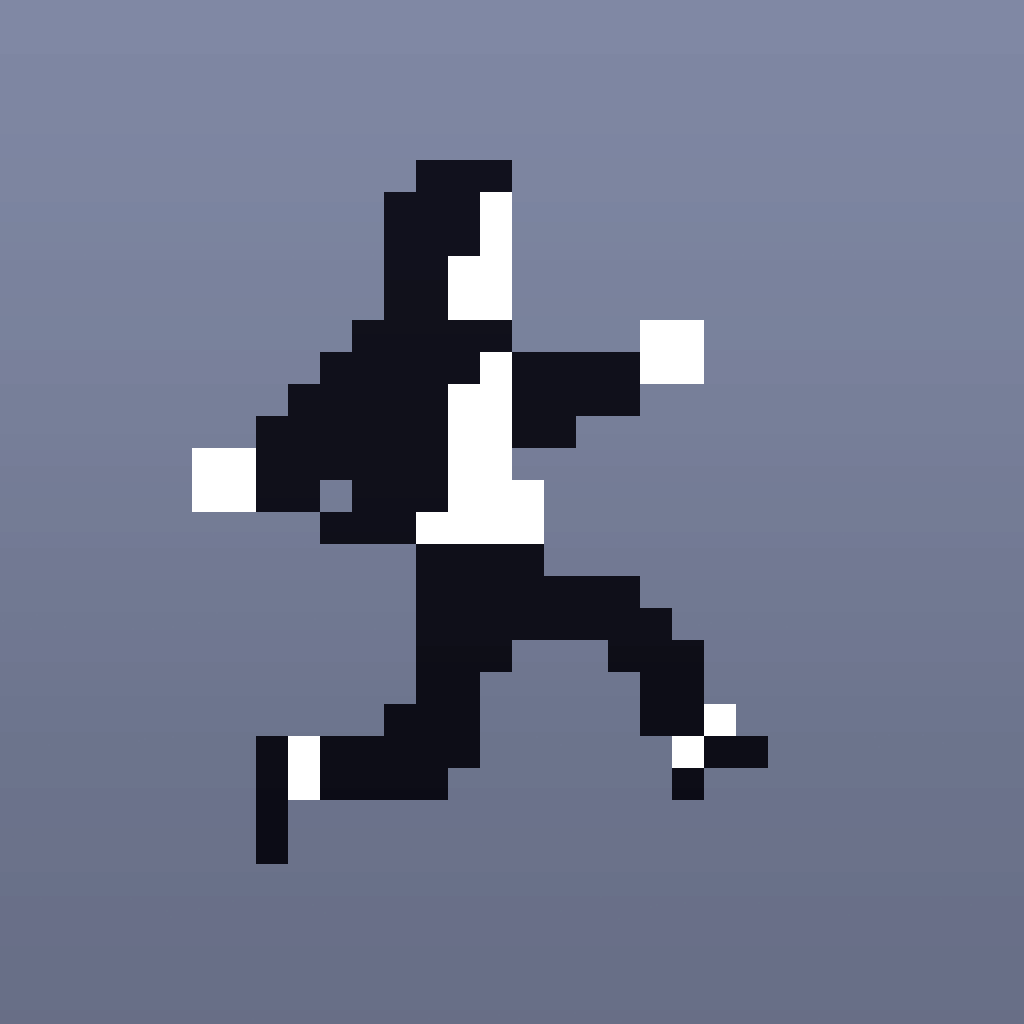 Canabalt
Last Chance Media, LLC
Free
Jetpack Joyride
Halfbrick Studios
Related articles