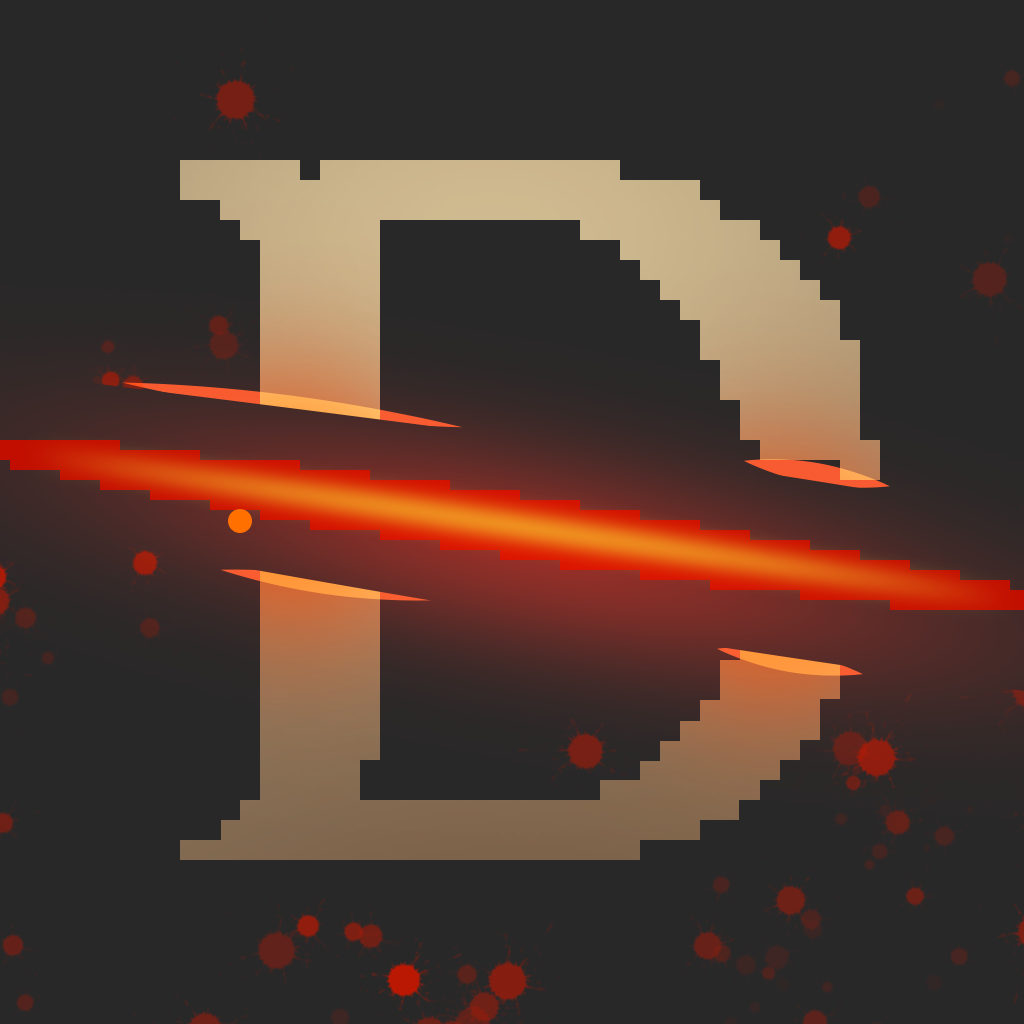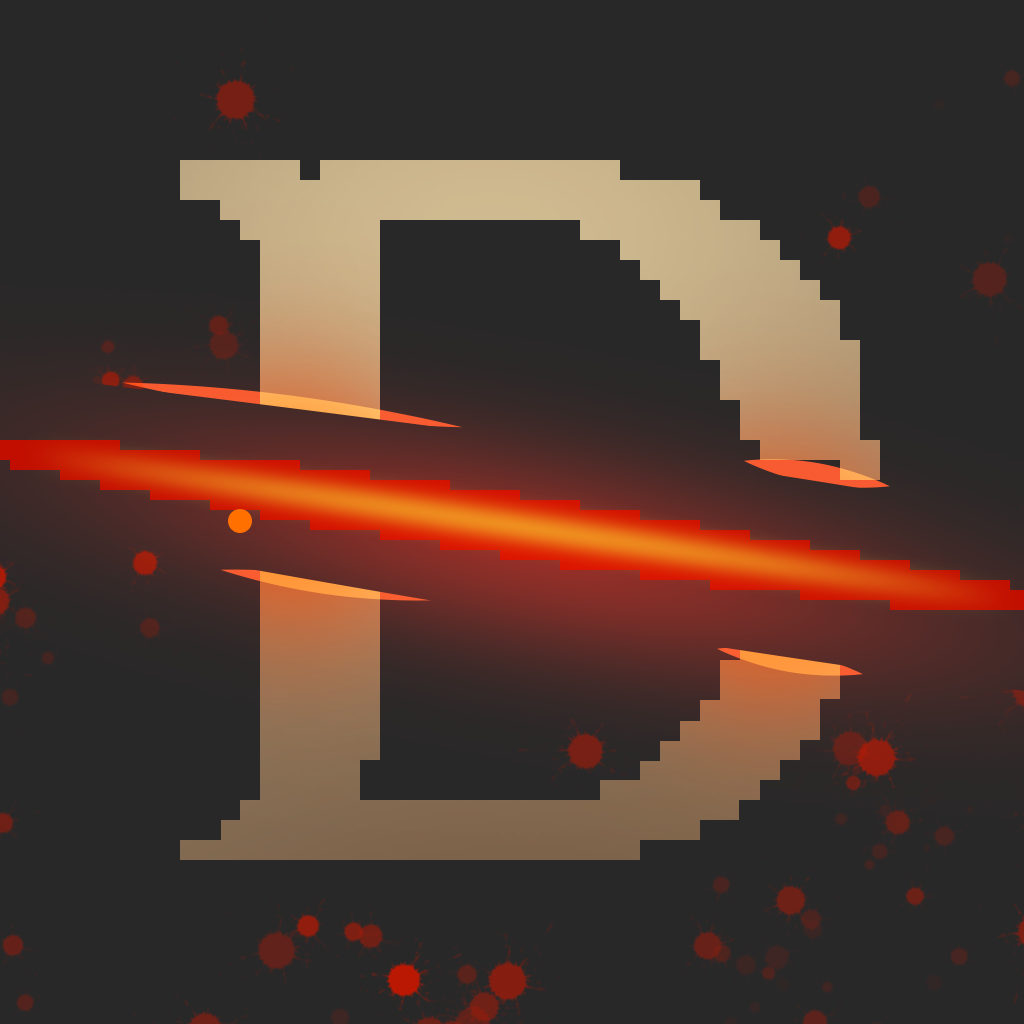 How
Long
Can
You
Survive
In
A
Land
Overrun
By
Darkness?
Find
Out
In
Dark
Slash
April 18, 2014
Dark Slash ($0.99) by Jason Saxon is a fun arena arcade game that will have you brandishing an awesome light saber to slash your way to victory.
I get stressed out pretty often, but I found that the best way for me to forget about my troubles, even for a short time, is to just get in on some mindless action in a game. I mean, what better way to take your anger or worries out than by killing all of those virtual foes that stand in your way? That's why I was pretty excited when I stumbled upon Dark Slash in the App Store this week.
The visuals in the game are absolutely superb. It is dressed up in 8-bit fashion that is reminiscent of Superbrothers: Sword & Sworcery EP, which was amazing. Even though most of the game is done in this pixelated art style, the other graphic elements of the game, such as the text, hearts (indicating life), and final score screen, look smooth and modernized, so it's a nice mix of the old and new. The game doesn't have much in terms of the music department, but there are some awesome sound effects, from the moment you are summoned into the dark arena to the gruesome sound of your death.
Dark Slash only has one mode: survive. Basically, darkness has fallen over the land, and it's all up to you to help save it, though death is inevitable. Your goal is to kill as many enemies as you can (for points) before dying. The enemies will range, from the basic undead zombies to black samurai to archers, and you will even have bosses like the Skeleton King and Flame Devils to conquer. It's important to maneuver your way around the arena safely while planning out your attacks, because it only takes one enemy attack to kill you.
The controls in the game are simple enough. To move around, just drag your finger around on the screen. This is good for avoiding incoming attacks, as you learn enemy movement patterns, which are all different. To attack, just tap on the enemy you want to kill. This has your character perform a charge towards them and then slashing with your saber. Keep in mind that your attack only goes so far, as well as the enemies, so make sure that you're close enough for the attack, otherwise, you'll be vulnerable for a few seconds before your next move. To achieve combos, you need to successfully kill multiple enemies in succession.
When you get hit, the game ends, though you can spend one of your hearts to do a revive. As your character comes back, there's a beam of light that will kill all enemies on the screen, so use this to your advantage for big points and combos. Unfortunately, the game will only give you three of these to start with, and once you spend them, you'll have to buy more if you want to continue again. I'm not a big fan of paid games that offer in-app purchases for things like that, and I wish it would stop.
There are no power-ups in the game, so it is really a test of your skill — get to the enemies before they get to you. Game Center is integrated for leaderboards, but no achievements. I think it would be nice to have some weapon upgrades in the future, as well as achievements to try and accomplish. But the game itself is still very polished and quite addictive.
I've only spent a short time with Dark Slash, but this is definitely one of my favorite little games this week. I absolutely love the art style, because it's a nice twist to the traditional 8-bit graphics that we normally see. The sounds are awesome, though I think it could use an epic soundtrack to go along with all of the action.
If you're looking for a simple-but-difficult-to-master hack-n-slash game this week, then I highly recommend that you check out Dark Slash. Get it on the App Store for $0.99.
Mentioned apps
$0.99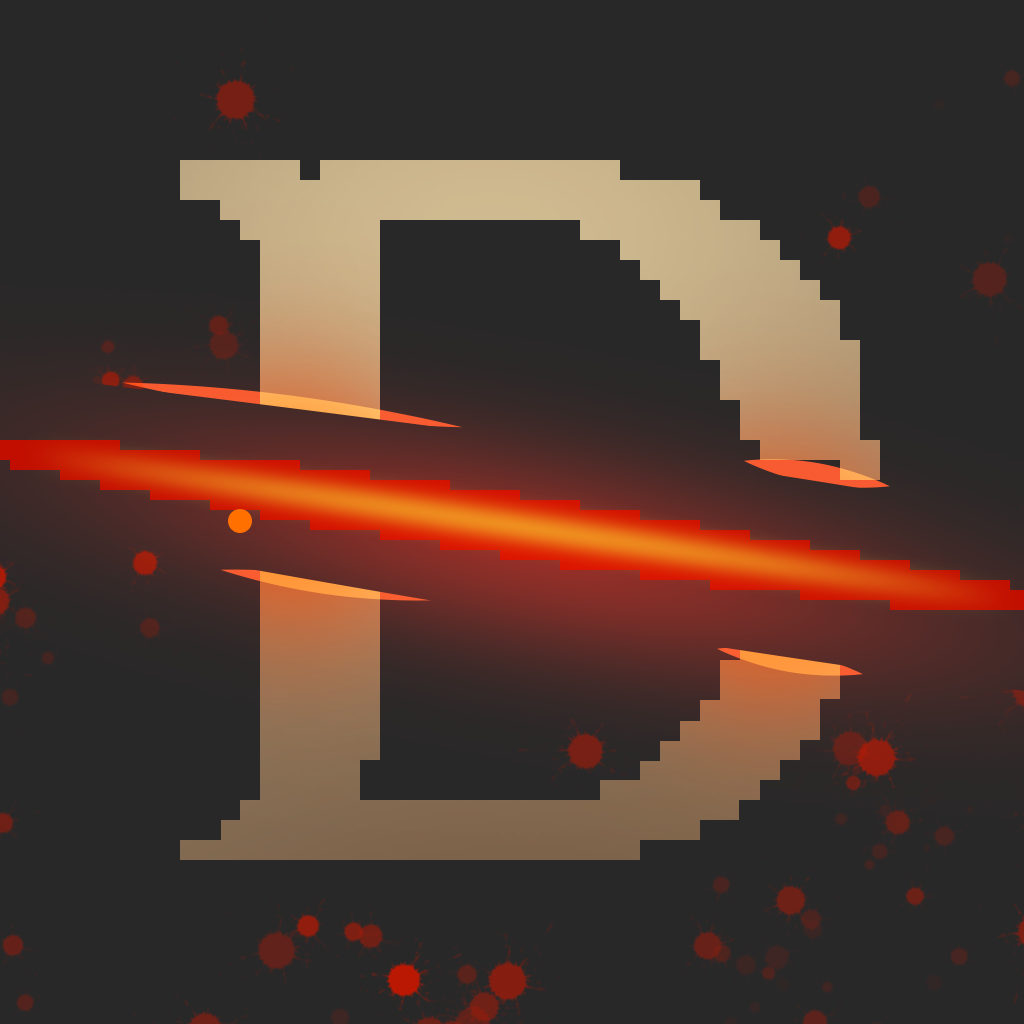 Dark Slash
Jason Saxon
$4.99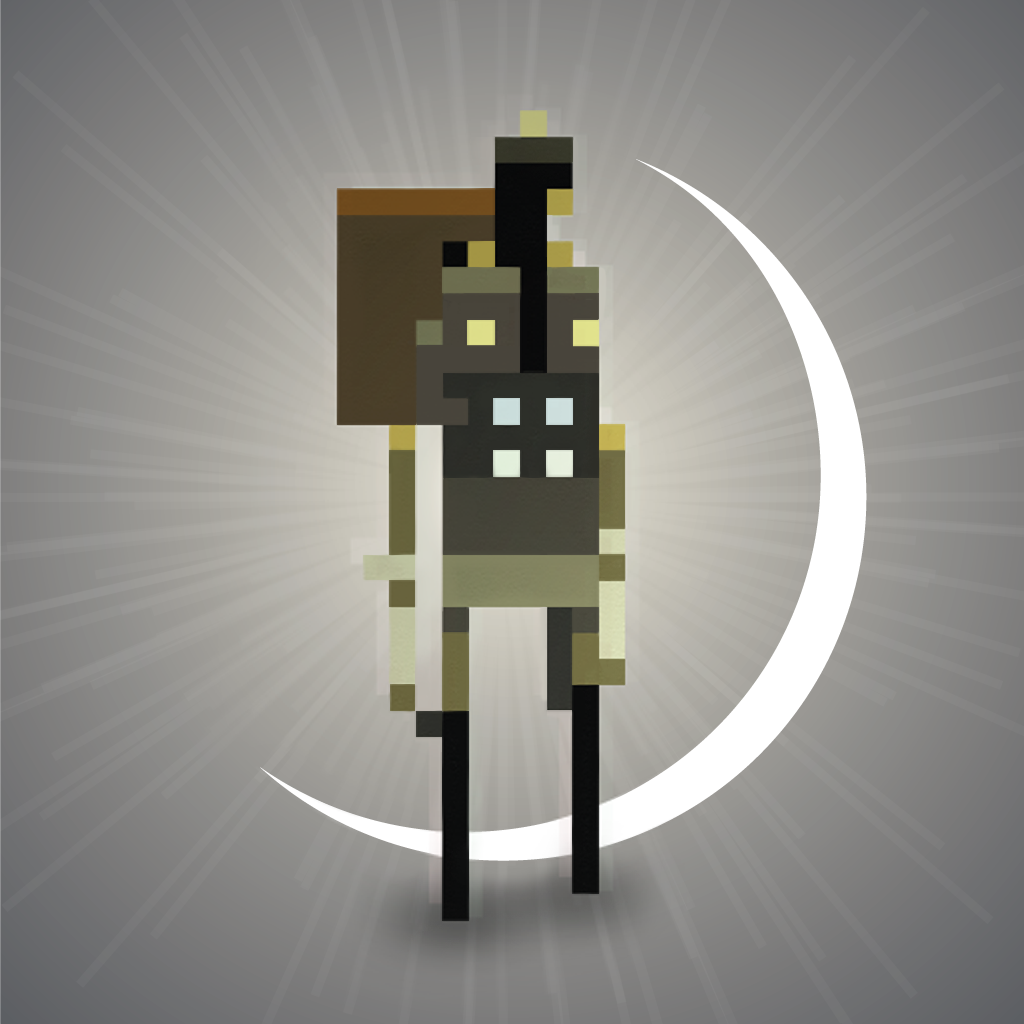 Superbrothers: Sword & Sworcery EP
Capybara Games Inc.
Related articles